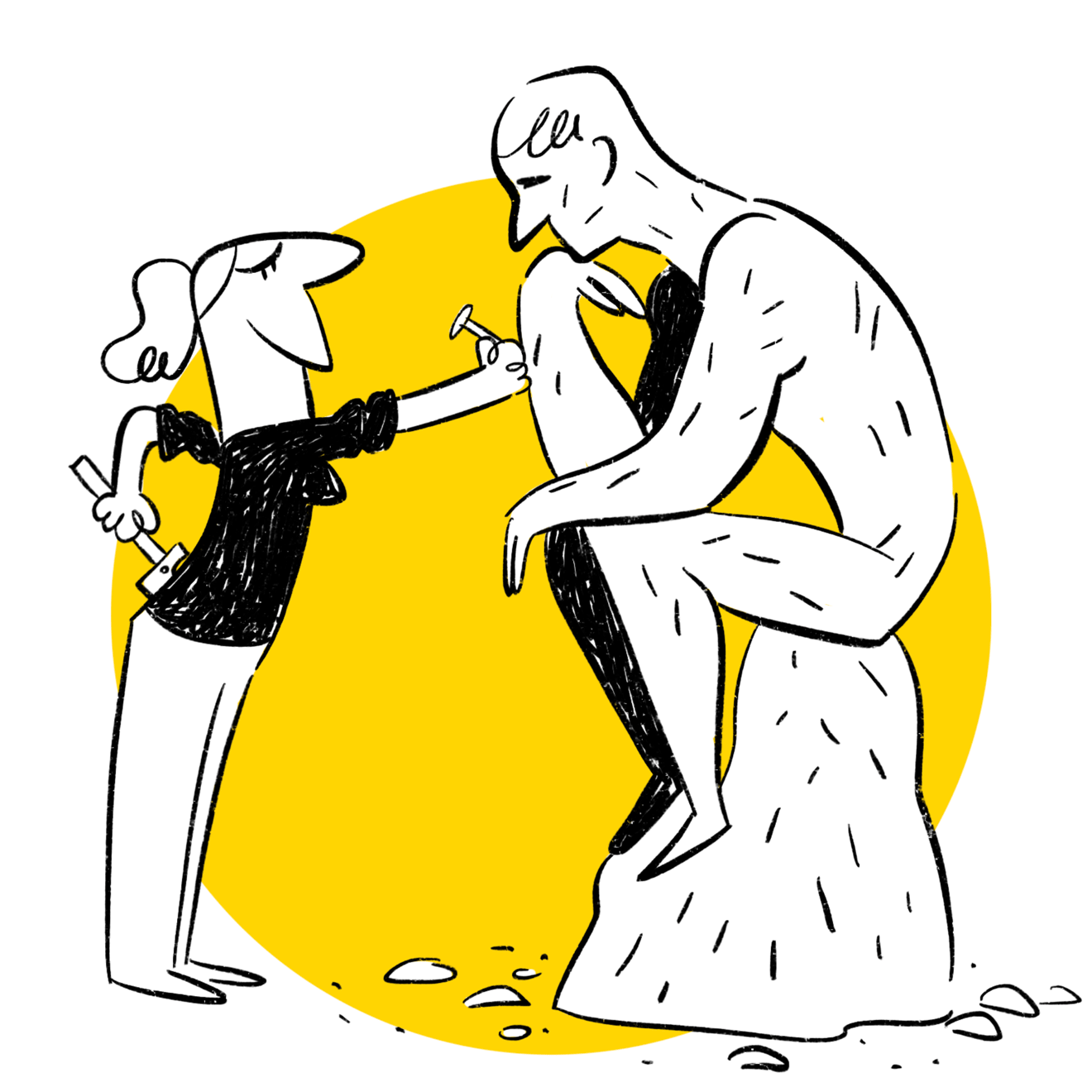 Turning complicated problems into creative campaigns
We work with our clients to invent creative concepts and campaigns.
Insight/ noun. [the ability to have] a clear, deep, and sometimes sudden understanding of a complicated problem or situation. Our teams of creative thinkers, strategists, experts, illustrators strive to create insights that stick to our client's audience.
Social media campaigns
Change management
Vision and mission statement
Creative workshops
Brand identity
Get a free quote