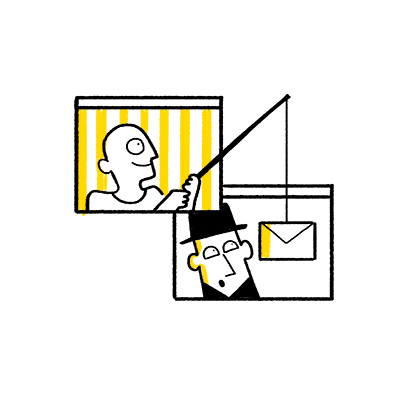 What is it?
A social media video is not just a video posted on social media. It's a video produced with social in mind from the start and customised for each specific channel on which it will be posted.
Tailoring your video to different social media platforms means adapting them to each channel's specific audiences and their surfing habits.
This will maximise their impact and help you make a lasting impression.
Contact us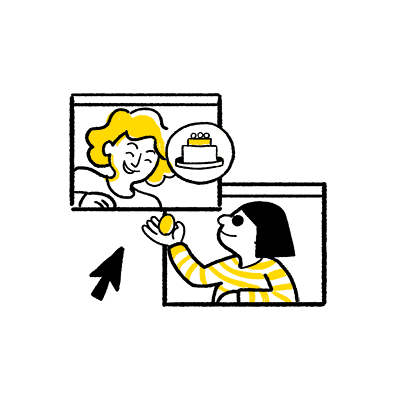 Why do you need it?
Social media videos have become the number one tool for reaching your audiences. Not only because that's where they hang out, but also because social platforms provide you with the tools to reach out to very specific target groups of people. 
Statistically, videos deliver more engagement, broader reach and effective SEO. As such, they are a key component of virtually any successful online communication strategy.
Social videos will boost awareness of your brand, help your customers make informed decisions, drive sales and deepen engagement with your company or organisation.
Contact an expert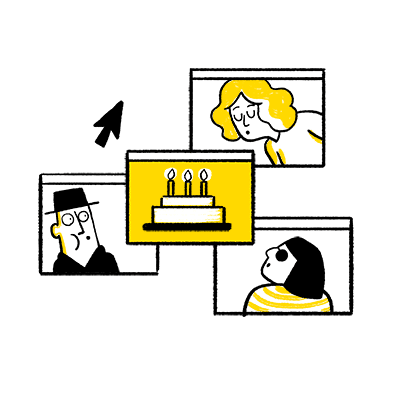 What will it look like?
A great Instagram media video and a great YouTube video will have different features. The ideal format will also depend on where your customers are in their decision-making process.
There are however a few features that should be considered for most social media video content:
Shorter is better – attention spans are short
Deliver fresh content –new, authentic & surprising stuff gets shared
Entertain or educate – your audience needs to get something out of it
Start strong – hook your audience right away
Make sound optional – subtitle if you can
Include a call to action
Get in touch
These videos get great results on social media
Our projects
Let us inspire you