E-learning

and

staff

development
Make learning enjoyable with beautiful, comprehensive visuals.
A New Way of Learning. There's a new way of learning in town and it's shattered the status quo.
E-Learning has been around for decades, but advances in connectivity combined with the impact of the pandemic have triggered a paradigm shift in how we approach skills development.
E-Learning lets you reach new and established audiences, but the expectations of everyone involved are at an all-time high. 
To effectively disseminate knowledge and hold the viewers' attention, e-learning modules, staff development courses and Massive Open Online Courses (MOOCs) need to be clear, well-structured and visually appealing.
Cartoonbase can take your e-learning content to the next level through targeted use of visual thinking. 
The result: e-learning content that is well structured, to the point, attractive and, most importantly, understandable and memorable.

Deep Understanding. Our e-learning experts understand deep content and always work from a holistic perspective. We don't just make visuals, we build courses. 
This means we help make the course logical and fluid while ensuring that each individual piece can stand on its own.
By bringing creativity to every asset, video, workshop and social media post, we help you craft courses that not only inform, but engage your audience and boost staff development. 
Our

(e-)learning

projects
How

we

can

help
The following products work especially well for e-learning and staff development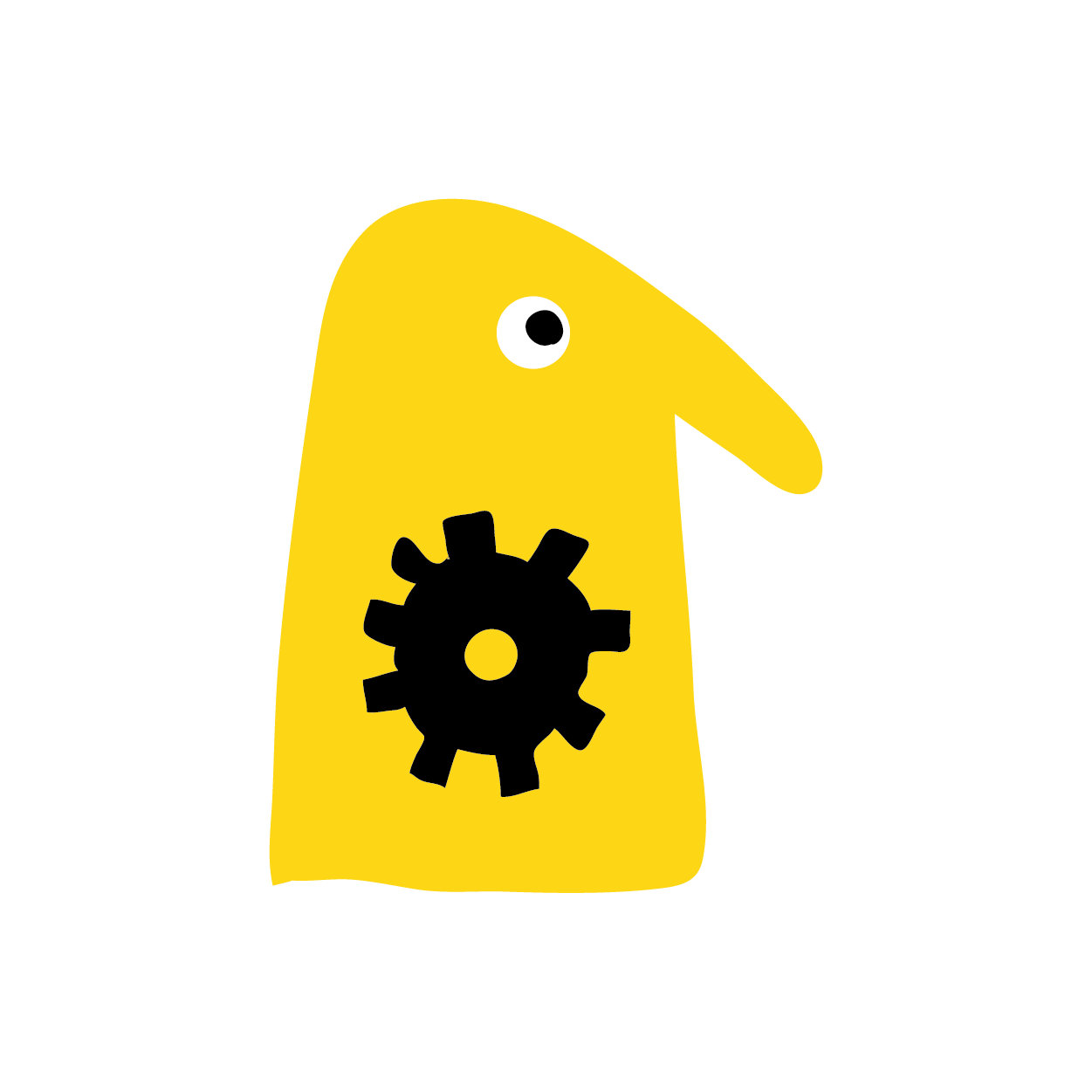 Memory
By making your content appealing, it becomes more engaging, improving focus and memorisation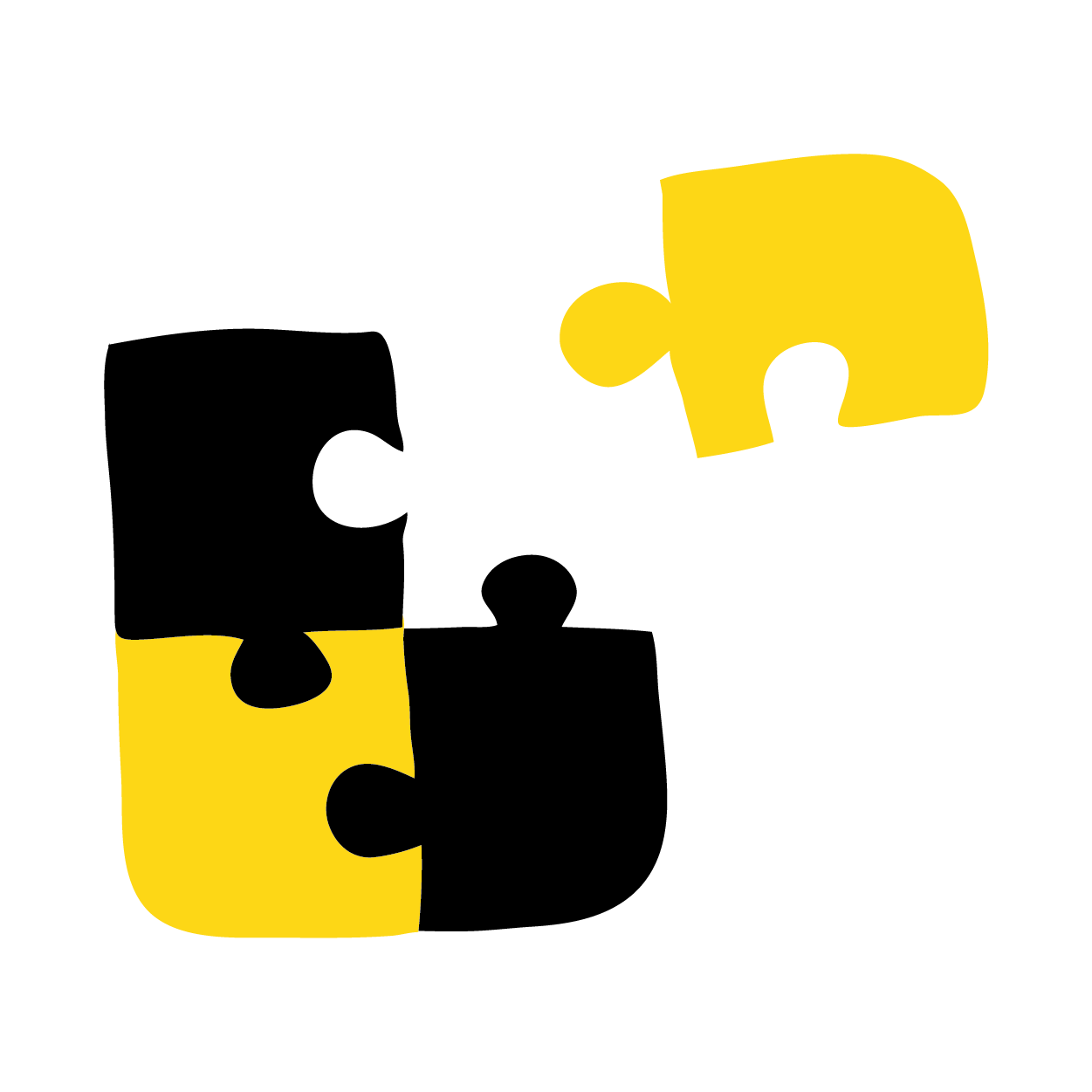 Visualisation
Structuring complex content and highlighting key concepts visually makes the learning process easier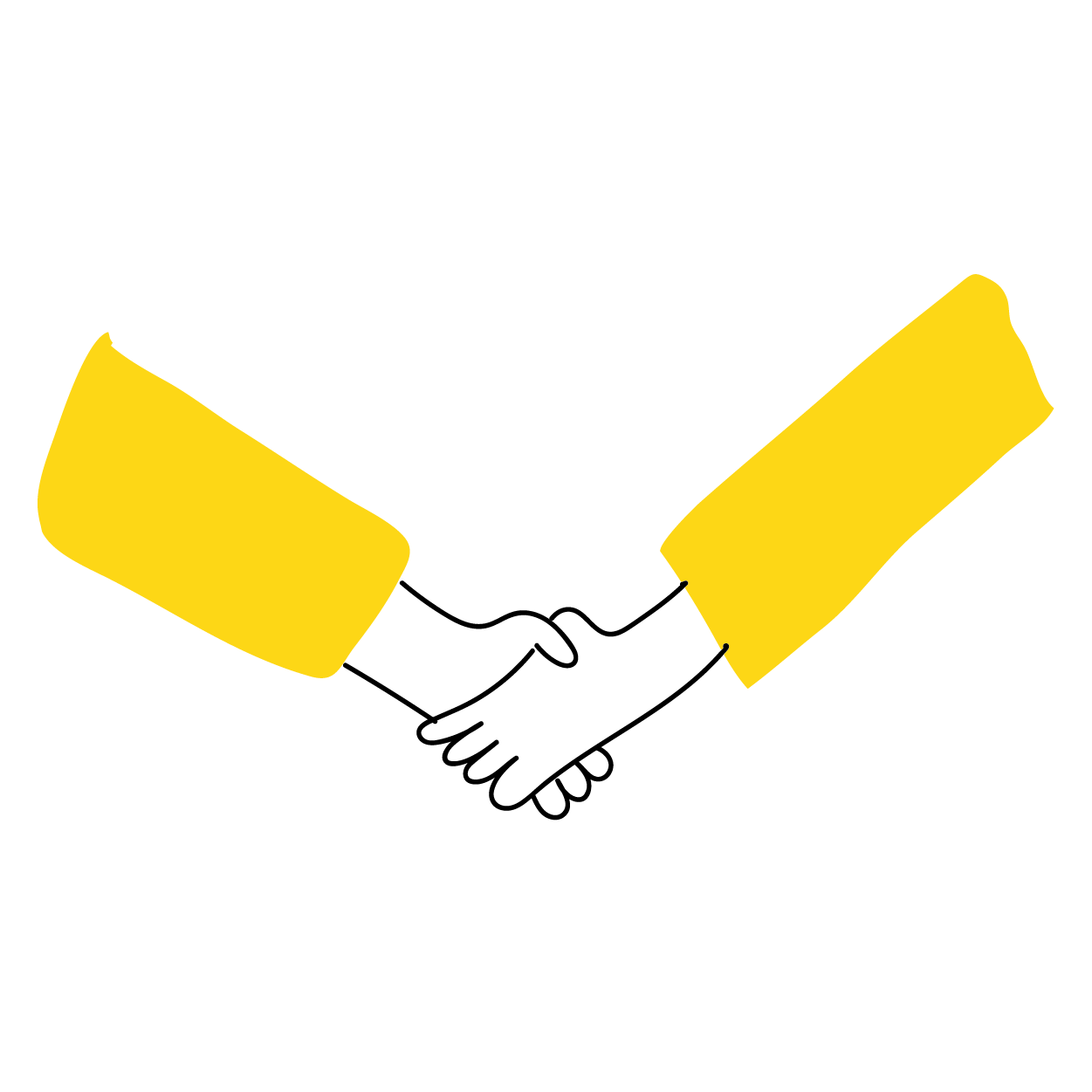 Partnership
We involve you and your team at every step of the process, through rapid feedback rounds and workshops
We're

always

open

for

a

chat

,

so

get

in

touch

to find

out

how

we

can

help

your

brand

and

business

.