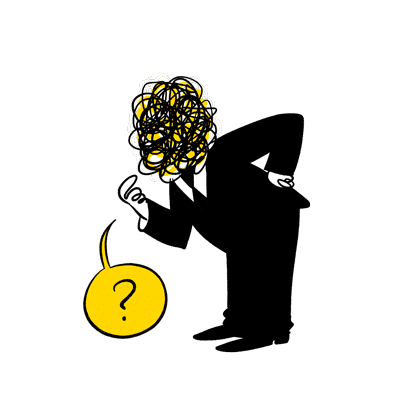 What is it?
Corporate videos get the message out there. Whether you are talking to customers, potential hires or your own staff, use video to make your point and be sure to be heard.
Corporate videos have as many purposes as your work has: they are the optimal way to explain a new procedure, showcase a project, present staff members, share expertise; to train, exchange, promote and sell.
Get a free quote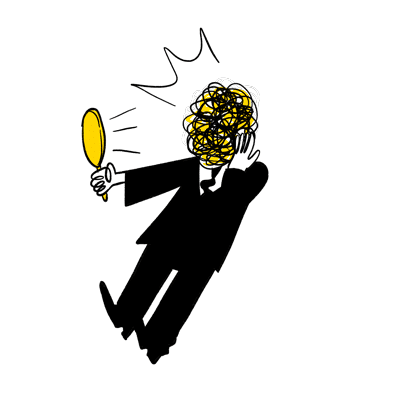 Why do you need it?
When you need attention for something your business has achieved or is setting out to do, corporate videos are the way to get it.
They make your messages appealing and easy to take in while ensuring it sticks in the mind and travels on.
Videos for internal communications are ideal for businesses with a large workforce: when you have something important to tell your staff, creating a video will make sure it stands out and reaches each and every employee.
Contact an expert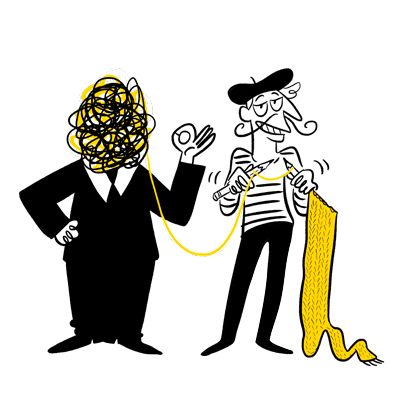 What will it look like?
Choose the format for your corporate video based on its purpose: if you are explaining a process or illustrating the vision of a project in the making, 2D animation is a great choice for instance.
On the other hand, you should consider live action if your video will serve to hire staff, present a team or highlight a concrete achievement.
Tips for a successful corporate video:
Invest in a visual identity.

Corporate videos can be an extremely efficient way to develop your brand image by combining a strong message and visual clues. Applying your corporate visual identity consistently to your videos will increase brand recognition.
Make it personal.

Corporate videos help you connect with the audience, and this works a lot better with a personal touch: include a call-to-action, tell a human story, highlight a relatable experience and increase your reach as a result.
Give your staff the VIP treatment. Your internal audience deserves the same level of attention as your customers: they are your most valuable resource.  Creating high-quality content to interact with them will boost their engagement, both with your content and with the company as an employer.
Get in touch
Nos projets
Let us inspire you