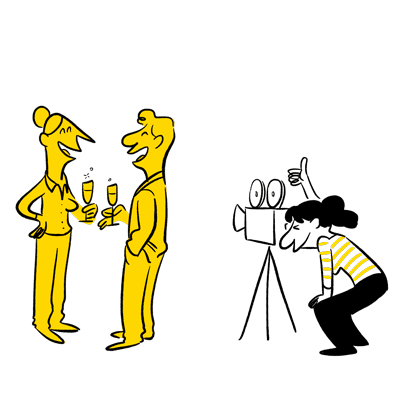 What is it?
Video nowadays form a key part of successful event management.
Event videos help generate awareness before, during and after the event – from the promotion ahead of the big day to background screens or livestreaming during the event and follow-up video clips with footage and speaker interviews.
Contact us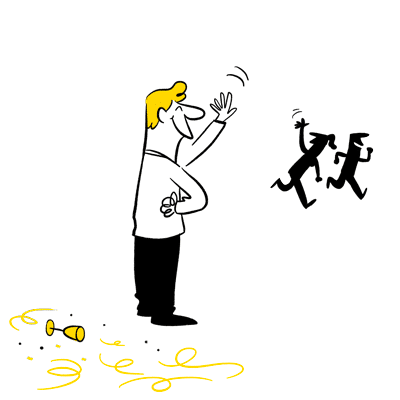 Why do you need it?
Video content complements your event at all stages of the process, making your event more valuable by increasing participation, contributing to a positive experience and facilitating follow-up.
They also form a useful tool for connecting the dots between your different communications platforms by driving traffic and engagement where you need it: promotional videos in your Twitter feed linking to your website for registrations, video screenings during the event promoting your social channels and interviews highlighting key quotes from discussions one week later all reinforce each other.
Contact an expert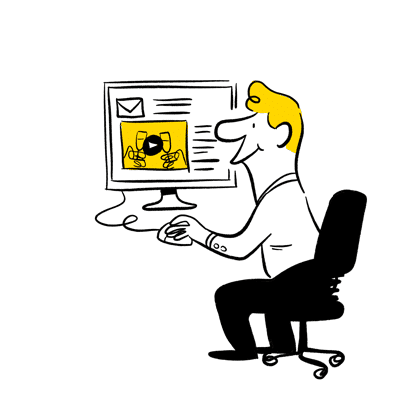 What will it look like?
There are three distinctive event video formats linked to the three phases in the life-cycle of an event:
Promotional event video: a teaser-style video announcing your upcoming event and
providing practical information on how to participate. This short be kept short and raise
awareness by teasing the key topic(s) up for debate and of course the names of high-profile
participants.
Live event video: this encompasses material screened during the event as part of
presentations or running in the background, but also live streaming for remote
participation. It's important to ensure that the quality of sound and images are good enough
to keep remote audiences engaged – it may be worth considering multiple cameras for a
high quality remote experience.
Event follow-up video: these play an important role in maintaining momentum after an
event, and making available interesting material to a broader audience. In addition to
footage from a panel or conference, it's a good idea to conduct a few expert interviews on-
site that can be made available online as extra 'goodies'.
Get in touch
Top three use cases for event videos