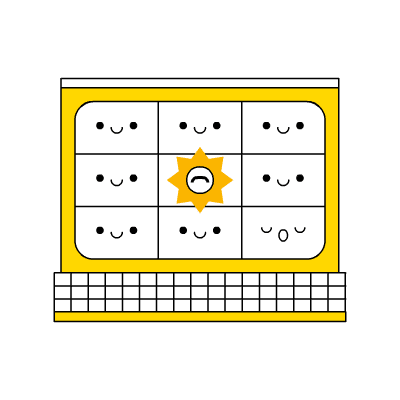 What is it?
In a world redefined by social distancing rules, online events have emerged as the new normal for corporate events – with their own perks and pitfalls.
Whether as a public livestream, a closed conference call or a recorded session, online events enable us to stay connected, keep on networking and foster debates and interactions with large groups.
Contact us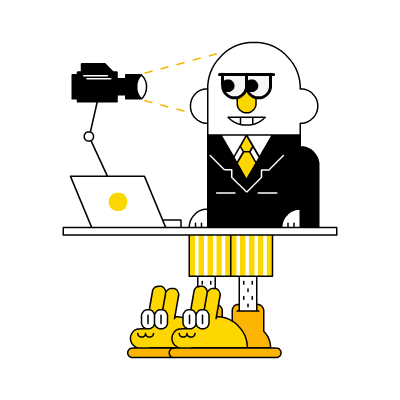 Why do you need it?
Organising online events enables you to connect with your stakeholders and communicate with broad audiences, gaining visibility and staying in the news. They are also a great option for workshops or training sessions with remote participants. 
Online events have the advantage of enabling full integration with the channels you use for promoting them: you can promote and stream a conference live on Facebook, Slido or on your corporate website, with the additional option of gaining new subscribers to your channels.
Contact an expert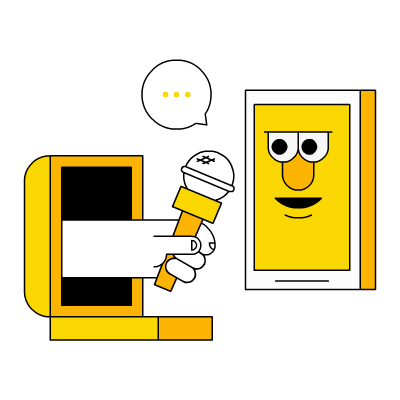 What will it look like?
There are numerous options for organising events online. Here are two few concrete formats we can help you set up:
Live-streamed remote panel with audience interaction: combining a video conferencing setup with a livestream, optional registration and interactivity with the audiences. Professionally  mixed camera output will give your event a TV studio look and feel even if participants are connected via webcams. Add participation through online polls and quizzes for an interactive experience, and stream live for a real-time experience.
Workshop with remote graphic facilitation: a powerful tool for keeping participants engaged during a remote session: as the imagination works with images, illustrations help us better visualise concepts.  Graphic facilitation has proven itself during numerous workshops, brainstormings, team buildings and events. Find out more on remote facilitation
Get in touch
Three popular formats that get great results for online events