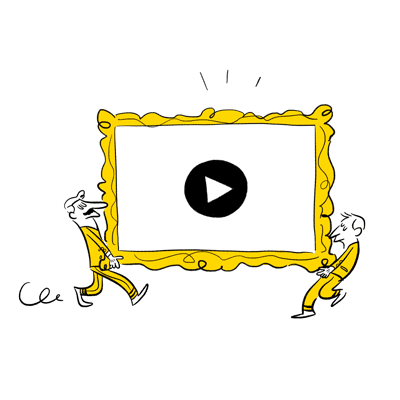 What is it?
A creative brand video tells your audience who you are and how this relates to what you do.
It captures what makes you stand out, and what your brand stands for.
Creativity is key because it's about inspiration rather than information – your brand video will practice what you preach. Your brand is amazing: you need an amazing video to let the world know.
Contact us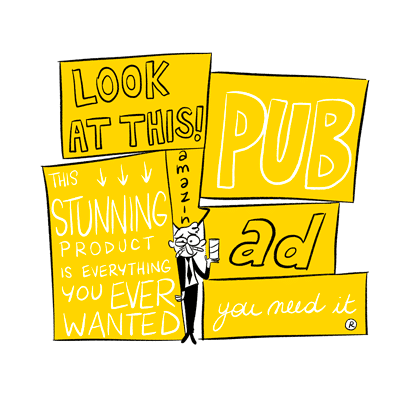 Why do you need it?
A creative brand video will help you craft a band image that resembles you. It conveys the lifestyle you want to associate with your company and your product(s) and creates a mental link between specific ideas or values and your work.
It can also help to convey a narrative about you that we will be remembered to enable an emotional connection with your brand.
Last but not least, creative brand videos help to raise awareness about your company.
Contact an expert
What will it look like?
A creative brand video gives a taste of what makes you unique.
How? By telling your unique story, or choosing an unexpected vantage point to enable insights that are refreshing and inspirational.
Tips for a successful brand video:
Create a plot. Think about your story not as a timeline, but as an unfolding narrative with heroes, difficult choices, unexpected challenges and creative solutions – if you've made it where you are today, your story has all of these for sure.
Feature your 'wow' factor. If you're unsure what it is, review your three 'P's: product, people, project. One of them is likely to deliver a strong narrative.
Make sure your creative brand video resembles you. We've all seen commercials – most frequently at the movies, where inspirational ads have become somewhat of a norm – where the brand name at the end made us want to laugh out loud because of a missing connection between the advertised lifestyle and the product. For maximum impact, find a common denominator that needs no explanation.
Get in touch
Top three use cases for creative brand videos
Onze projecten
Let us inspire you