Cybercube

—

It's

cybersecurity.

Not

rocket

science.
10 videos to explain cybersecurity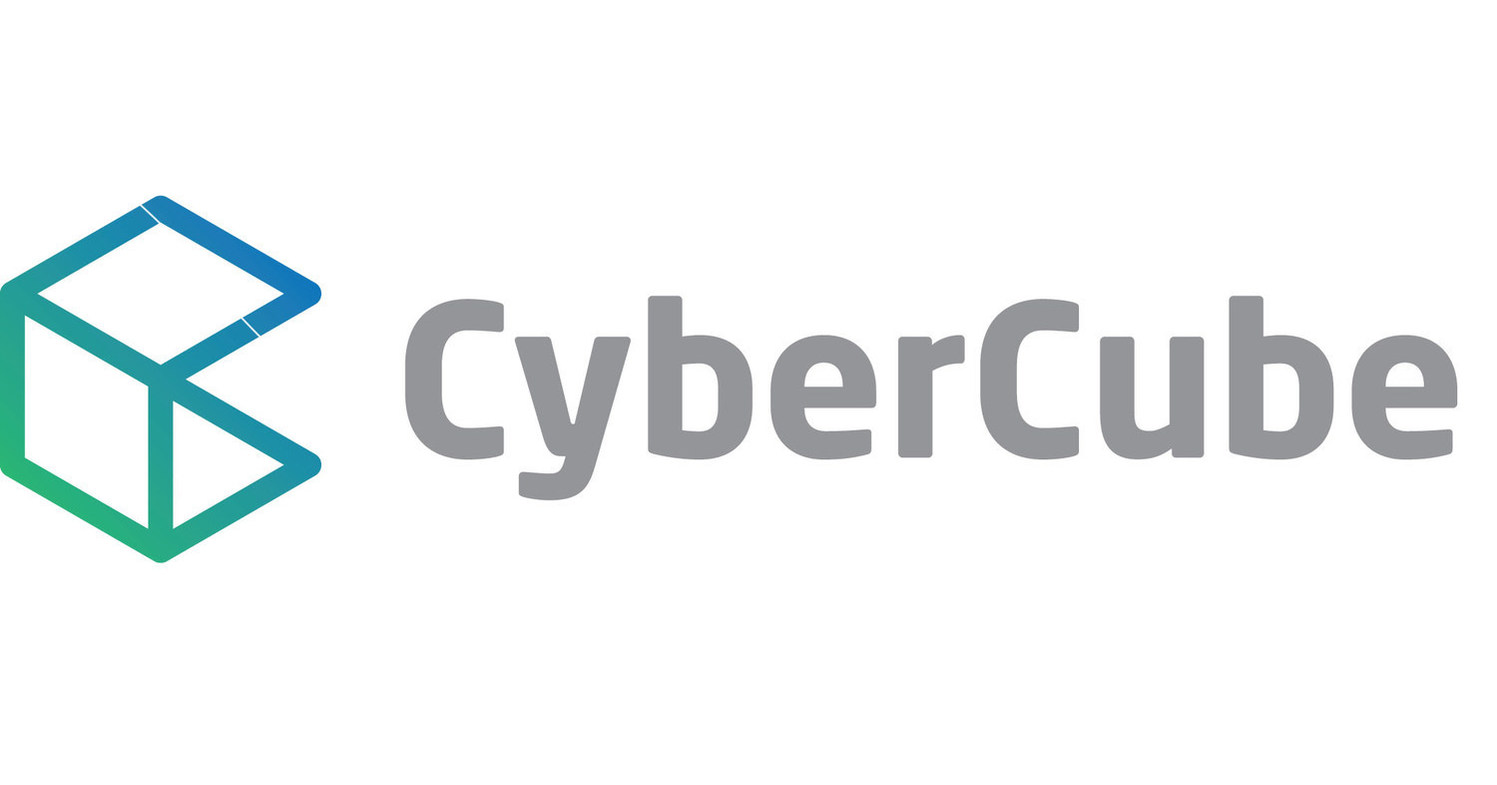 Cybercube is a cyber risk analytics firm that works to make the web a safer place.
Challenge
Cybercube gave us 2 months to develop 10 explainer videos for them. Their team is full of smart individuals and the story of cybersecurity is pretty complicated. With a ton of things to explain and a short amount of time to do it, Cybercube decided to call in our help.
Approach
Strong identity: Cybercube has to produce a lot of educational content, and they risk damaging their image if these materials don't meet their brand standards. Using their insights, we developed a distinct Cybercube identity that would unify all the different parts of the project. This is important because it feels like each video is another part of the puzzle. The end result is one consistent throughline that tells Cybercube's audience everything they need to know.
Translating Complexity: We further built upon this distinct identity by using it to tackle the topic of cybersecurity. Working in 2020 meant it wasn't going to be easy to go for a full studio recording. So we set up a few guidelines and had the talented people at Cybercube record from home. Using these voice overs, we created visuals that made the many different topics easy to digest – highlighting the most important parts of their message. We then adapted these to a variety of styles and formats, from flat 2D to mixed media. This helped the audience stay engaged while they absorbed the complex content.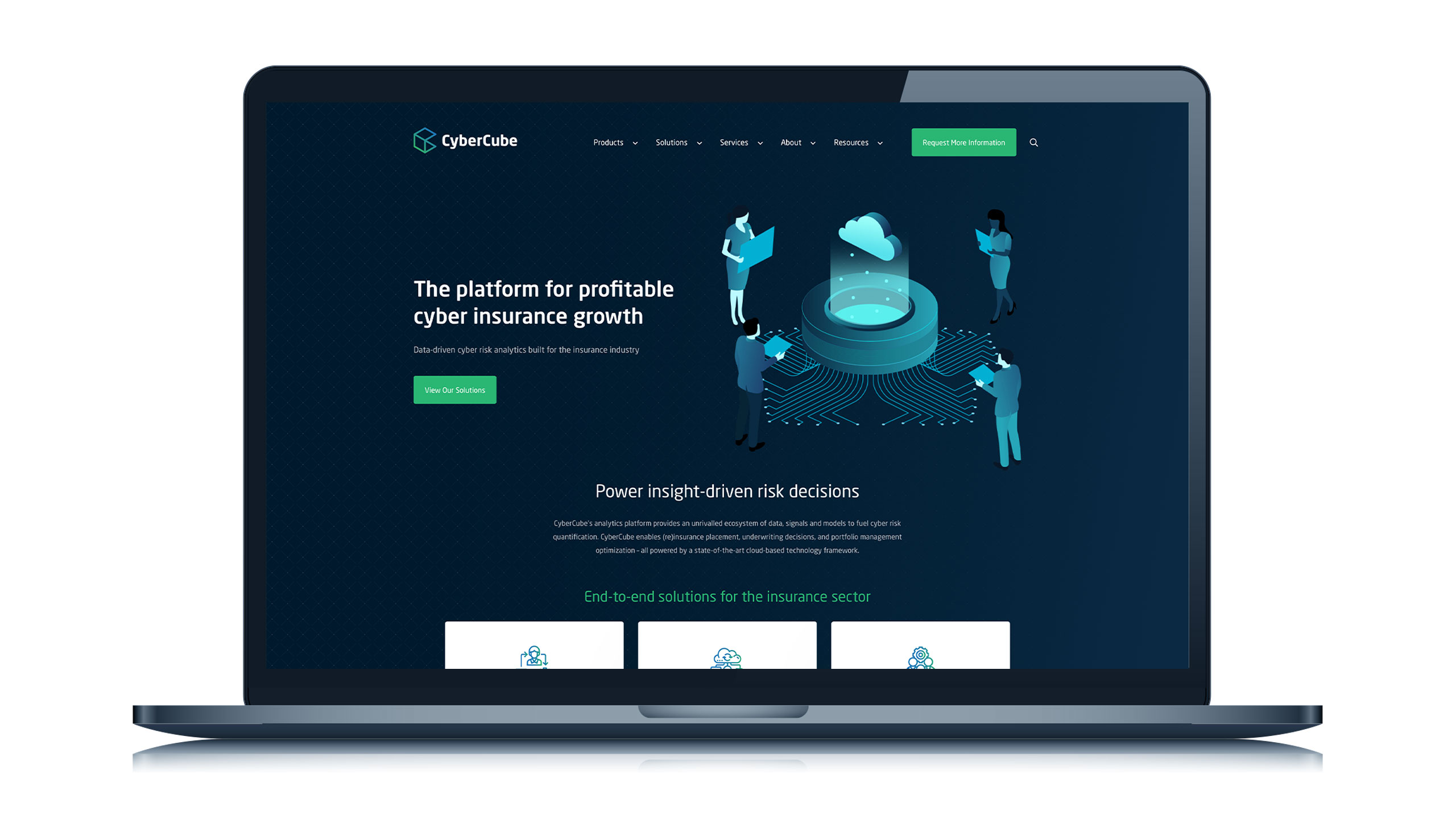 Impact
We helped Cybercube increase their brand awareness and improve their image with this quick and efficient 10-part series of explainers. We now count Cybercube among the companies we have a recurrent and friendly partnership with. We've had the honour of facing even more complex challenges with Cybercube and we're always looking for new ways to explain things to their audience while engaging them in a learning experience.
We're

always

open

for

a

chat

,

so

get

in

touch

to find

out

how

we

can

help

your

brand

and

business

.