Onze

visie
Een beeld zegt meer dan duizend woorden. Al sinds de eerste grottekeningen gebruiken mensen illustraties om essentiële informatie over te brengen. In welke taal of cultuur ook, illustraties spreken tot je verbeelding en trekken je aandacht.
Je kunt deze oude kunst gebruiken om je eigen verhalen te vertellen. Een goede illustratie - een Cartoonbase illustratie - vergeet je nooit.
In een notendop, illustraties zijn:
duidelijk, emotief, adaptief en inclusief.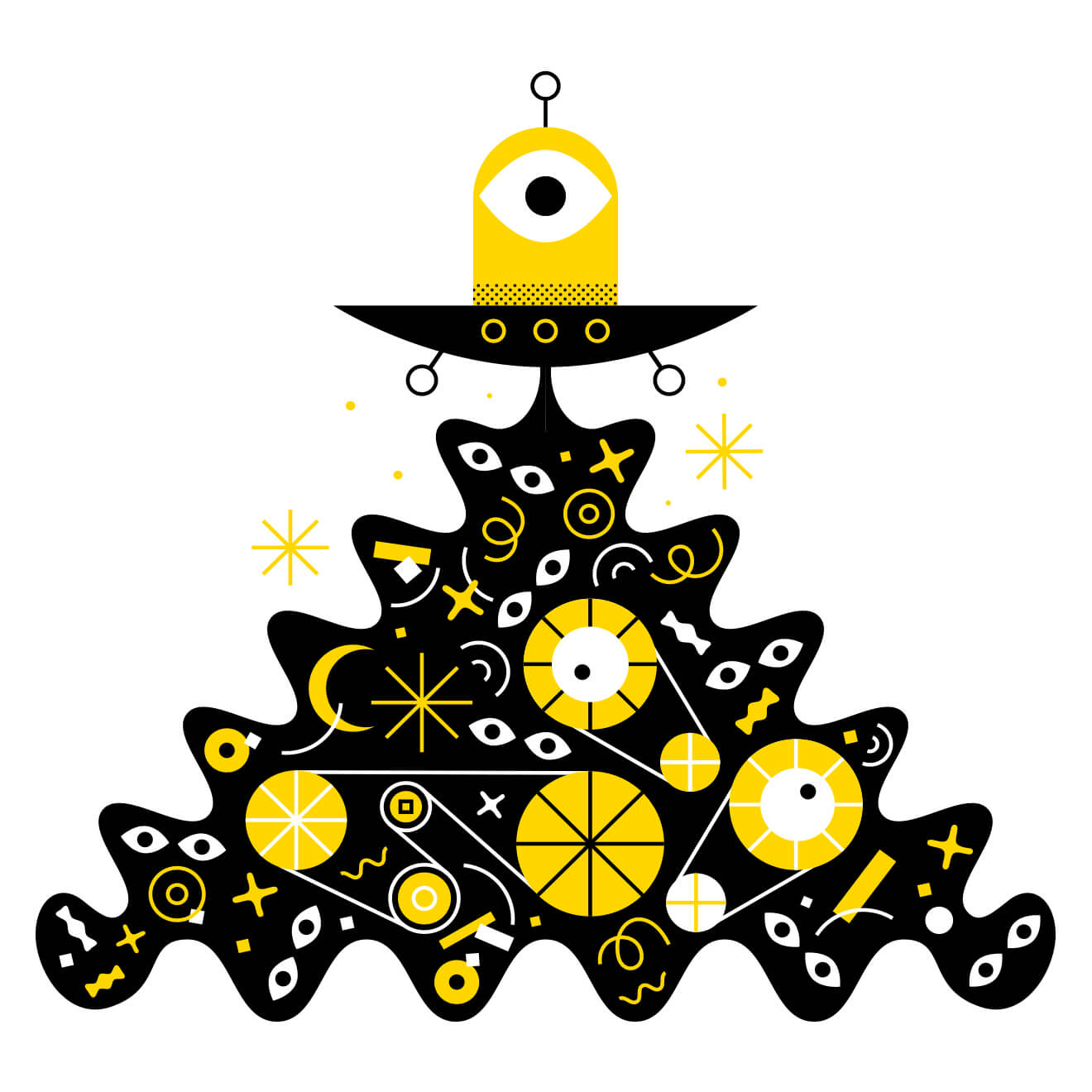 Onze

kantoren
Vanuit onze internationale kantoren in Brussel, Parijs en Lausanne werken we met toporganisaties over de hele wereld. We hebben jarenlange ervaring met startups, NGO's en multinationals. Ons team van artiesten, editors, schrijvers en communicatie-experts staat klaar om jouw boodschap tot leven te brengen.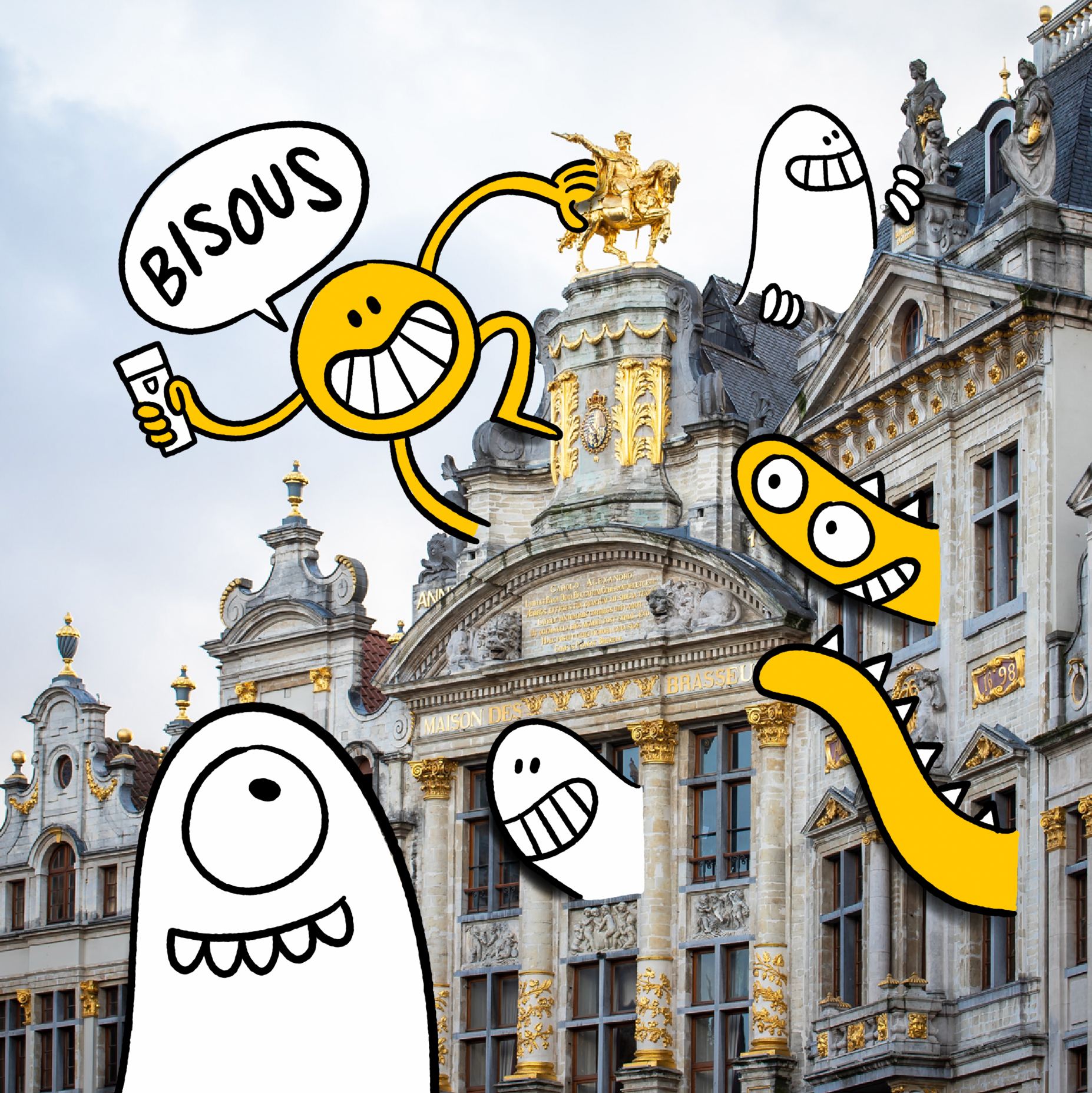 Brussel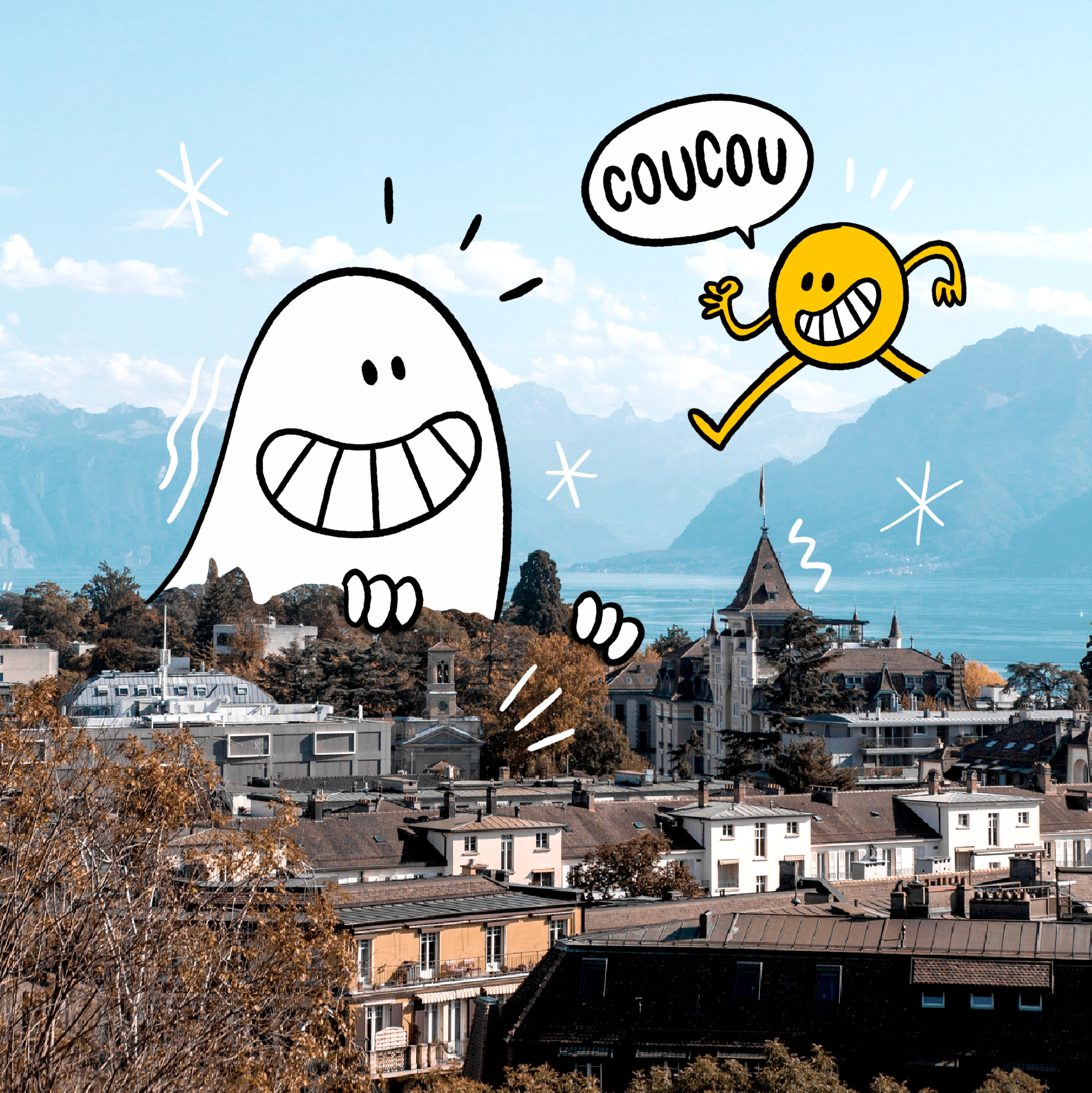 Lausanne
Parijs
Ons

team
Een voedingsbodem voor originele ideeën: maak kennis met ons team.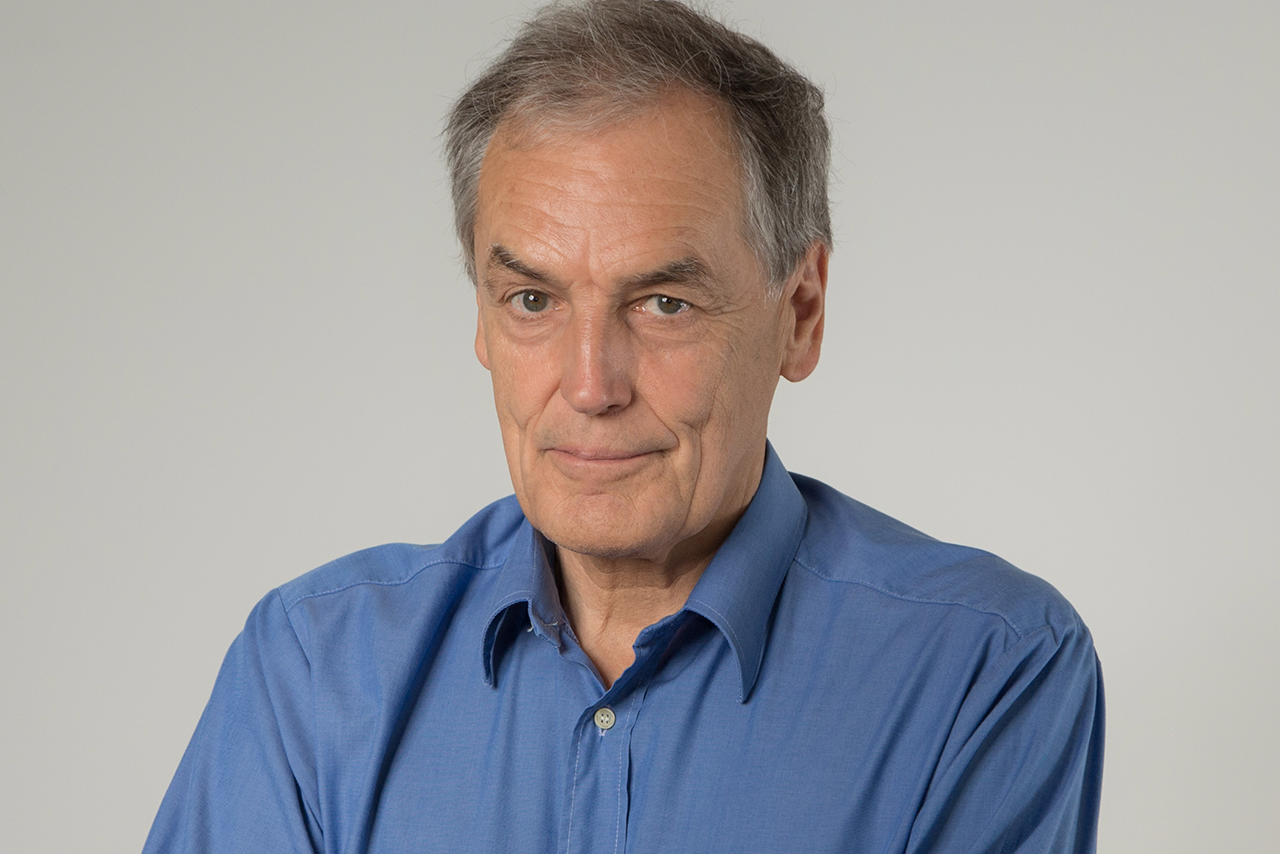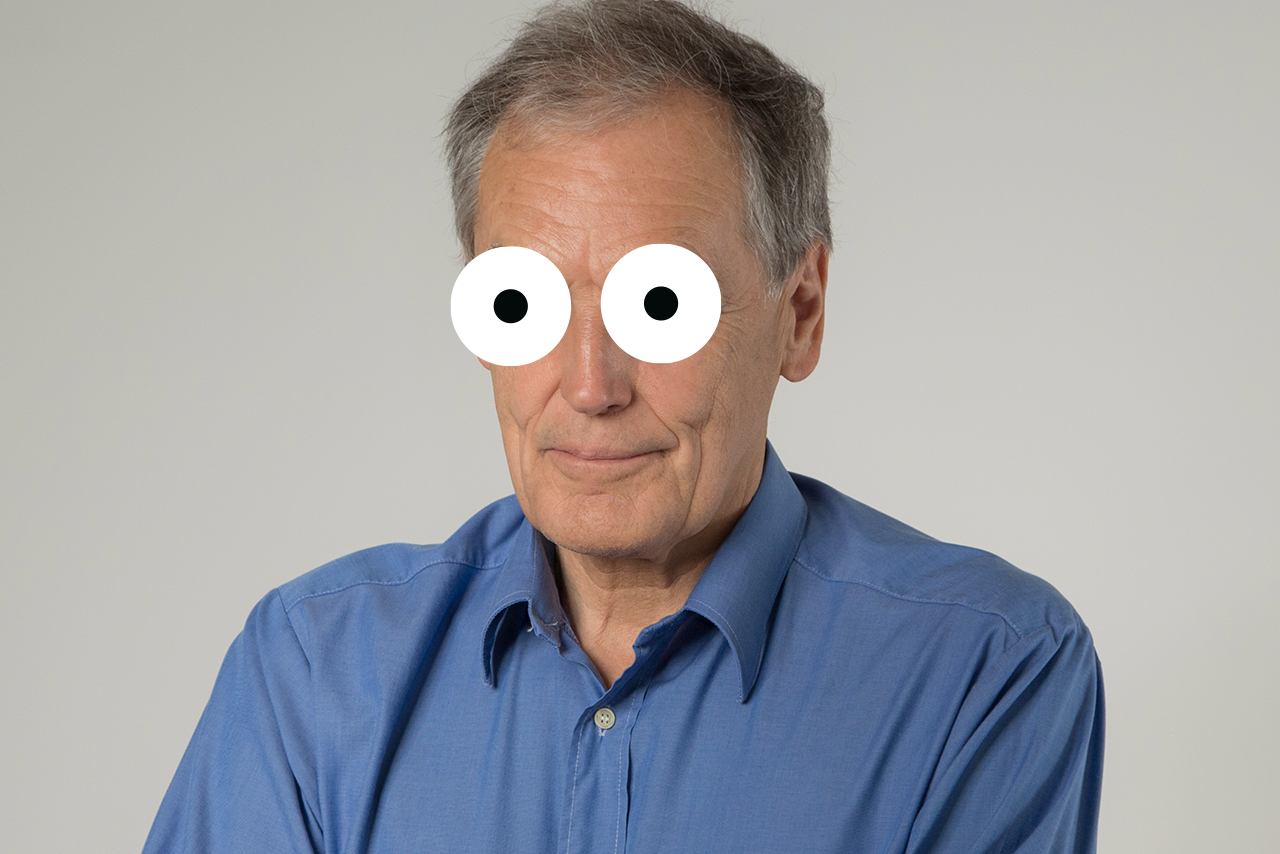 Luc de Brabandere
Oprichter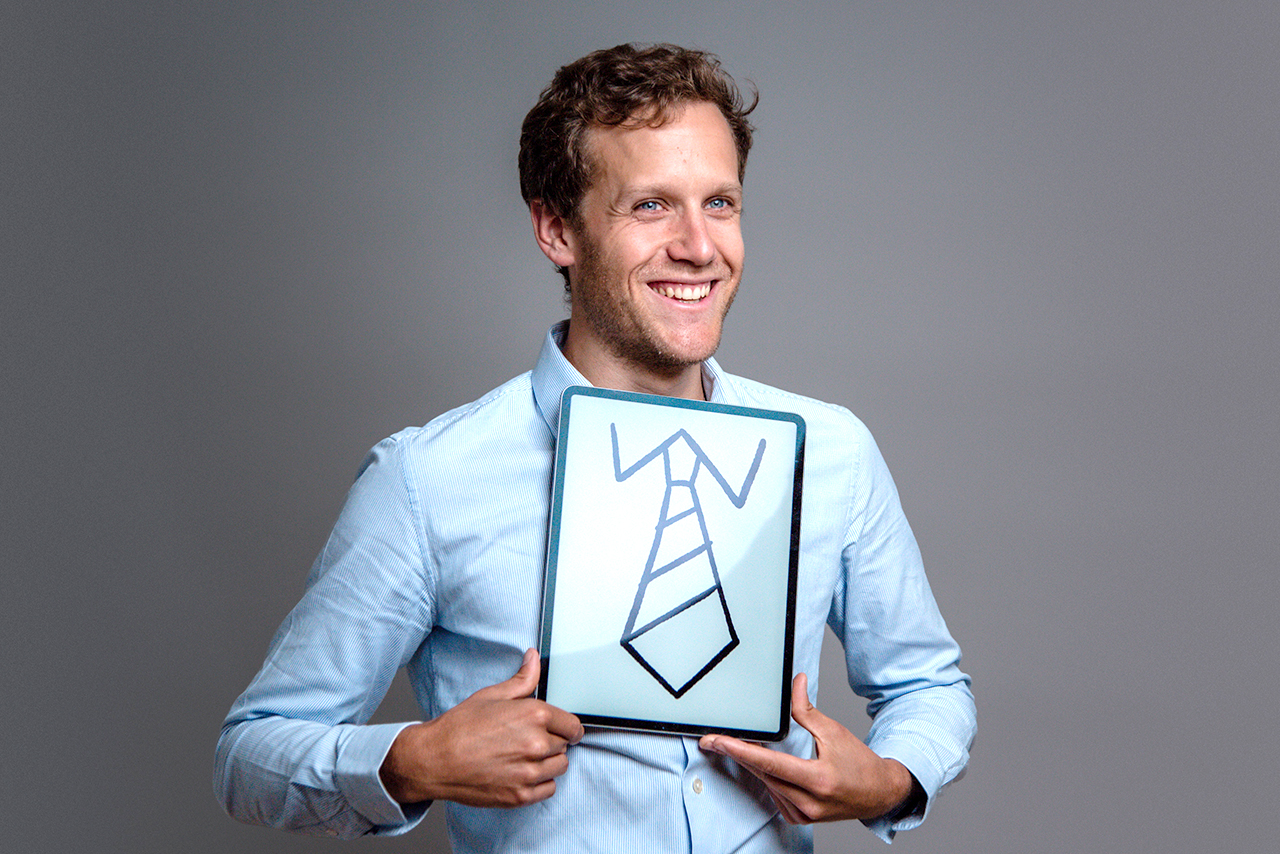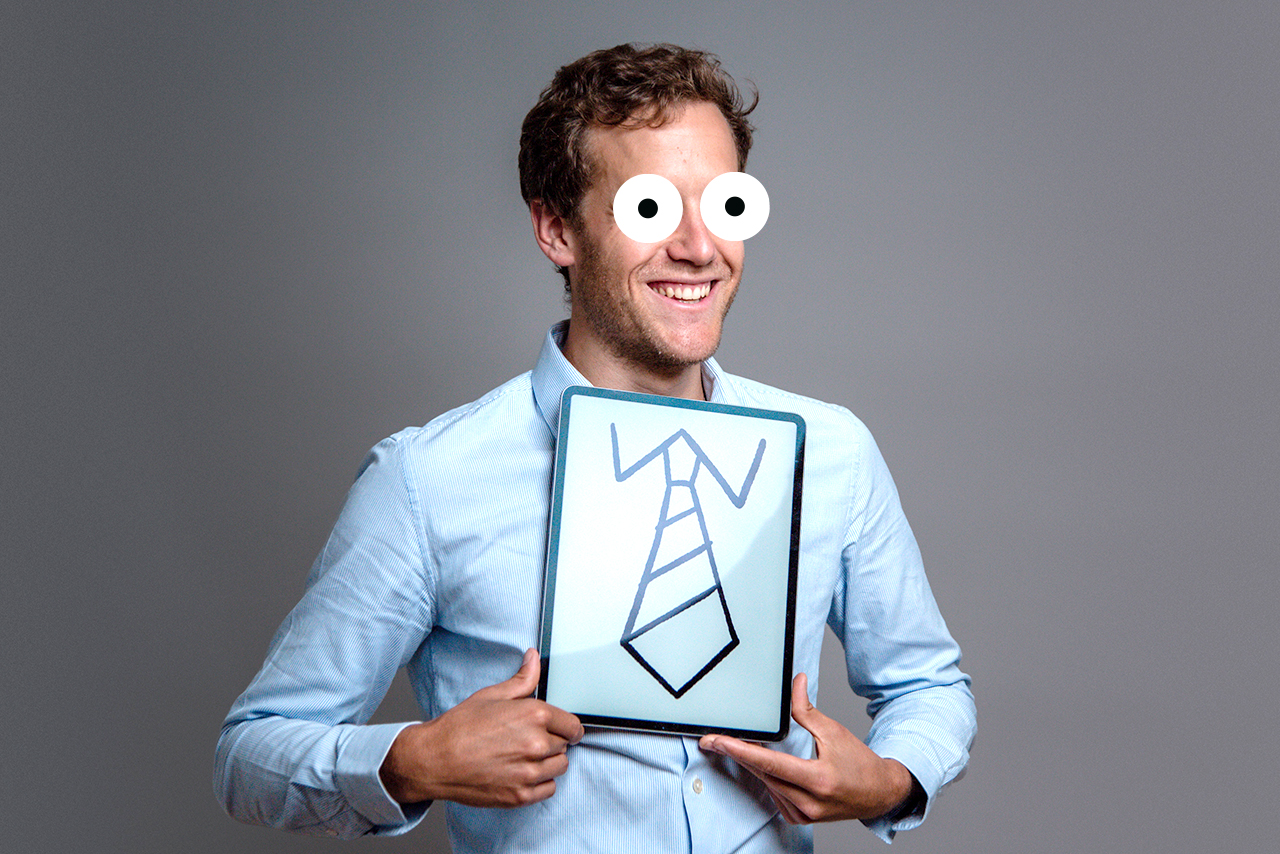 Thomas Doutrepont
Algemeen directeur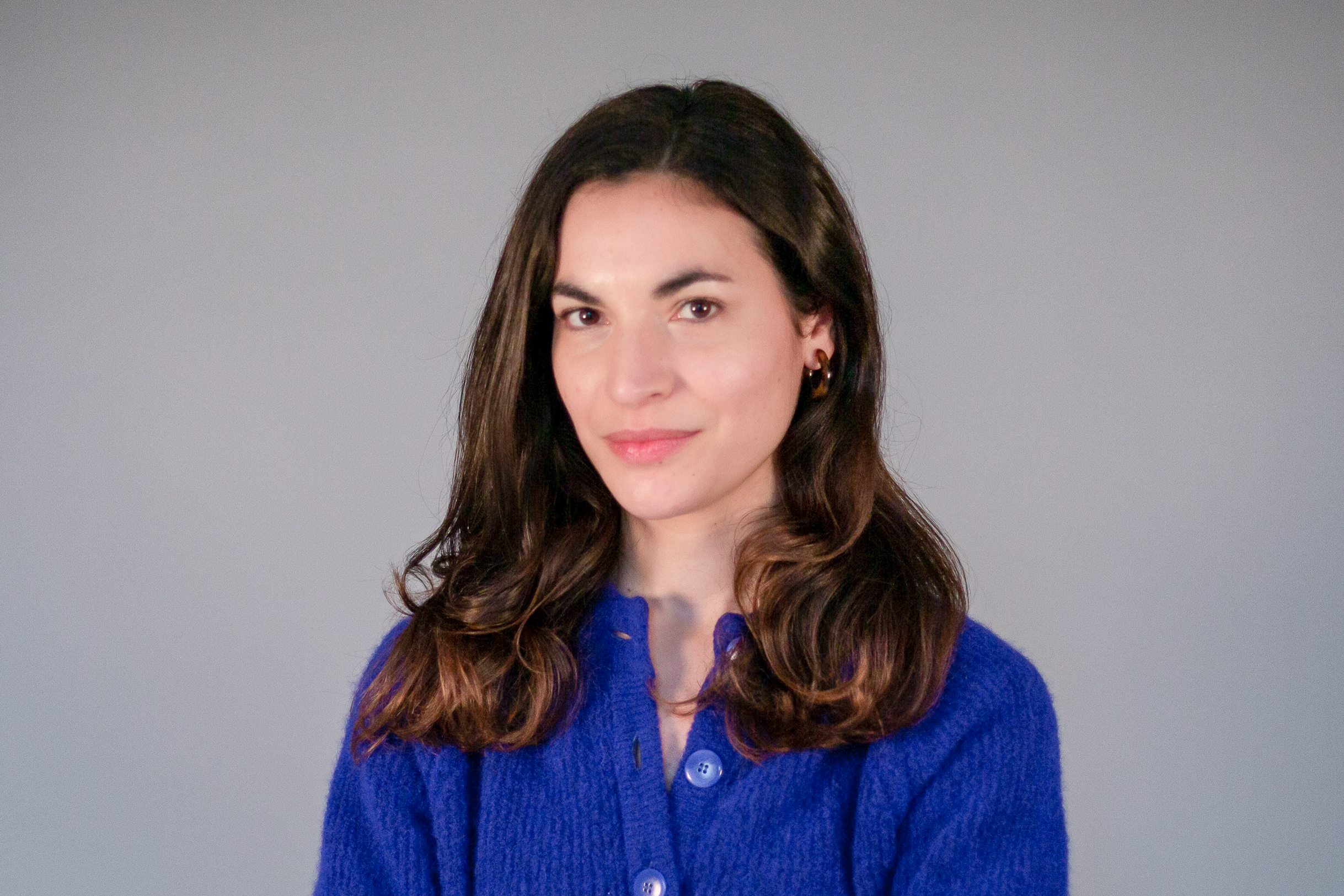 Julie Krengel
Country Manager - France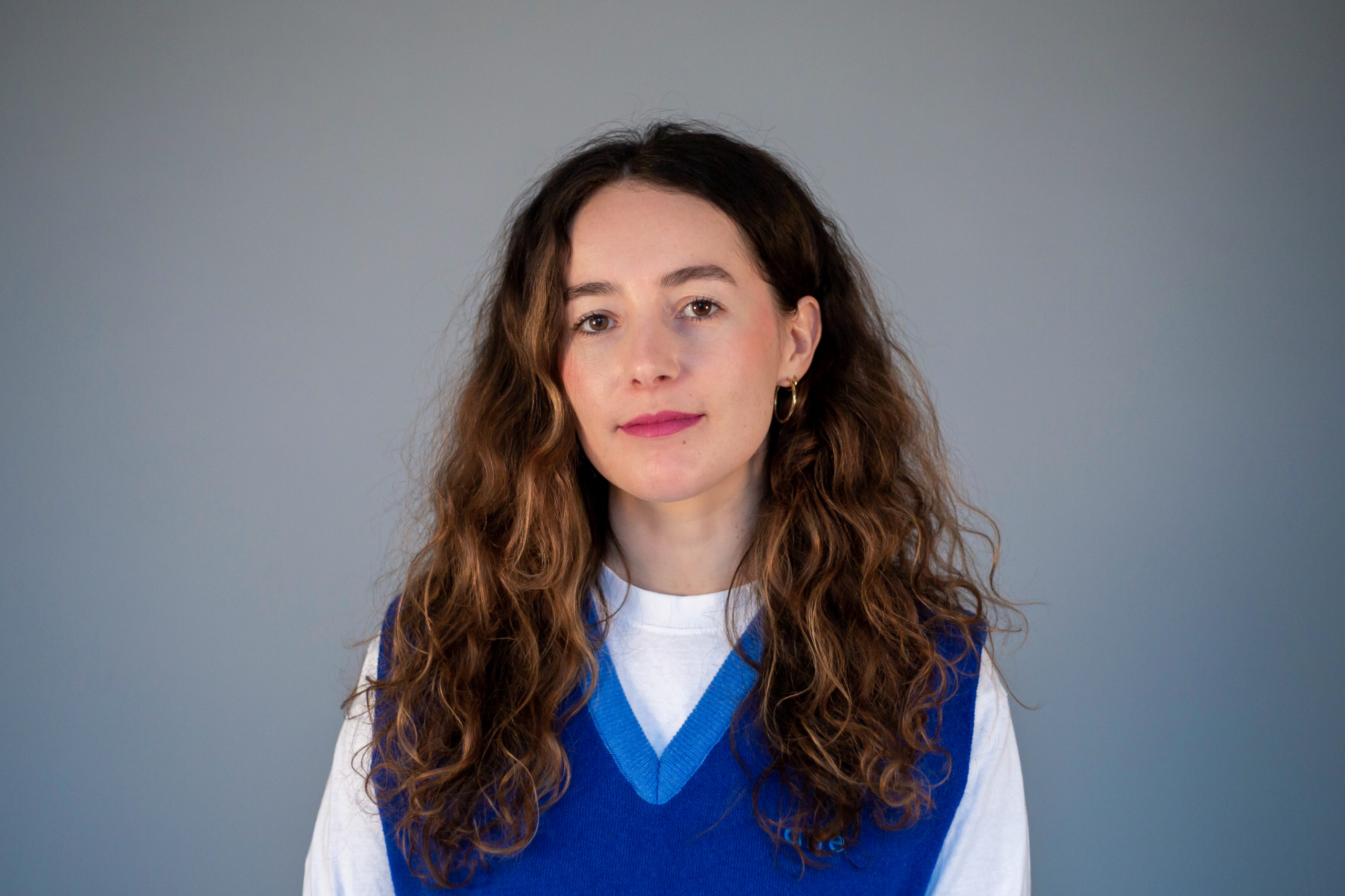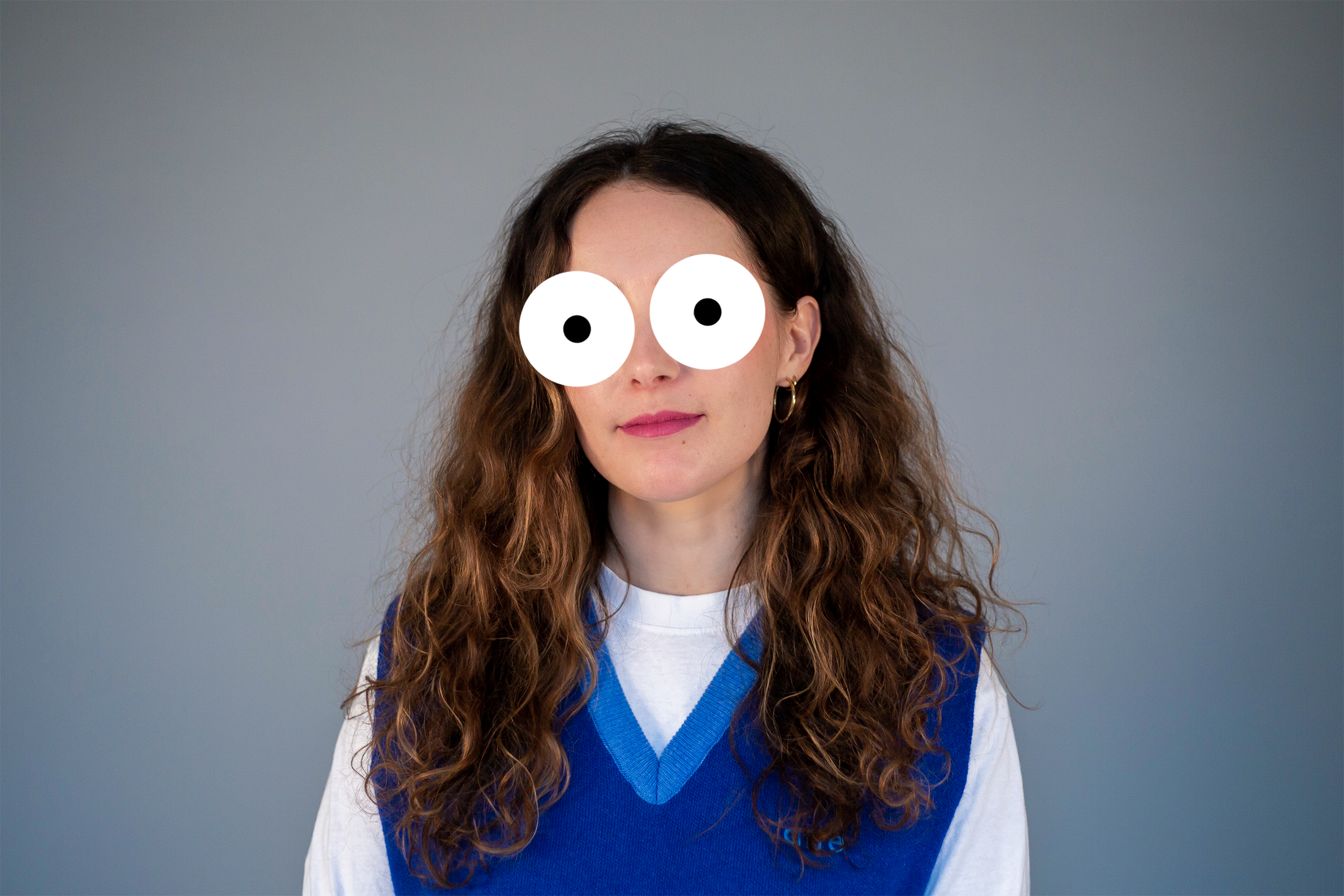 Louise Beaumond
Projectmanager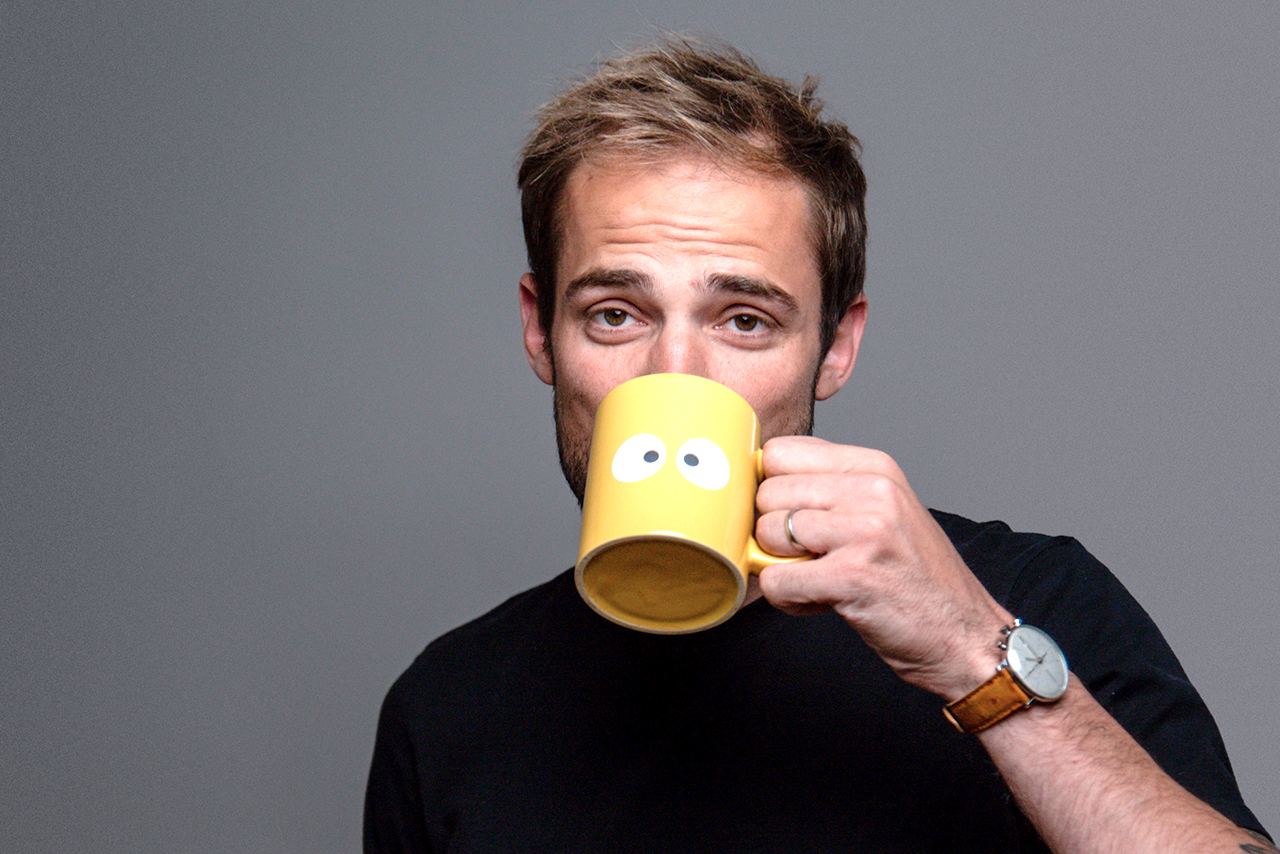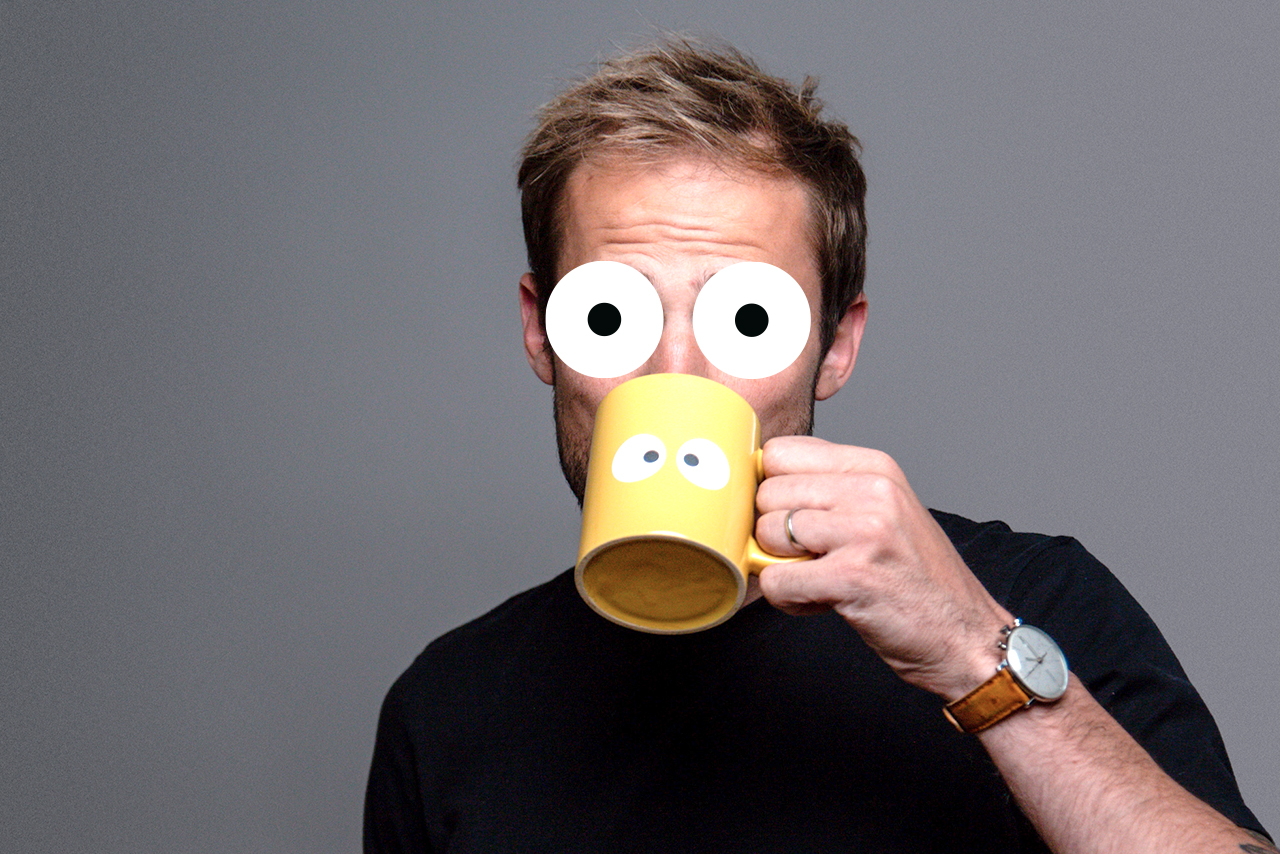 Martin Saive
Creatief directeur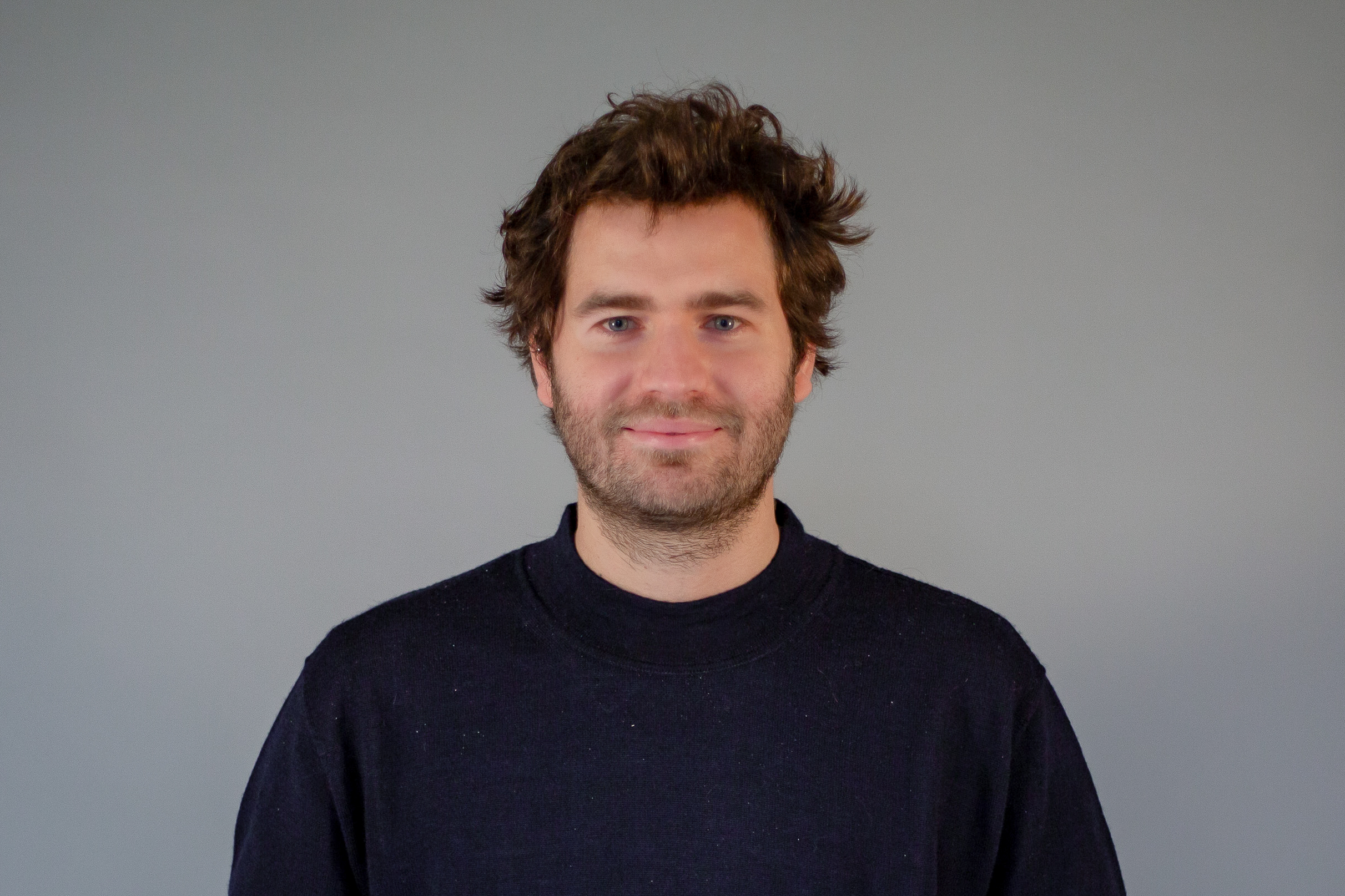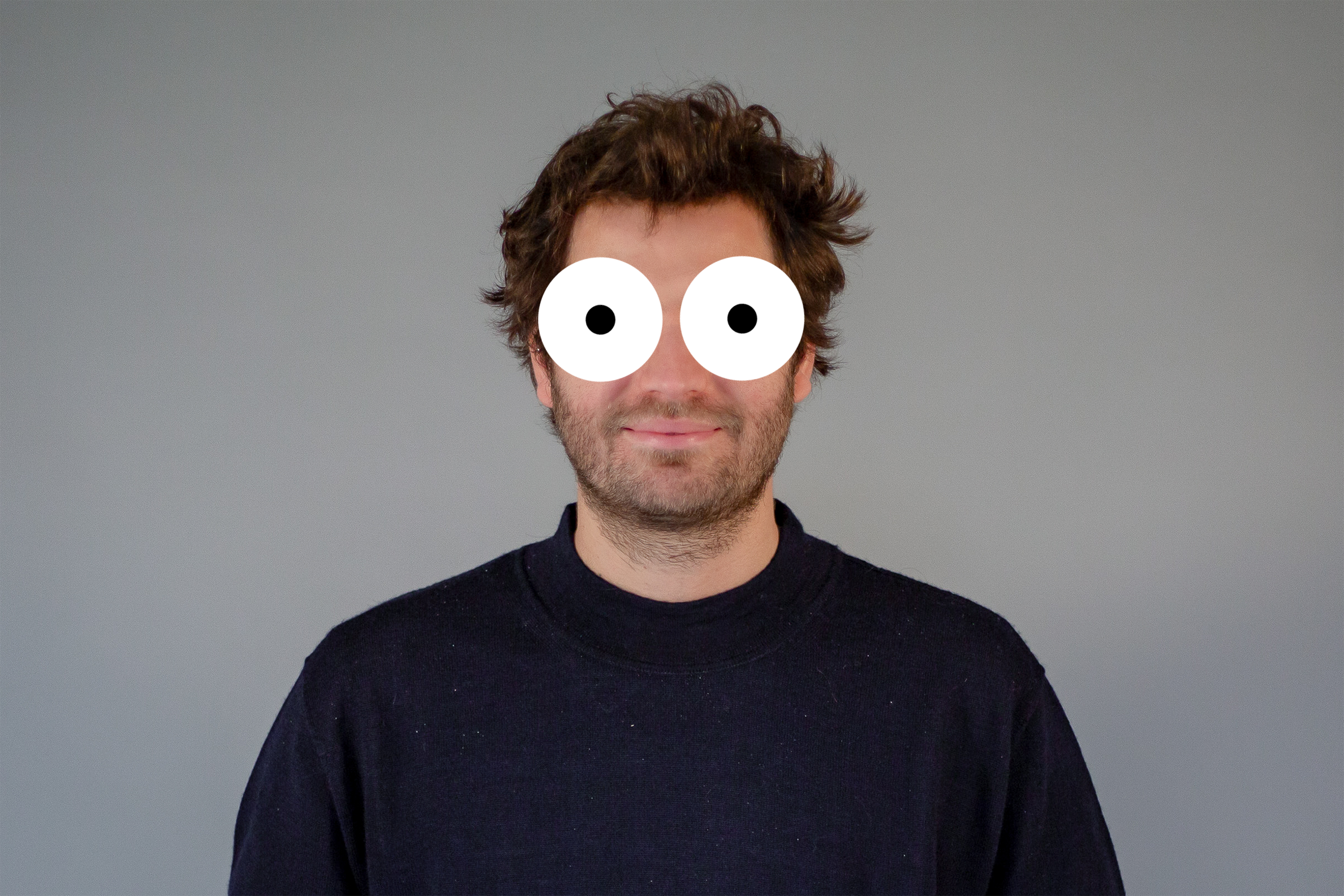 Dylan Everard
Projectmanager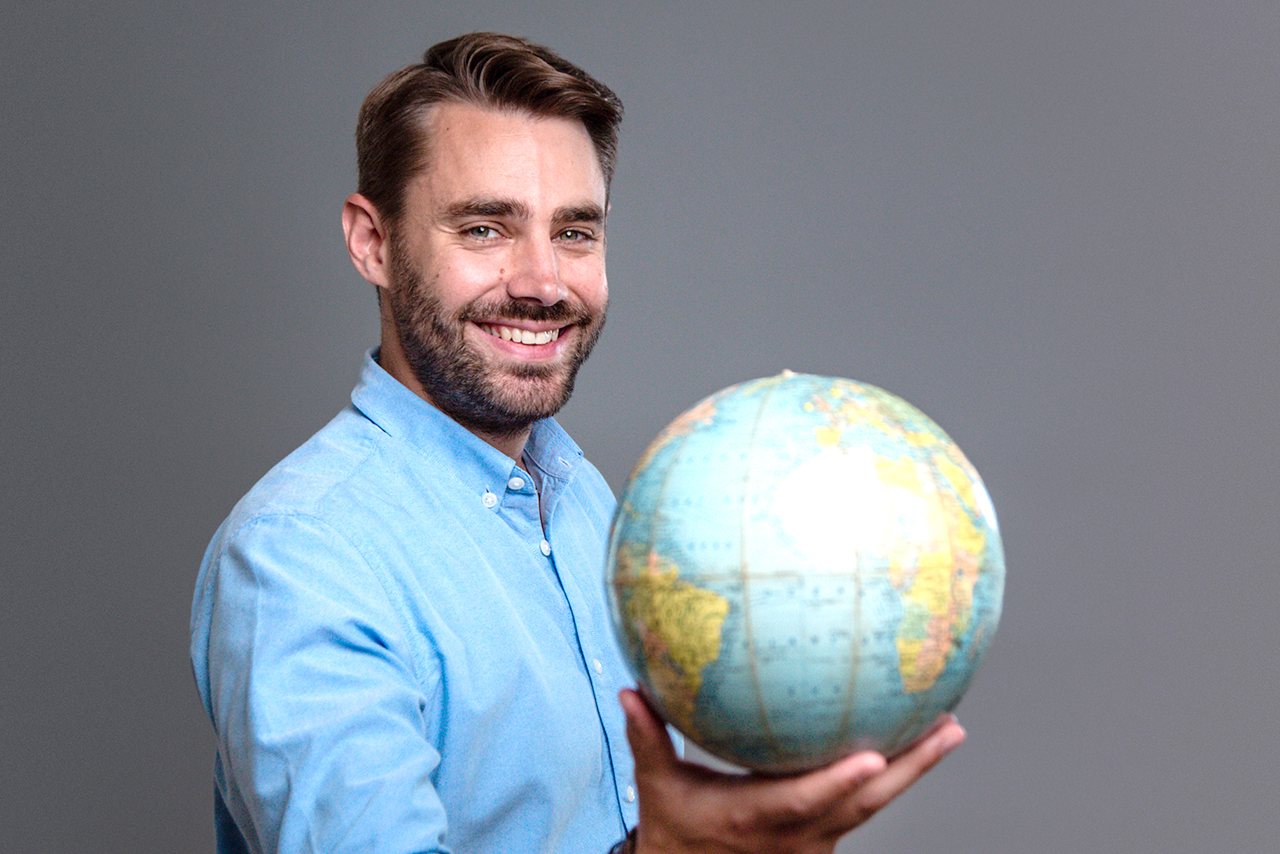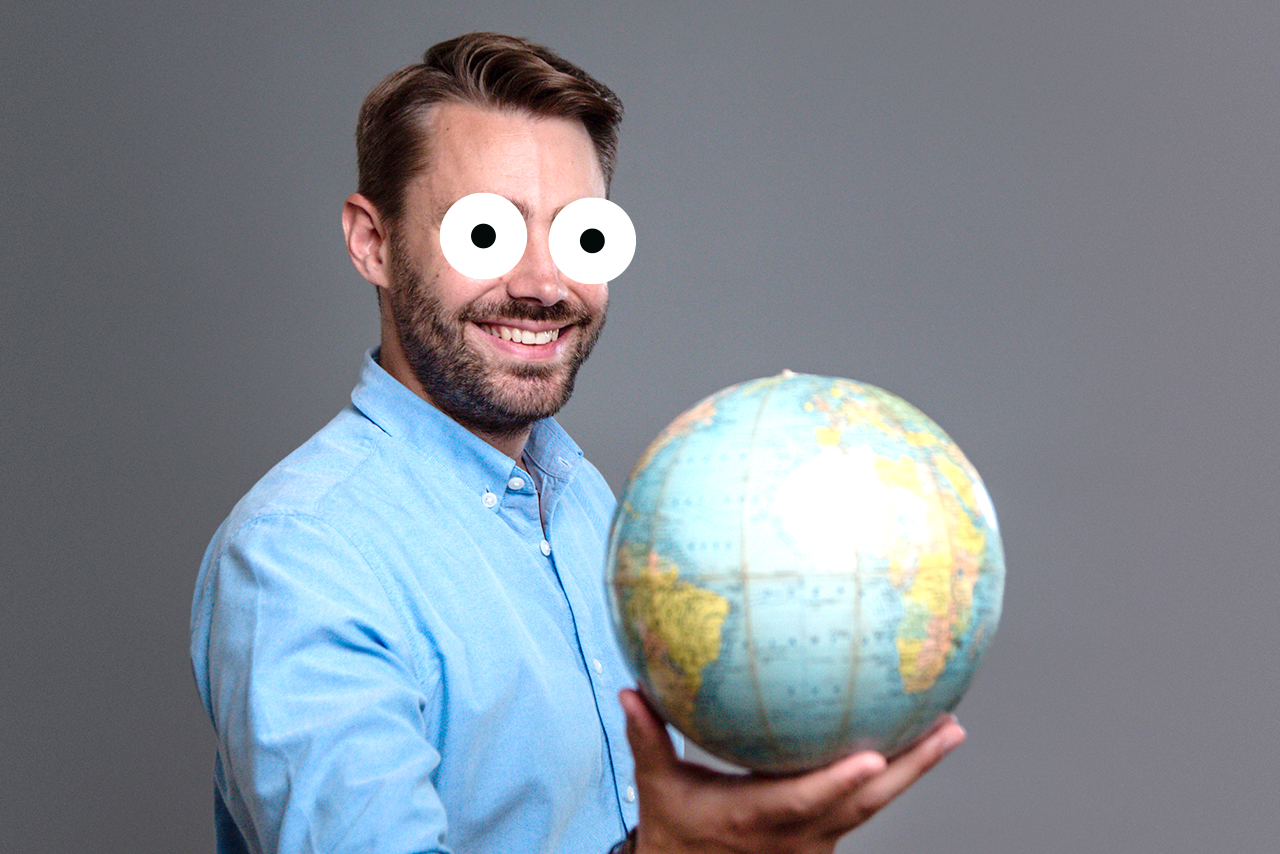 Marc de Borst
Country manager — Zwitserland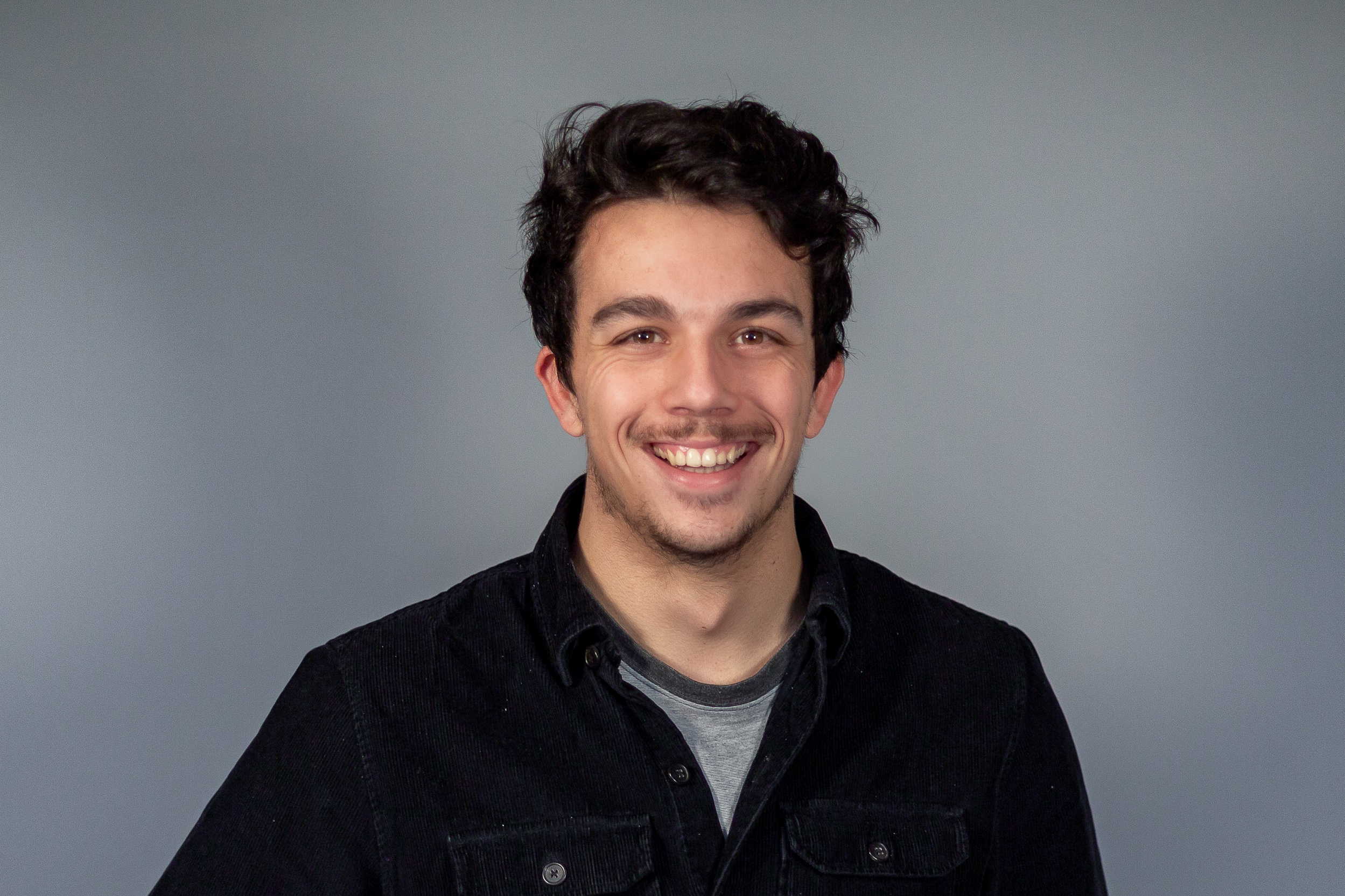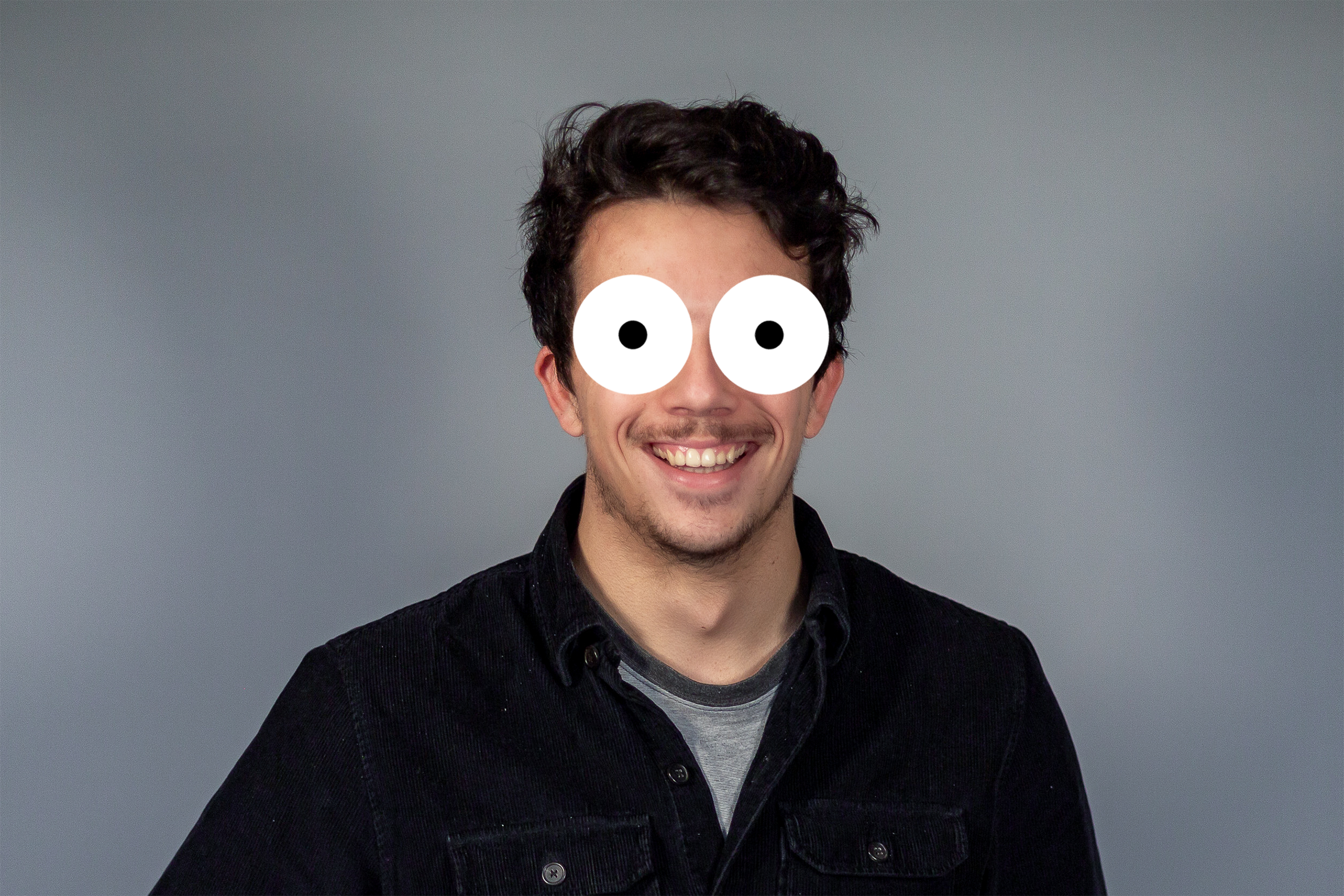 Thomas Frère
Project Manager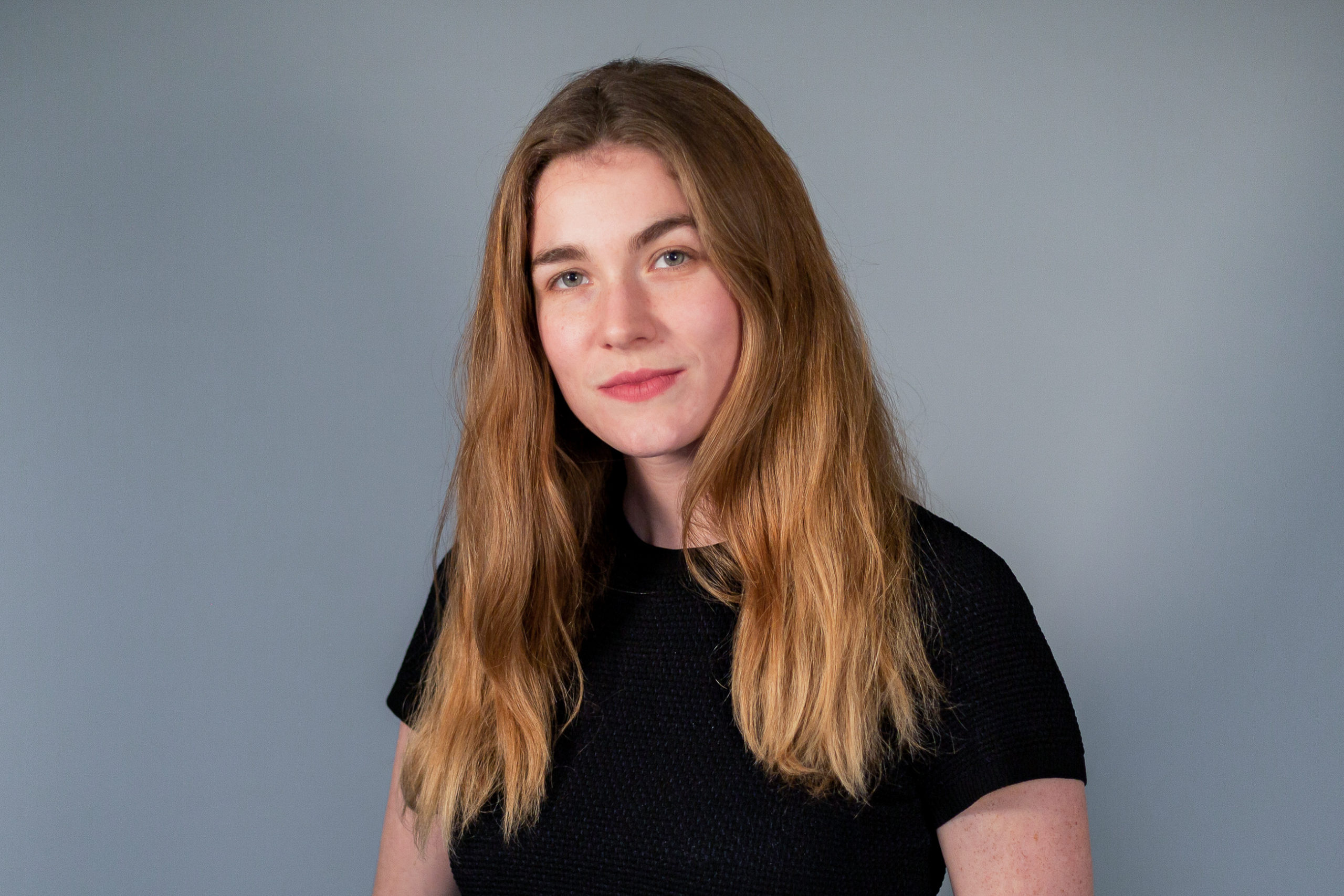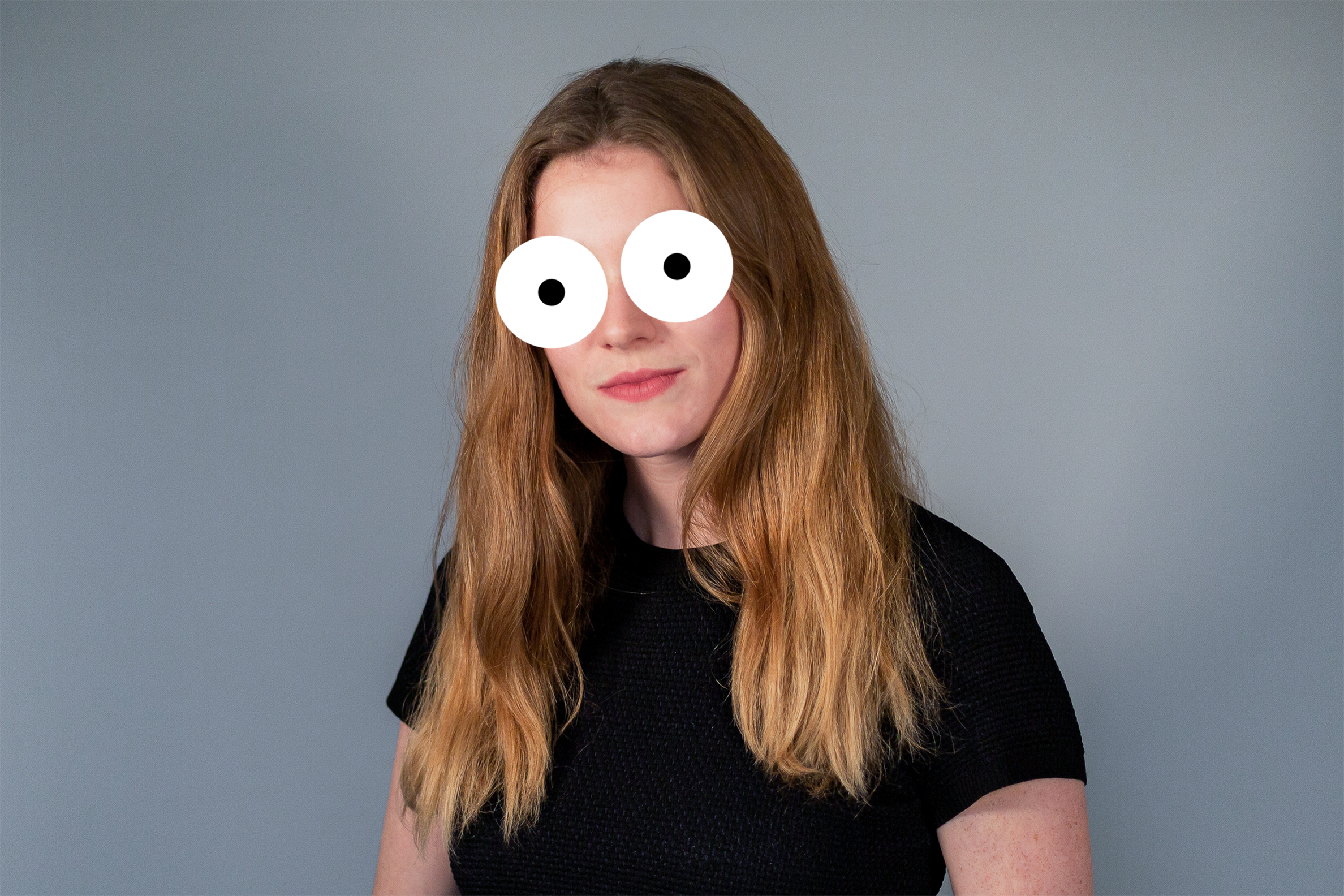 Marguerite Janssens
Project Manager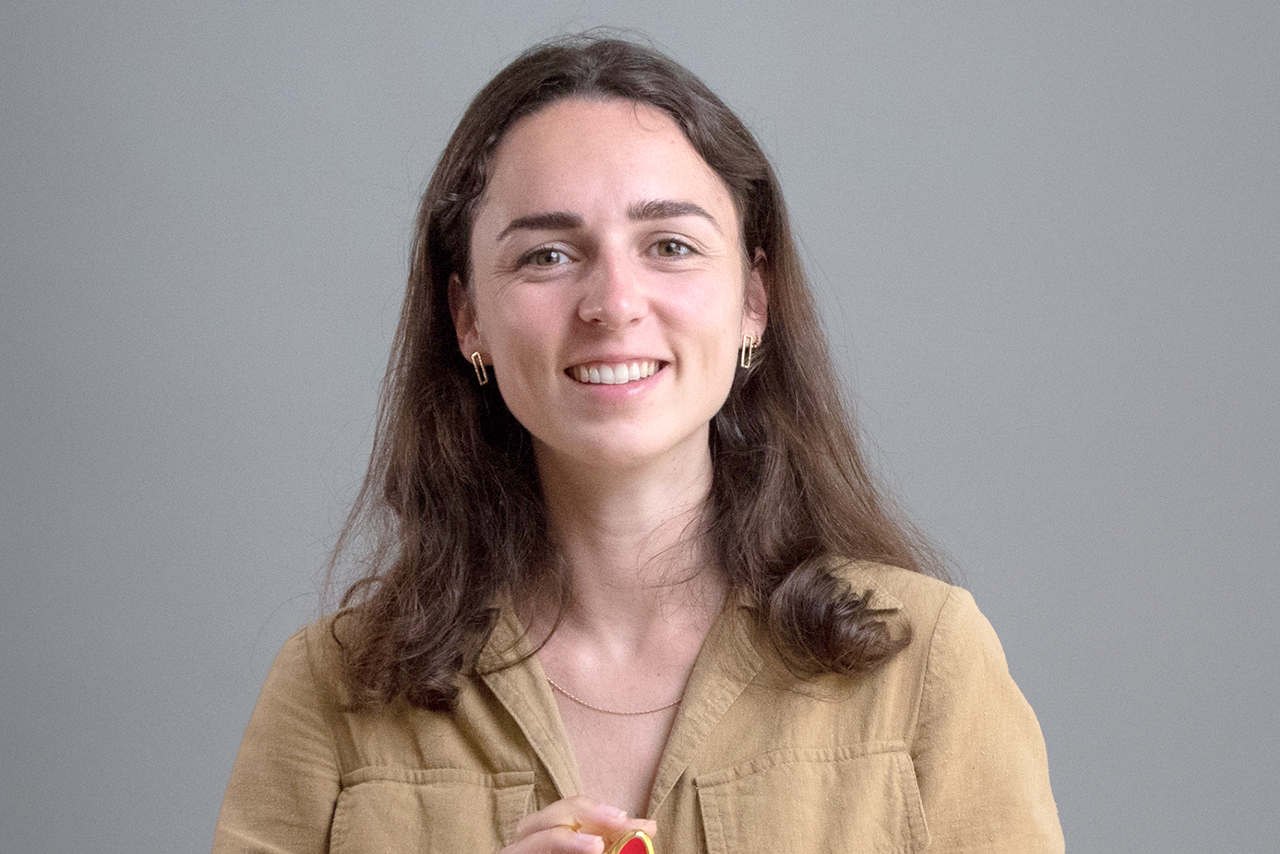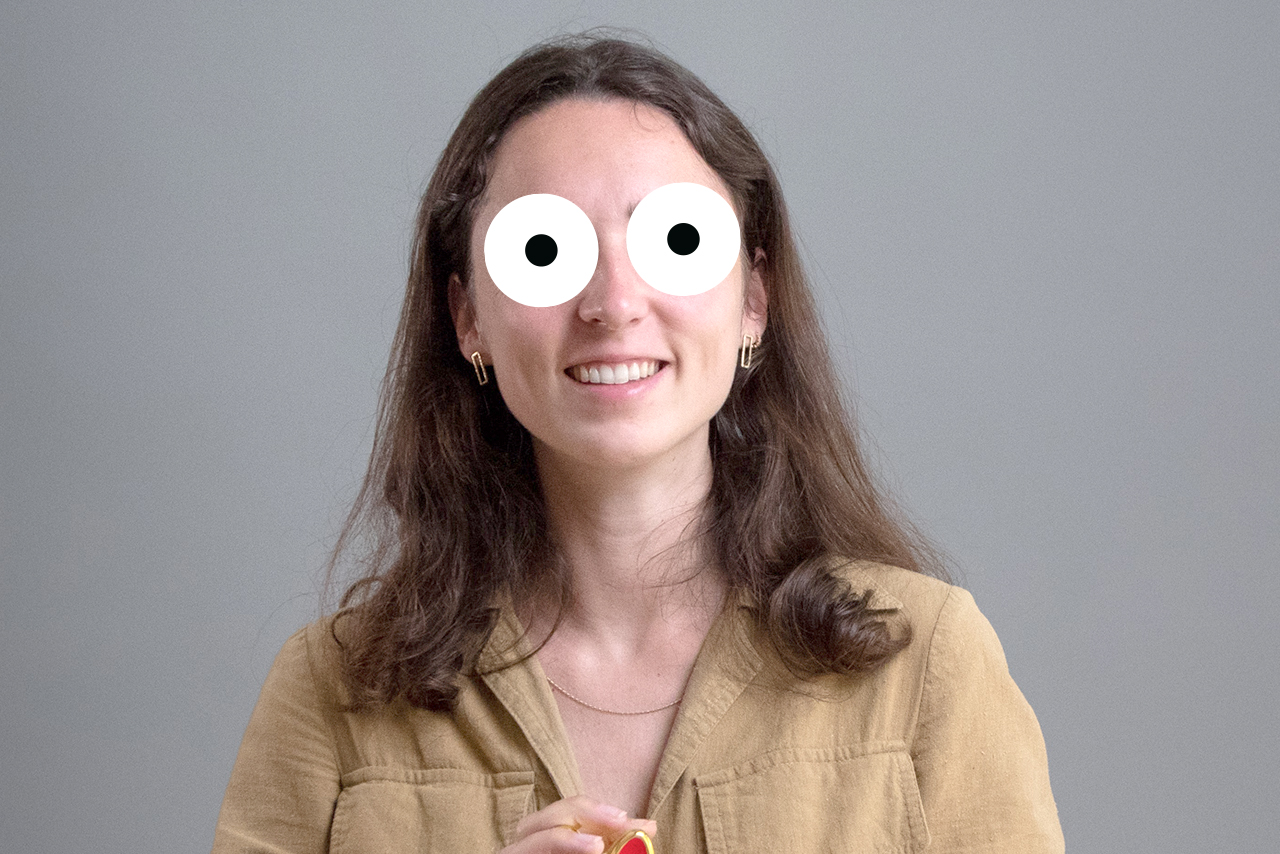 Victoria van de Vyvere
Project Manager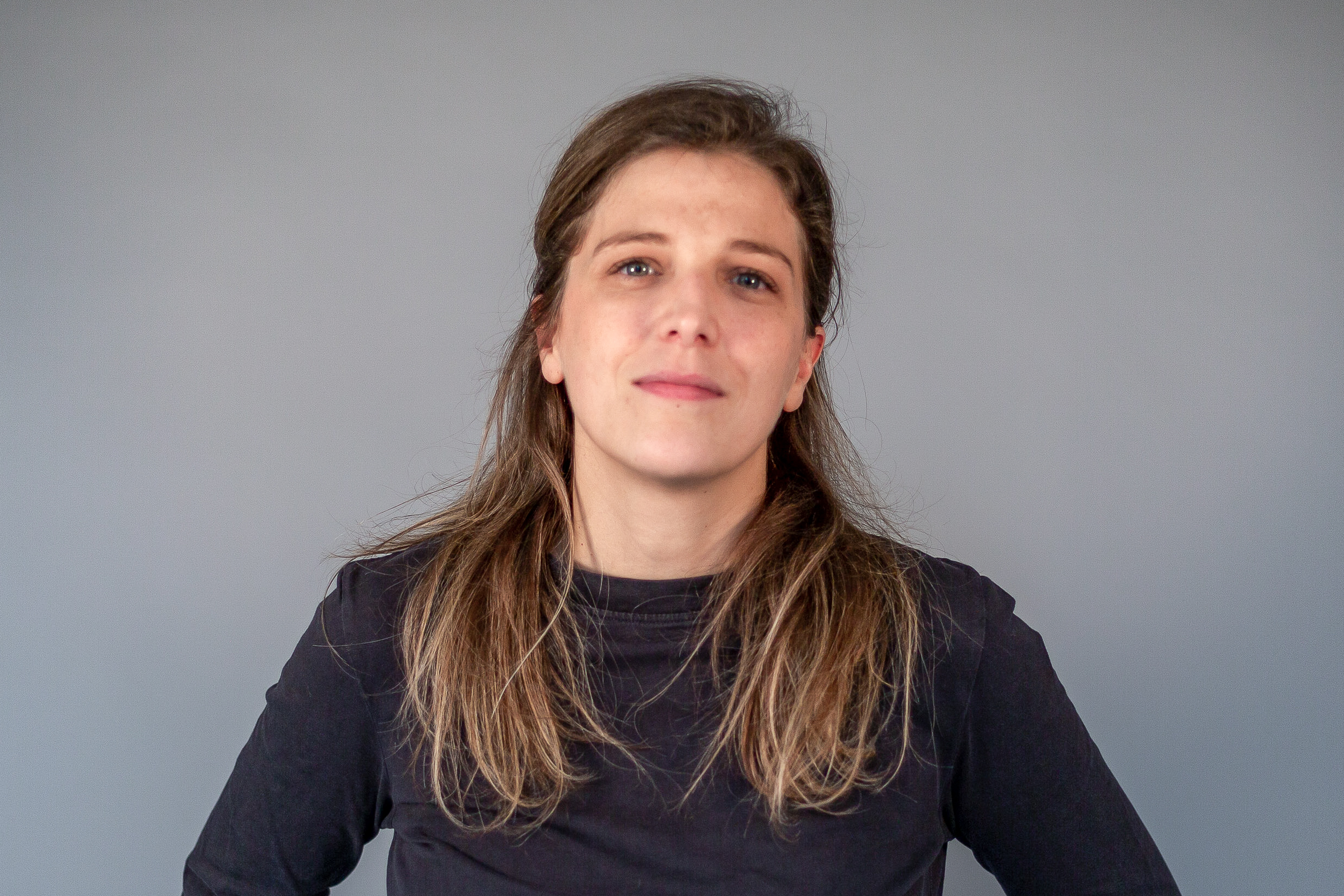 Alice Sauvage
Marketing Director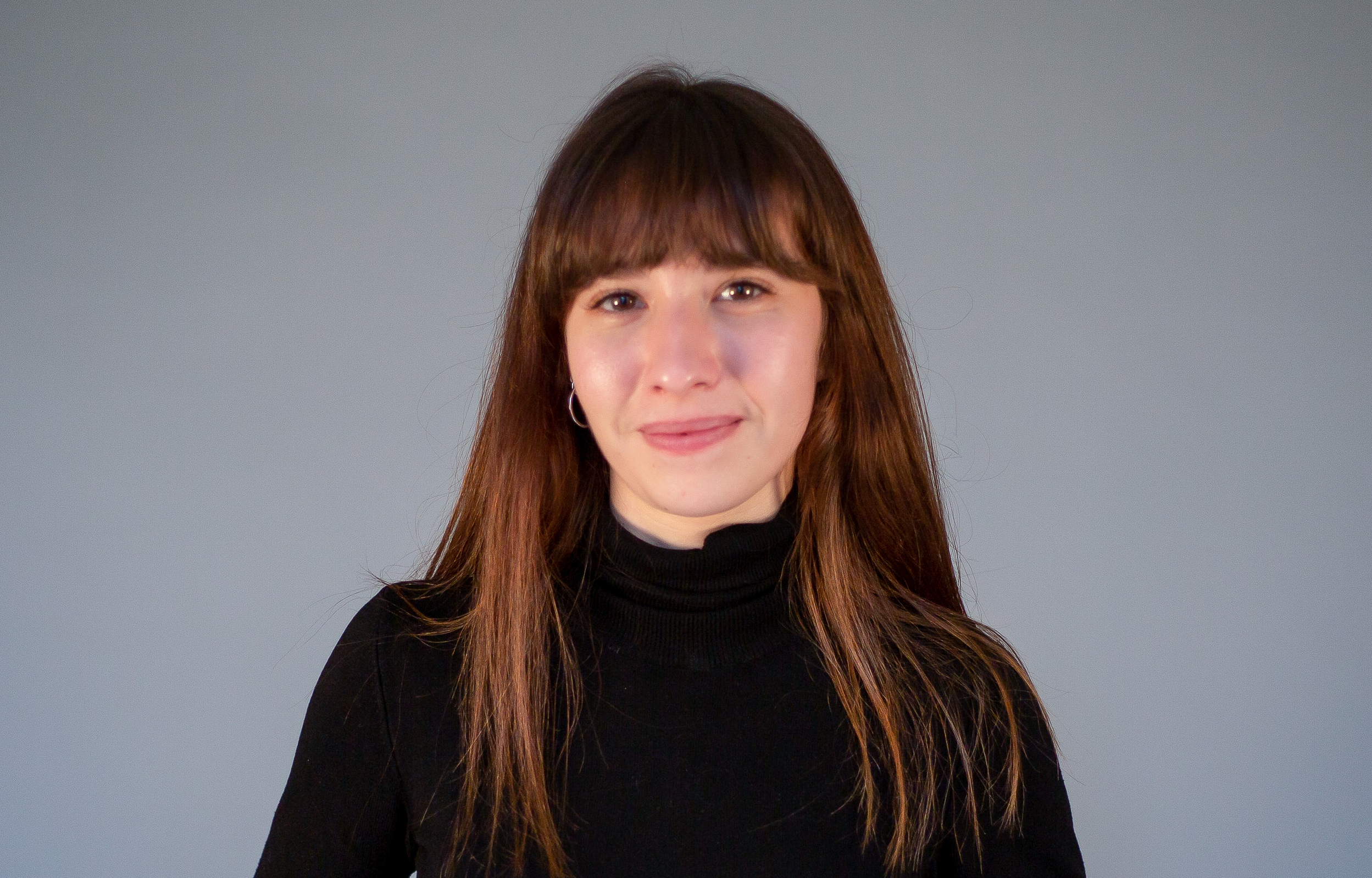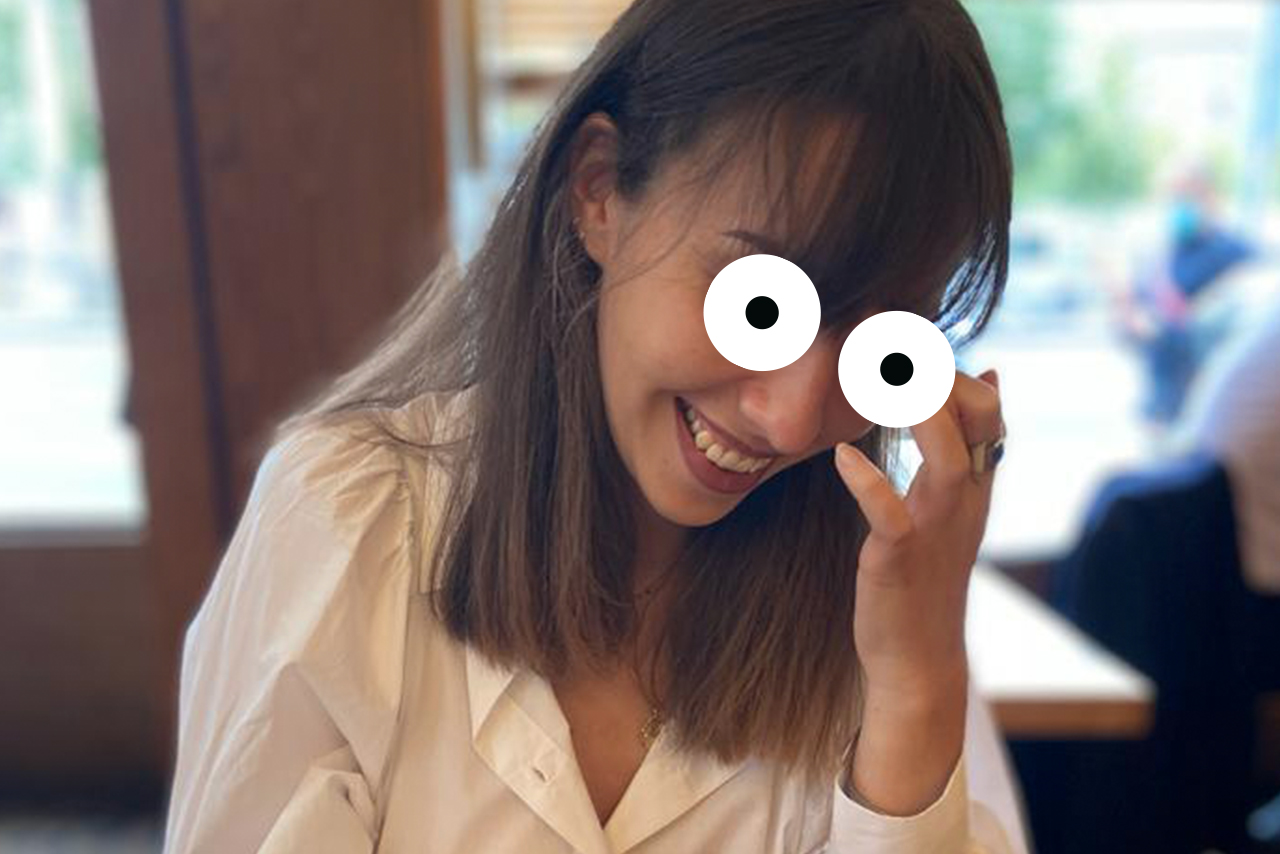 Léa Heverleu
Project Manager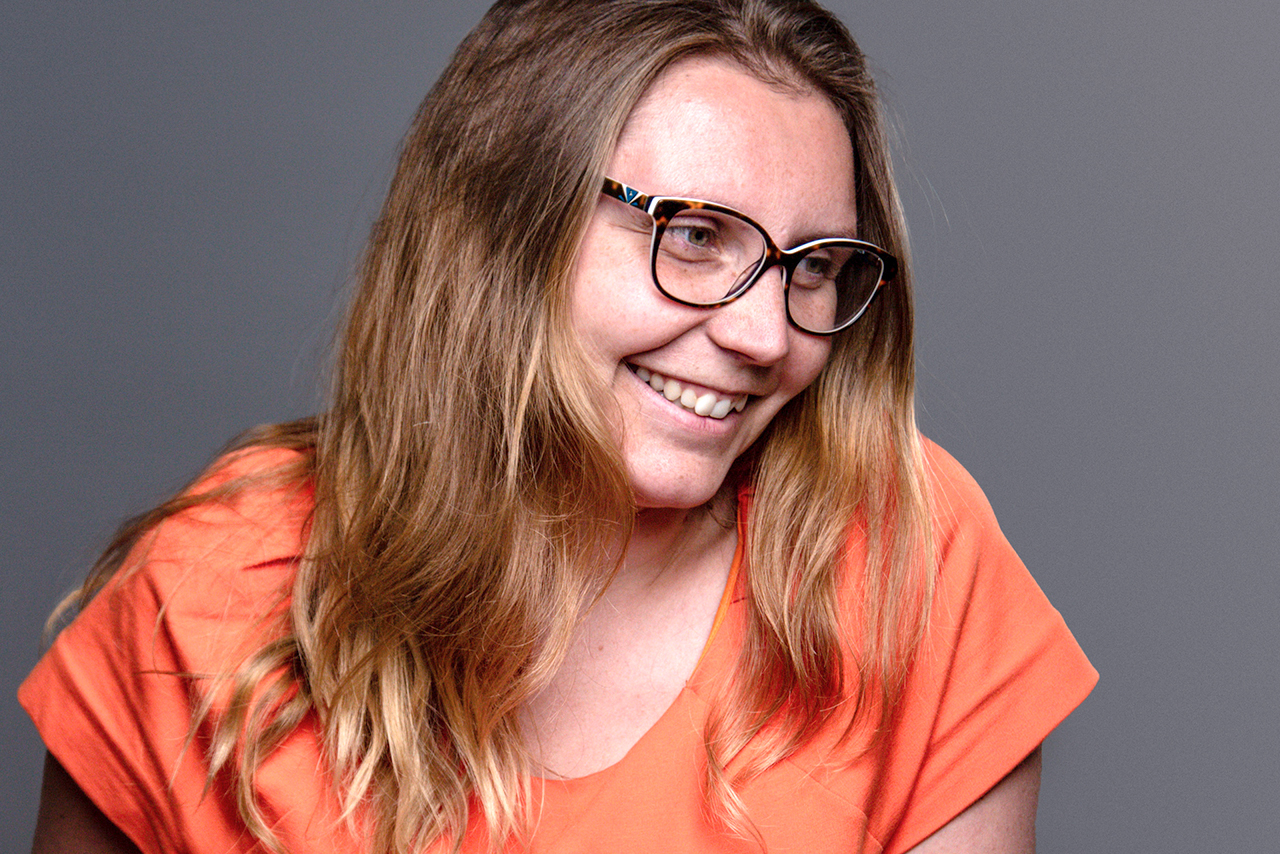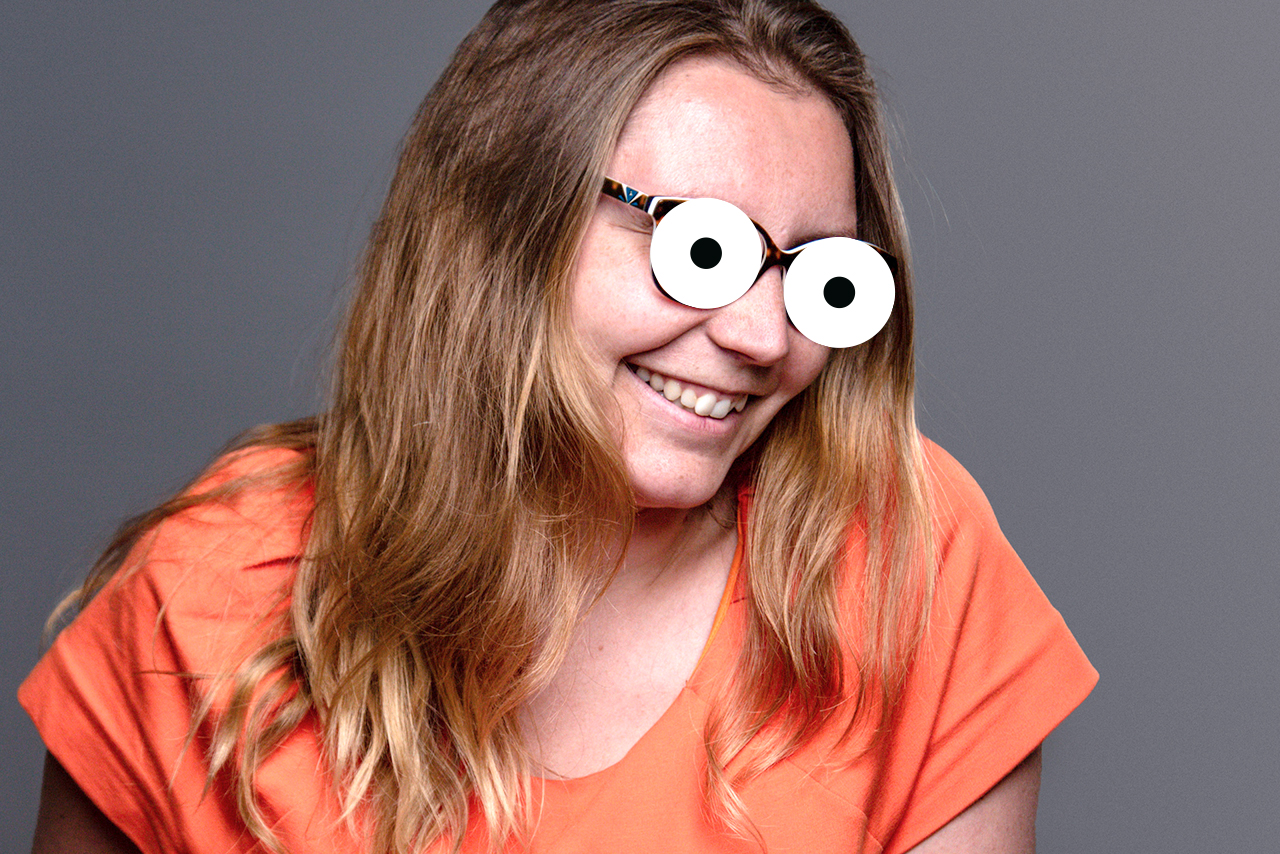 Savine Dalies
Project Manager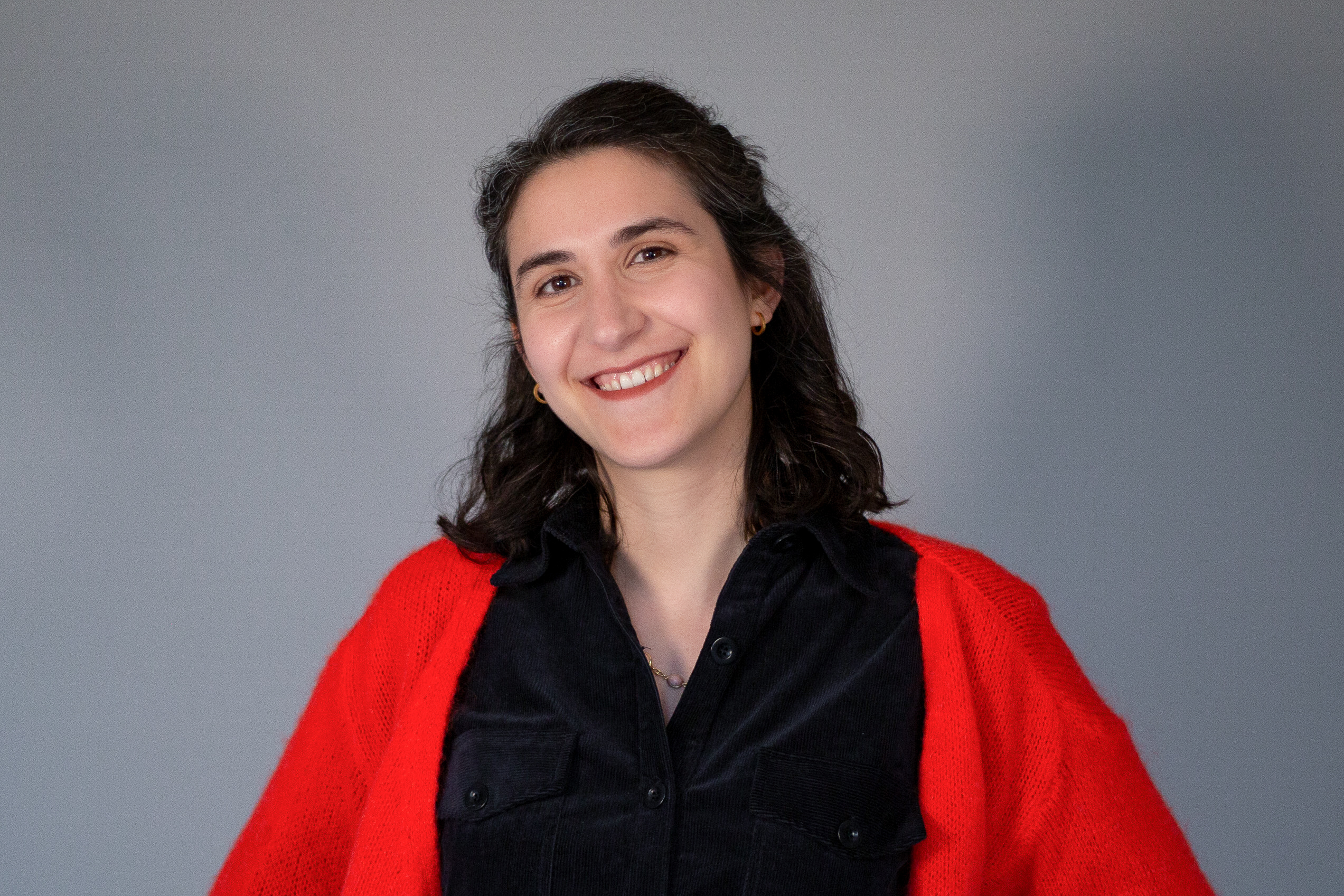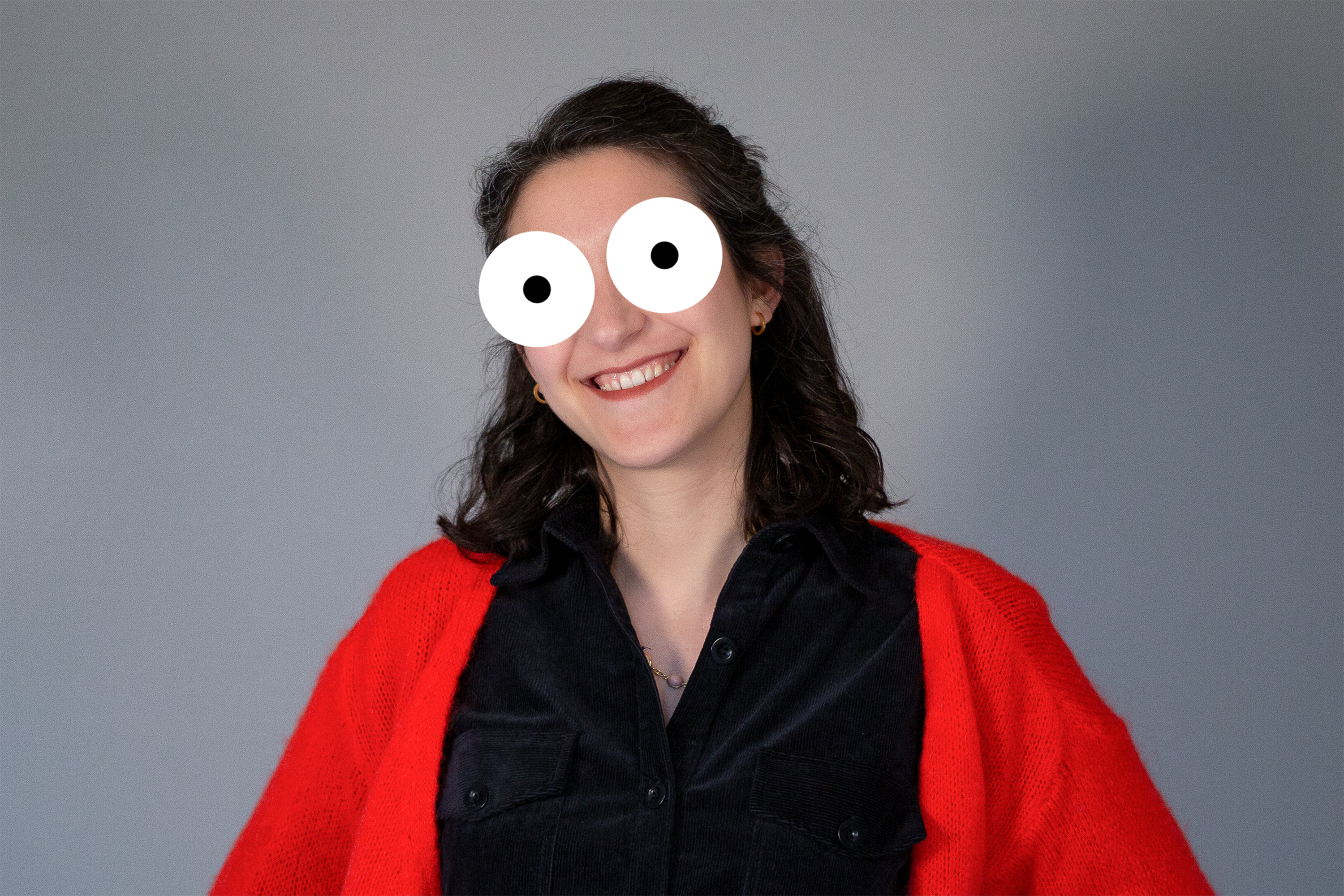 Silvia Robertelli
Artistic Director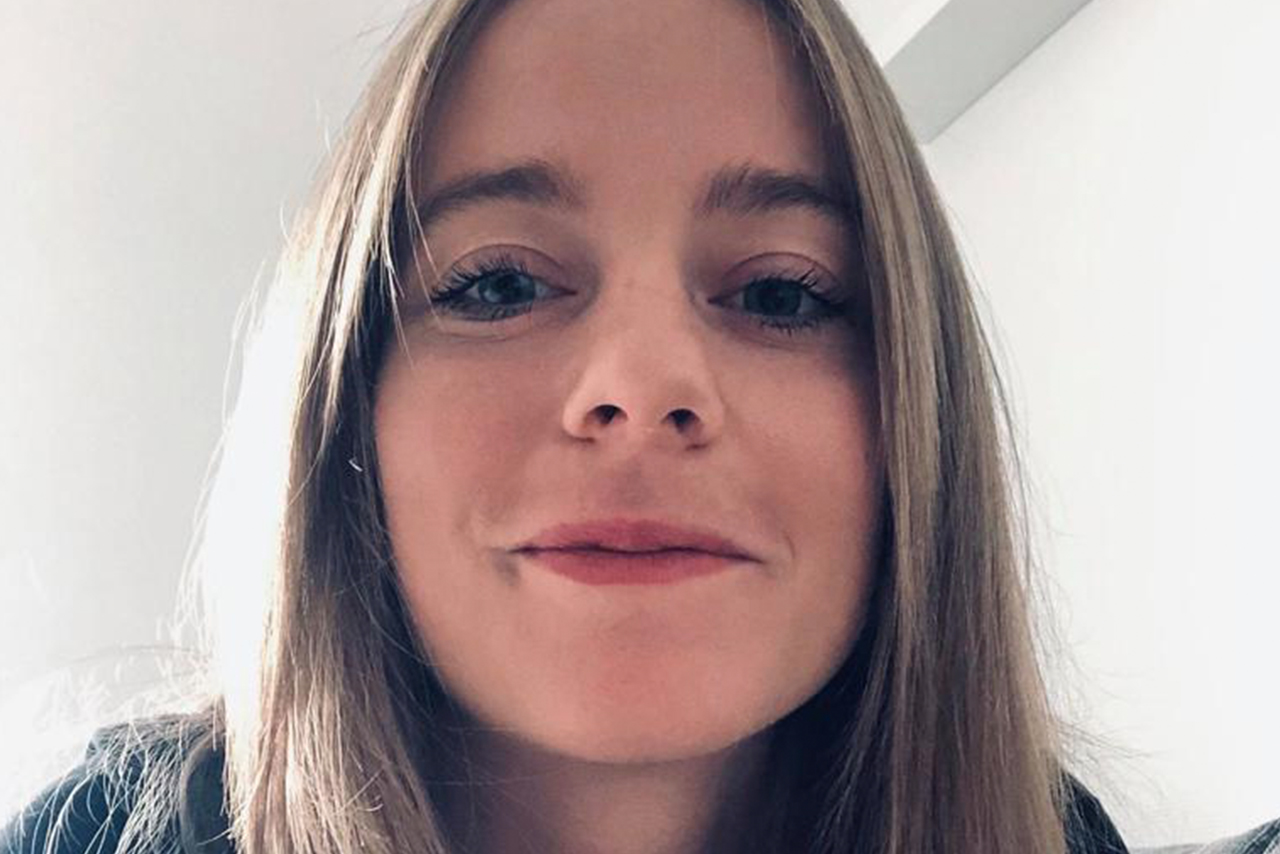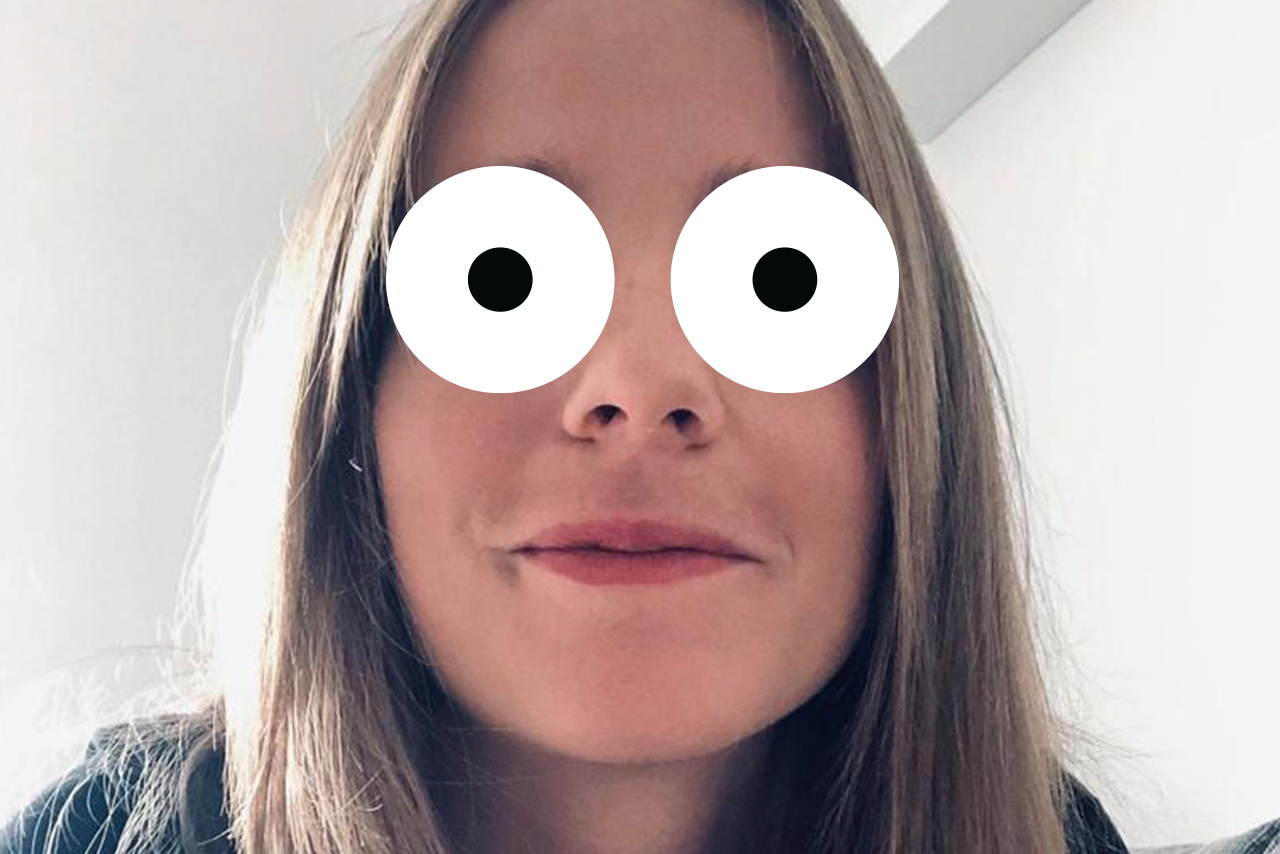 Gabrielle Daumen
Producer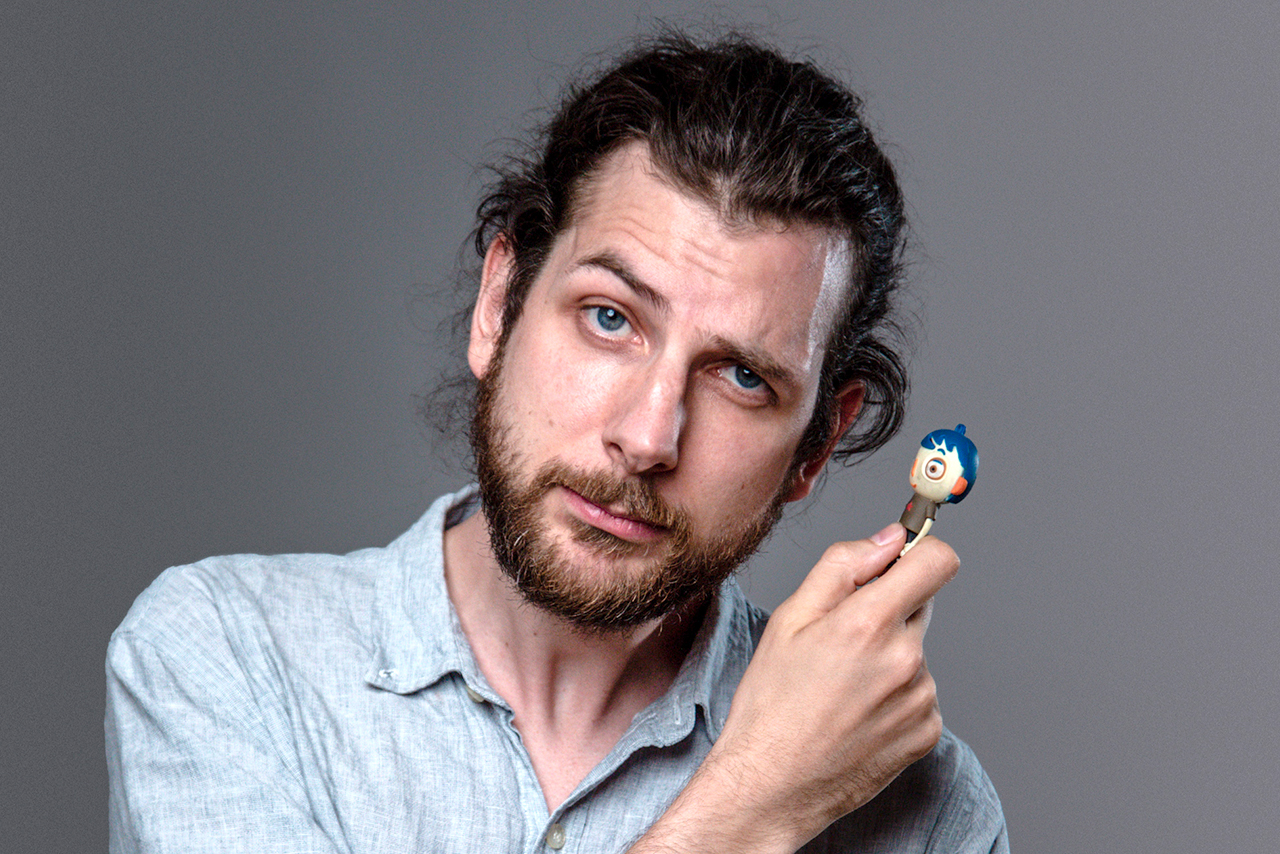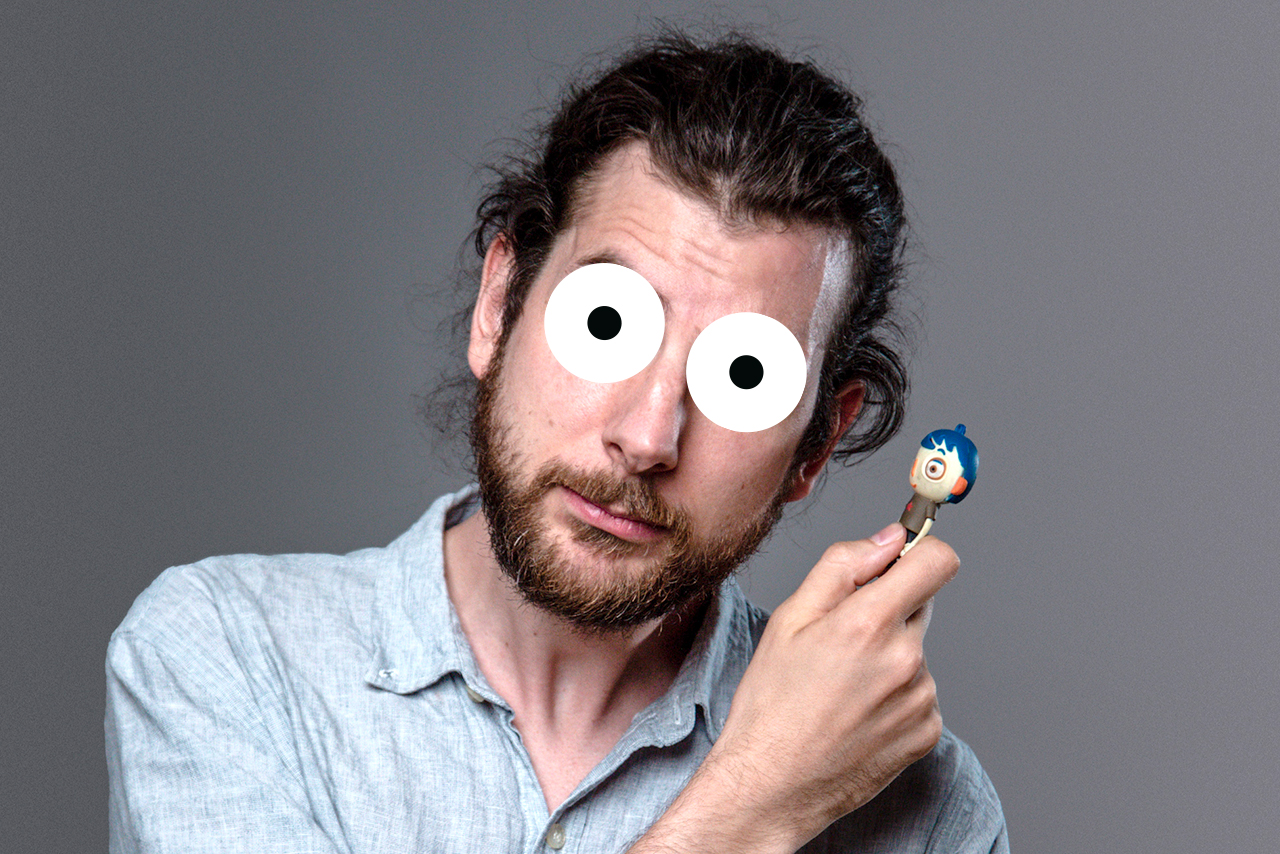 Jérôme Viguet
Art Director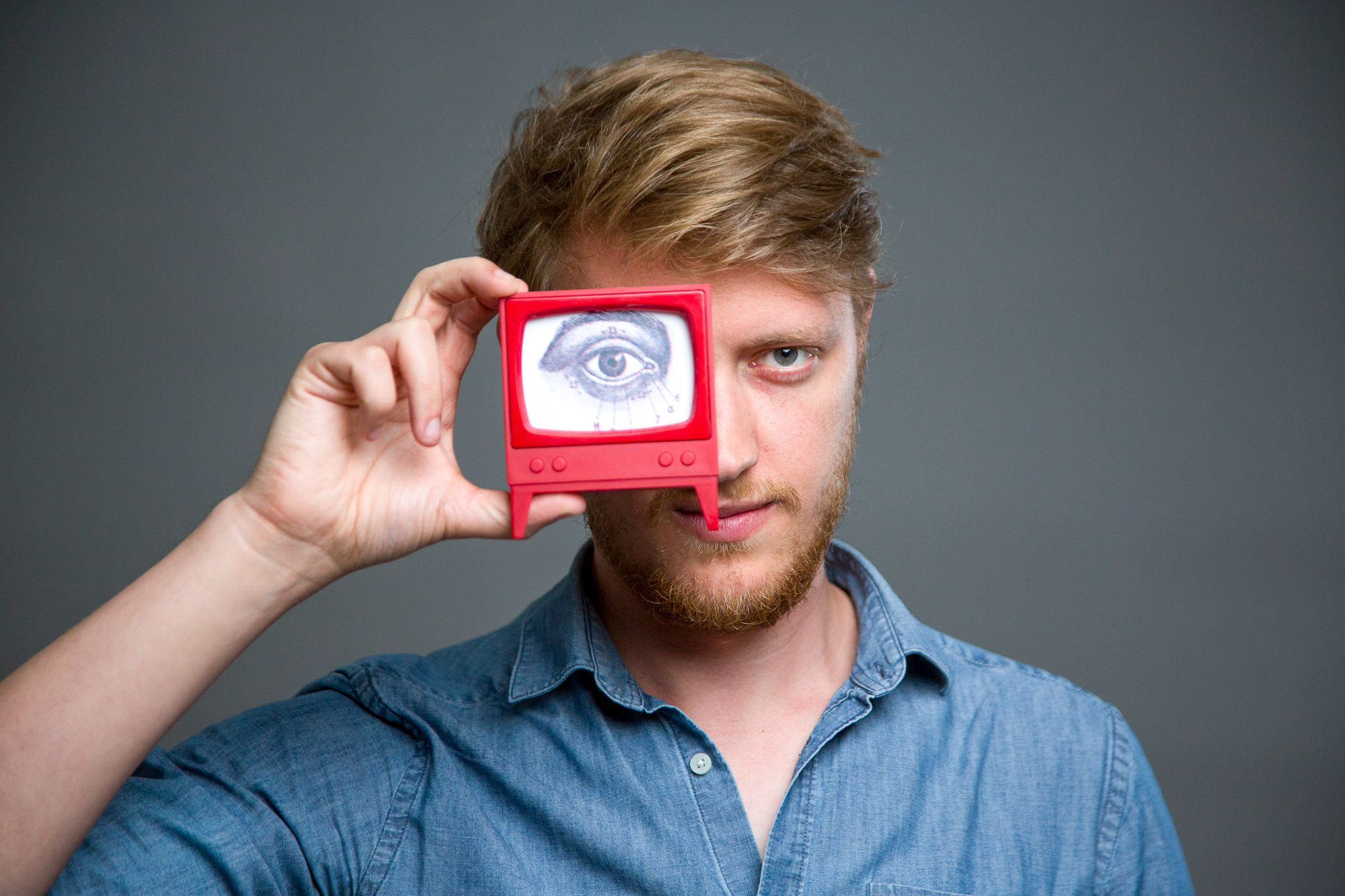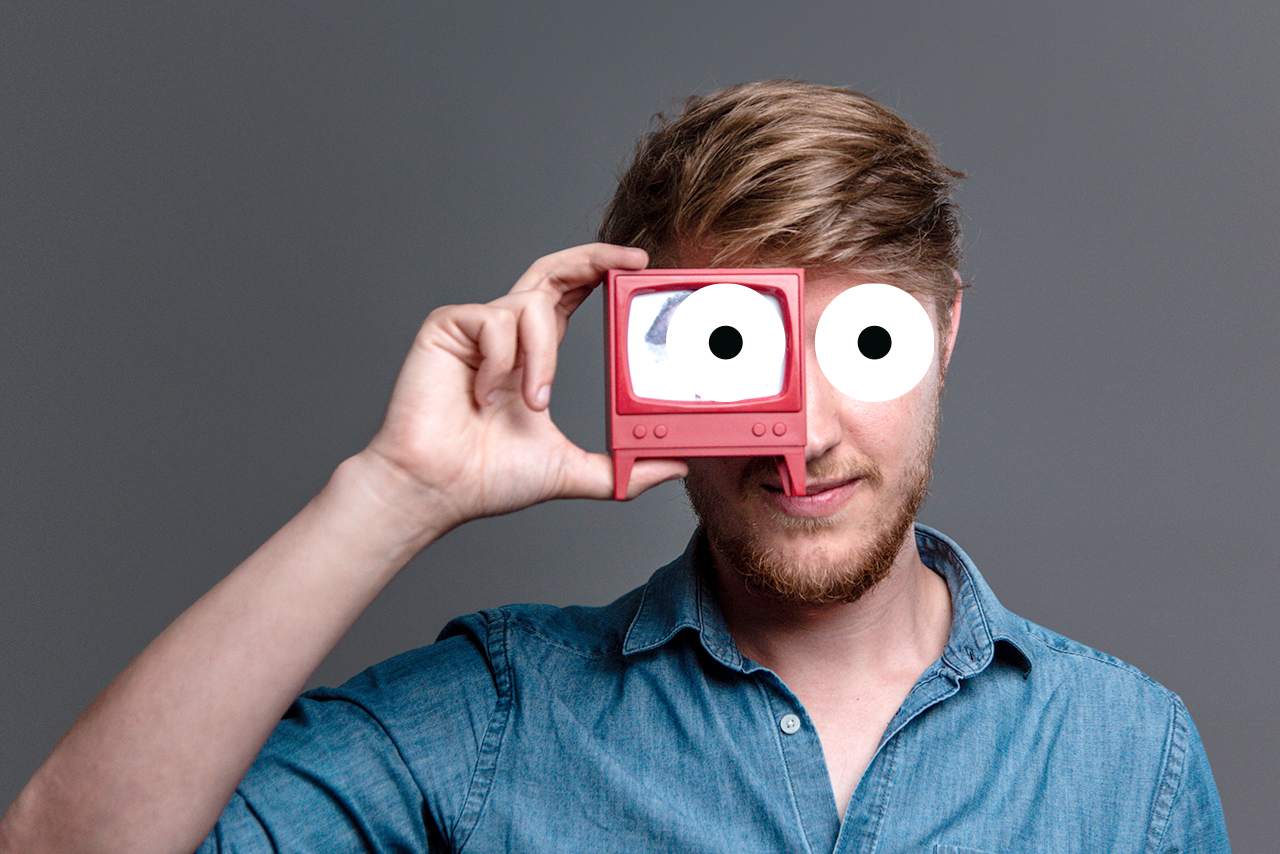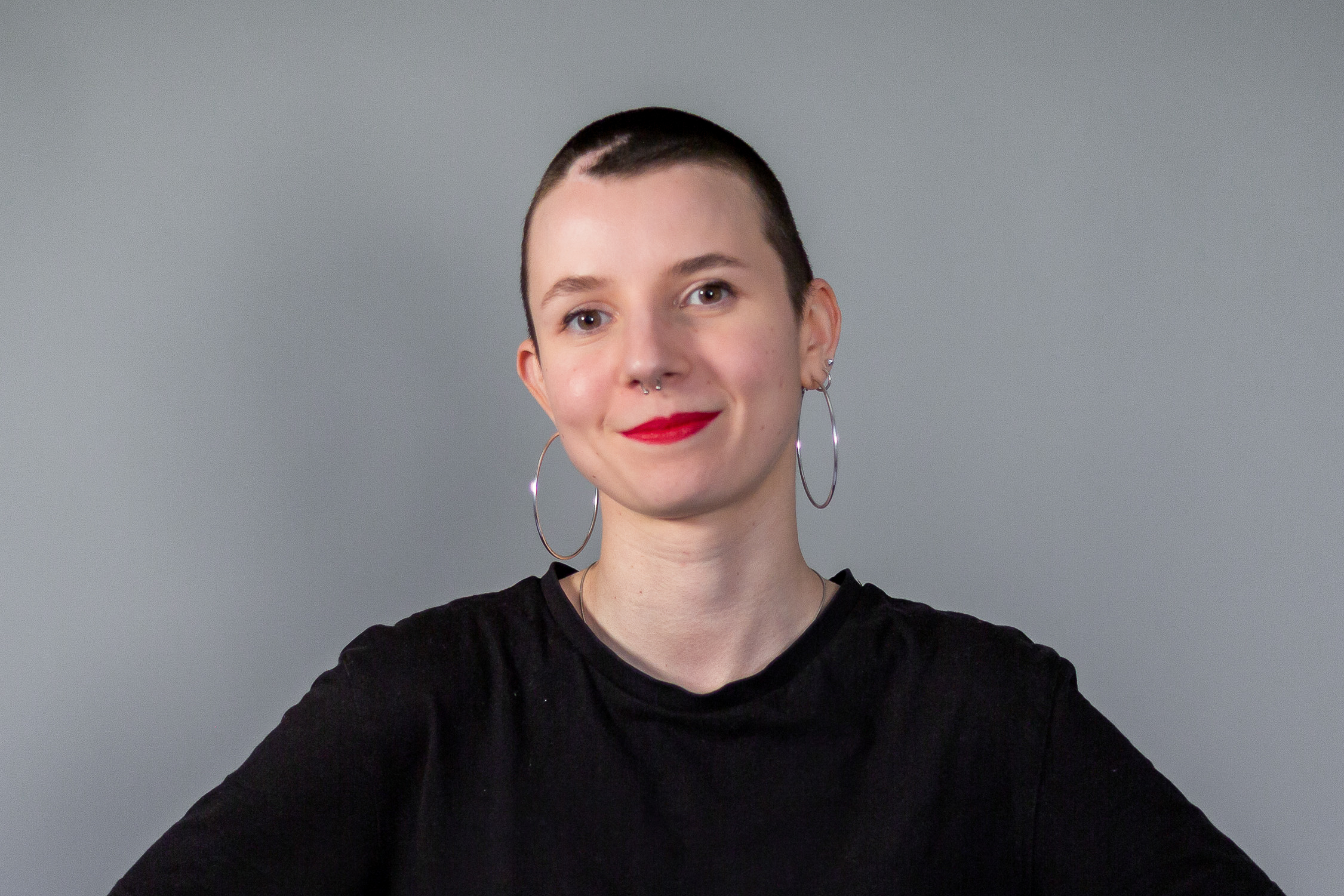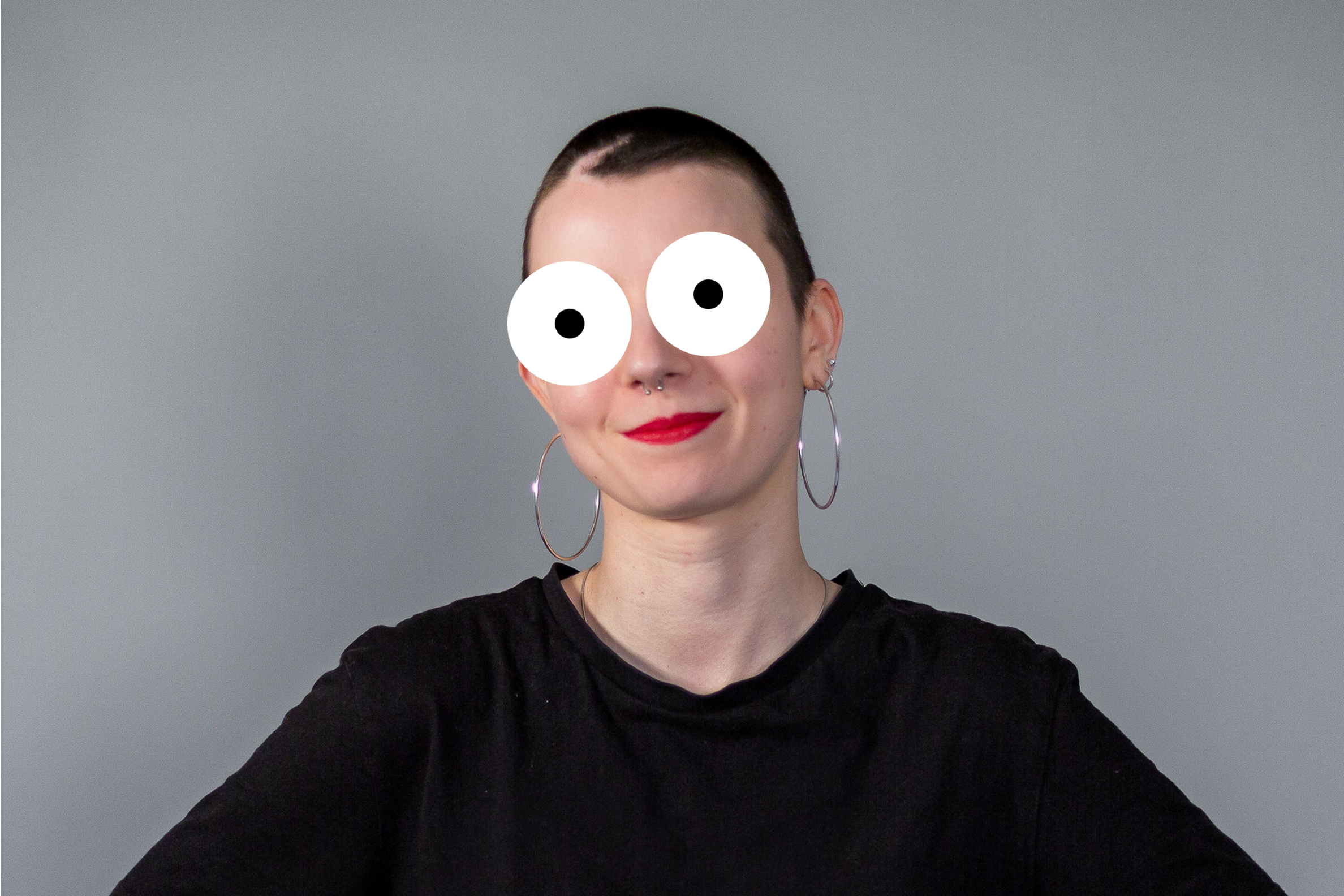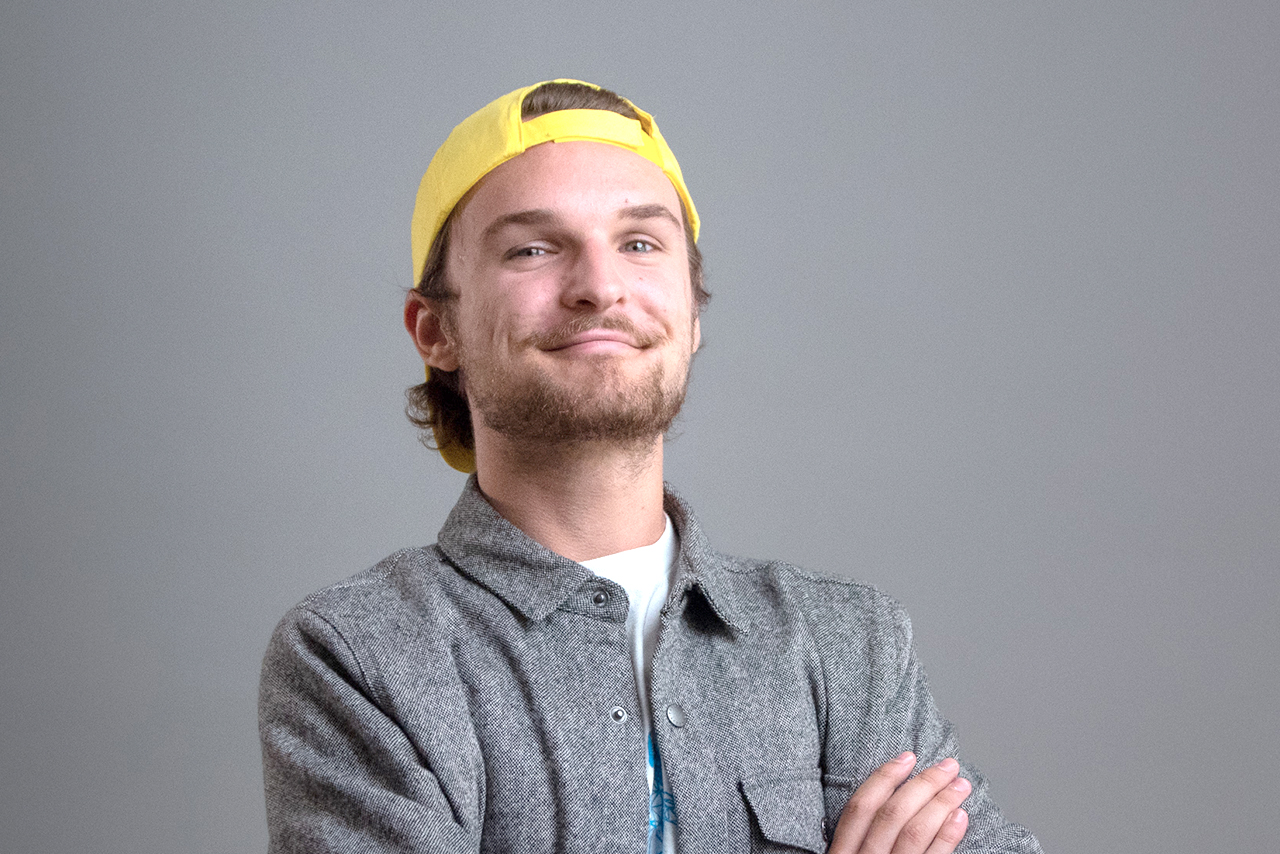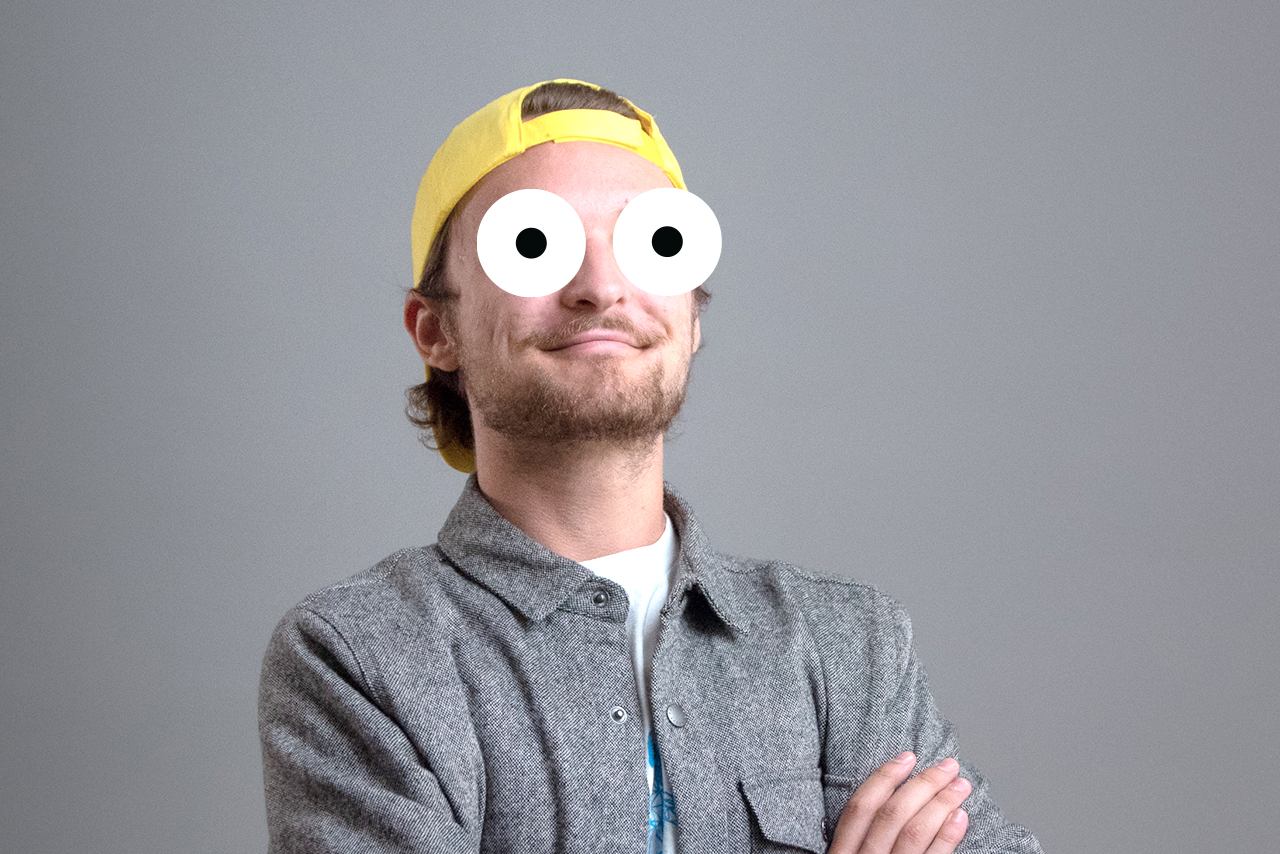 Baptiste Villié
Illustrator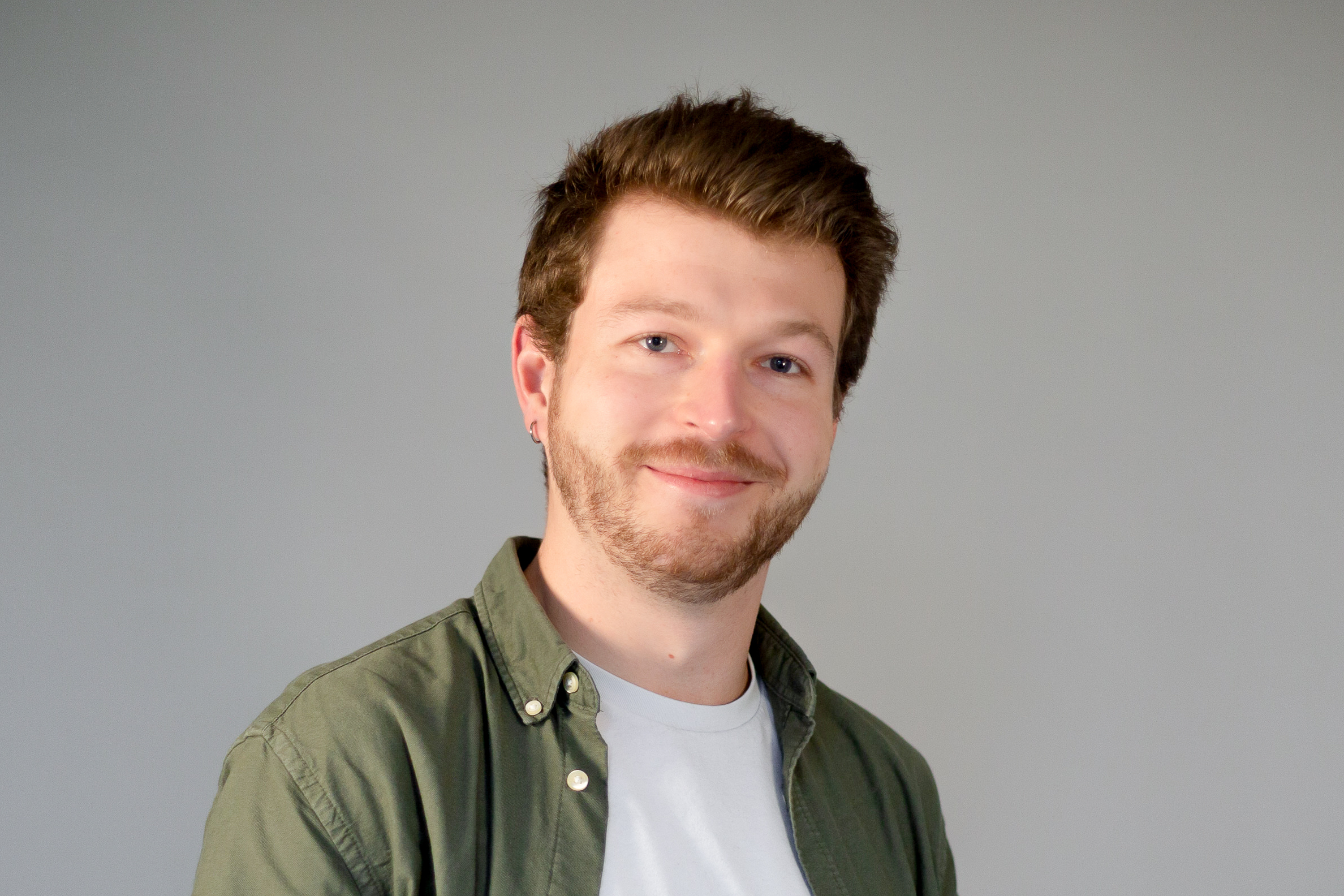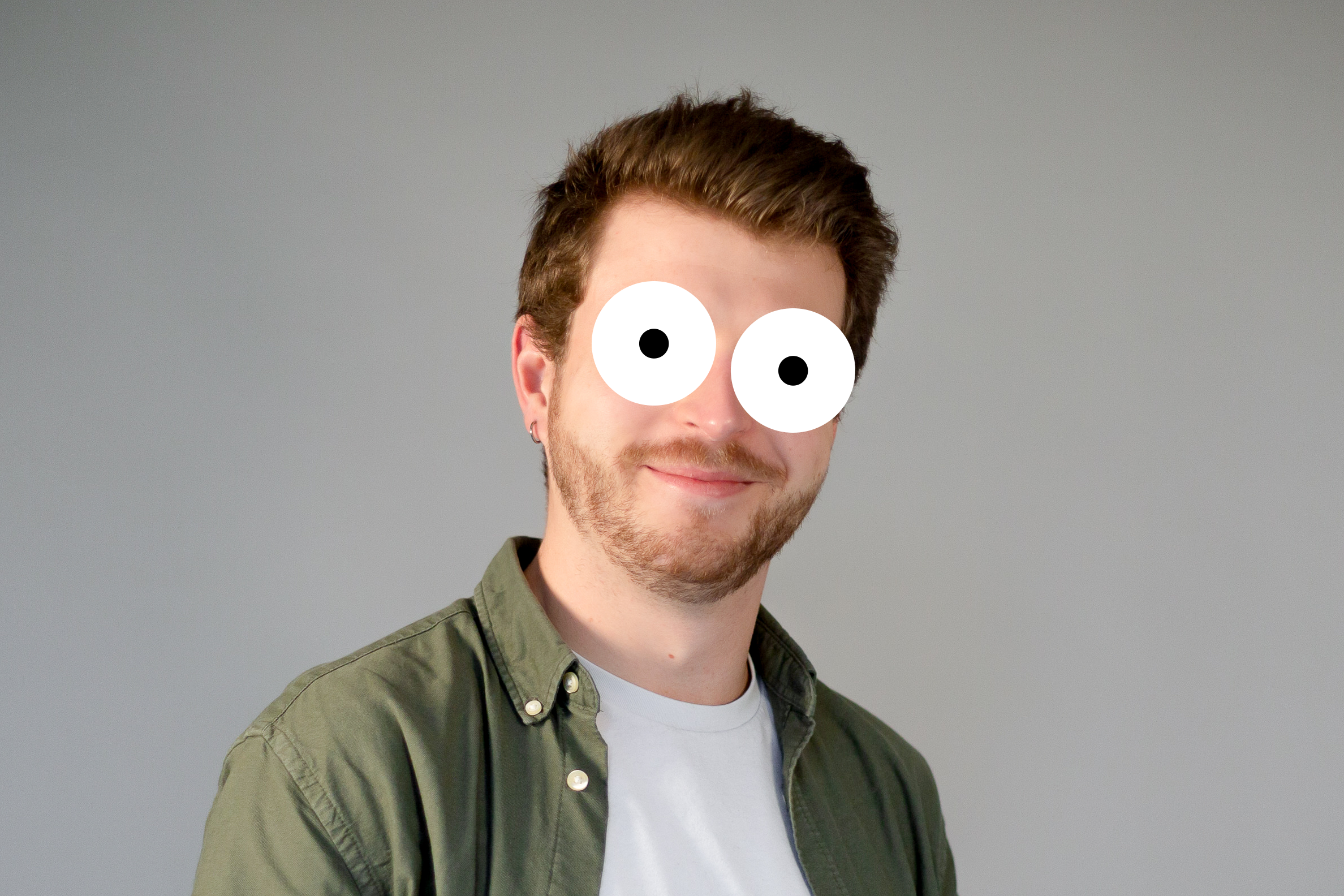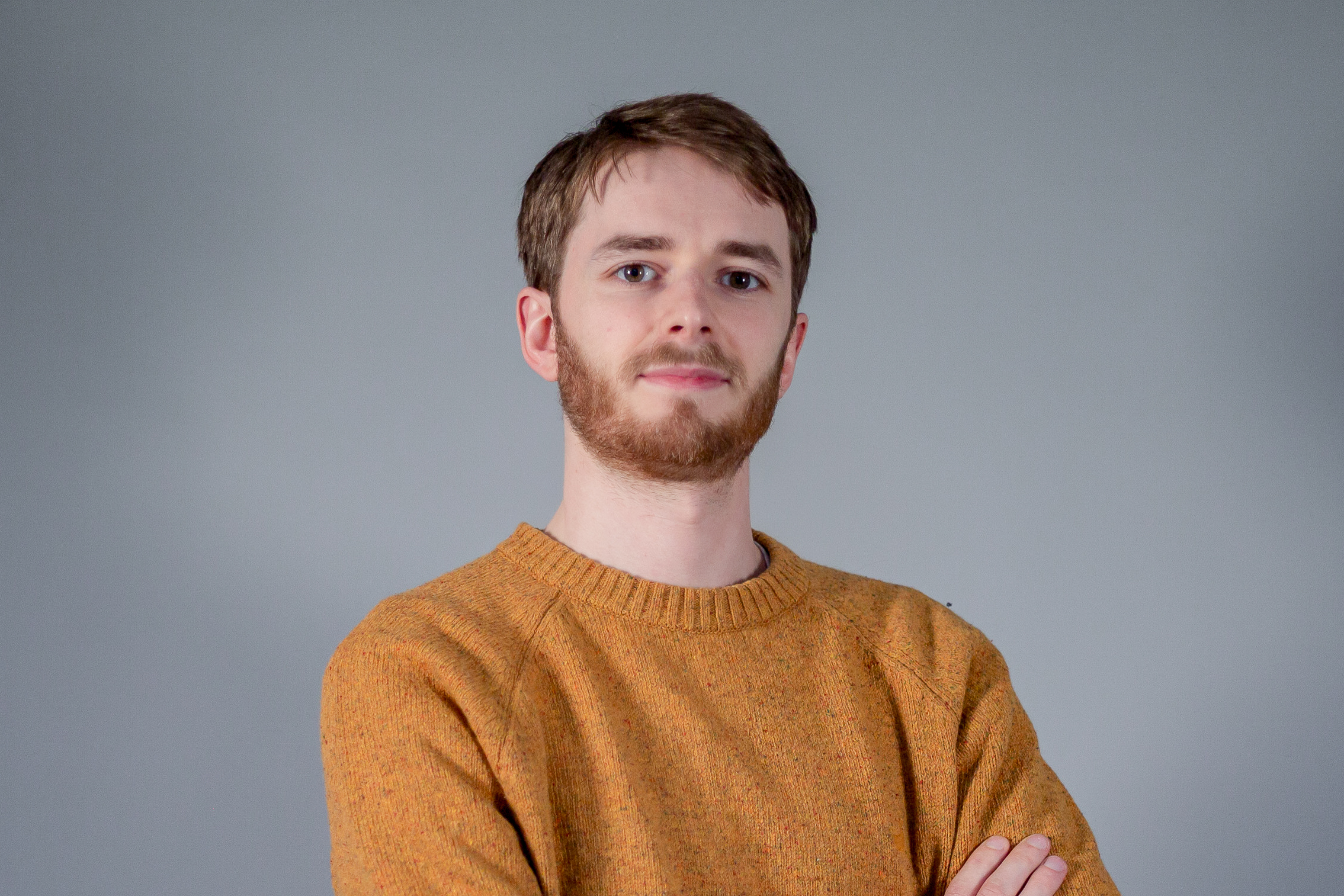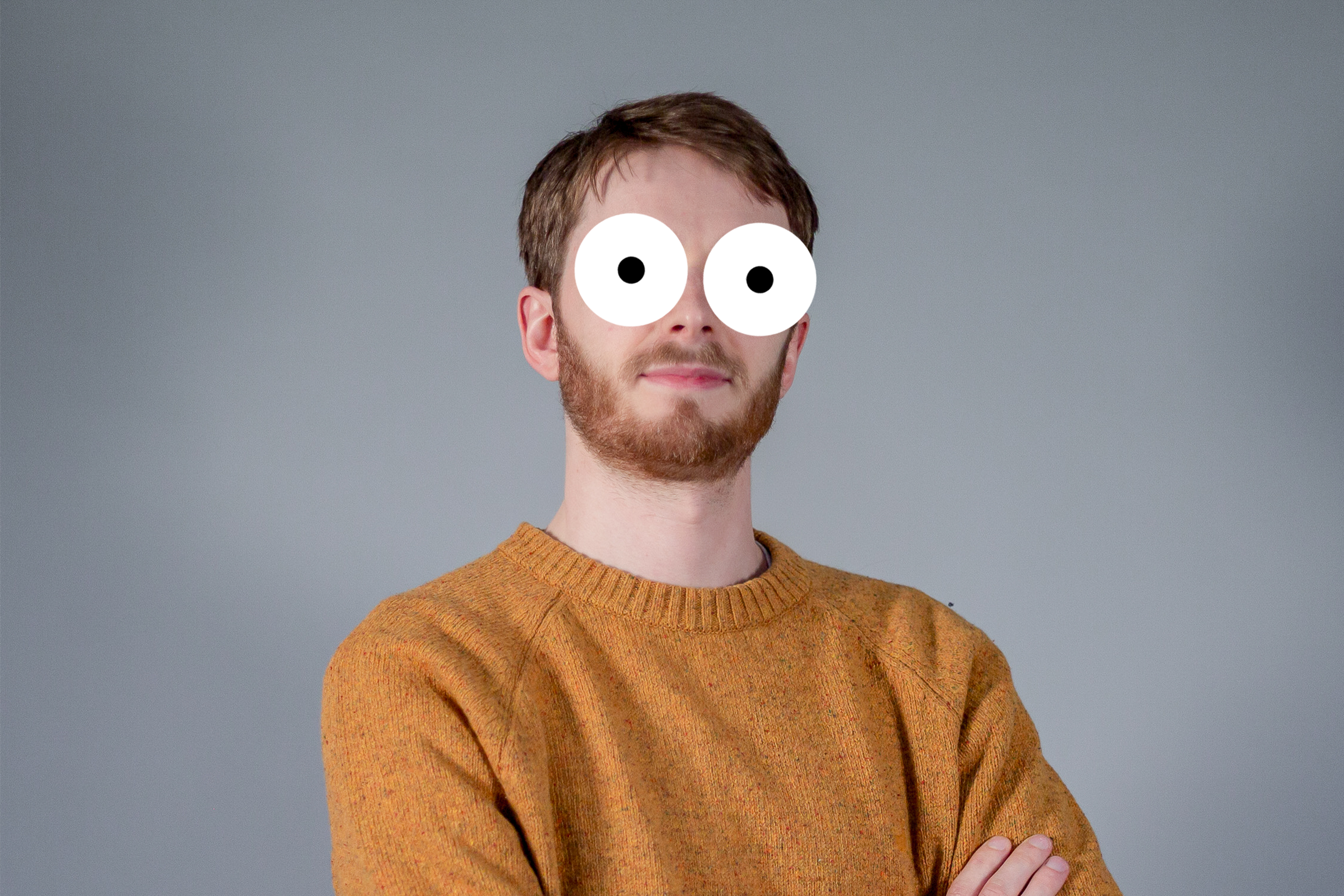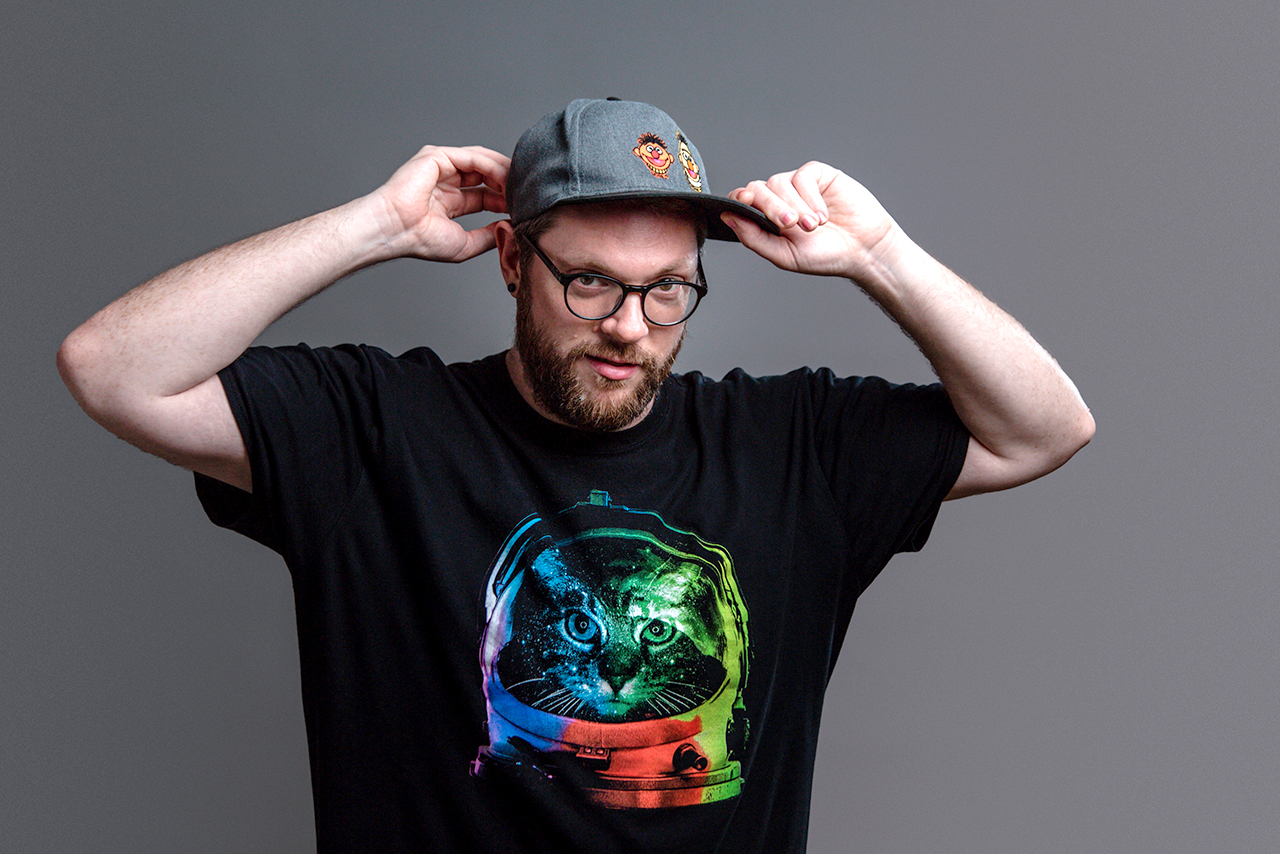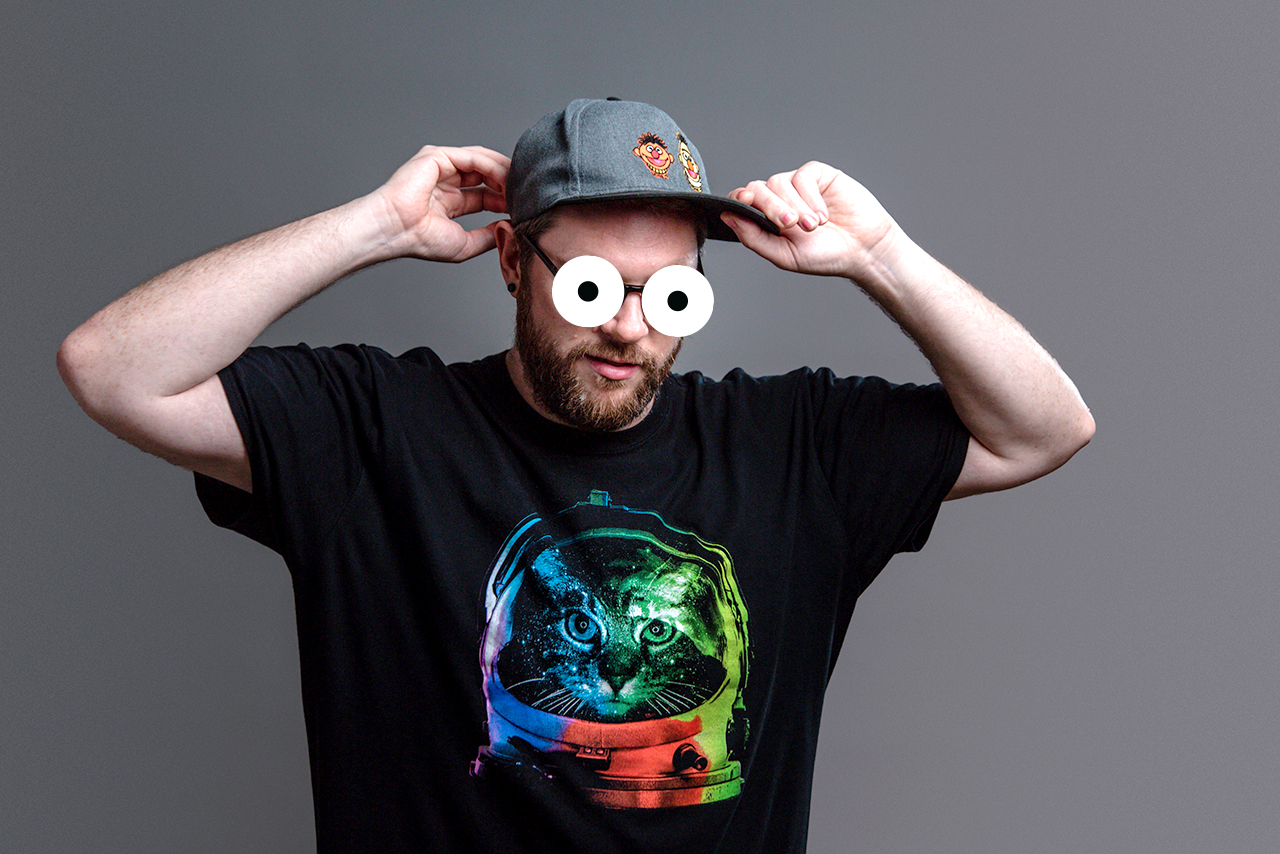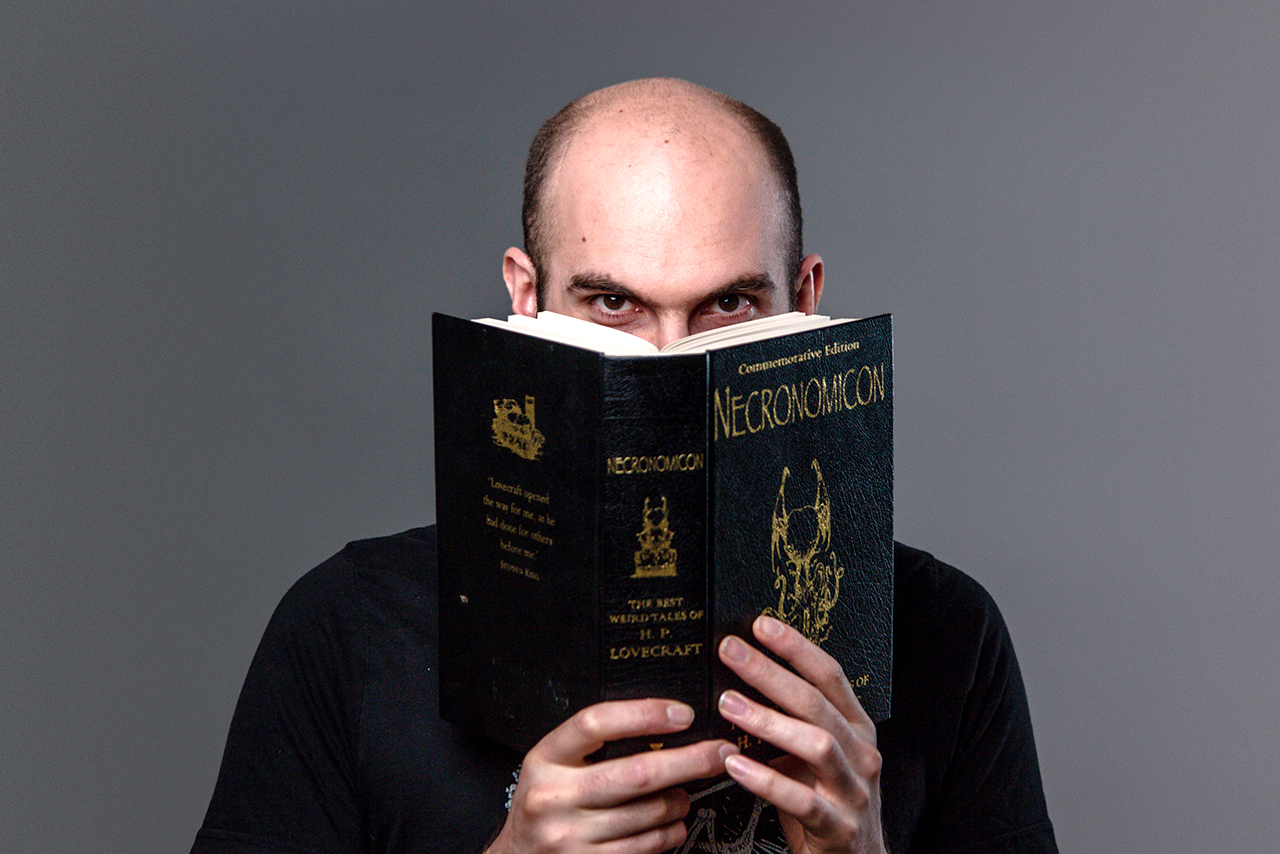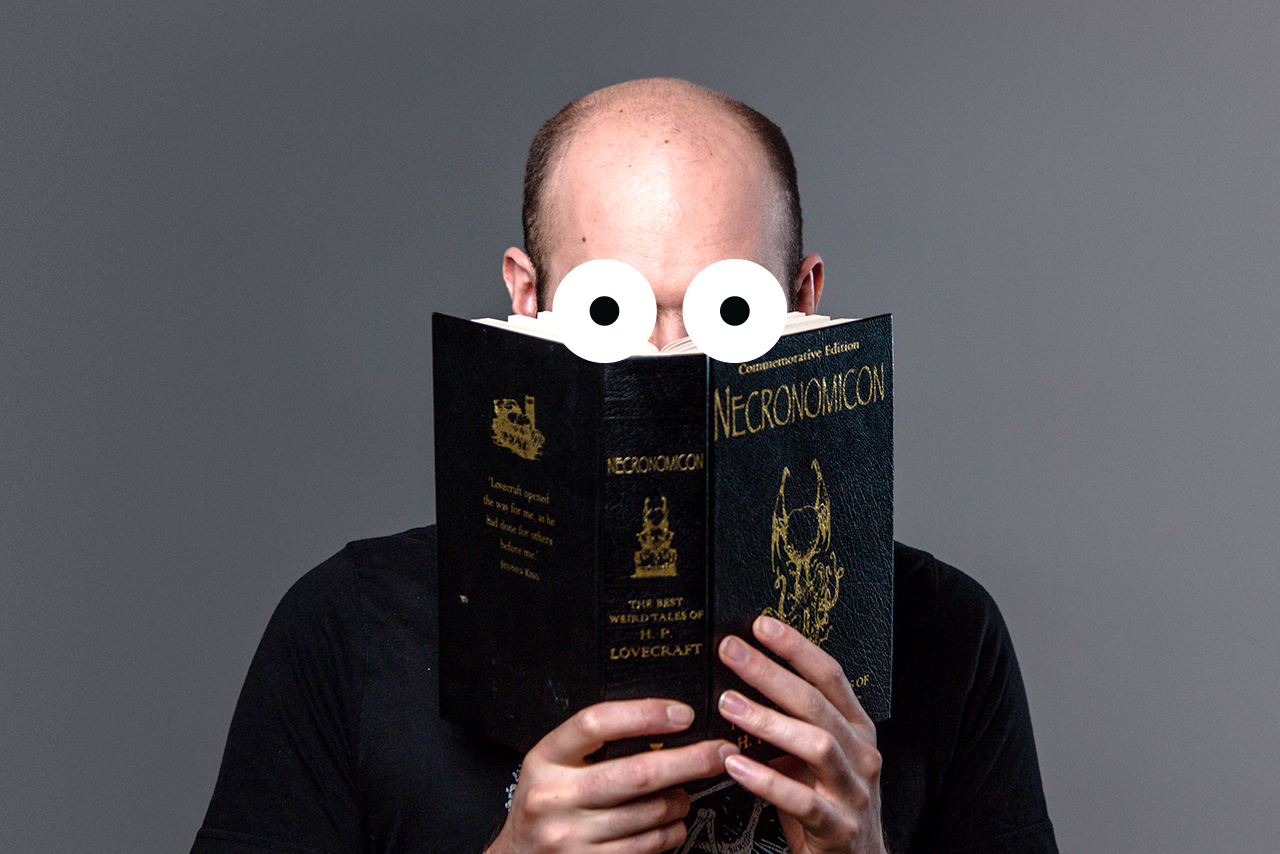 Guillaume Franck
Animator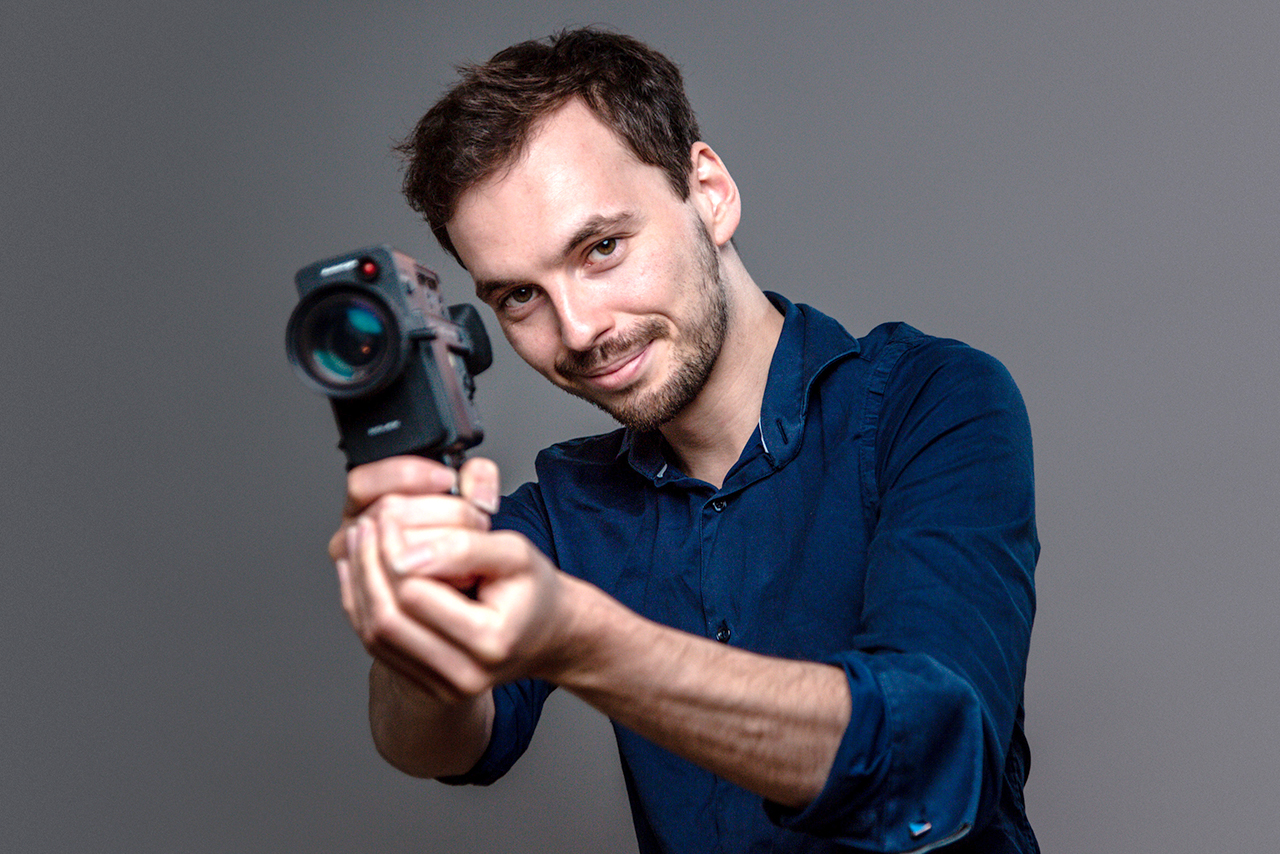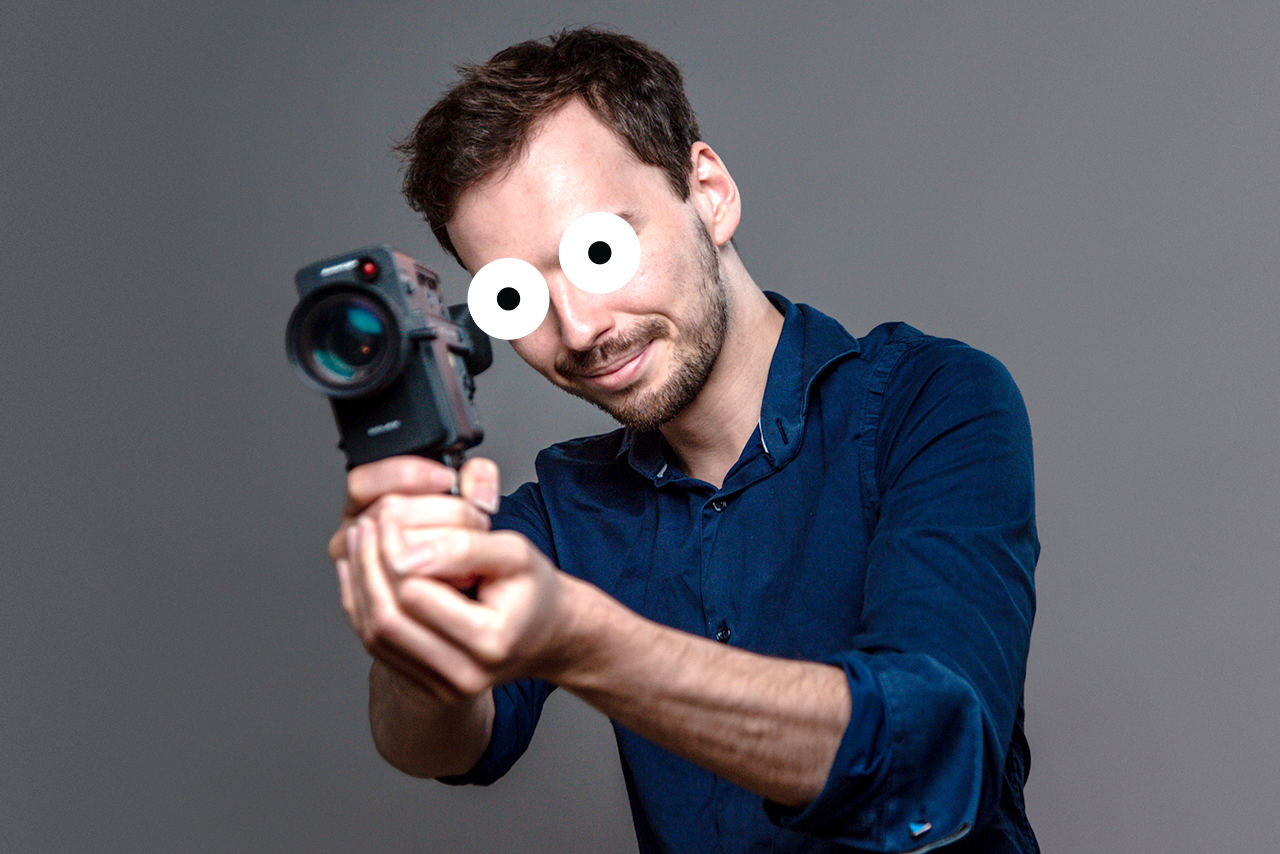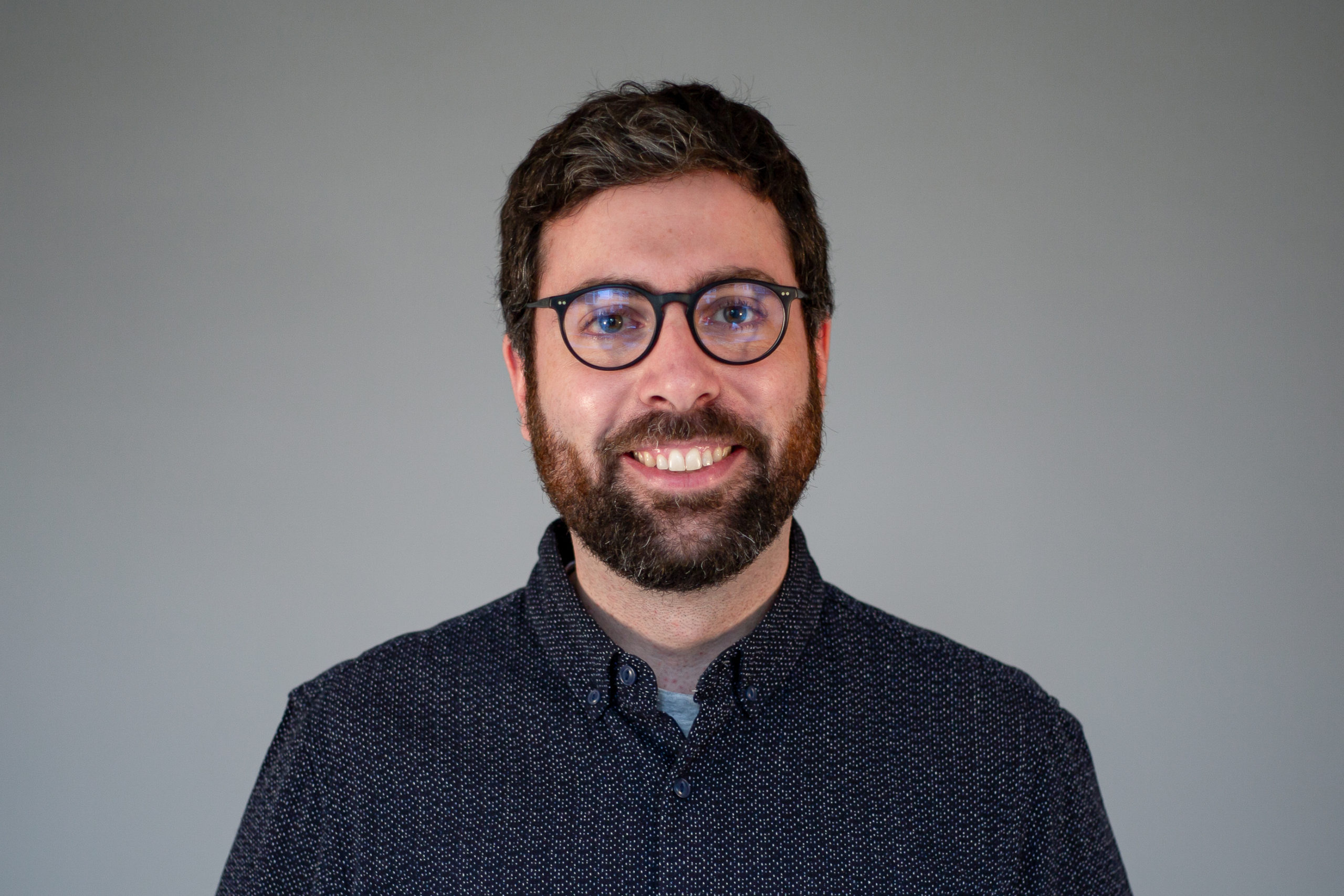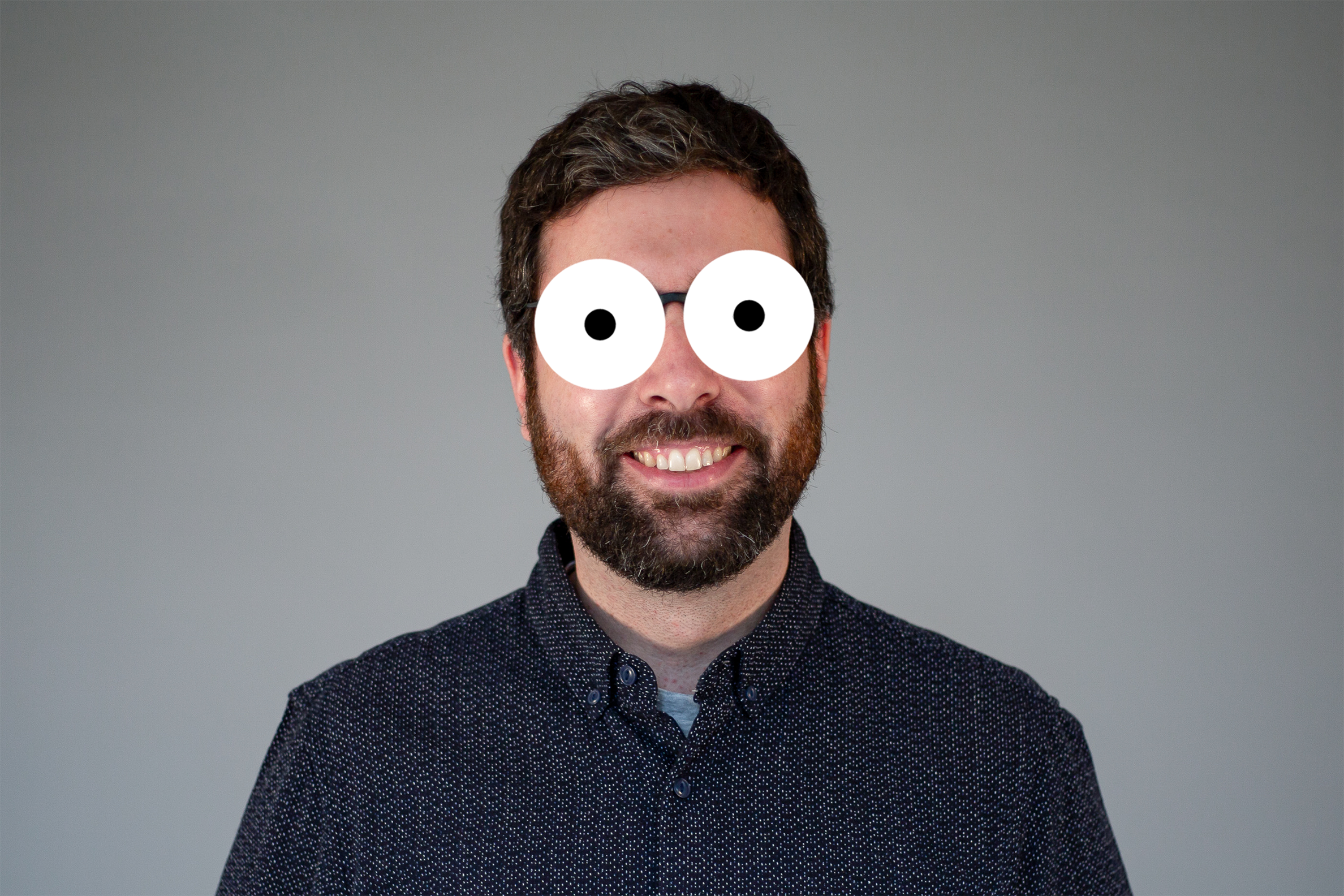 Sergio Menéndez
Illustrator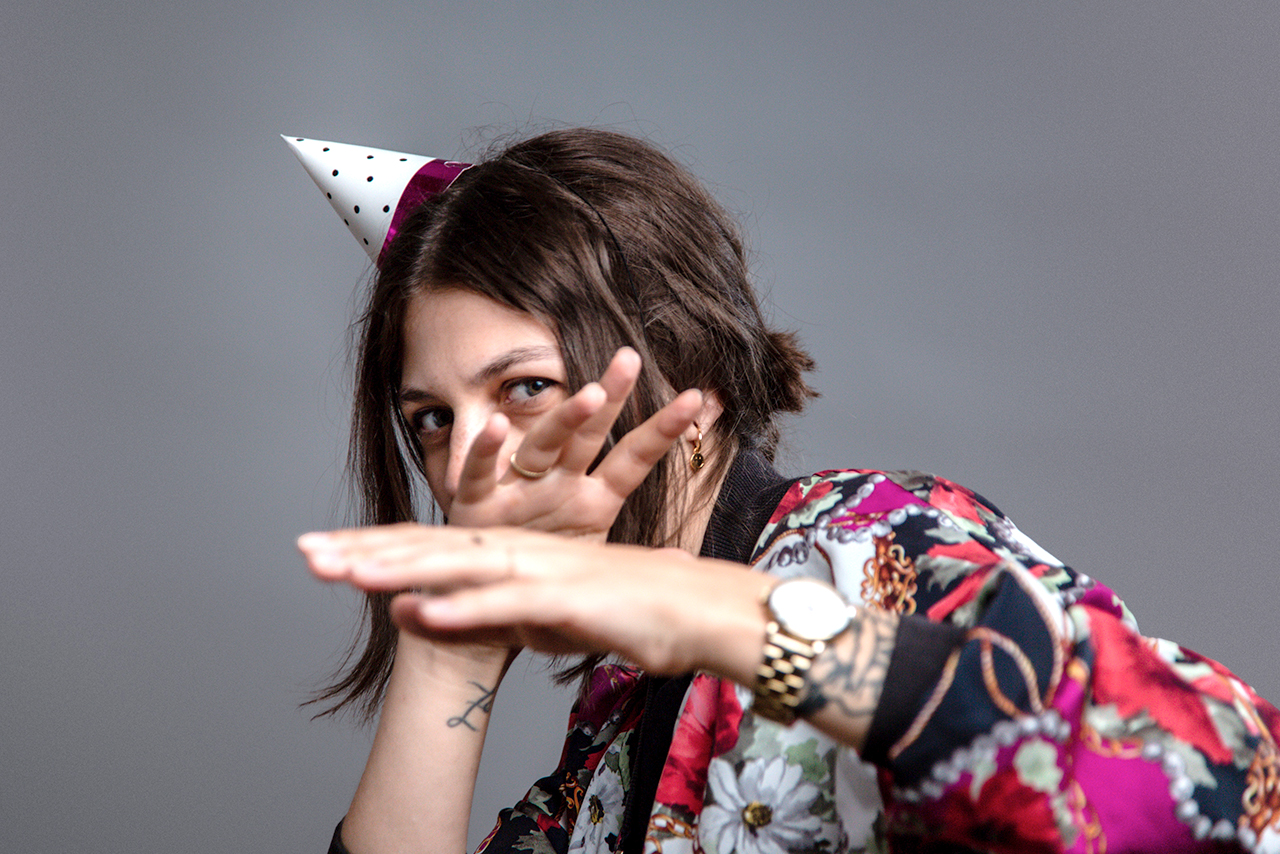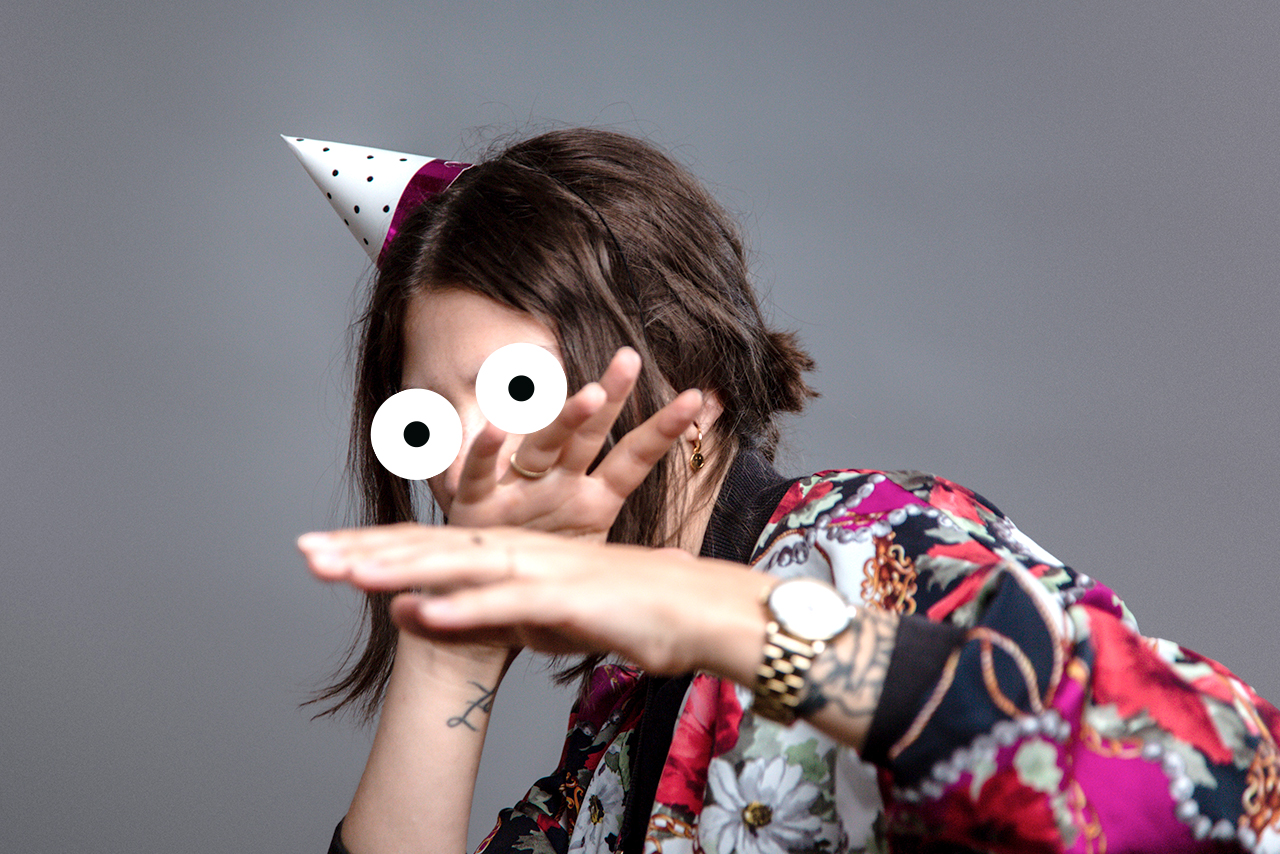 Elsa Mersayeva
Illustrator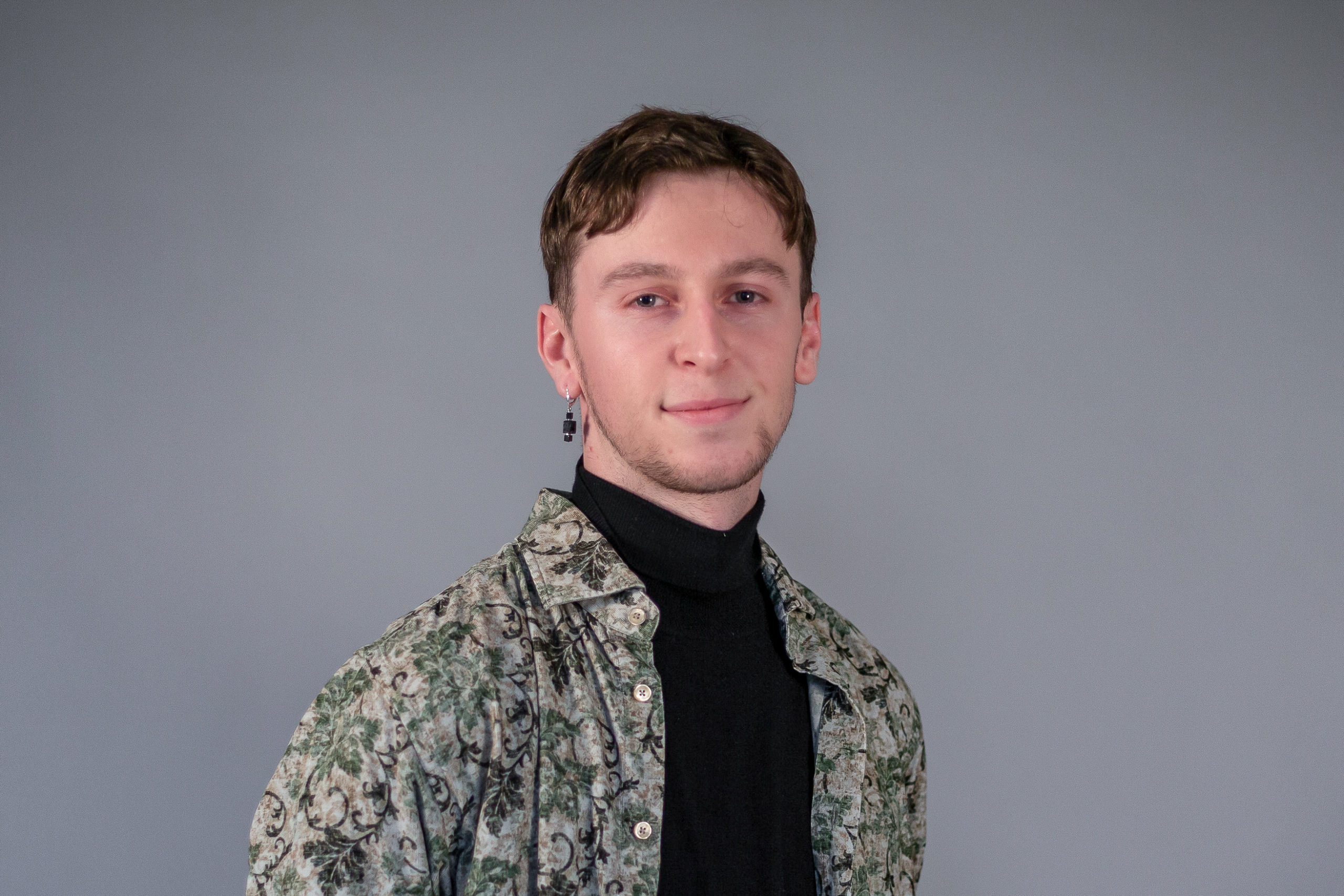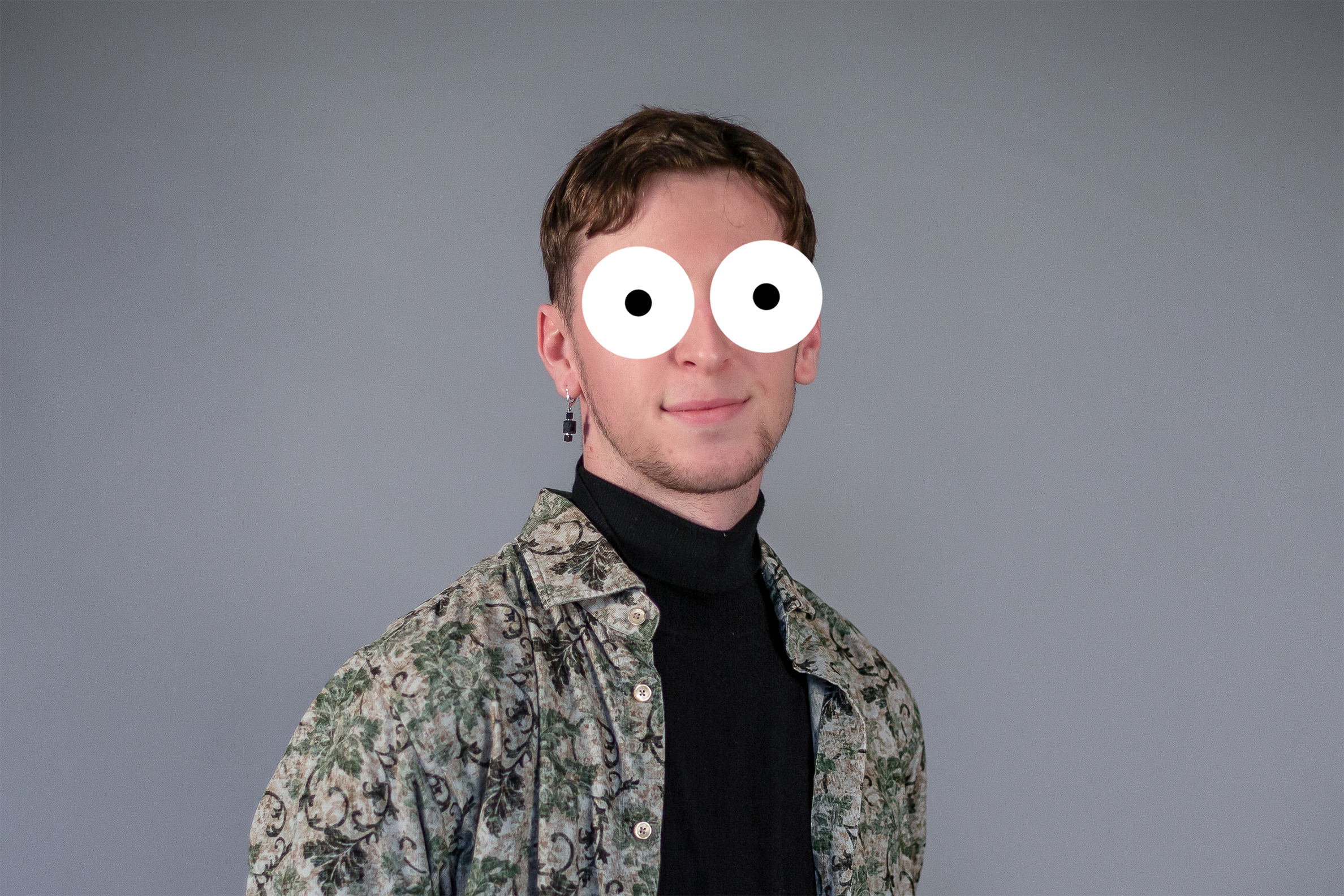 Ludwig Oskarsson
Animator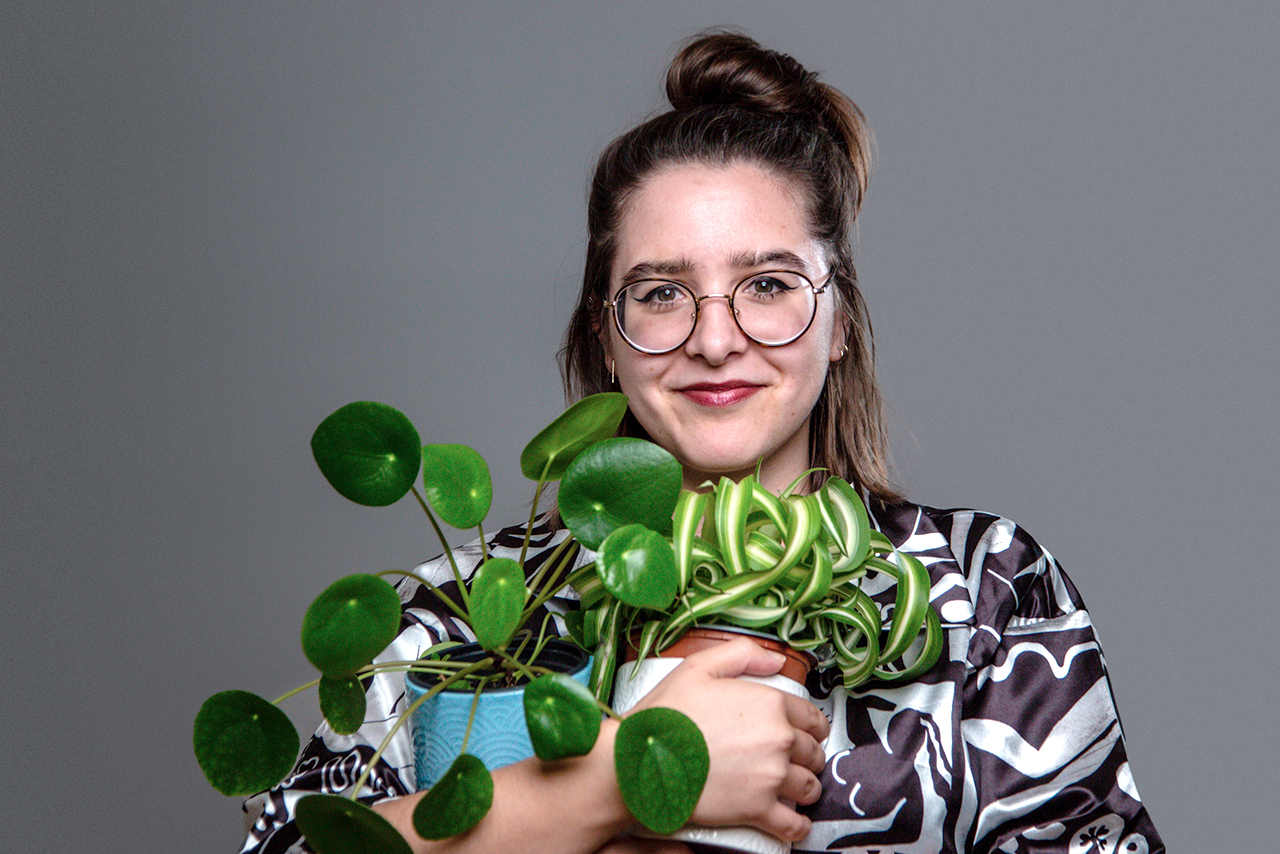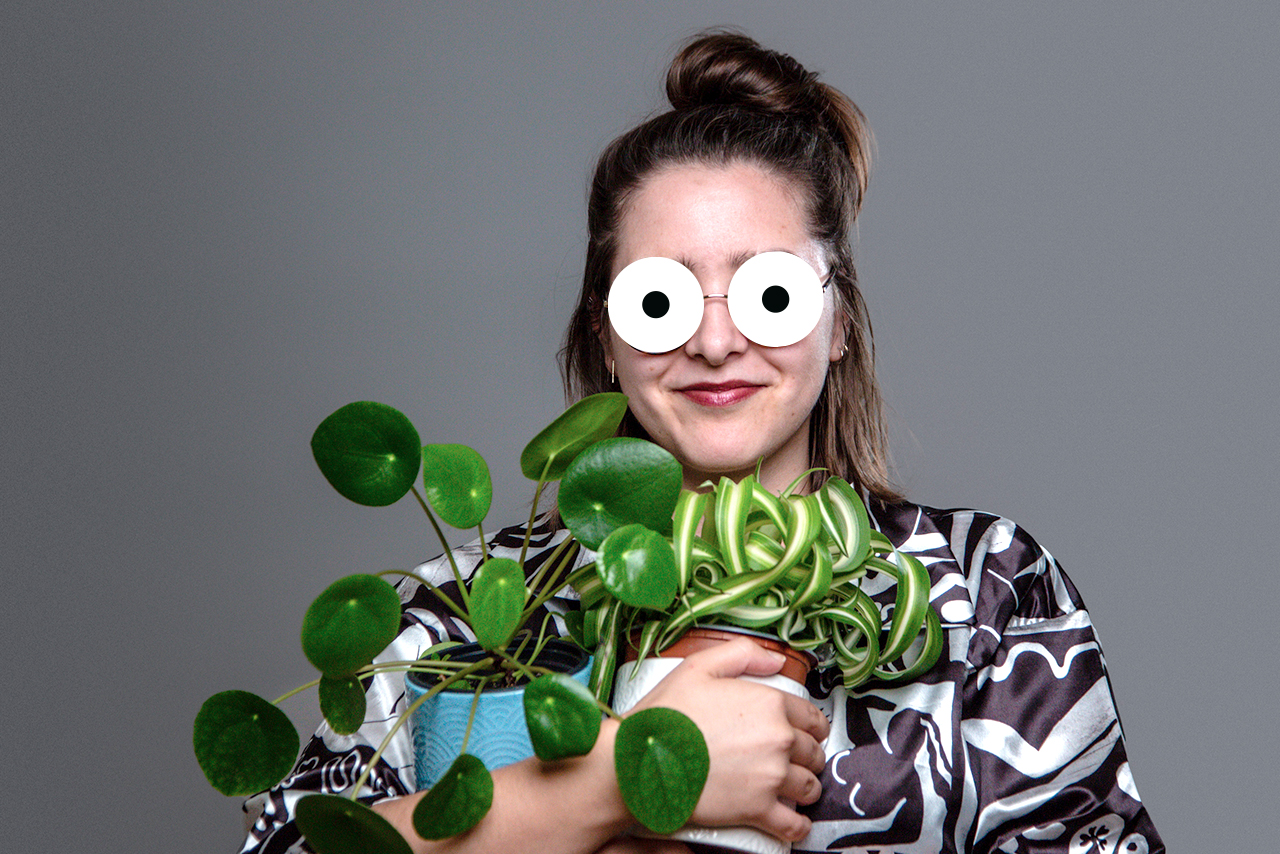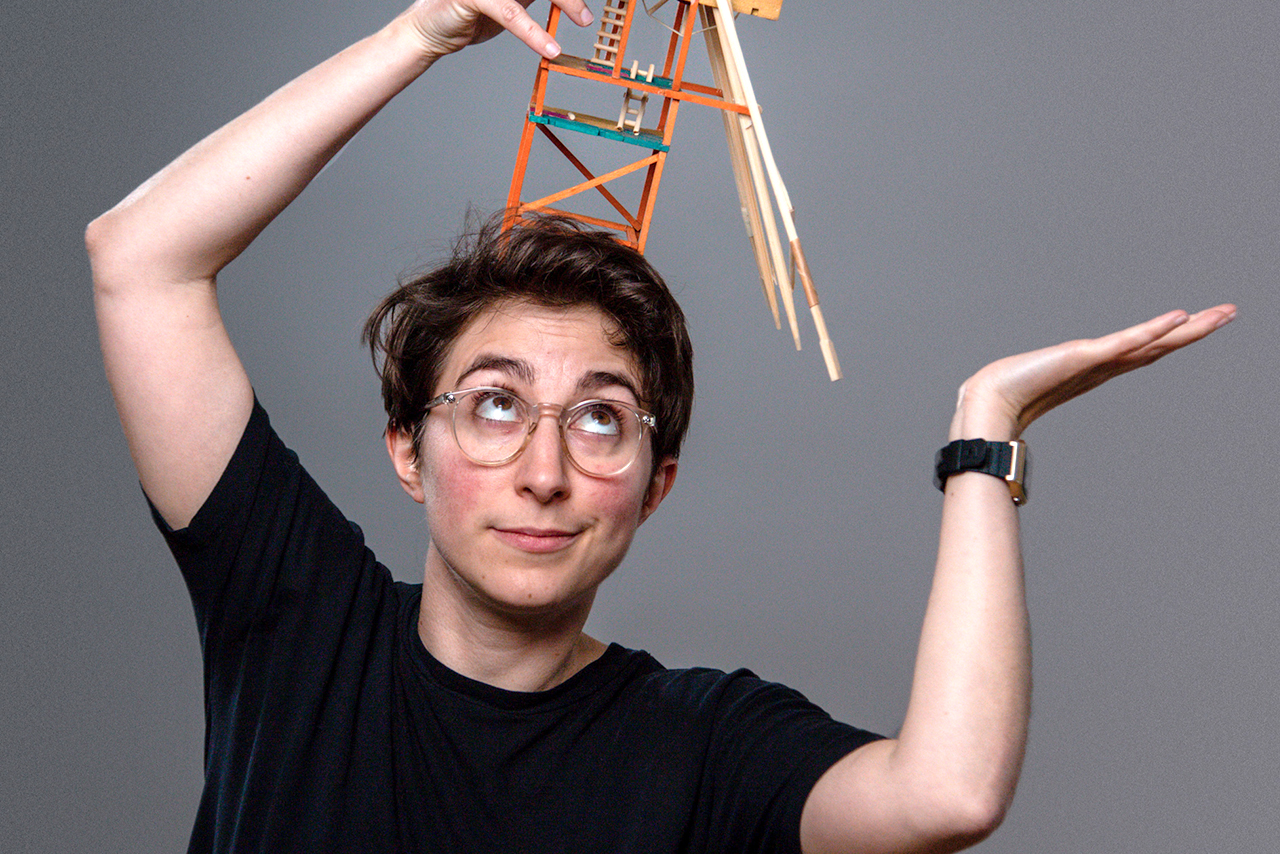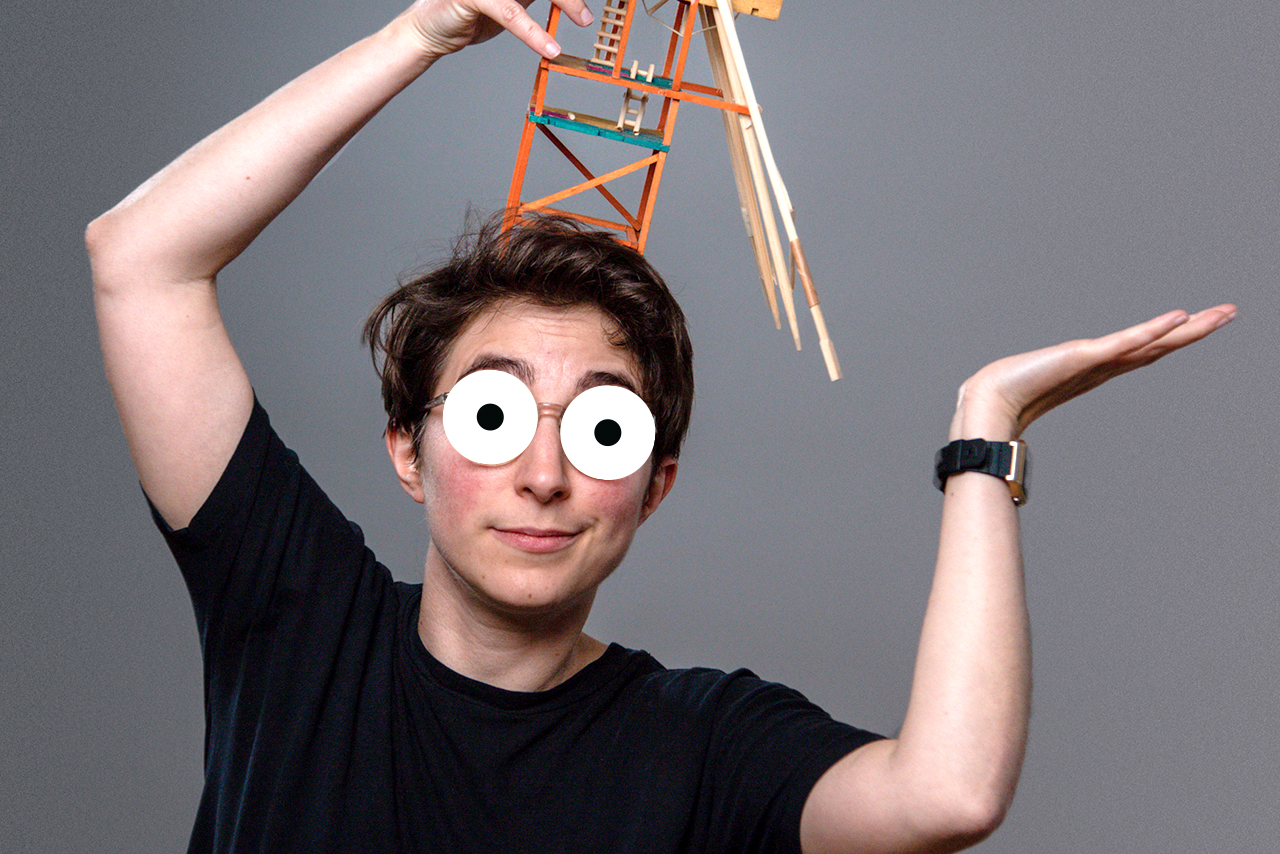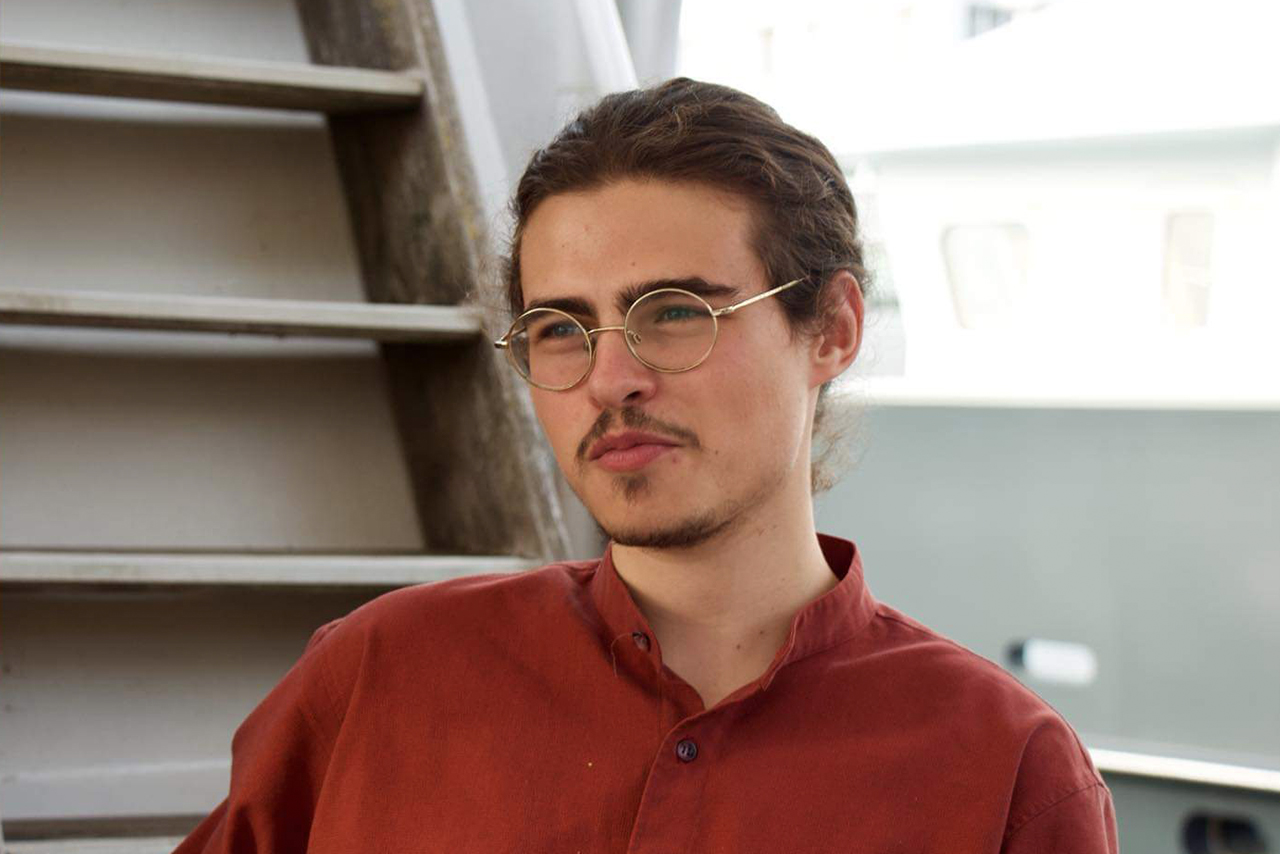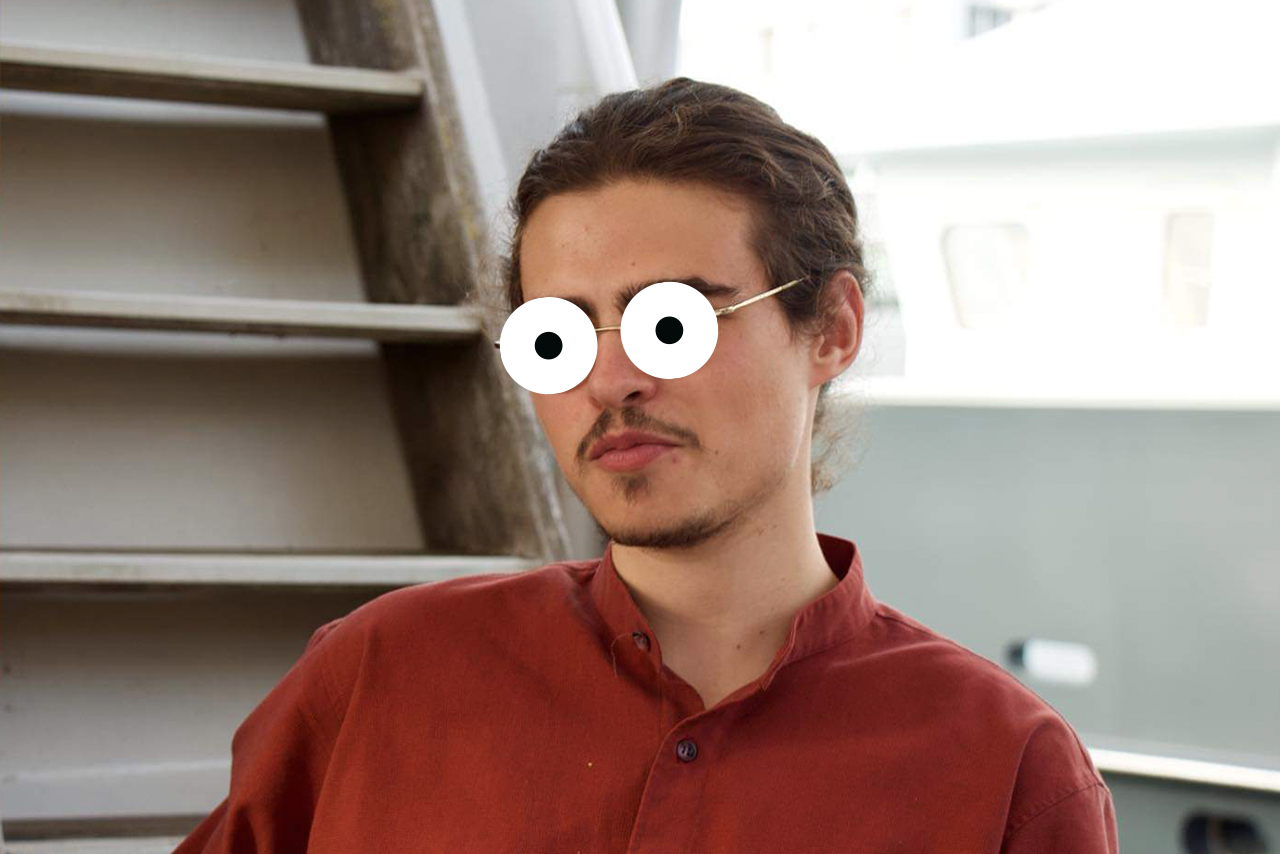 Jonathon Mayes
Copywriter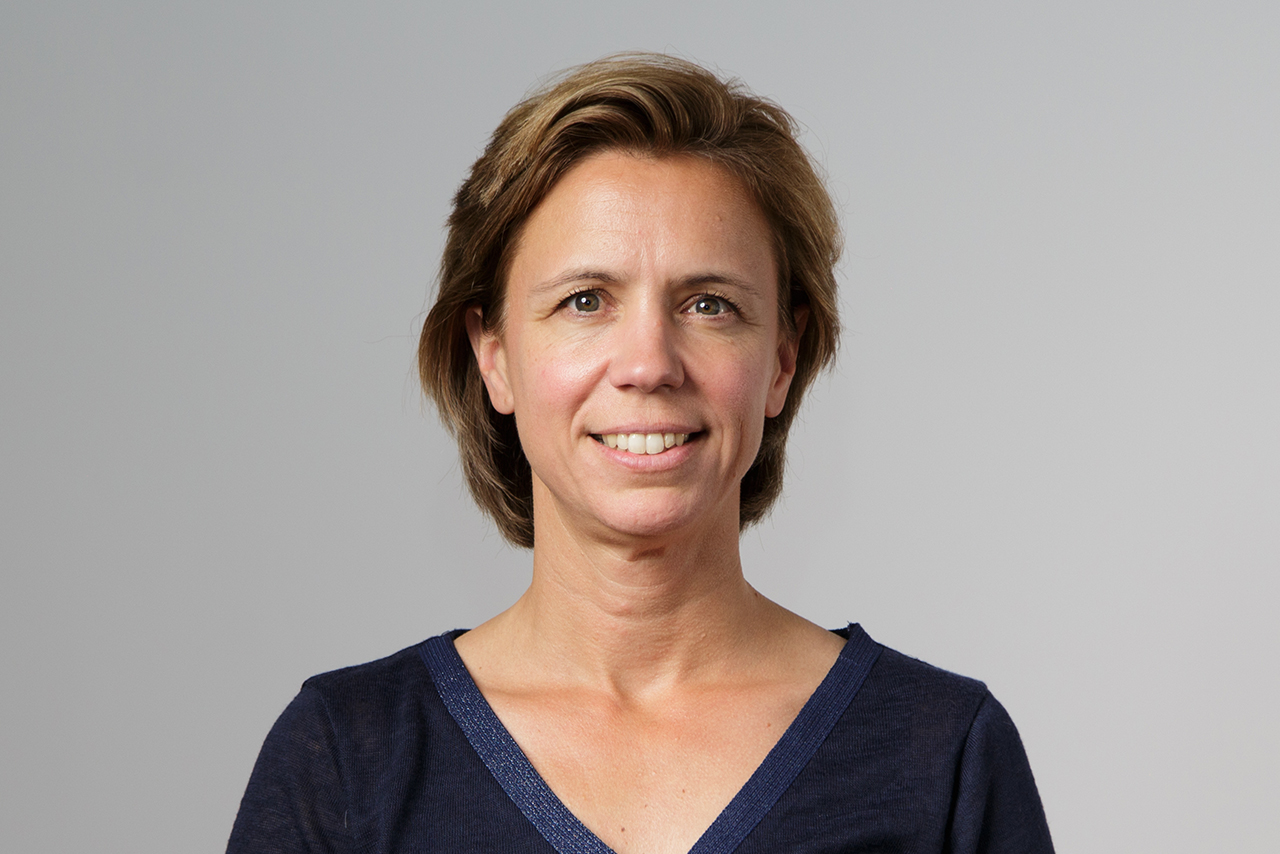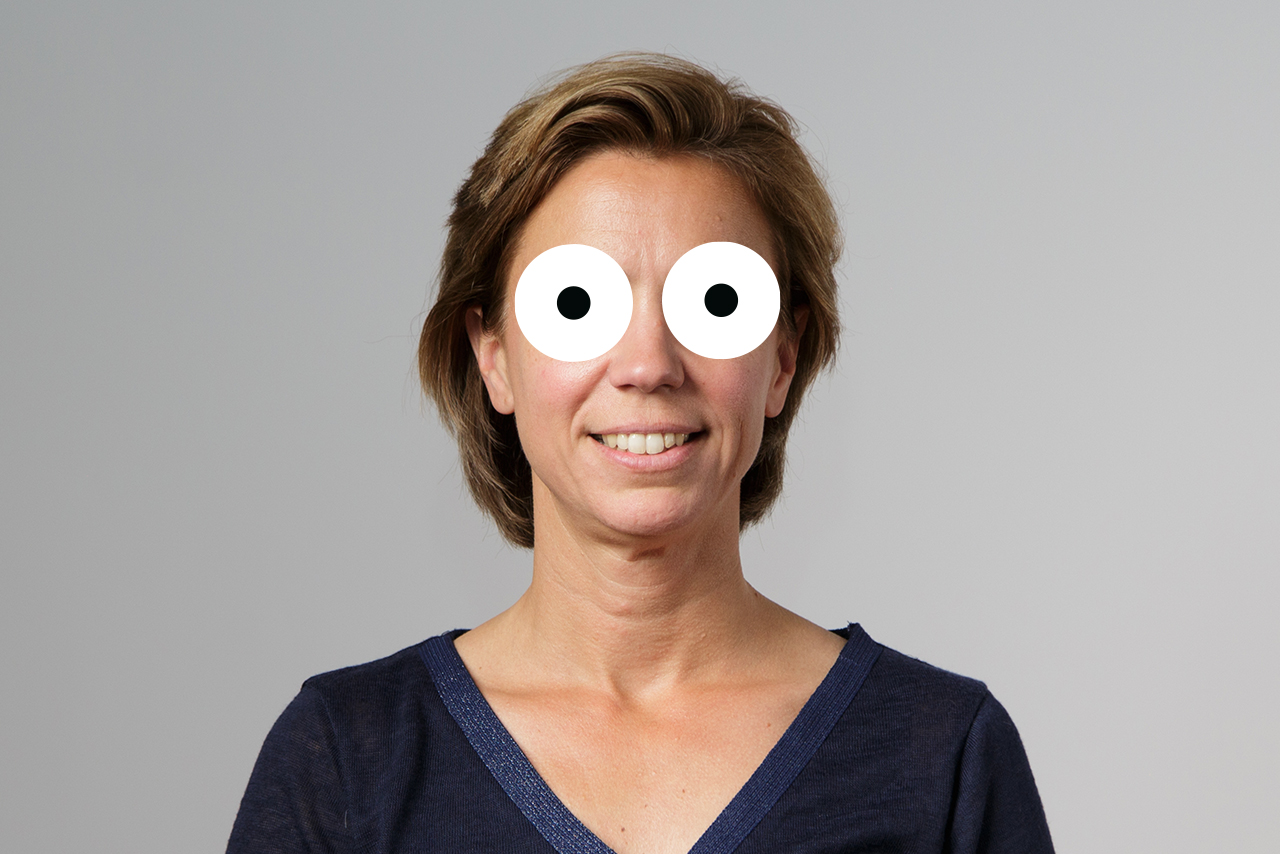 Catherine de Cordes
Financieel directeur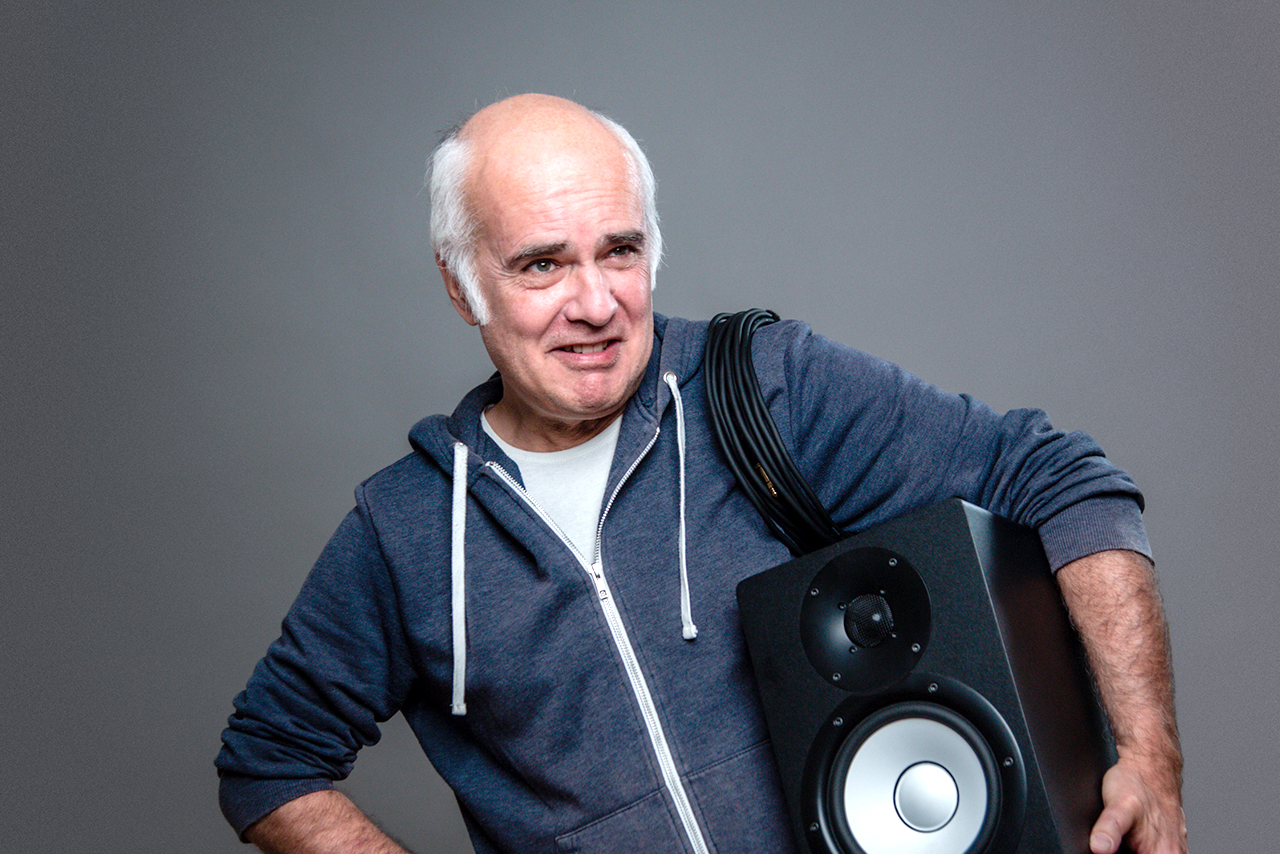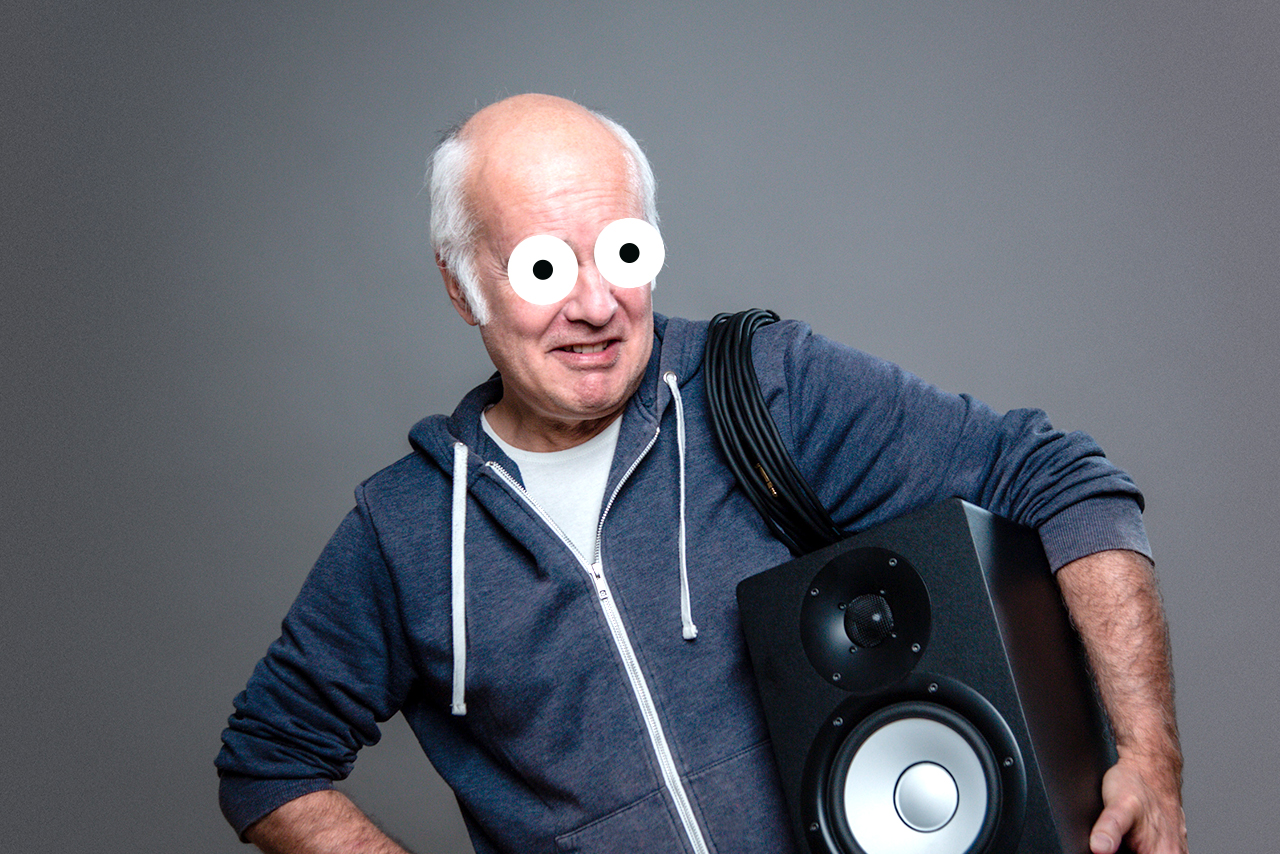 Alain Debaisieux
Geluidstechnicus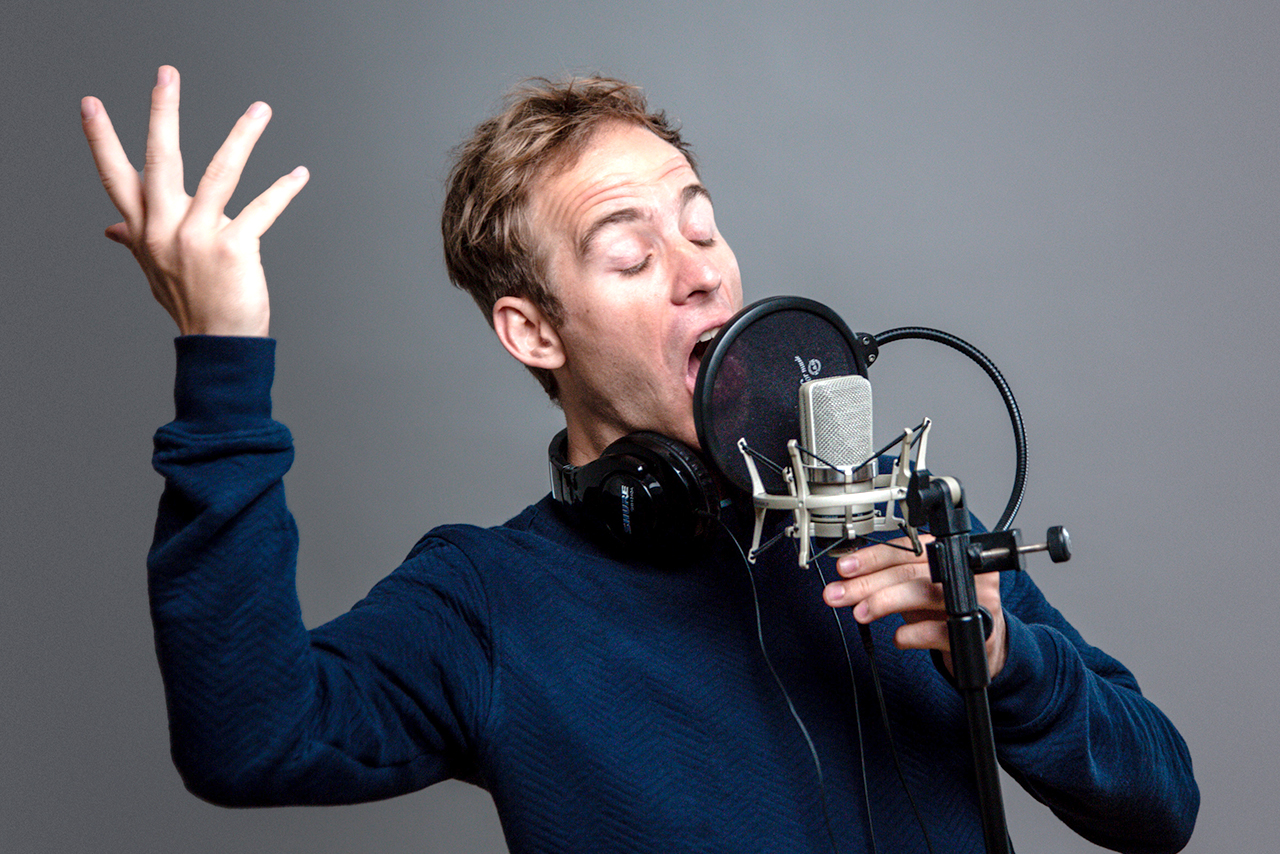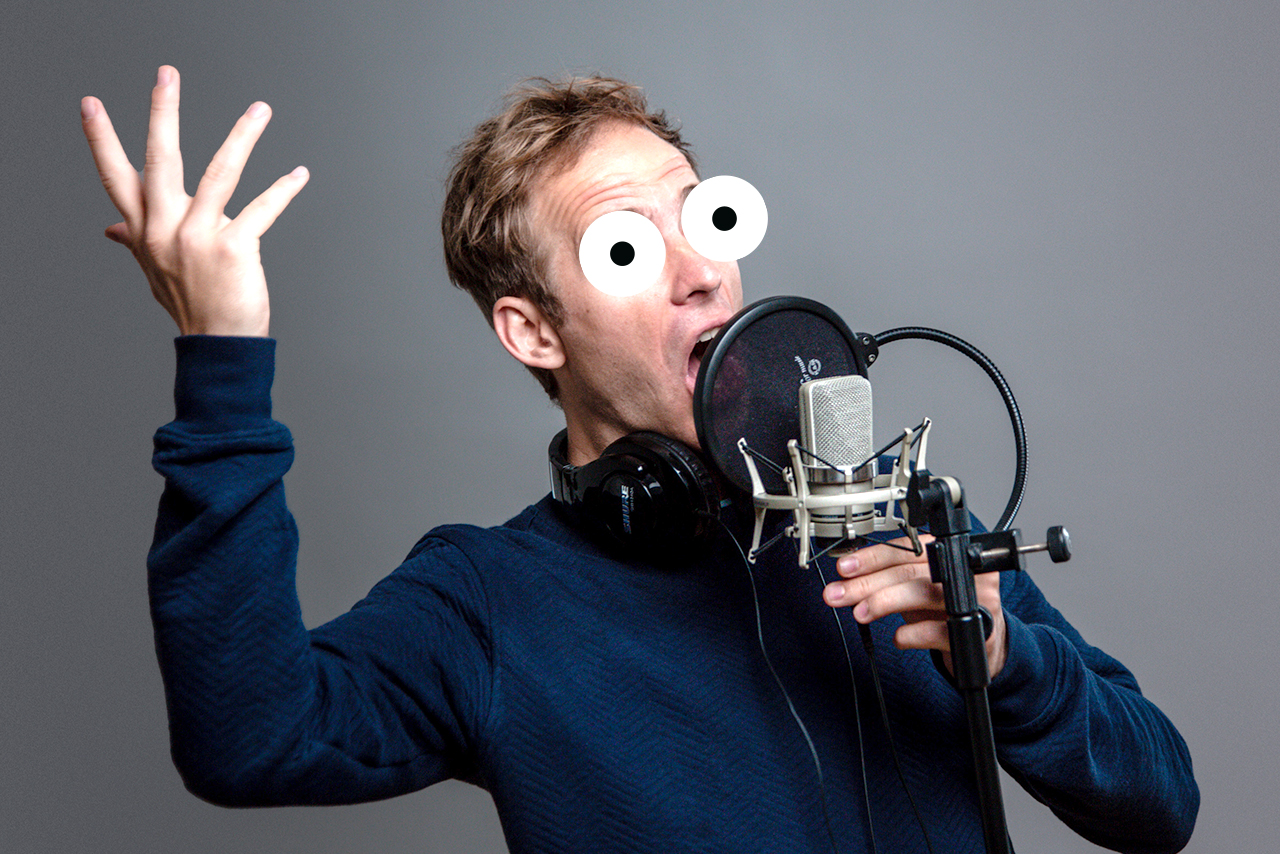 Damien Locqueneux
Regisseur voice-over
Wij

werken

met

sterke

en

ambitieuze

merken
We're

hiring
Onze Cartoonbase-familie is altijd op zoek naar nieuw talent. Heb jij de juiste ziel voor Cartoonbase? Check hieronder of we een opening hebben die jou aanspreekt.