Moja

Okolica

—

Revitalising

democracy

in

a

breath
An app that bridges the distance between citizens and governments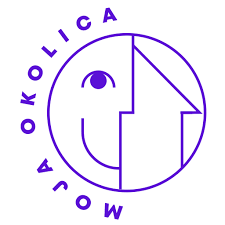 Moja Okolica is a digital tool that deepens the relationship between local communities and governments by allowing municipalities to communicate directly with its citizens.
Challenge
Moja Okolica needed an explainer video that clearly showed what the app does and how it works. Being a Polish company, we needed to dig deep into Polish culture to make the video relevant to locals. We also needed to make sure that the video remained general enough so that it would be future-proof for an app that is constantly updating and changing.
Approach
Style: Moja Okolica's public is pretty large, with a variety of people. So we needed to develop a style that not only resonated with the Polish public, but felt cool and unique. We crafted a sleek, 2D style with colourful, modern-looking characters that people could relate to. It was the perfect style to get people excited about connecting with their local community, while making the app distinct from other solutions. 
Future-Proof: This was all about capturing the very essence of what Moja Okolica is and what it wants to achieve. While the app and its specific assets are bound to continue evolving, we captured the very essence of Moja Okolica. This meant that the video and assets that came out of the project can be used for many more years to come.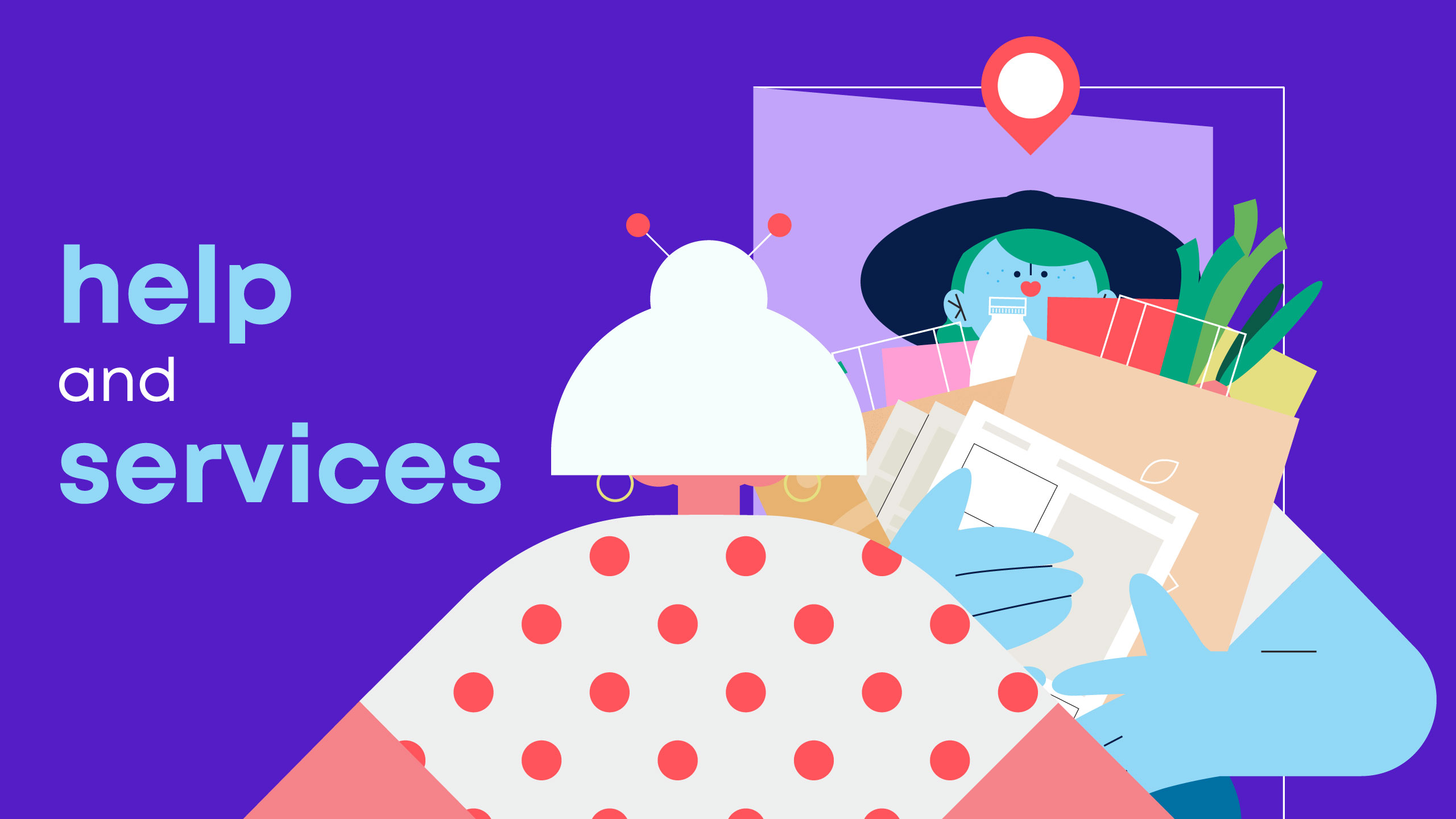 Impact
Moja Okolica ended up with a fresh and modern-looking video that was accessible, cool and full of fun. In fact, the video we made is still their biggest advertising asset. They still reuse the assets we produced in their communication campaigns today. The video itself has reached over 20 thousand views on YouTube and Facebook alone.
We believe that people buy with their eyes first, so the first impression is key. Having seen previous projects of Cartoonbase, we understood that their work is more complex than just video content. After initial discussions on the approach to our project and based on what Cartoonbase has generated for us, we were able to build a recognisable brand, that is pleasant for the end-user to look at. The feedback from our clients is very positive. We will definitely continue our cooperation with Cartoonbase.
We're

always

open

for

a

chat

,

so

get

in

touch

to find

out

how

we

can

help

your

brand

and

business

.