DG

Connect

—

Untangling

the

threads

of

EU's

latest

digital

achievements
An explainer series featuring the intrepid Digital Explorers
DG Connect is responsible for managing Europe's Digital Agenda, searching for smart, sustainable and inclusive solutions for a digital single market.
Context
The European Commission is involved in loads of different projects that directly invest in and regulate the future of European Citizens.
DG Connect – the Commissions department concerned with information and communication tech – asked us to help highlight some of the innovative work they've been doing. They needed a series of videos explaining different fields of their research and investment strategies.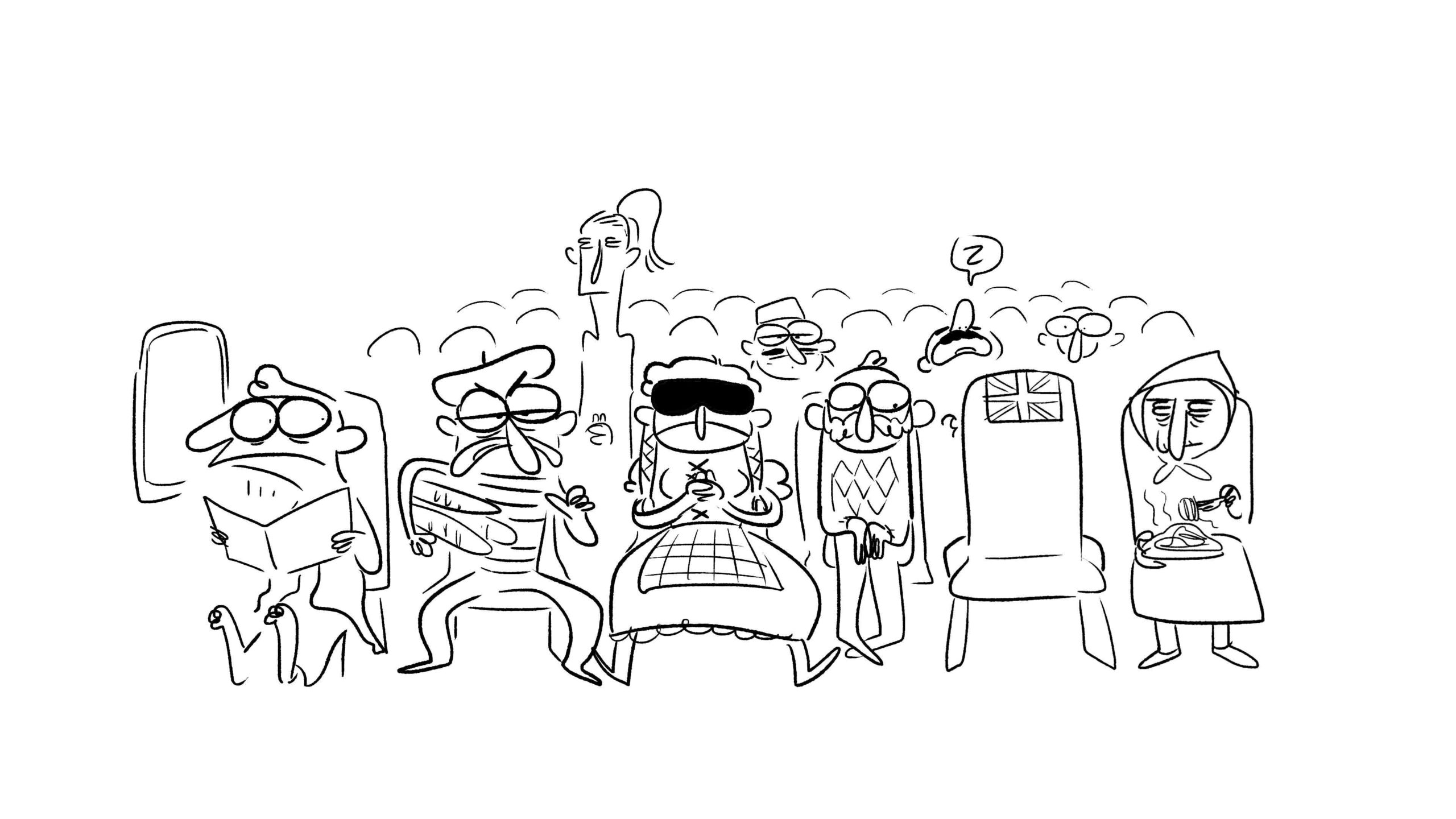 Approach
We created a fun and quirky series designed for social media which we dubbed 'Digital Explorers'. Our goal was to explain a variety of different topics: from cybersecurity to quantum computing, to blockchain and more.
Digital Explorer: We designed a troupe of characters from all over Europe – our digital explorers. These intrepid investigators would help add comedy and clarity to the amazing work DG Connect and the commission does. The troupe would chime in and serve to create everyday situations that made topics that at first seem quite difficult and abstract, relatable and funny.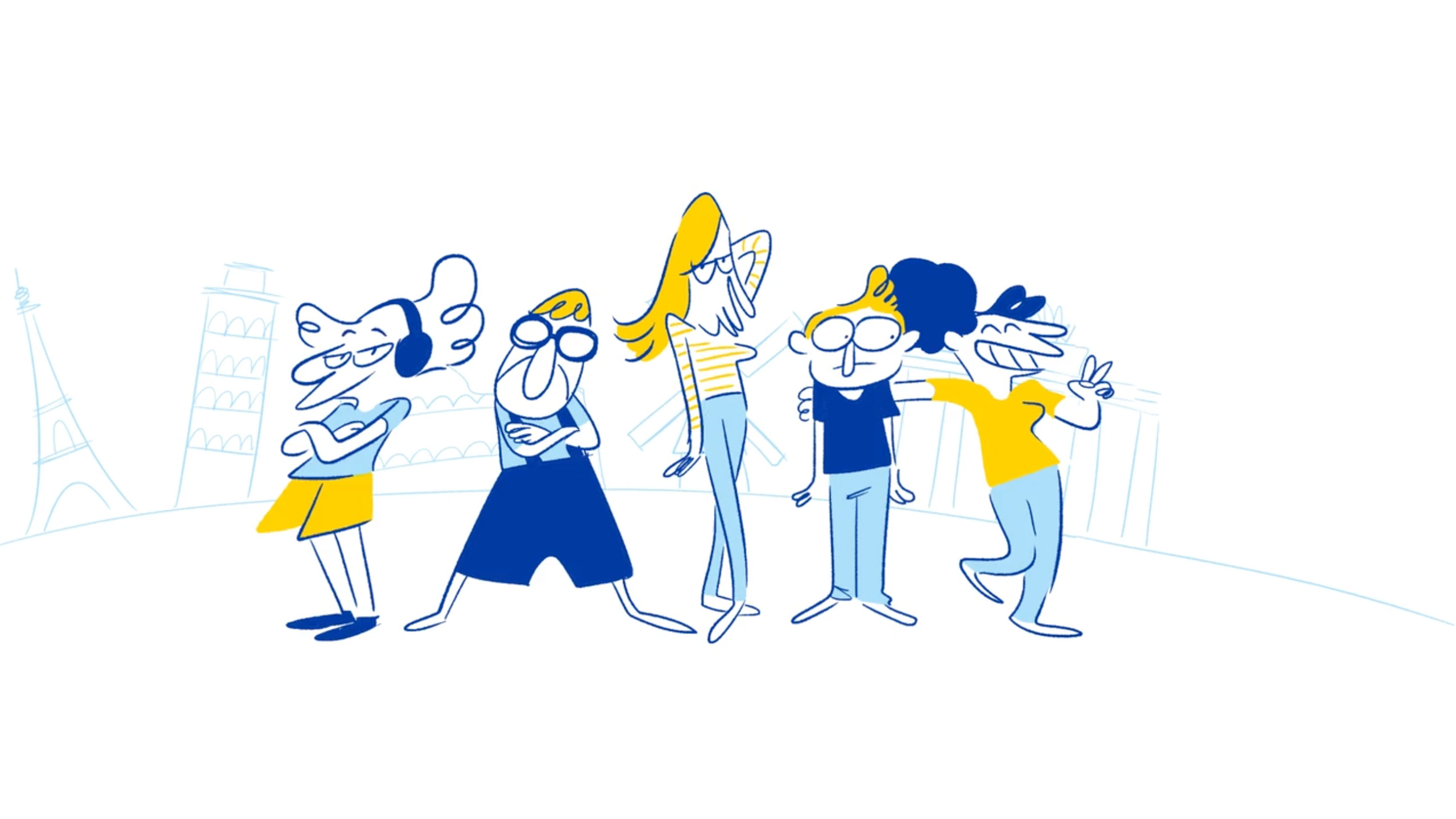 Getting Technical: Our copywriters worked from EU-specific technical documents and we were tasked with grasping exactly what each episode was about. This was challenging as the range of topics was incredibly diverse. It was incredibly interesting to learn about everything Europe is working on, and led to incredibly interesting and informative scripts.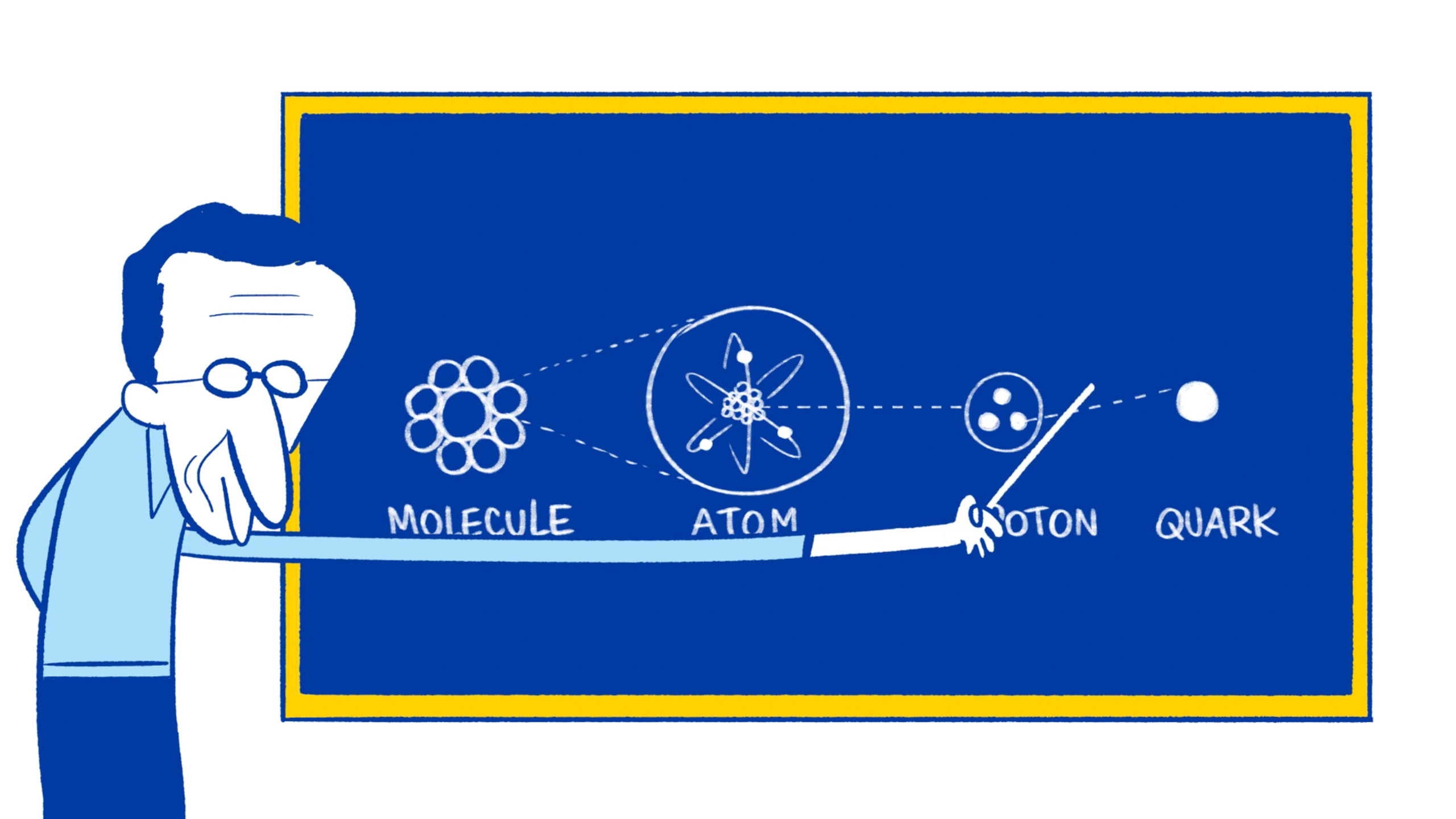 Impact
The DG Connect team were ecstatic with our work, and multiple rounds of feedback with their experts – though meticulous – led to an amazing result.
Digital Explorers was among DG Connect's most viewed and liked posts on all their social media channels. In fact, we're still working with DG Connect today, with a third season of Digital Explorers coming soon!
We

zijn

altijd

klaar

voor

een

gesprek

.

Geef

ons

een

seintje

en

we

zullen

samen

op

zoek

gaan

naar

een

oplossing

geschikt

voor

jou.