What's the point in posting compelling content if no one ever sees it? A click-worthy headline is your opportunity to pitch your content to your audience. Here's what makes us click and dig (deeper).
You may have noticed that the headlines in your favourite online magazines have started to follow similar patterns. That's because with all the data available, we can identify a few headline tricks that generate more clicks than others.
This applies to press articles, but also to the titles of videos and social media posts.
There's some basic psychology going on here: find out what your audience is looking for and you will know what they are likely to click.
But it's not as simple as it seems!
According to Brian Clark, founder and CEO of Copyblogger, 80% of your visitors read your title, while only 20% actually clicks. 
We gathered some basic best practices for you to create click-worthy headlines, so you can make sure your content will be read.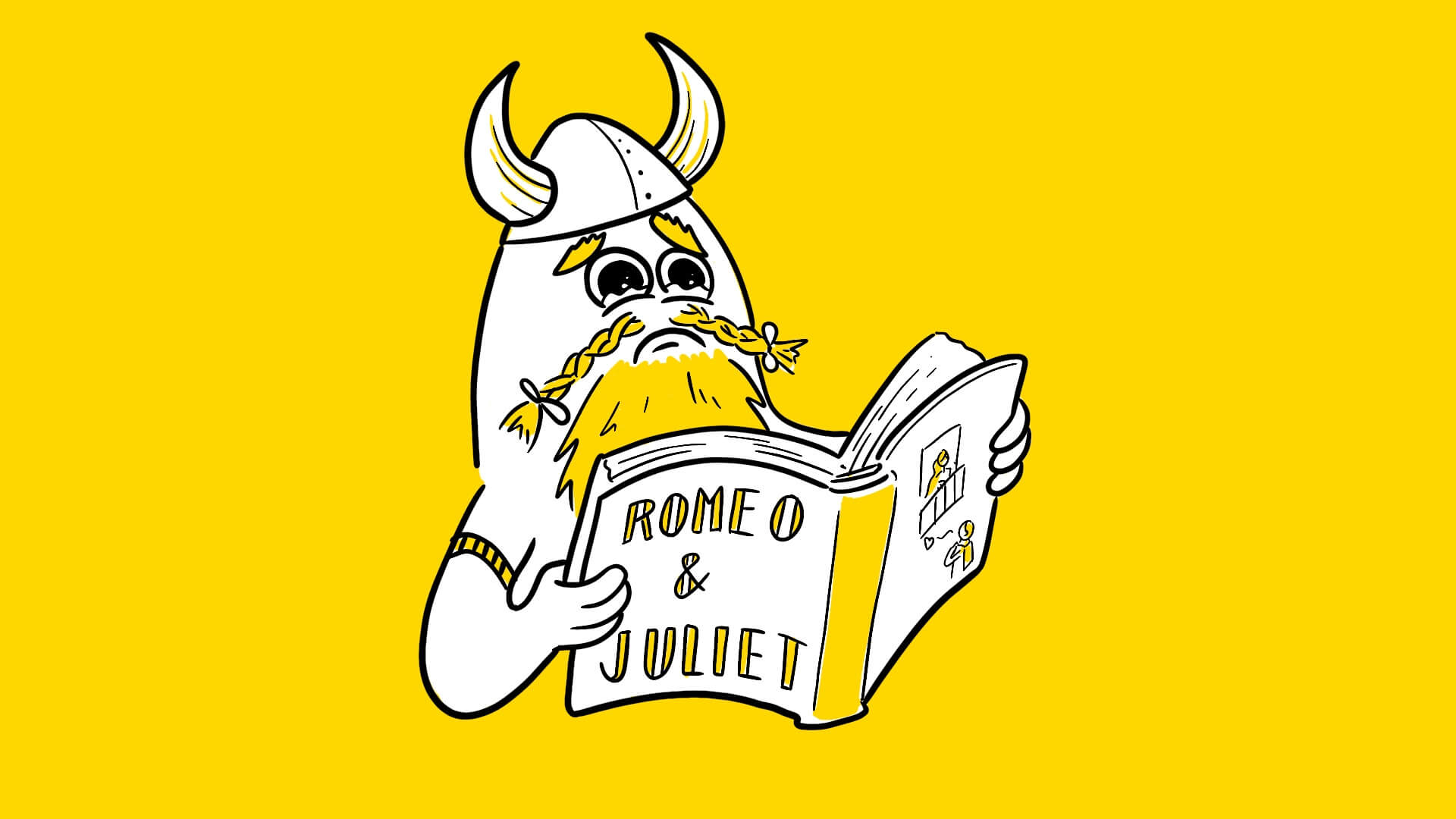 1. Tell a Story
Even if the information we look for is purely technical, we are drawn to headings that appeal to our emotions. We actually remember more of what we've read if it touches us in some way.
There are different types of triggers to make your message emotionally interesting: hype words, buzzwords and universal 'emotion-triggers', such as love, success, truth and sex.
However, keep in mind that in terms of search rankings, you will also face strong competition when going for any of these.
Don't let this discourage you though – just remember that a good title needs to represent the content behind. See it as an opportunity to use keywords from the text in the title to tempt your reader's curiosity. 
You can also evoke such emotions by making things personal – because everyone loves a good story. Researchers think this may be linked to our ability to feel empathy and the feel-good hormones released when 'reenacting' stories in our minds.
A click-worthy headline often speaks in the first person. This works well if you see a chance, especially if you can frame your message into an unusual story with a catchy take-away: "I almost gave up. Here's what I learned."
Even when talking about remote events or people you don't know, you can approach the story from a personal perspective: instead of talking about some major invention, talk about "One woman who set out to change the world" for example.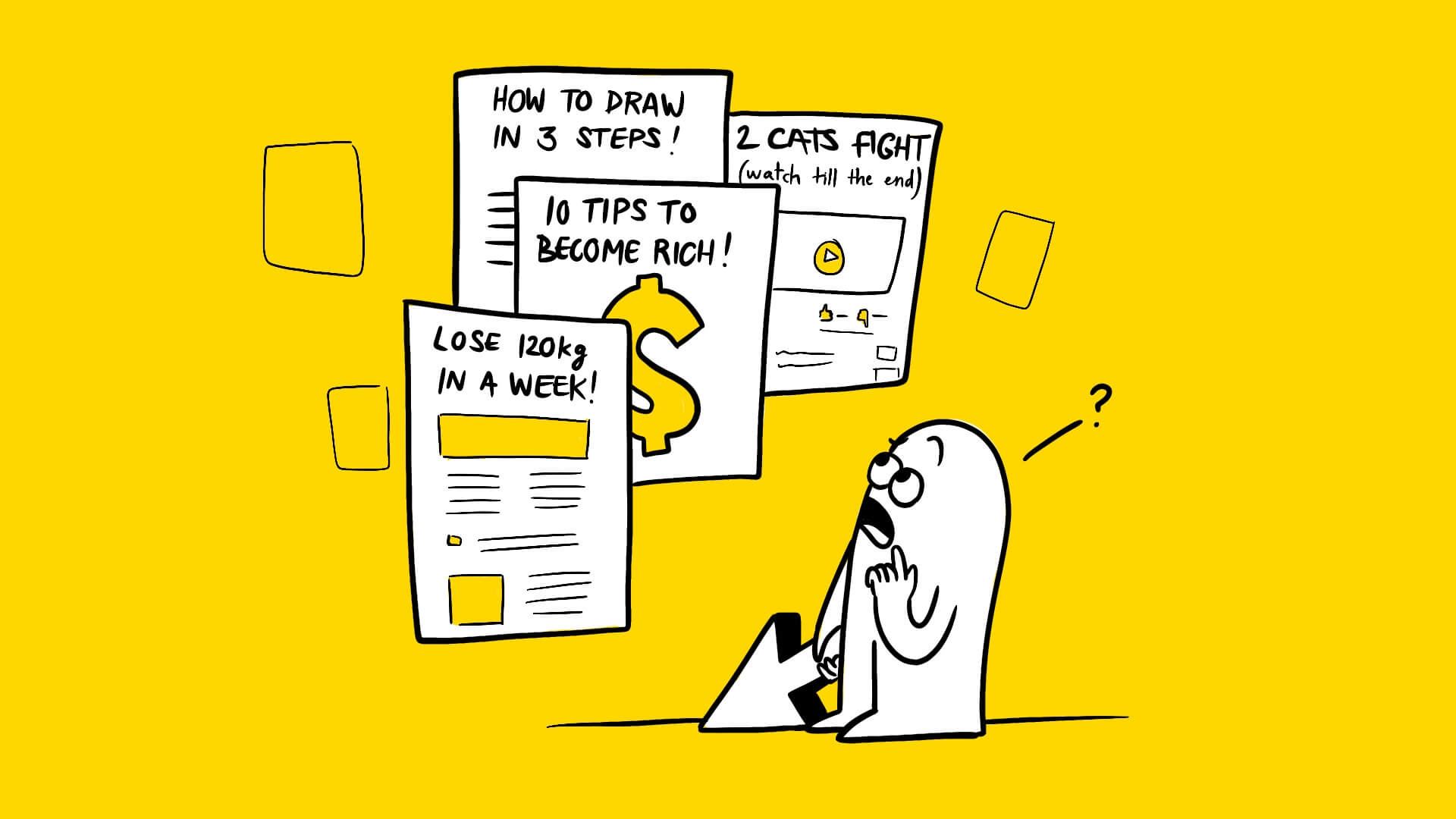 2. Make Them Curious
We tend to click on titles that intrigue us, that contain revelations about things, events or people we care about.
A good headline is a teaser: it strikes the right balance between key information and the suggestion that there's more to discover if you continue reading.
Buzzwords and phrases are known to do the job. For example, teasing something with the adjectives "new", "secret" or "amazing" works better than leaving them out. Avoid exaggerated use of adjectives, though – this reduces the credibility of your content.
"Can you guess…" or "You wouldn't believe…" and other elements of 'informal storytelling' also do the trick.
Do keep in mind what audience you're dealing with to make sure you adapt your wording to their liking.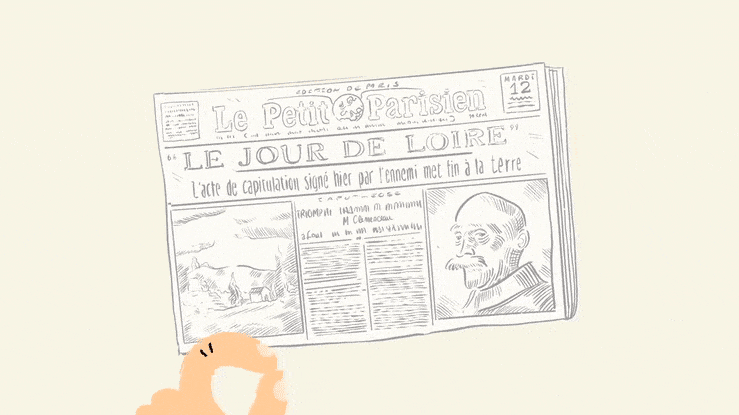 3. Help Me Quickly Please
Blog readers and video consumers are in a hurry: an average website visit takes no longer than 15 seconds!
And even if your audience takes the time to browse online channels for news and entertainment, dozens of different popular headlines are competing for their attention on the same screen and within the same newsfeed.
The only way they'll click your title is if it's useful: if they can take actionable information from the headline in a split second.
How?
It seems that your readers are more likely to dive into your content if they understand its structure and see what they will get out of it.
Listicles with numbers in the headline are therefore an excellent strategy.
The "how-to" style, such as the one used for this article, is also popular because the reader is about to learn something that they can apply themselves easily.
Lastly, use data in your title so you can tick two important boxes: it teases scientific accuracy while turning trivial information into breaking news. Not convinced? Compare "Married couples prefer…" to "87% of married couples prefer…".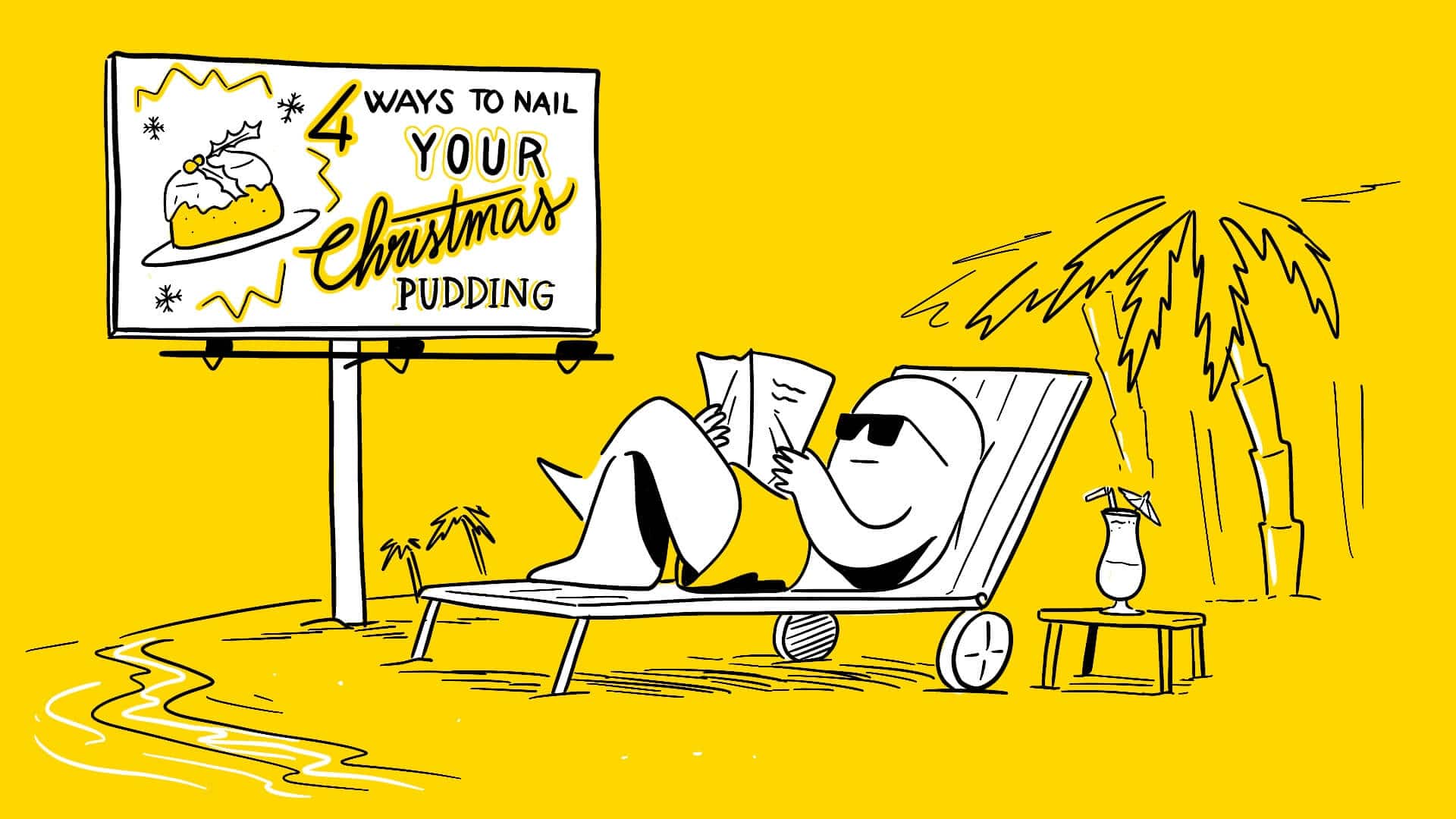 4. Get the Vibe Right
We're all interested in different things at different times. Our moods may vary every day, week, year, and also depends on the news we read and the food we eat.
What does this have to do with your title?
It may affect your reader's mood.
When tailoring content to your audiences, control what you can control. Keep an eye on the calendar and on the news. Plan ahead by drafting a year-round calendar that enables you to publish things relevant to your audience at specific moments (Christmas, Valentine's, summer holidays…).
Finally, keep in mind that a click-worthy headline is only as good as your content: if it oversells it, the audience will feel cheated and most likely won't come back for more.
Being honest is the best way for content to spread organically.
Next time you have to come up with a click-worthy headline, let these four elements guide you: storytelling, curiosity, practicality and calendar.
And our best tip to promote your content: use visuals for more views! 
Illustrations by Alix and Baptiste