Our

vision
A picture is worth a thousand words. Ever since the very first cave paintings, humans have used illustrations as a powerful tool to communicate and discuss ideas. They demand our attention and are instantly recognisable no matter who you are or what language you speak.
Now imagine you could tap into this ancient art to tell your stories. A good illustration - a Cartoonbase illustration - is something you never forget. In a nutshell, illustrations are: clear, emotive, adaptable and inclusive.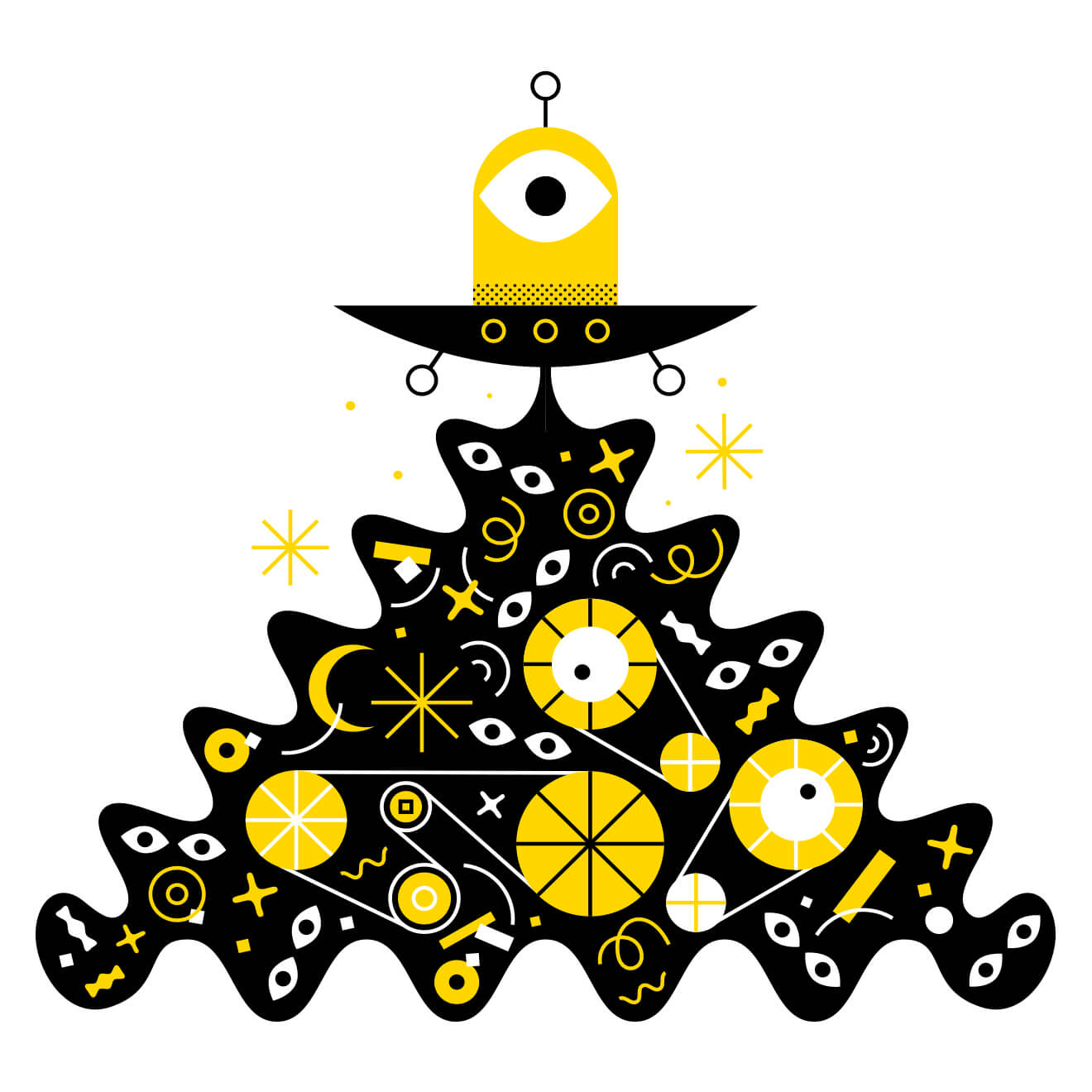 Our

offices
Our international offices in Brussels, Paris and Lausanne work with top organisations around the world. We have years of experience with start-ups, NGOs and multinationals. Our team of artists, editors, writers and business experts is ready to bring your message to life.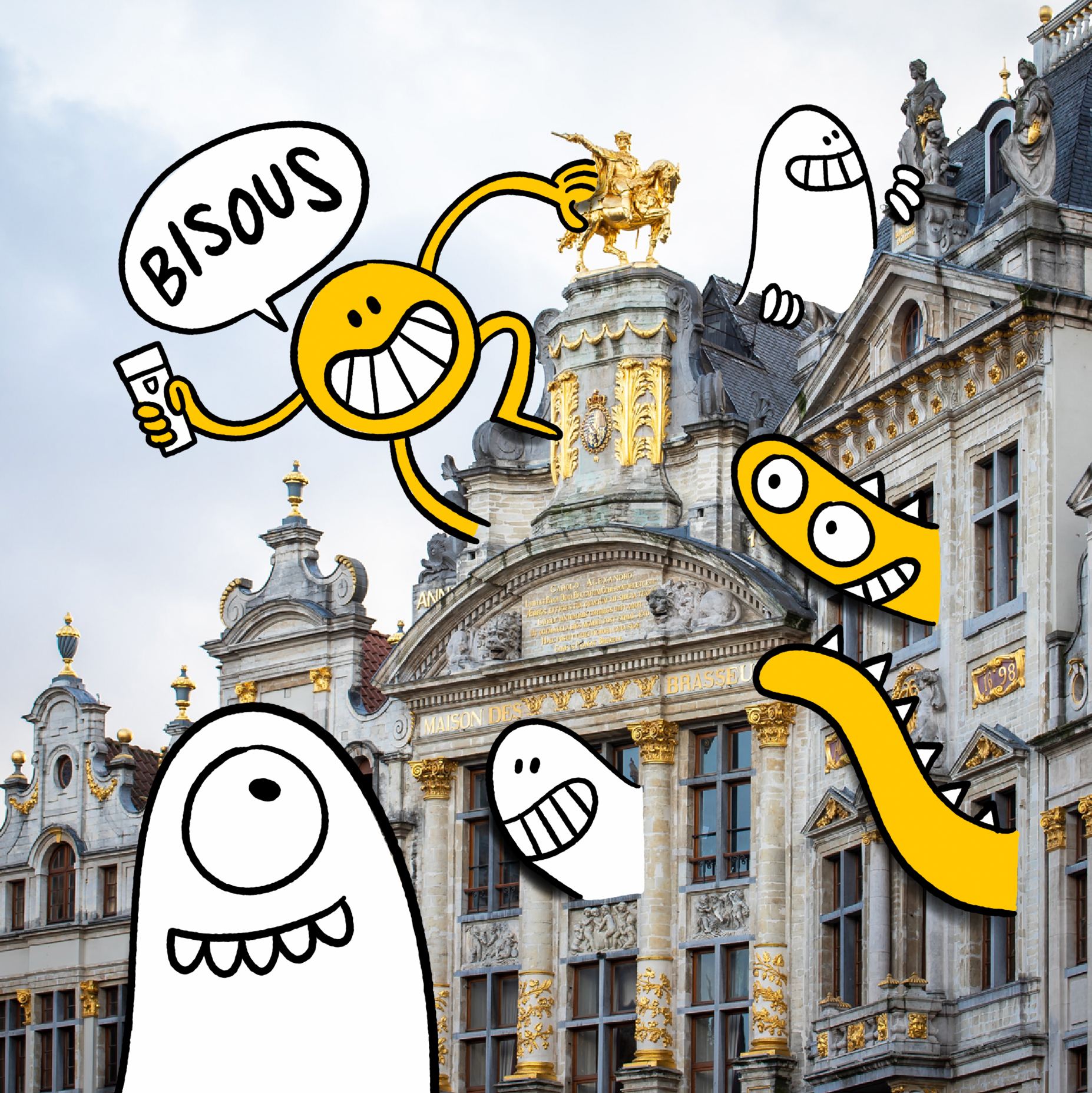 Brussels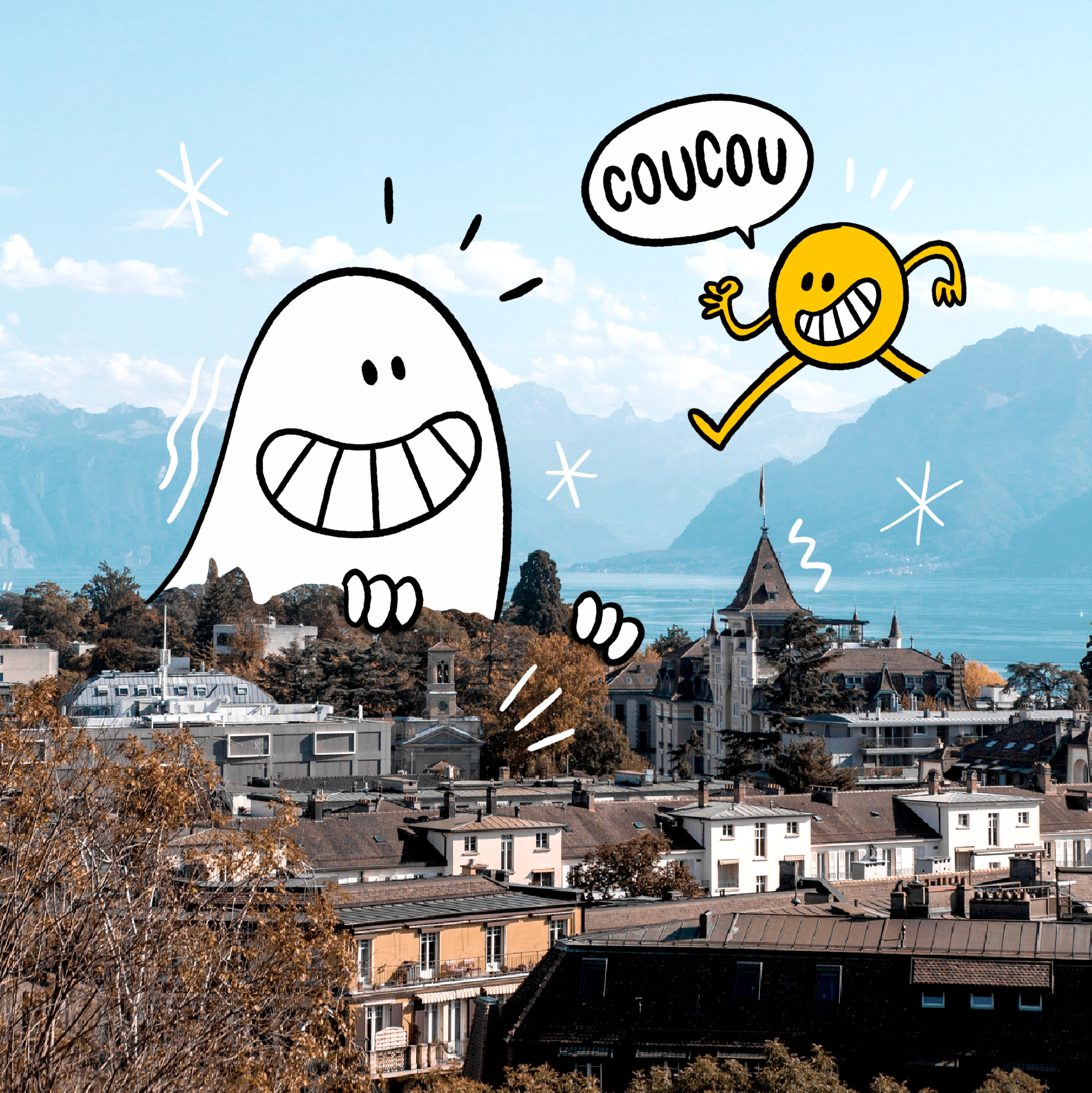 Lausanne
Paris
Our

team
A fertile breeding ground for original ideas: meet our diverse and talented team.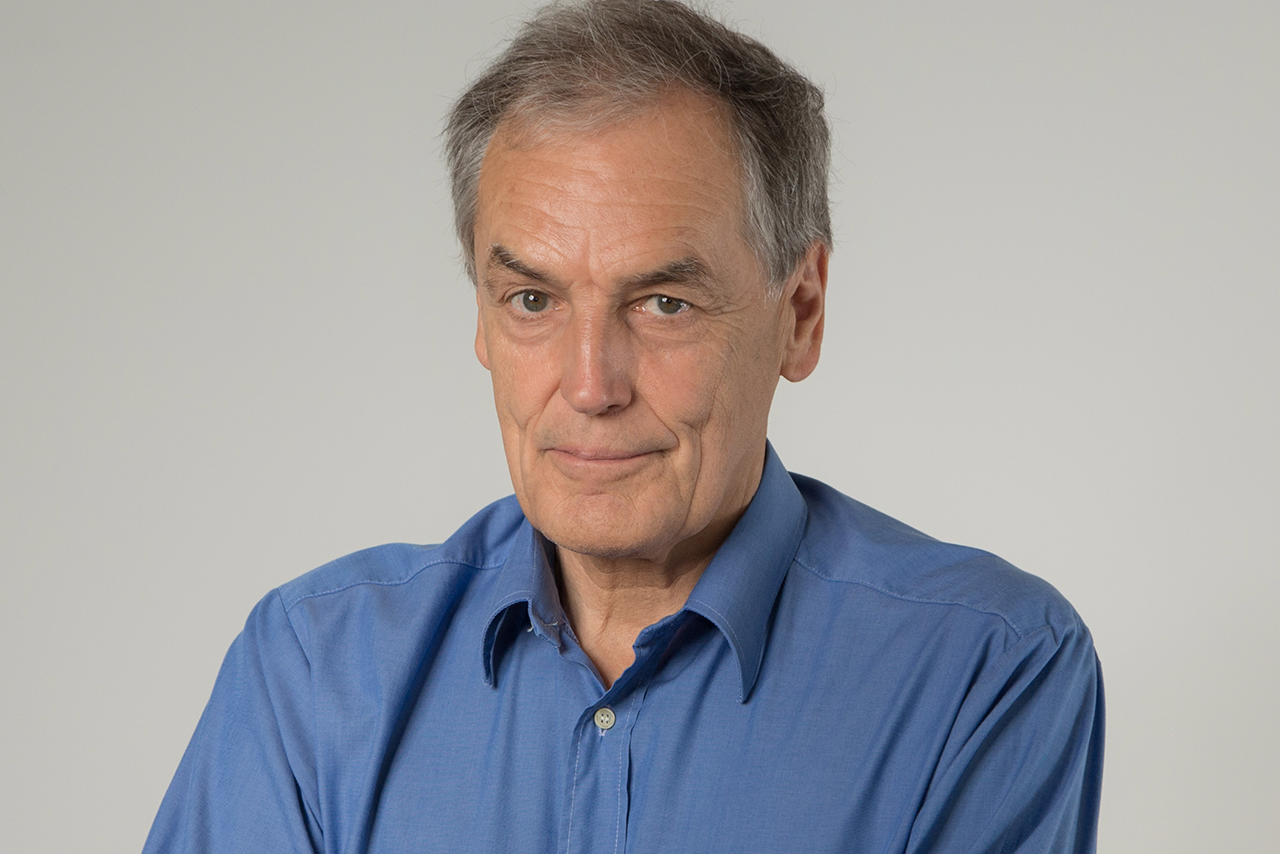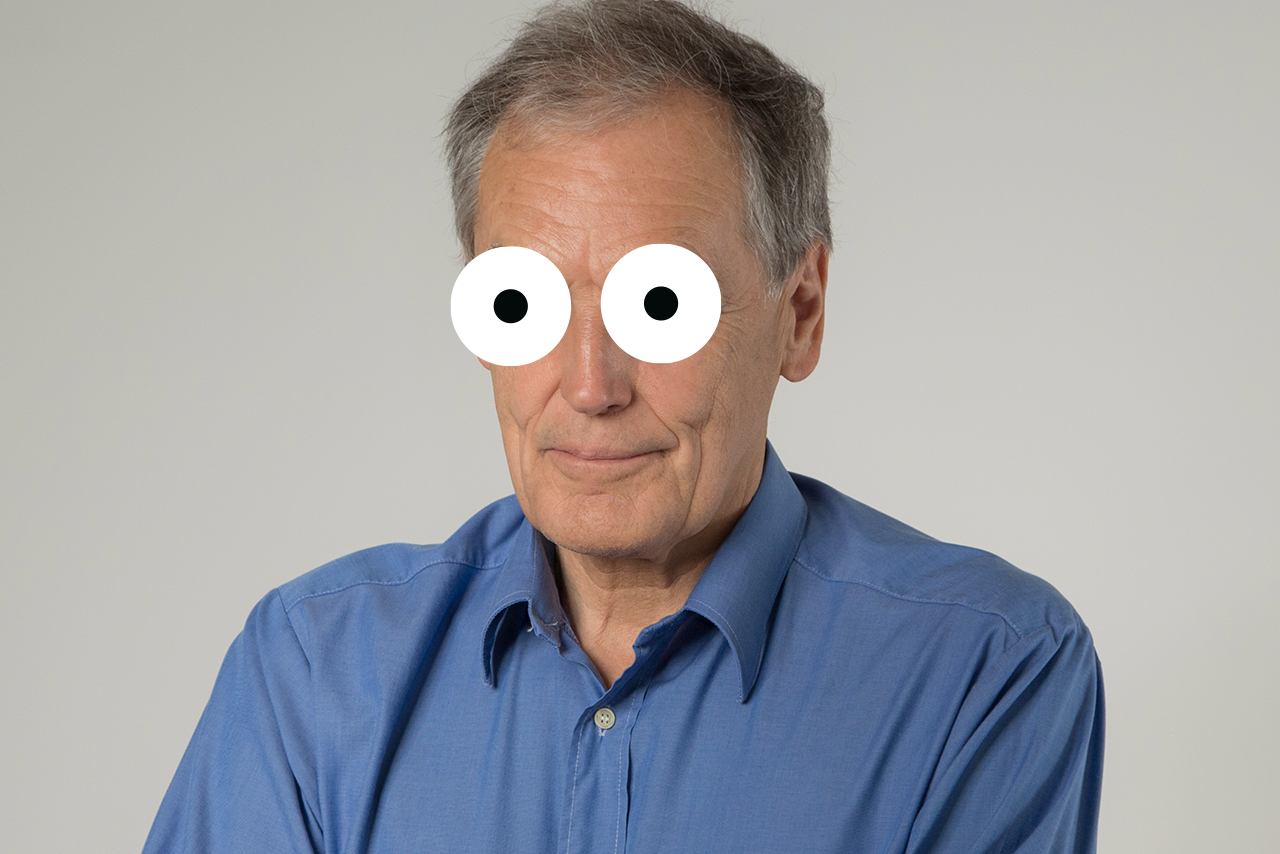 Luc de Brabandere
Founder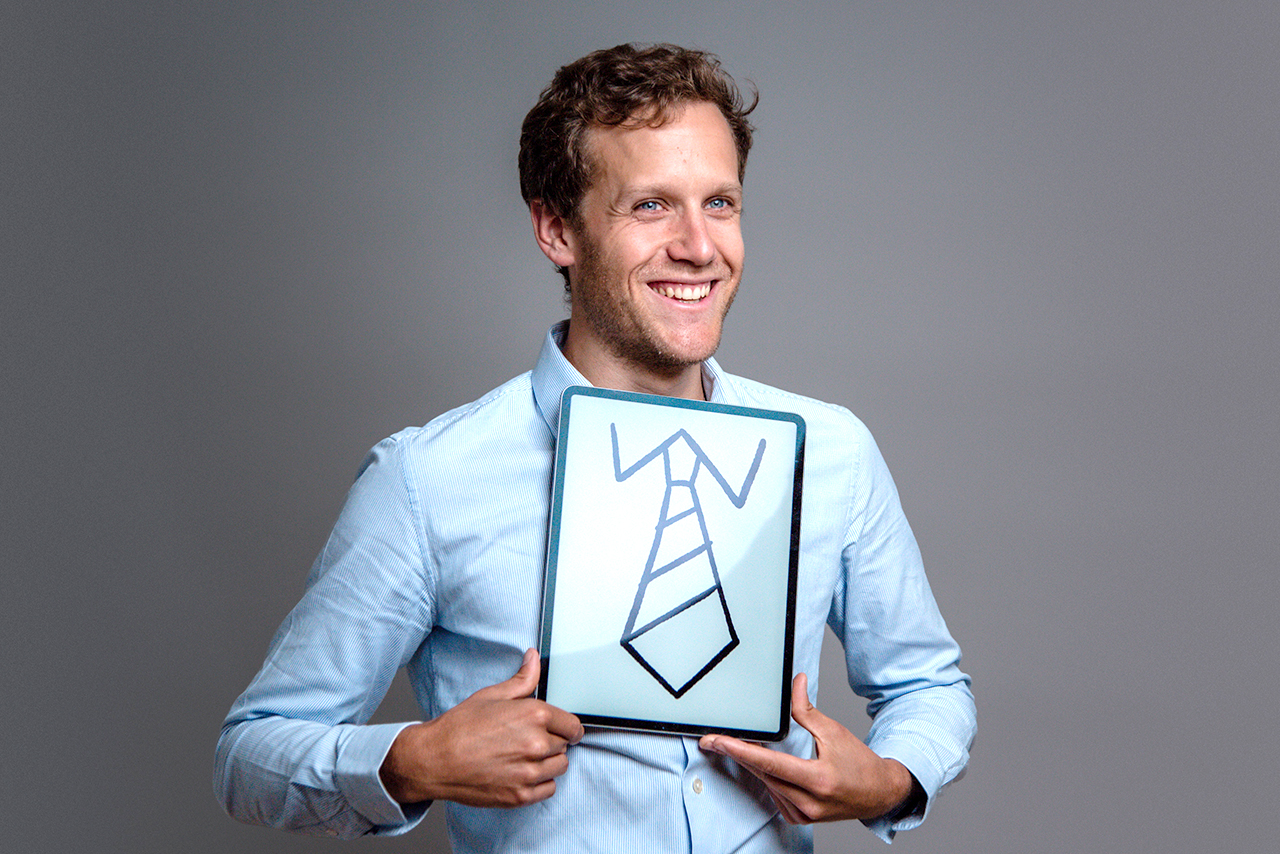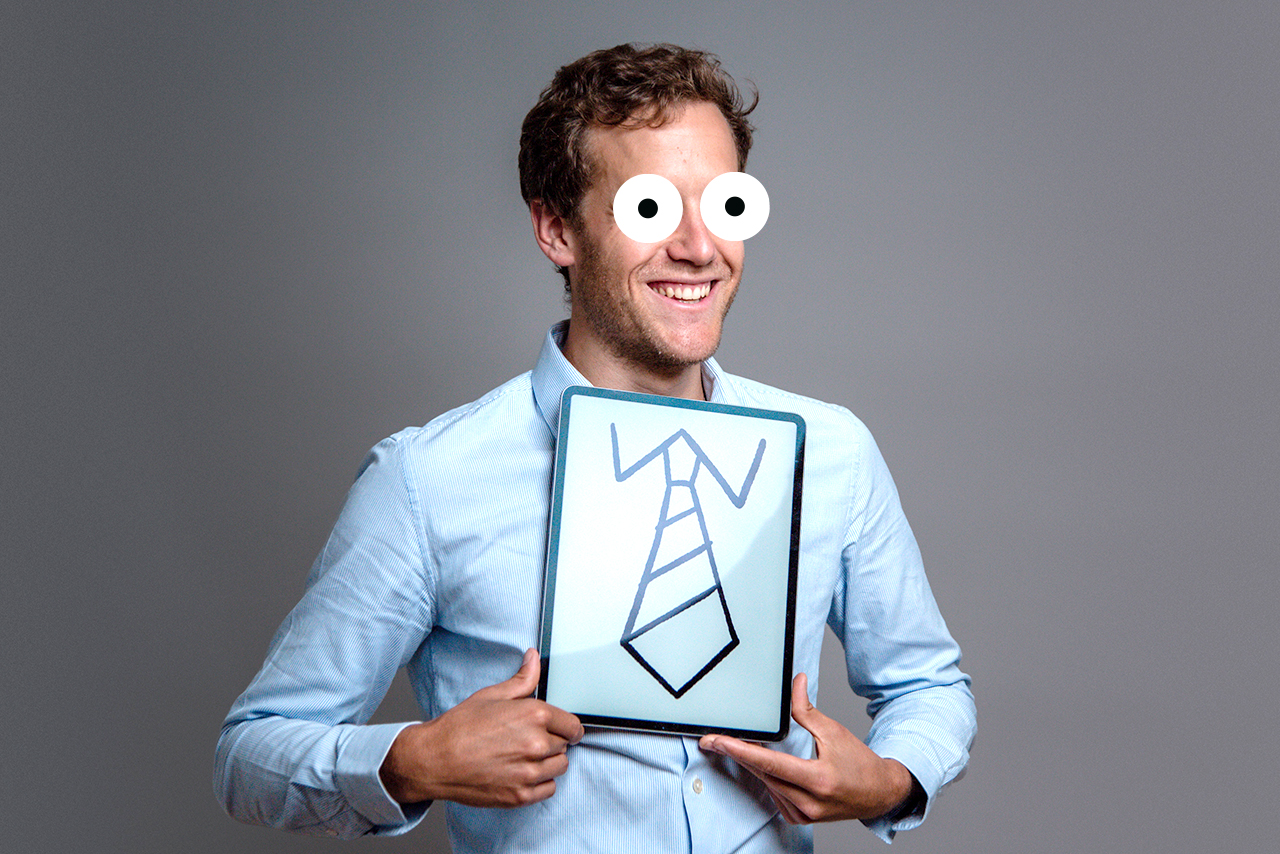 Thomas Doutrepont
Managing Director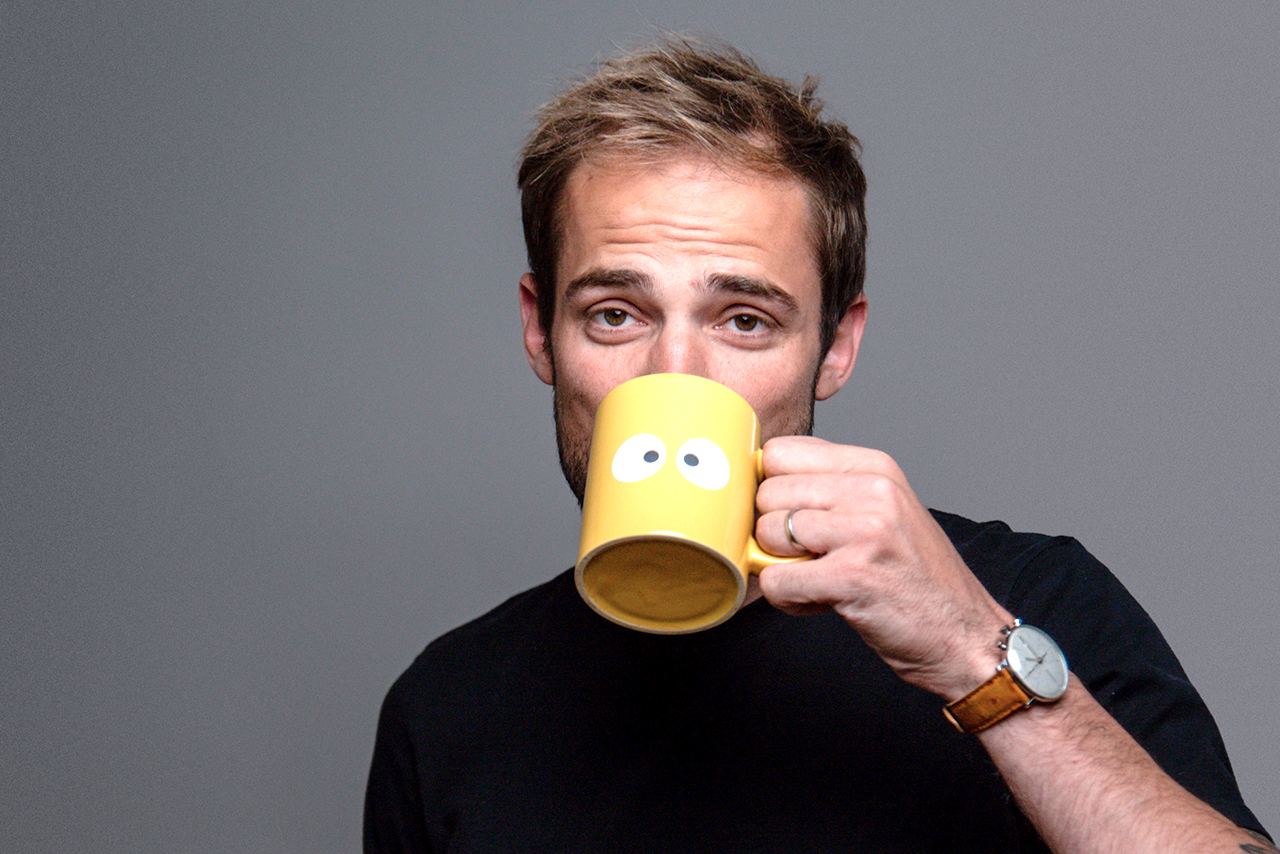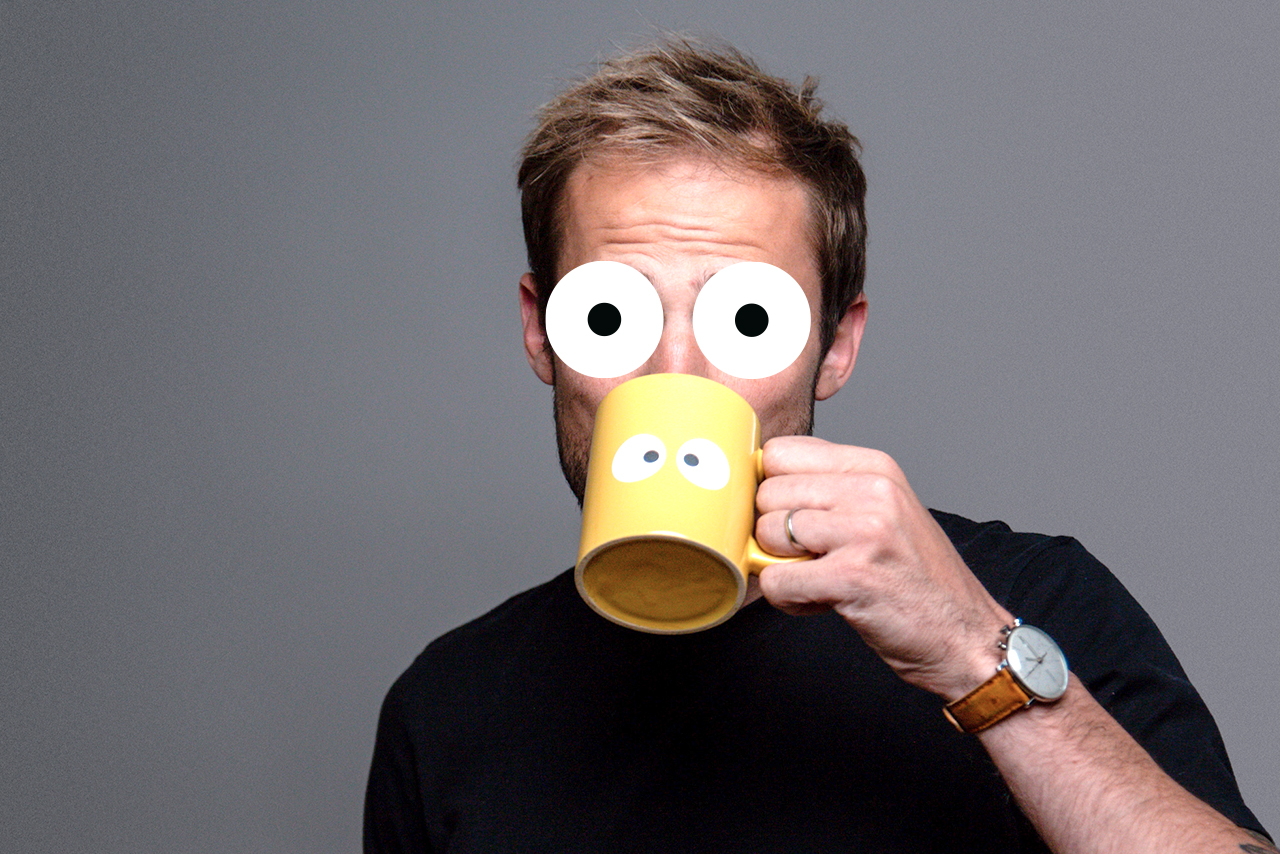 Martin Saive
Creative Director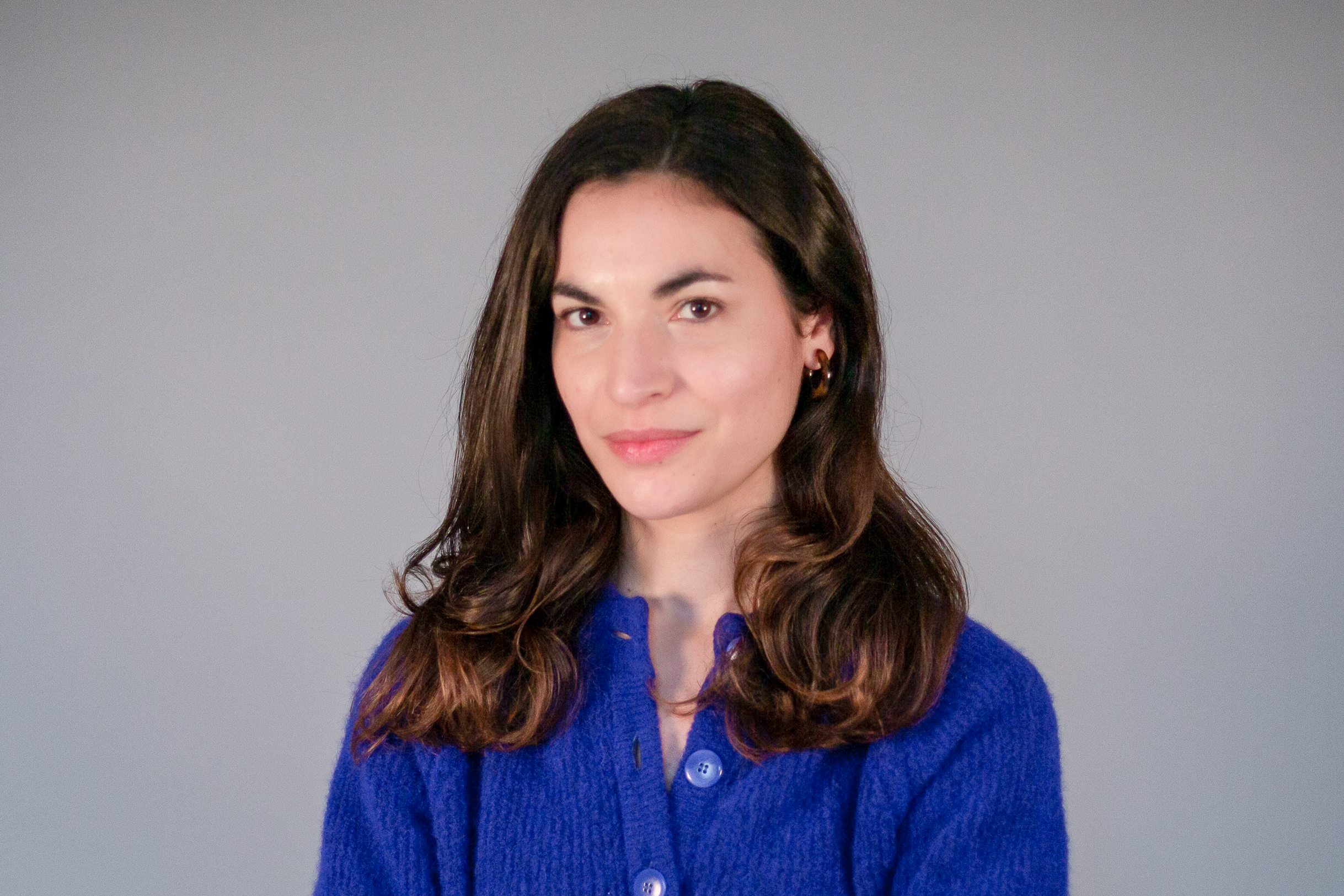 Julie Krengel
Country Manager - France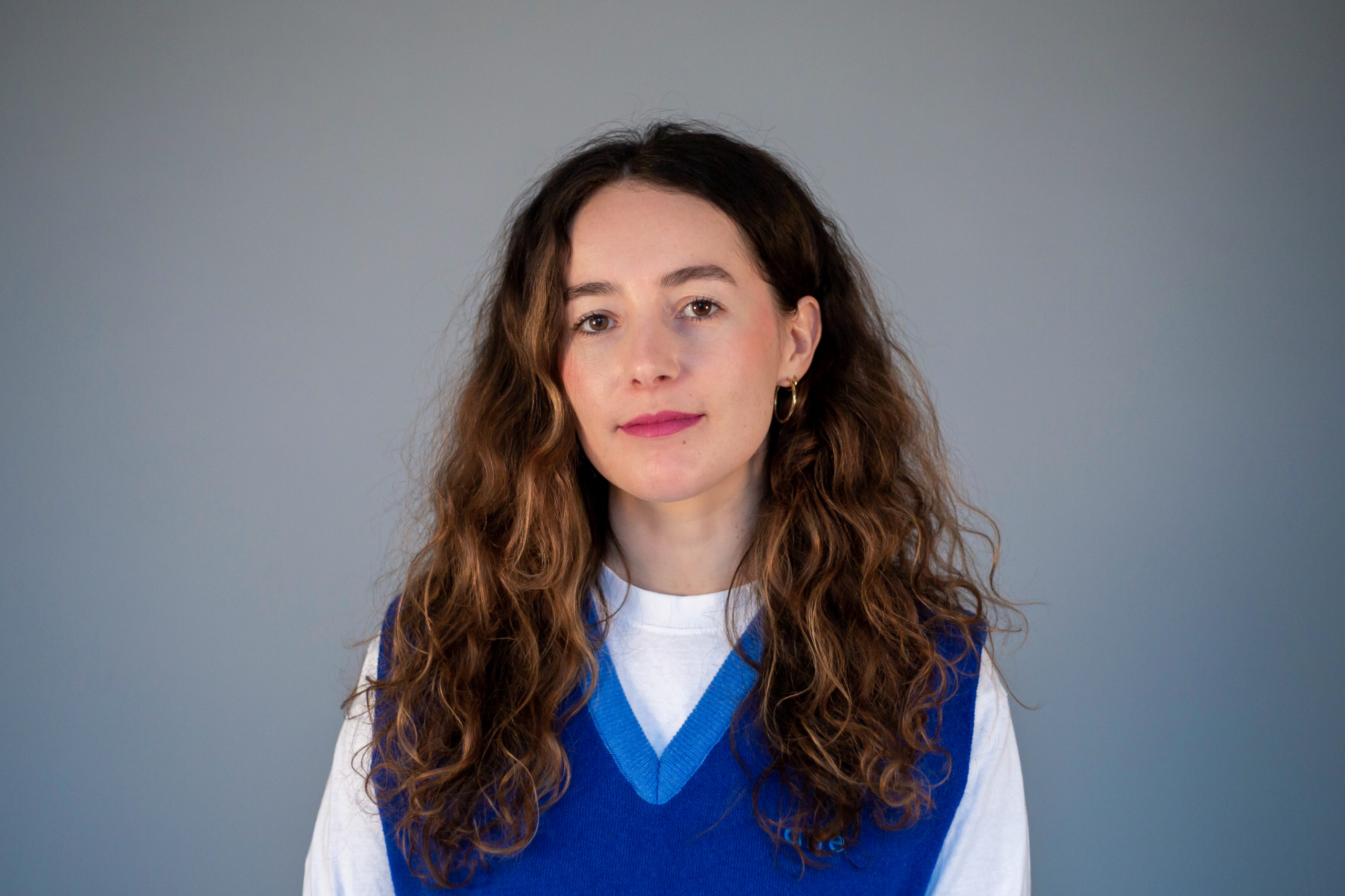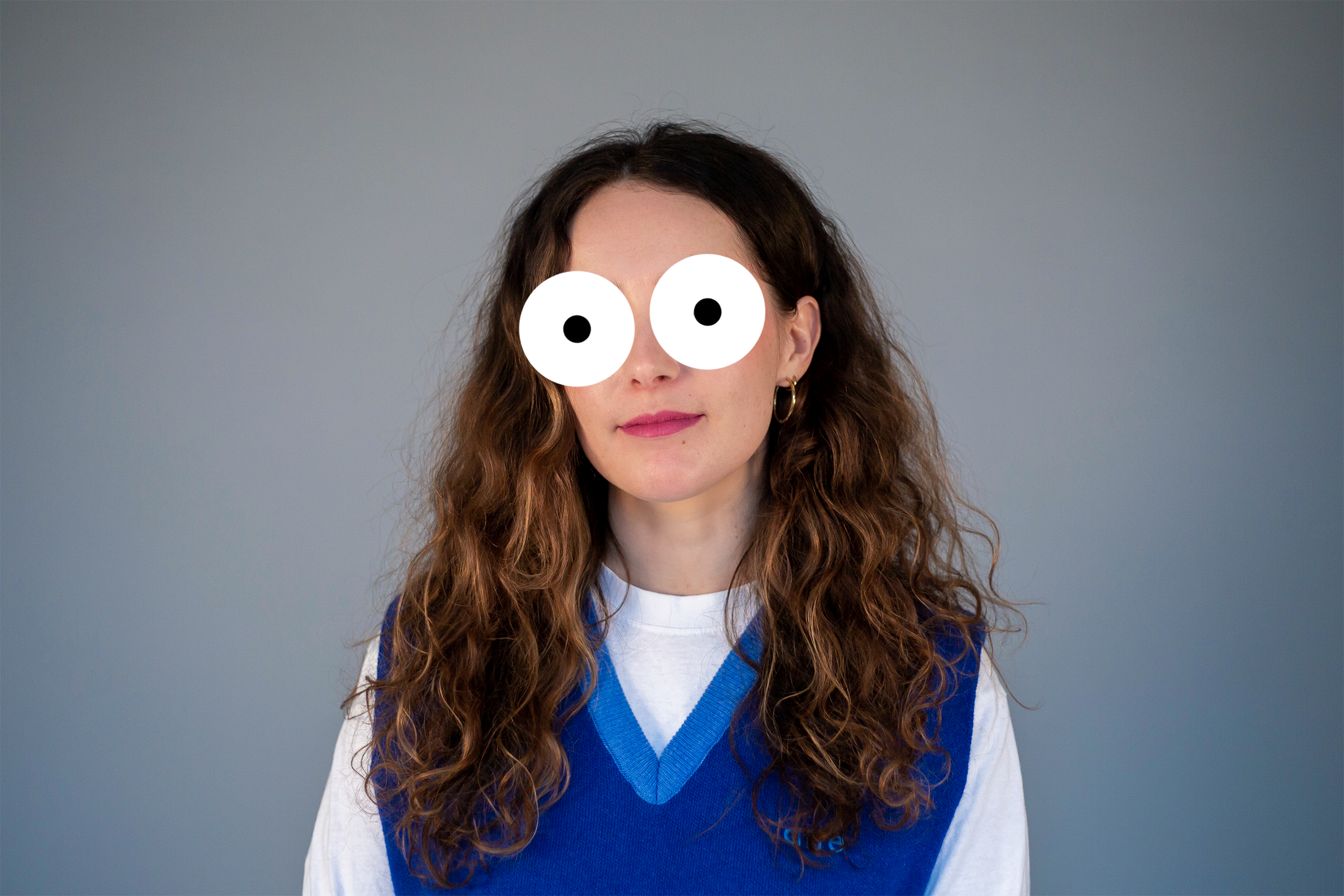 Louise Beaumond
Project Manager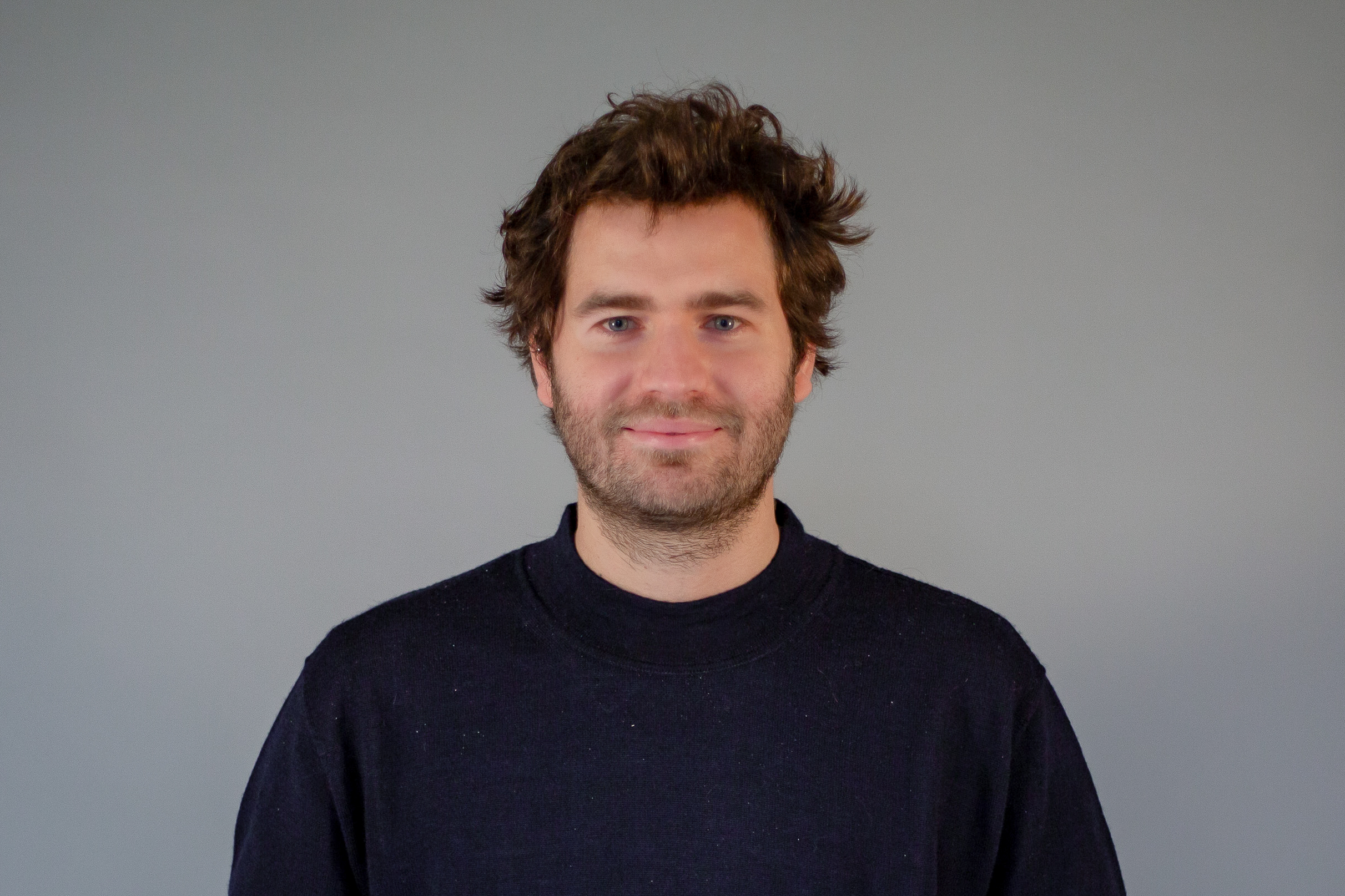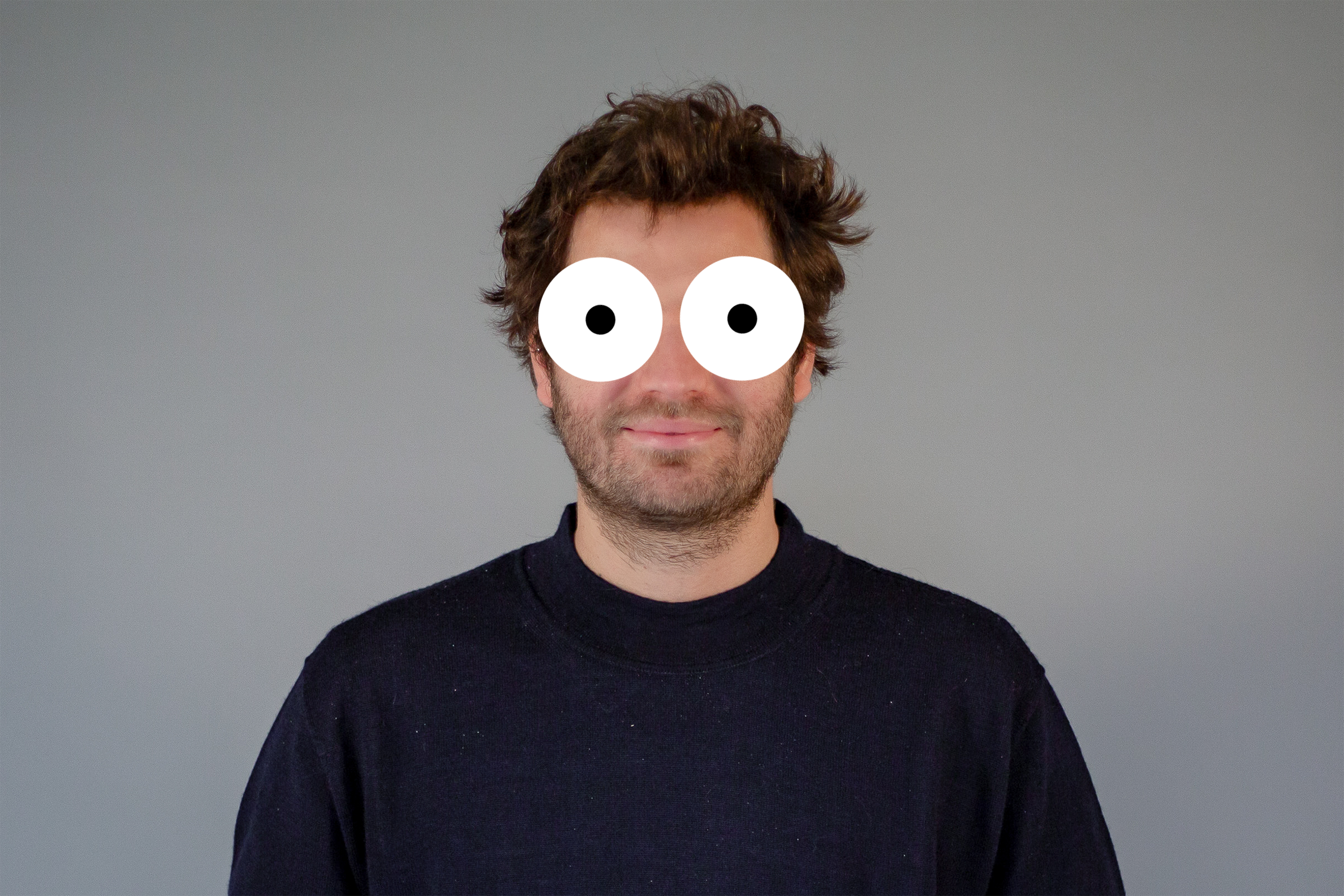 Dylan Everard
Project Manager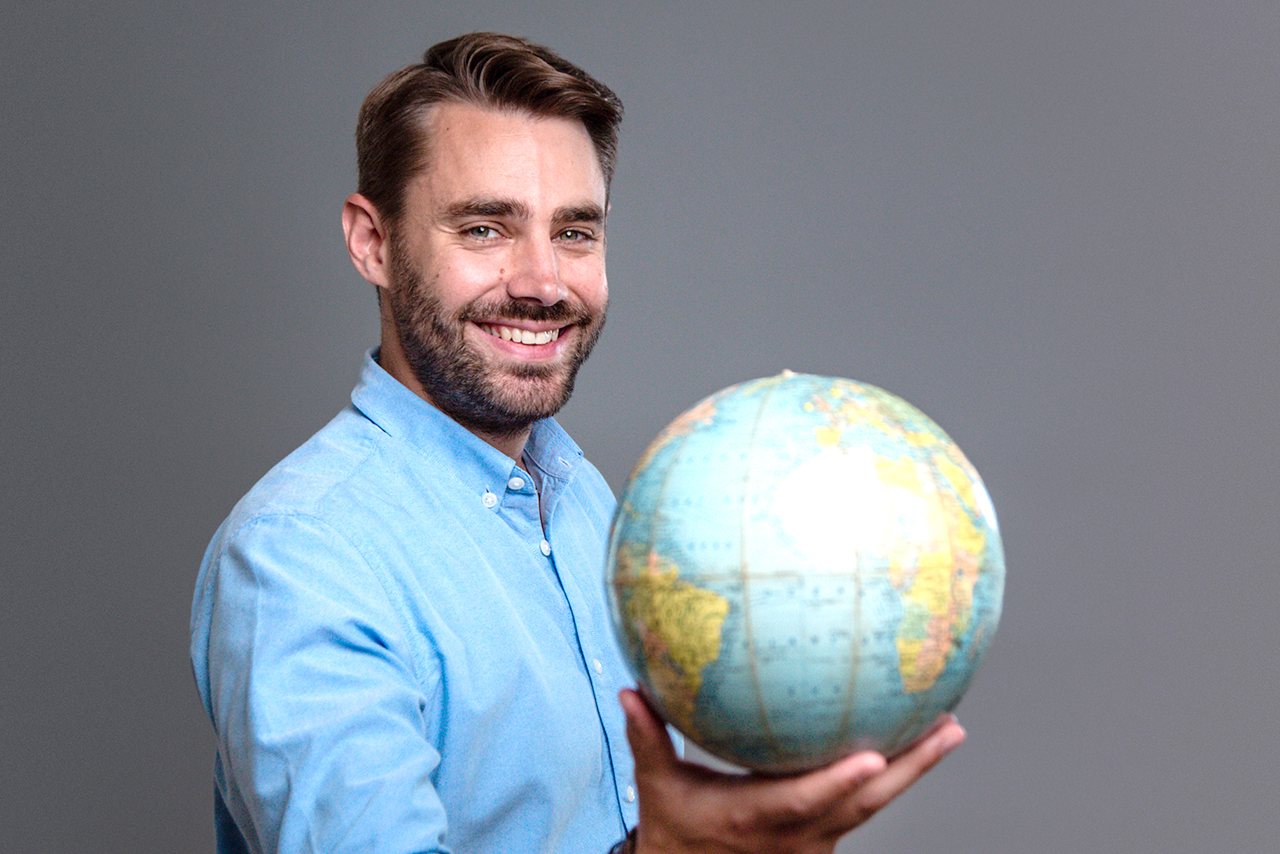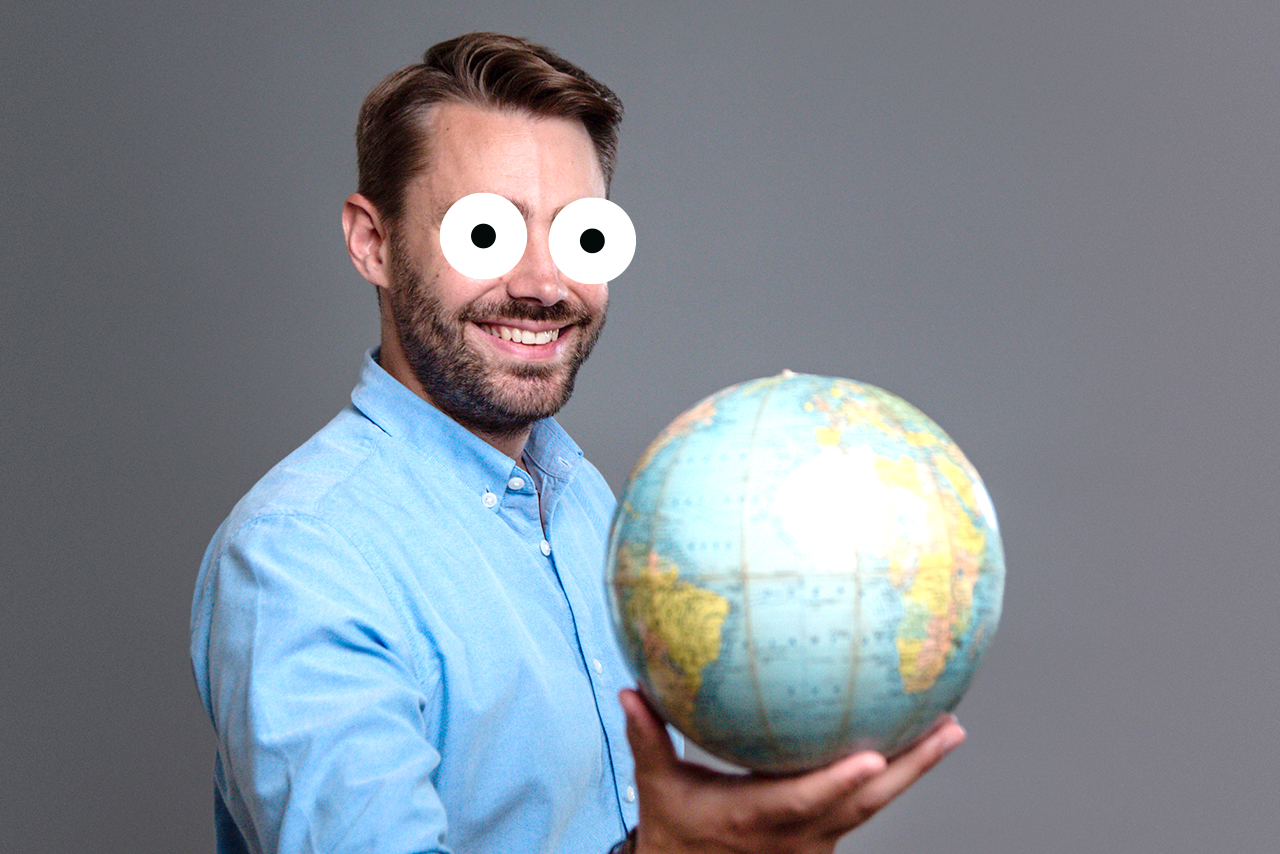 Marc de Borst
Country Manager — Switzerland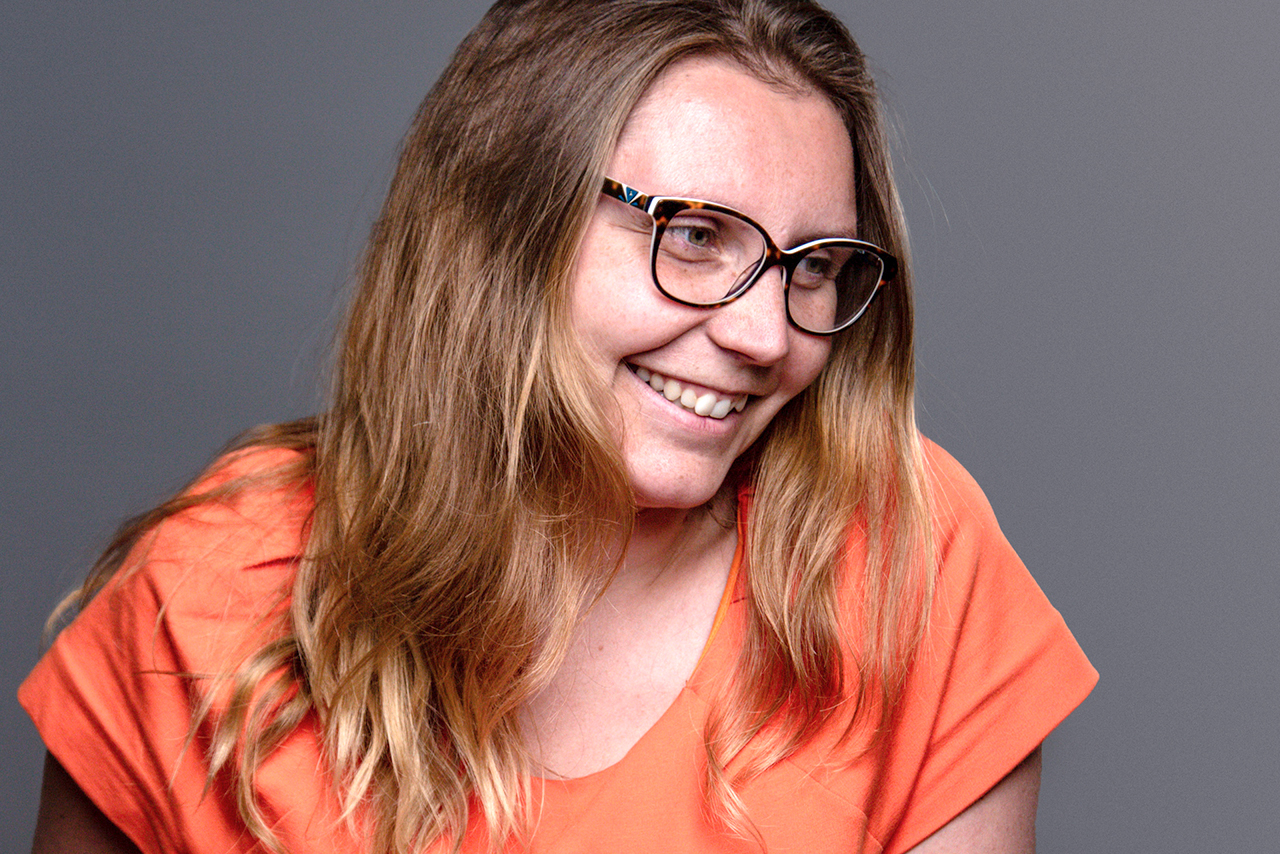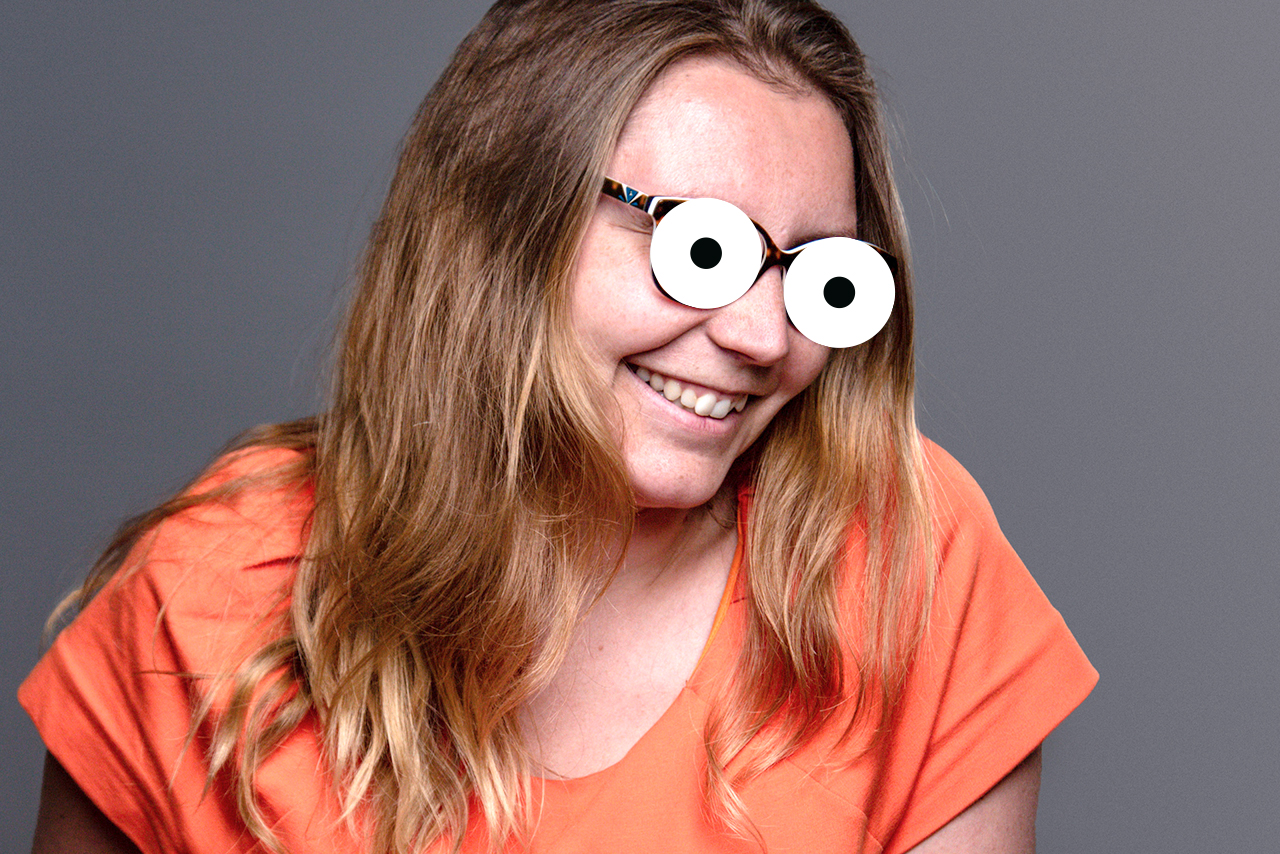 Savine Dalies
Project Manager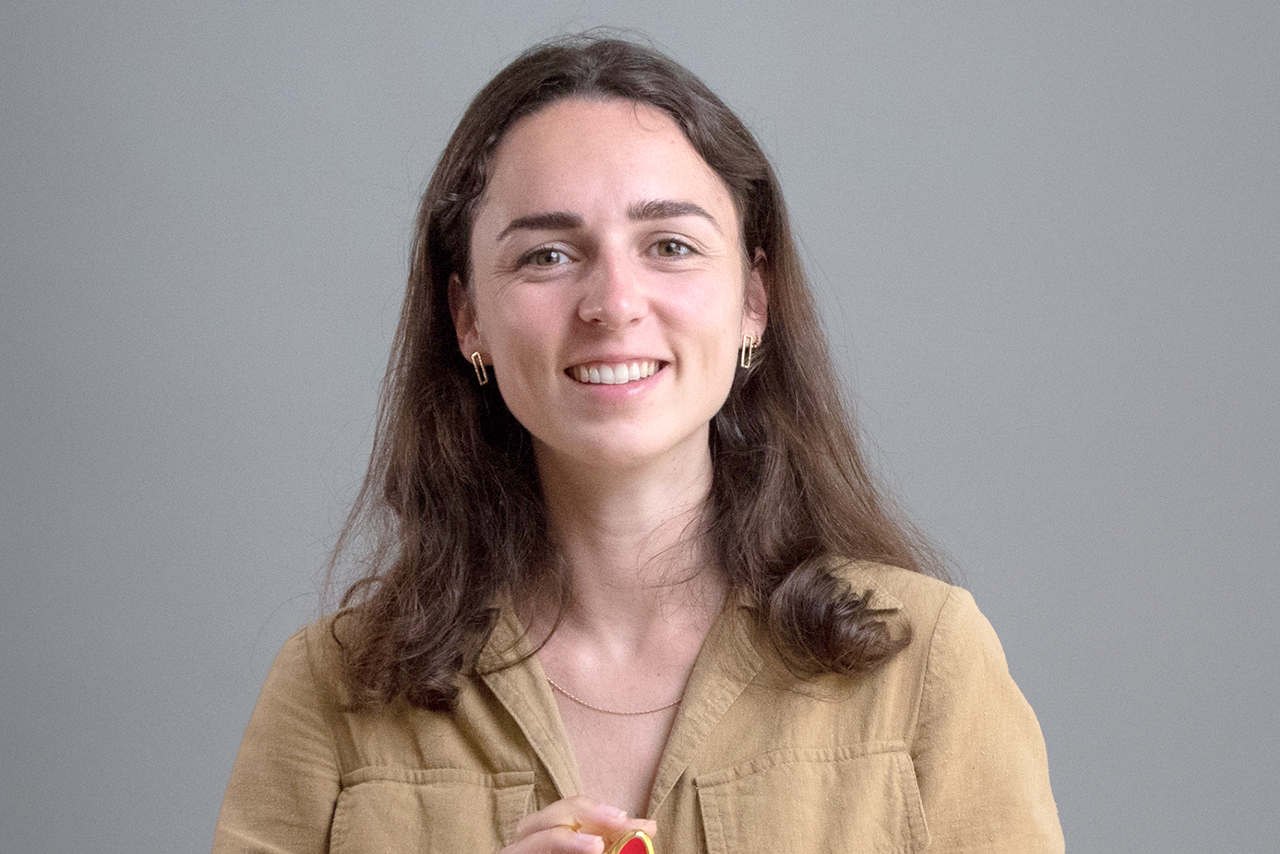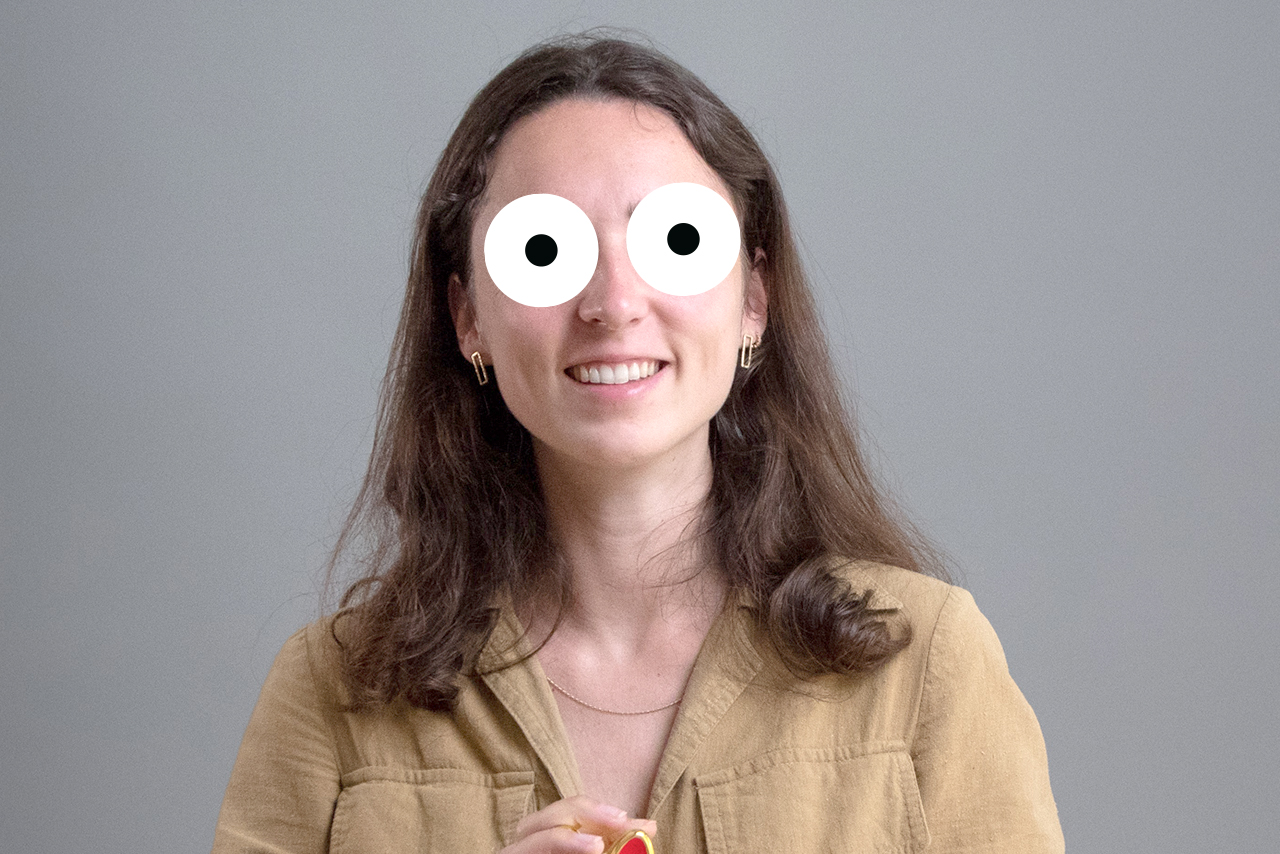 Victoria van de Vyvere
Project Manager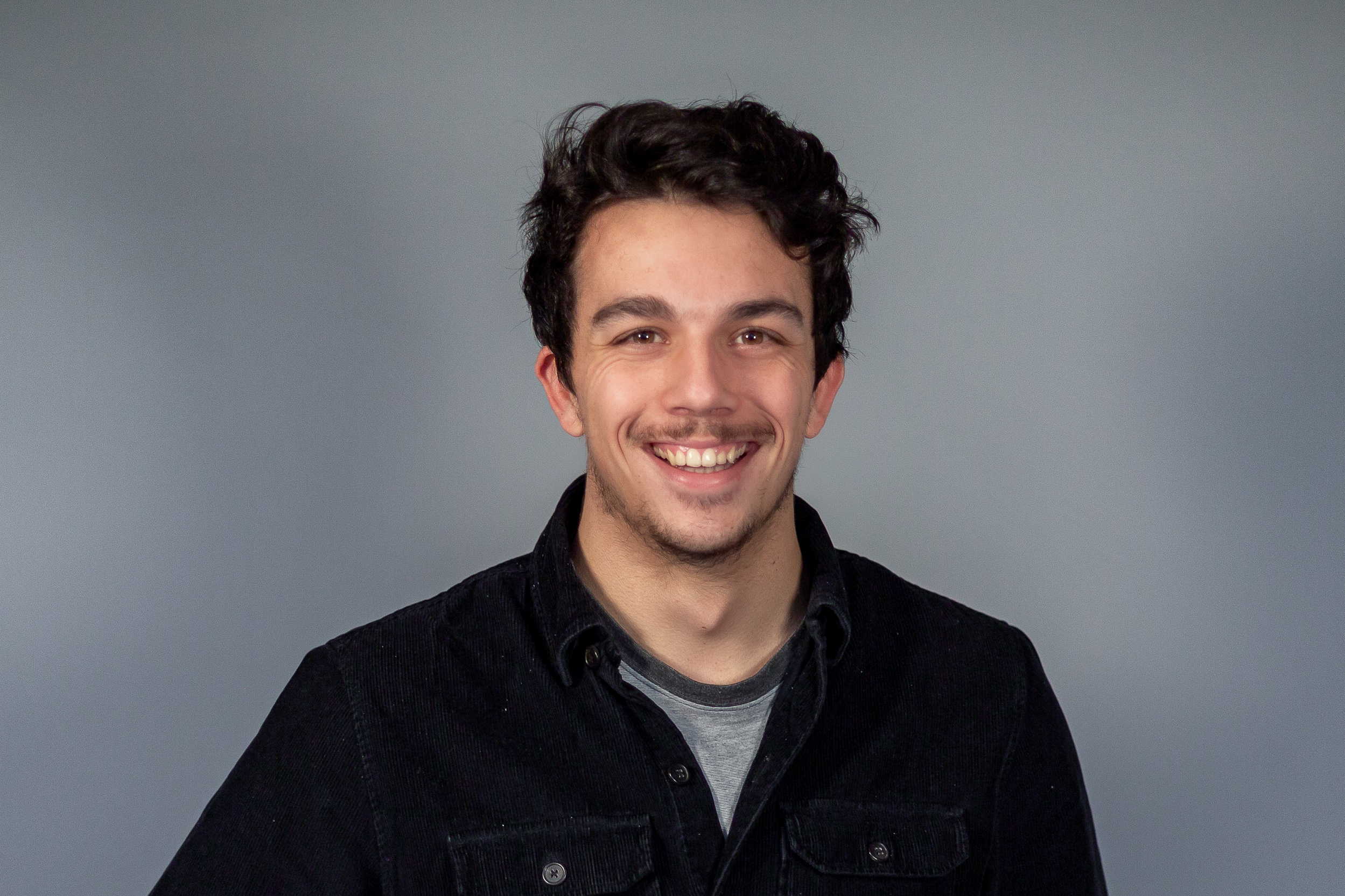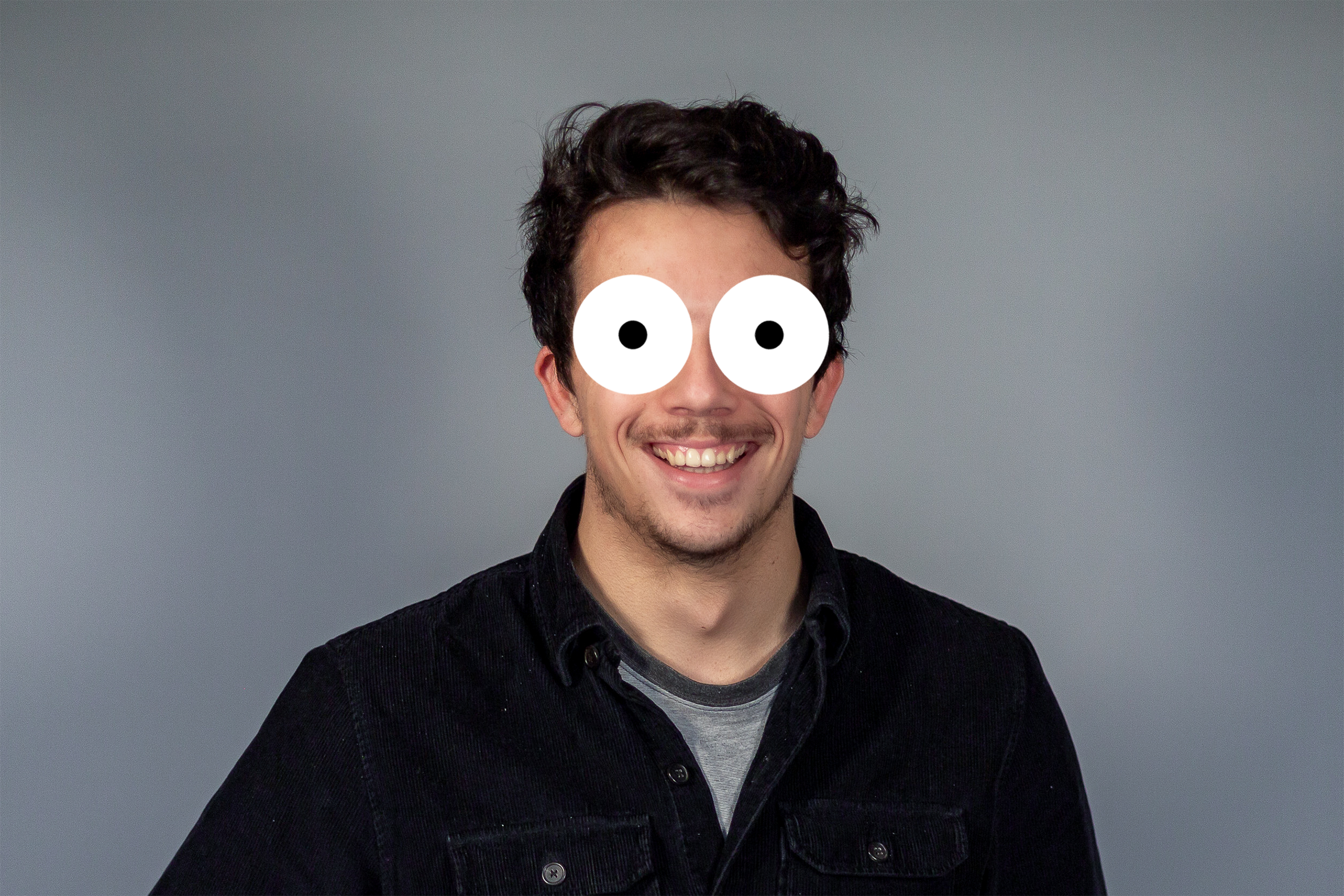 Thomas Frère
Project Manager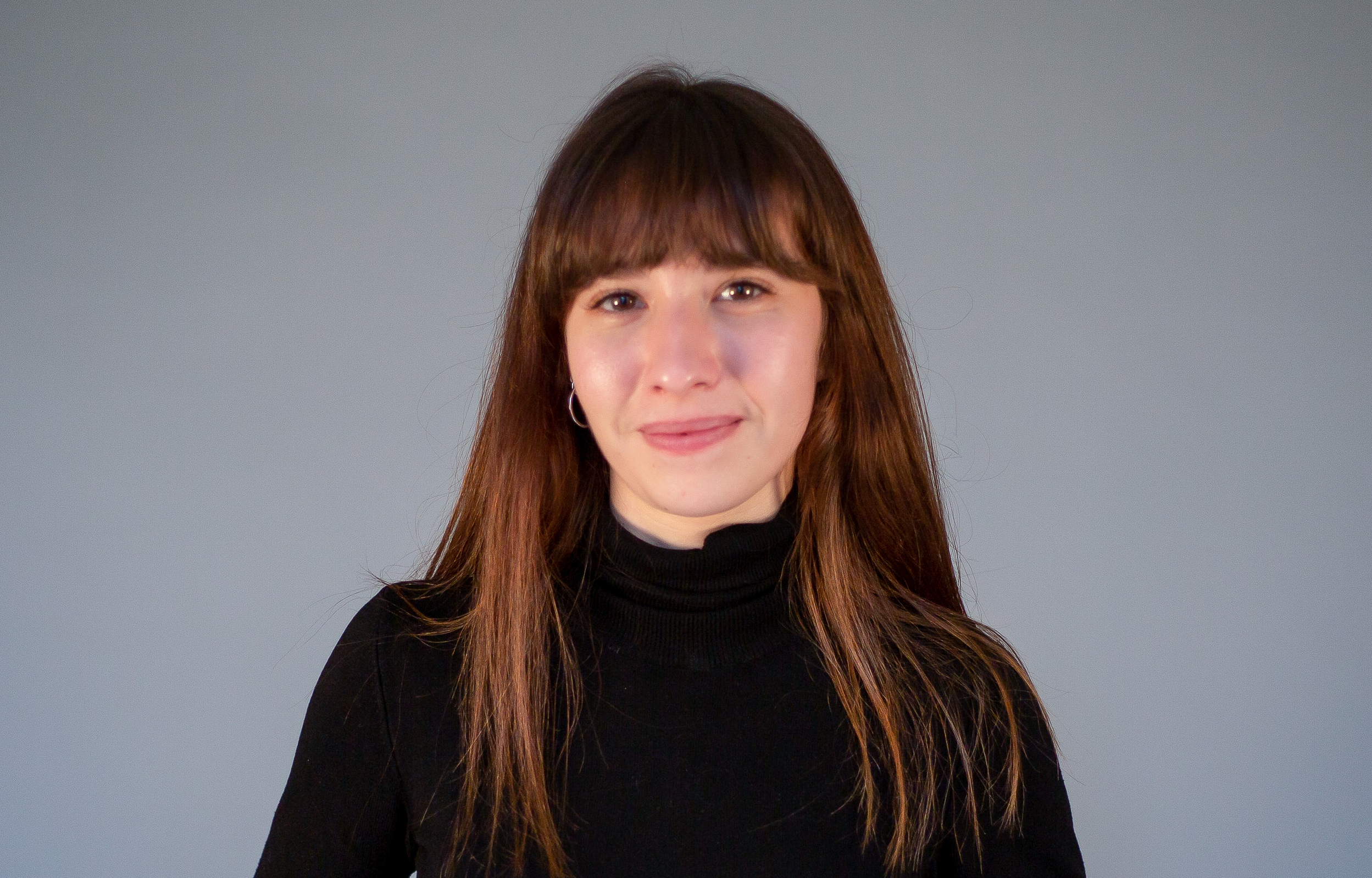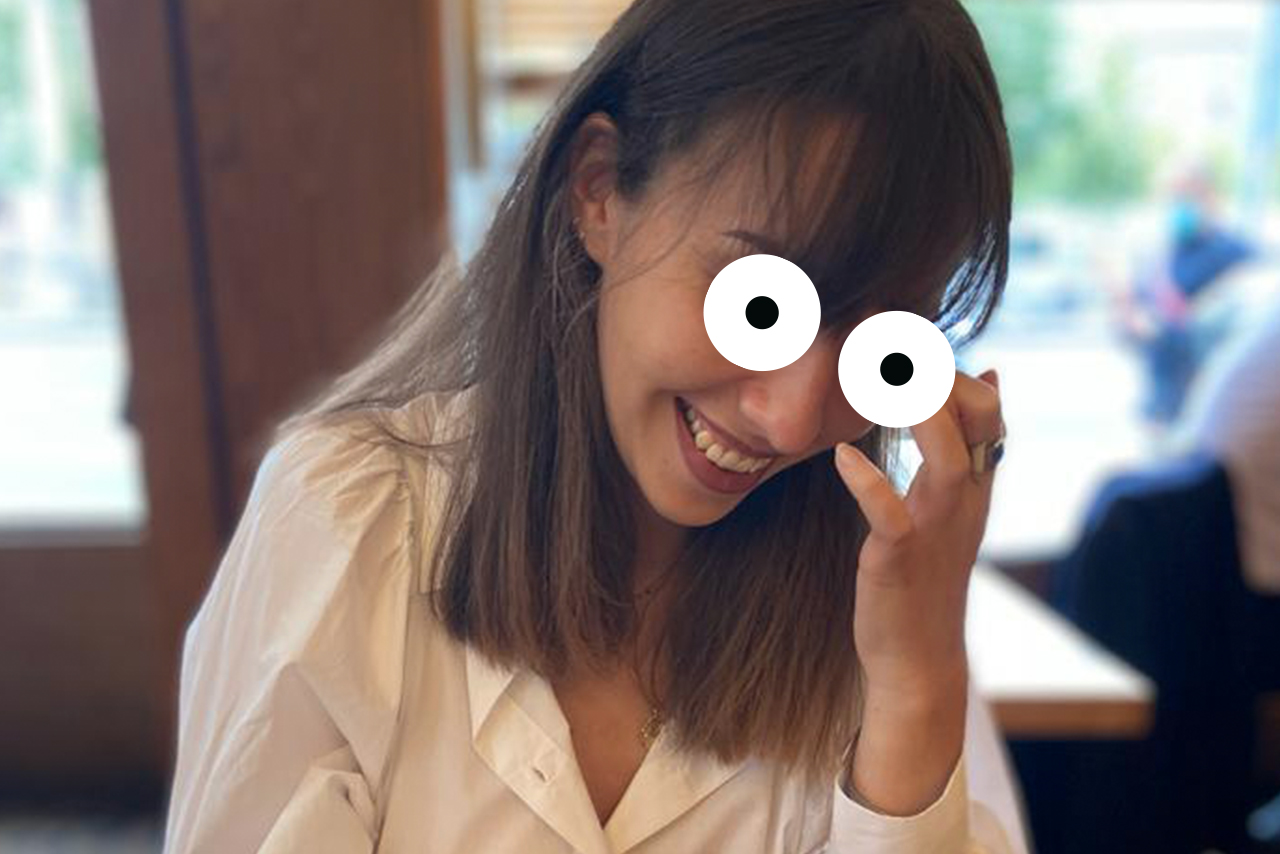 Léa Heverleu
Project Manager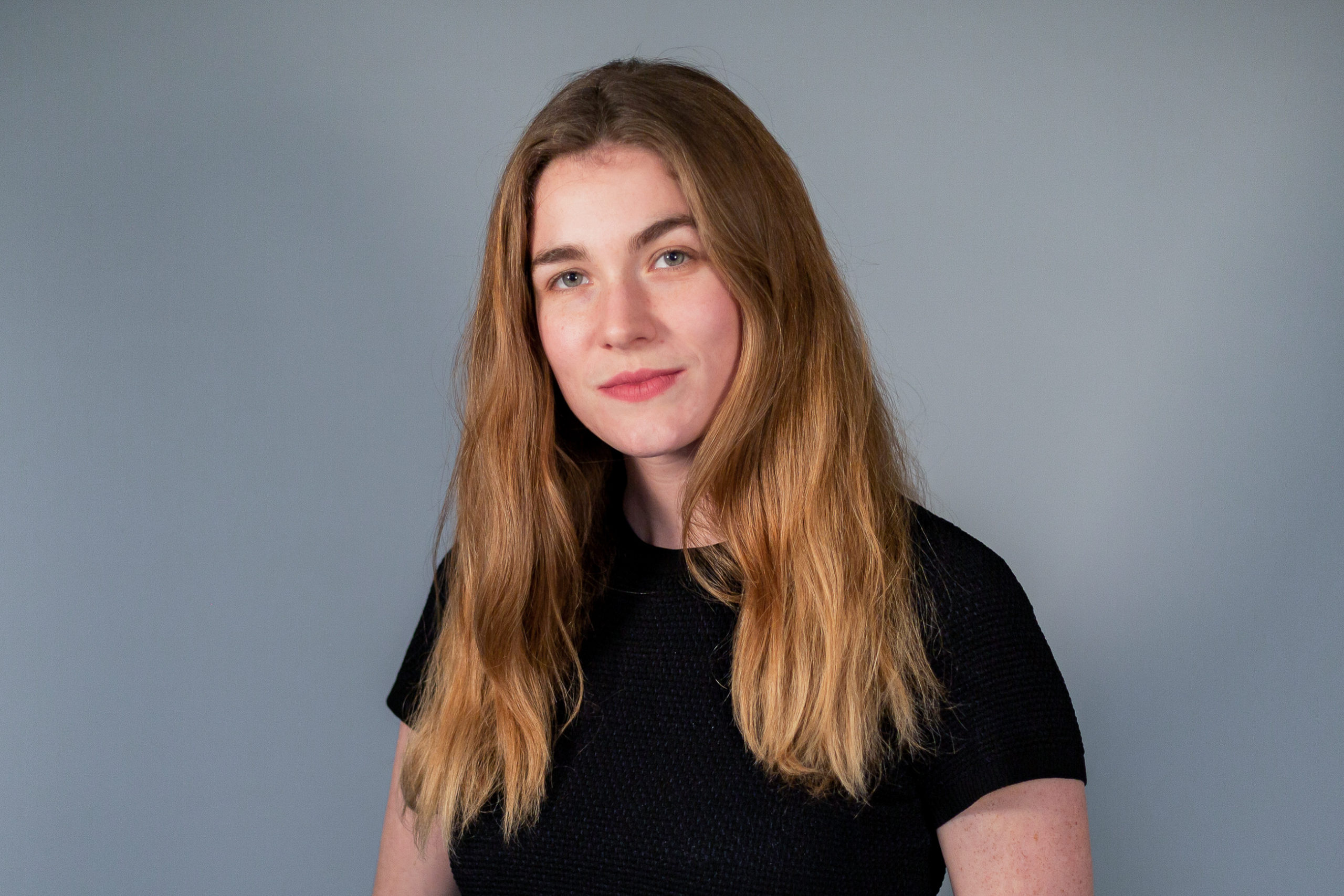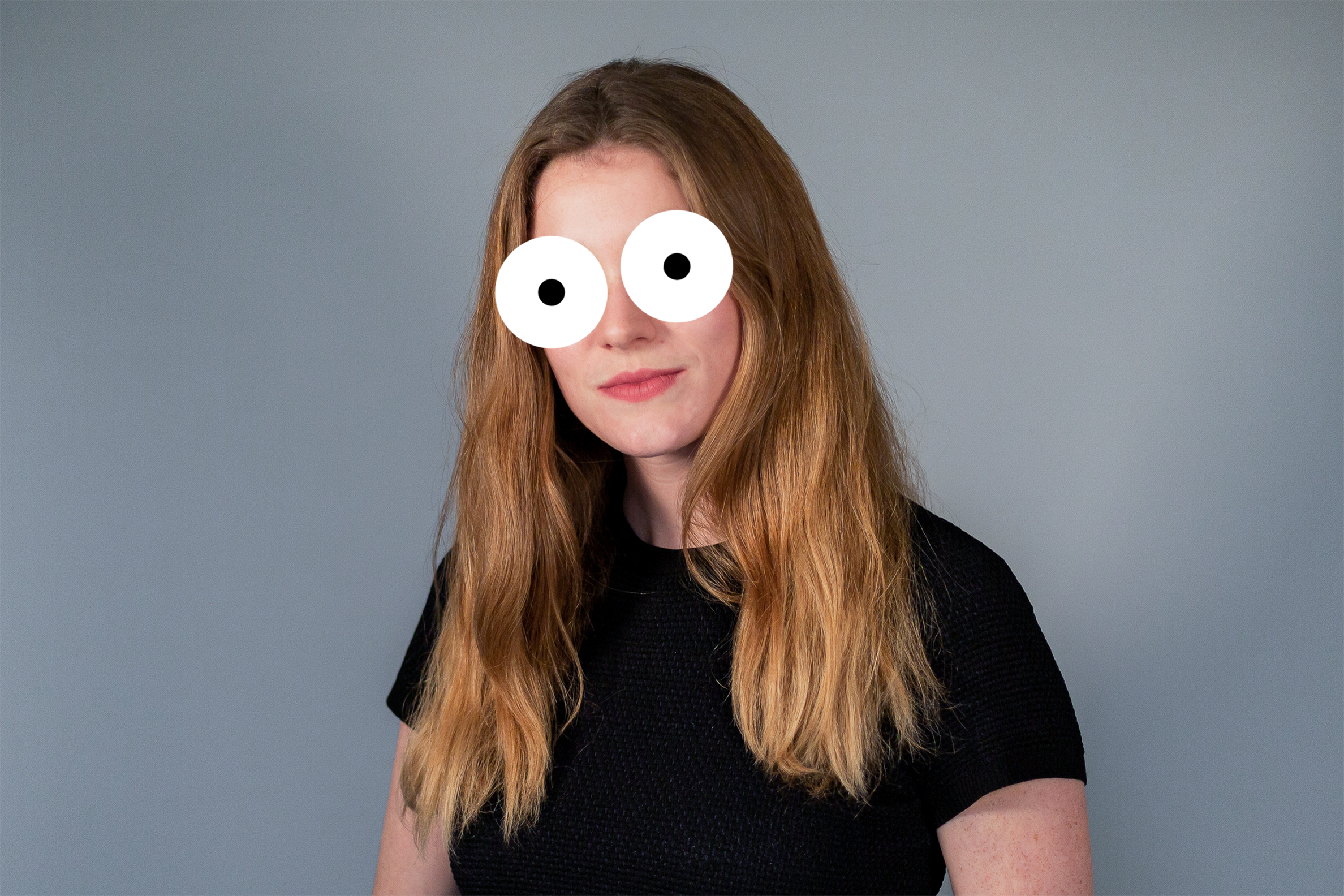 Marguerite Janssens
Project Manager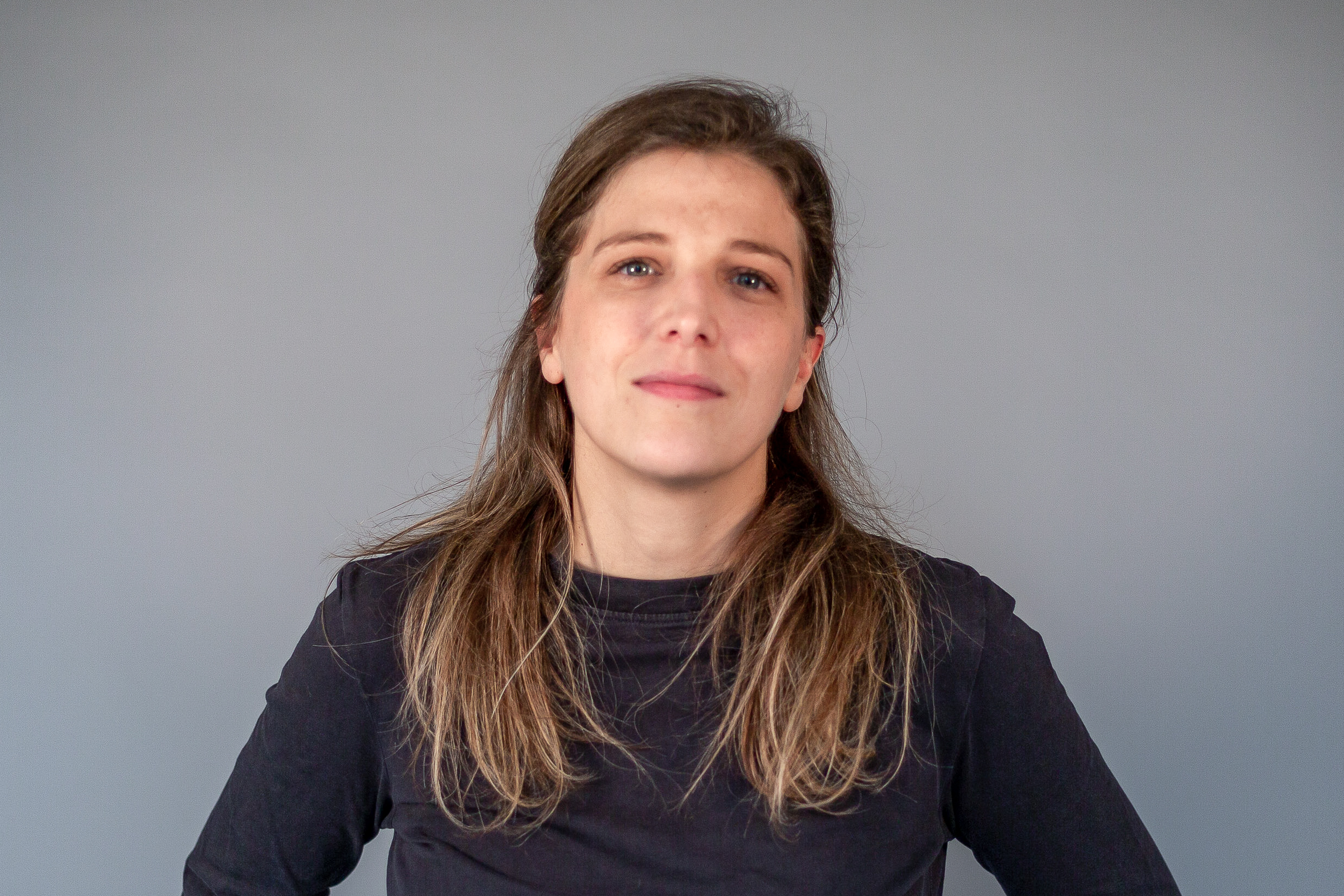 Alice Sauvage
Marketing Director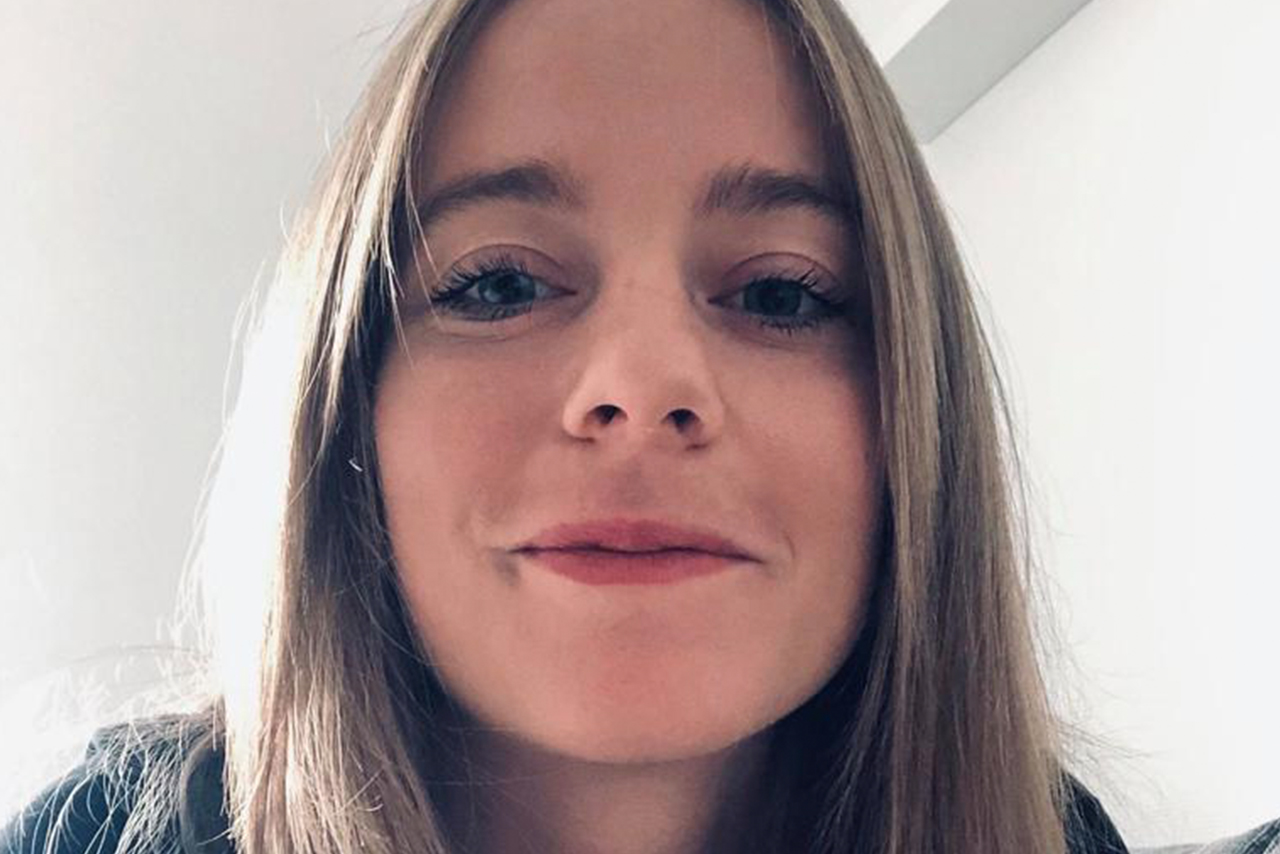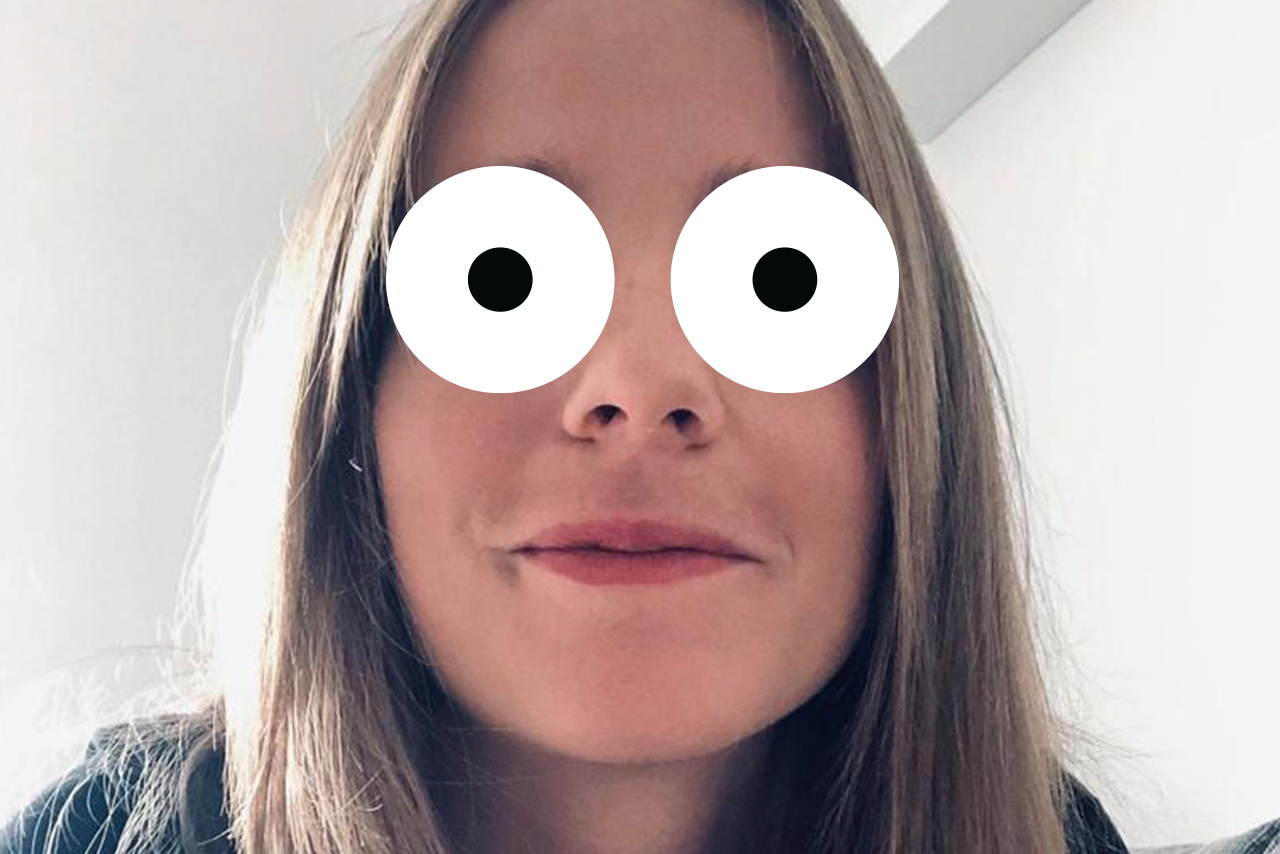 Gabrielle Daumen
Producer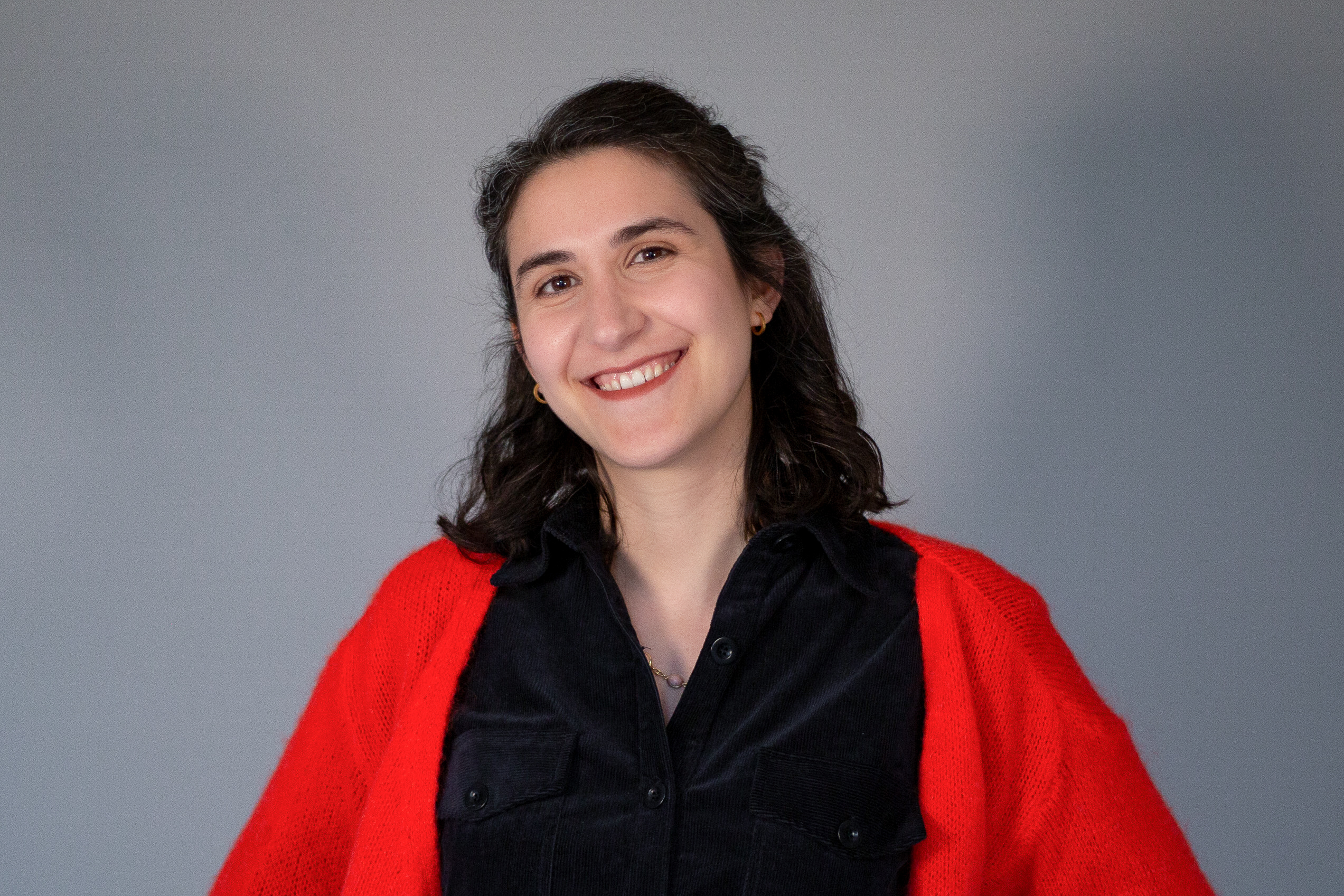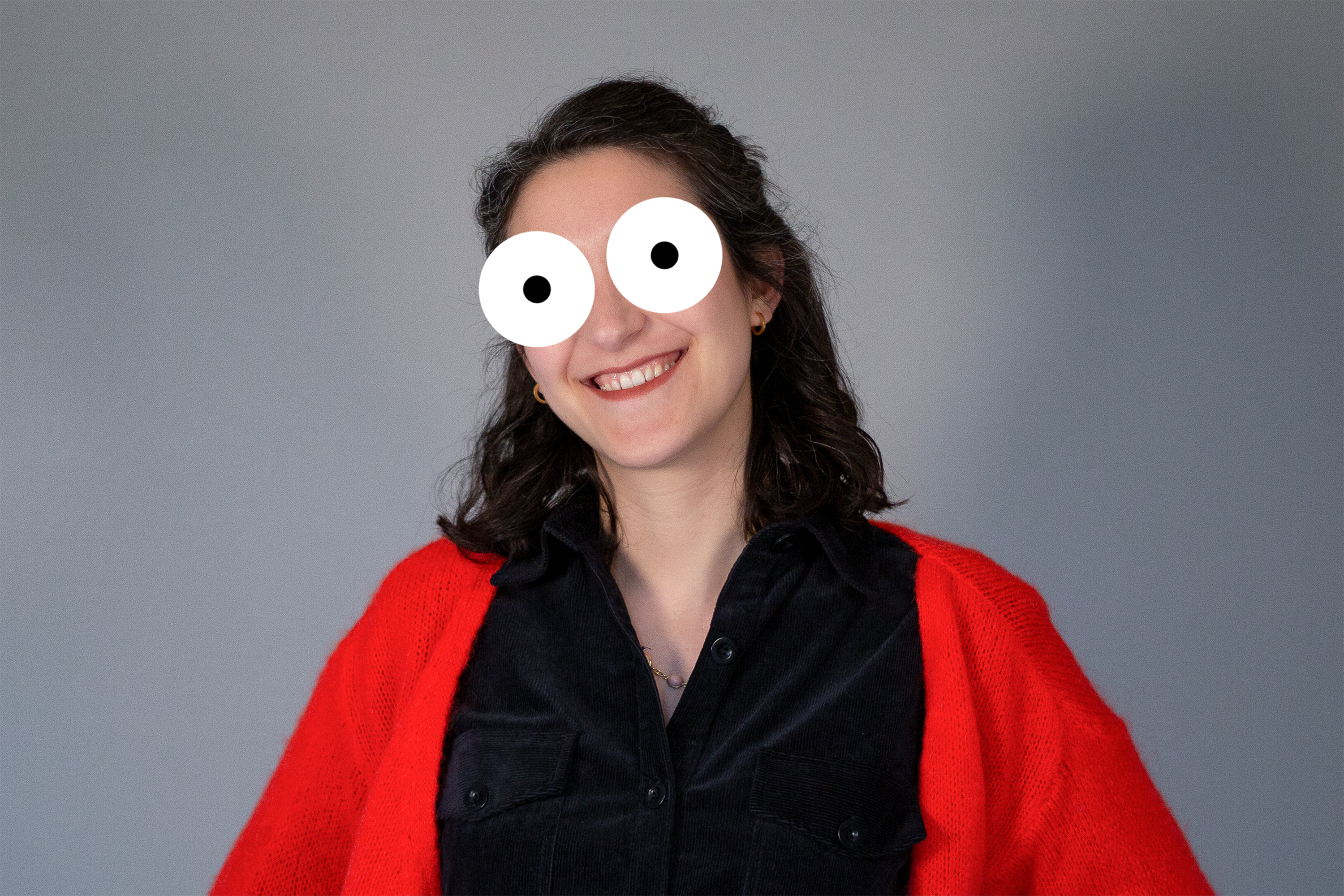 Silvia Robertelli
Art Director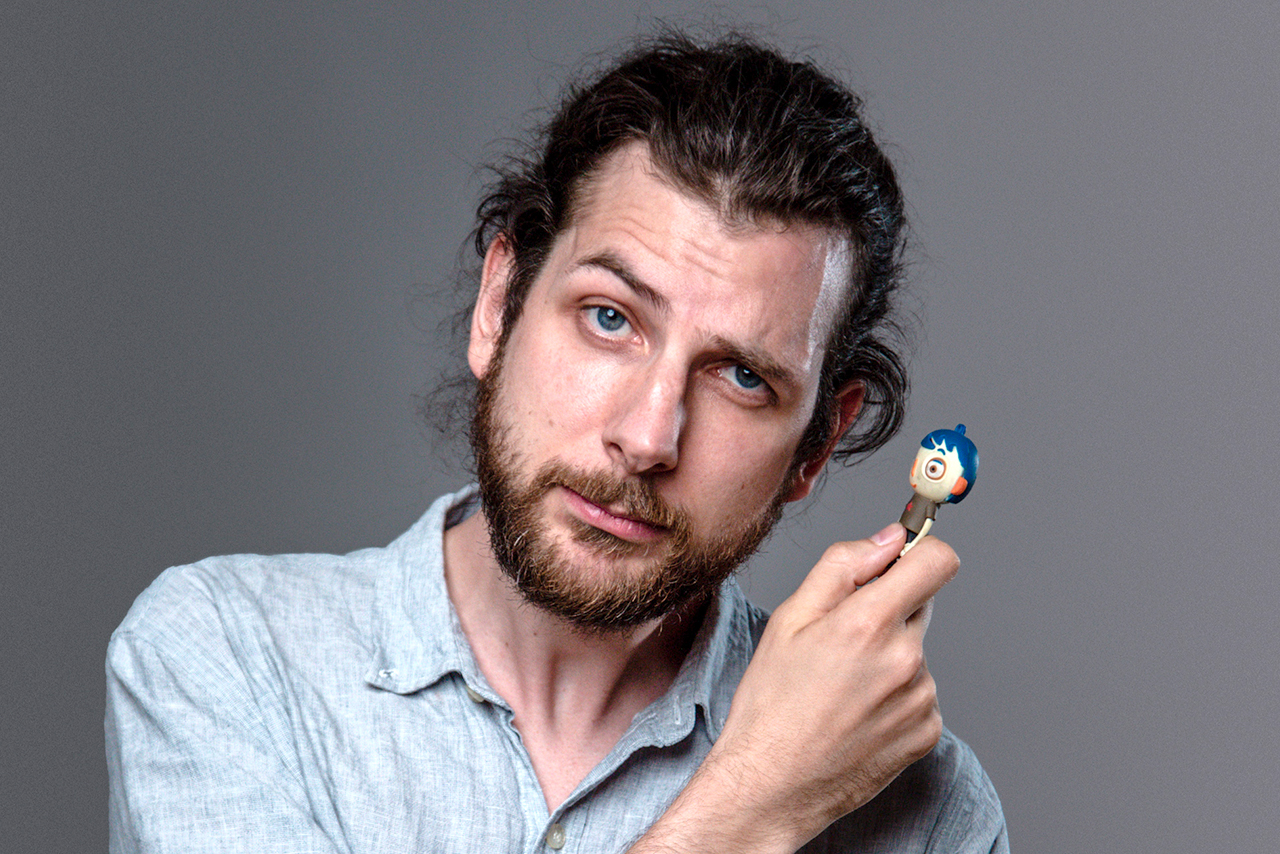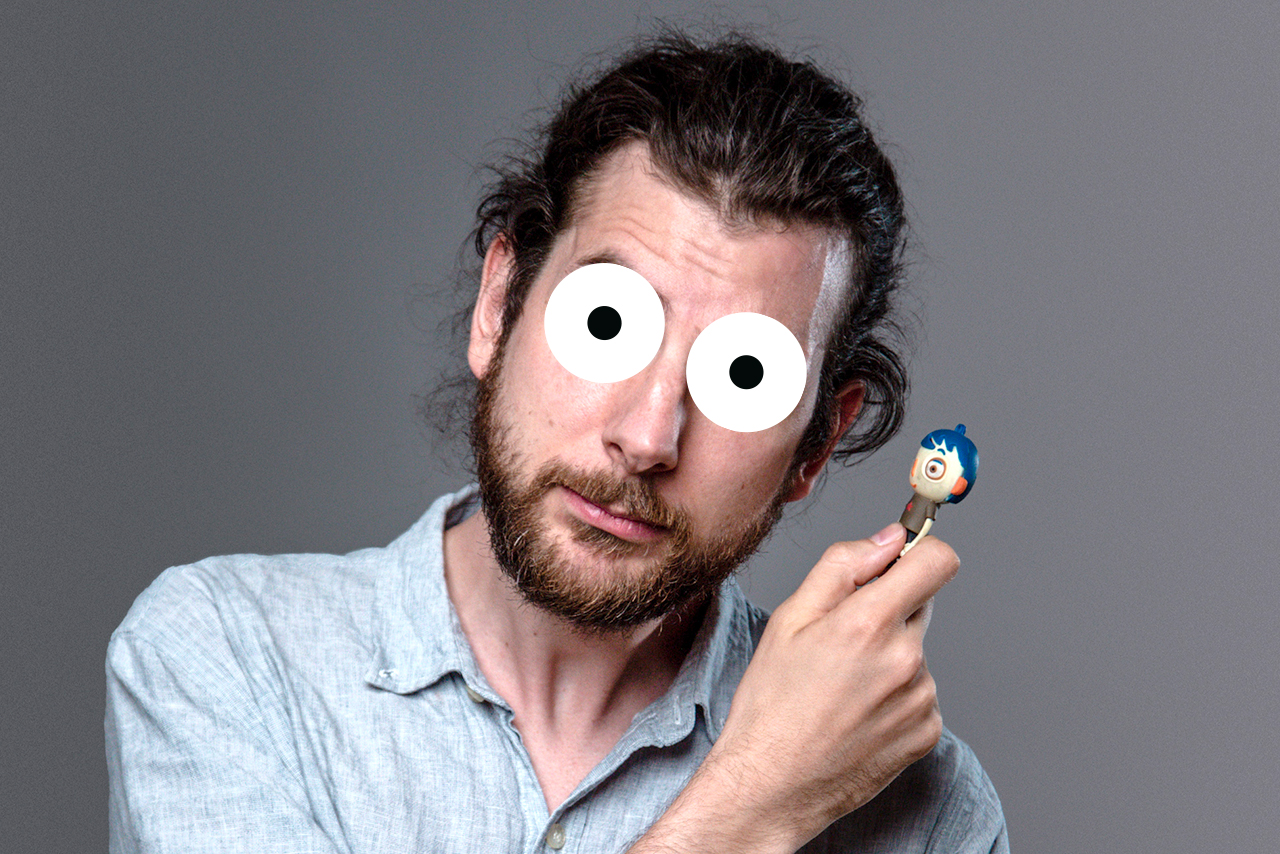 Jérôme Viguet
Art Director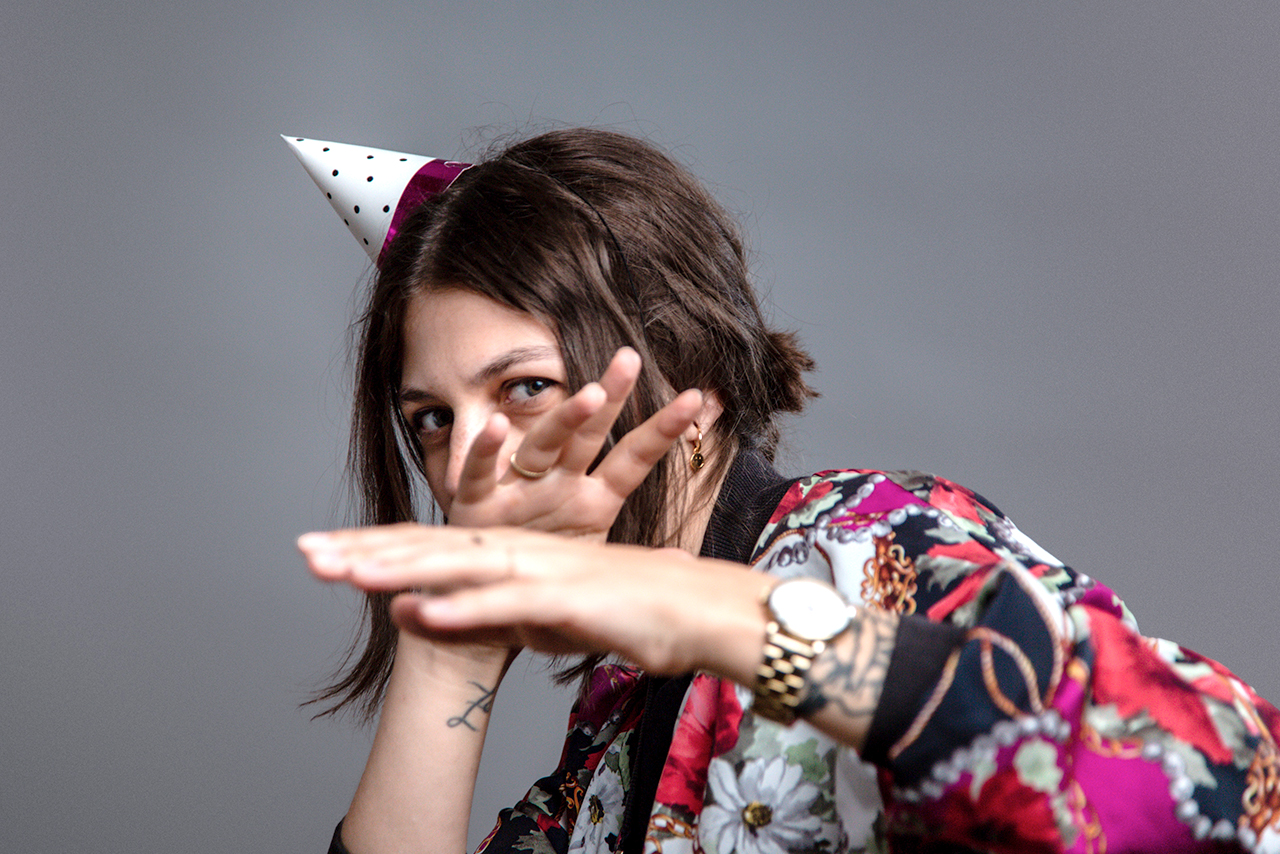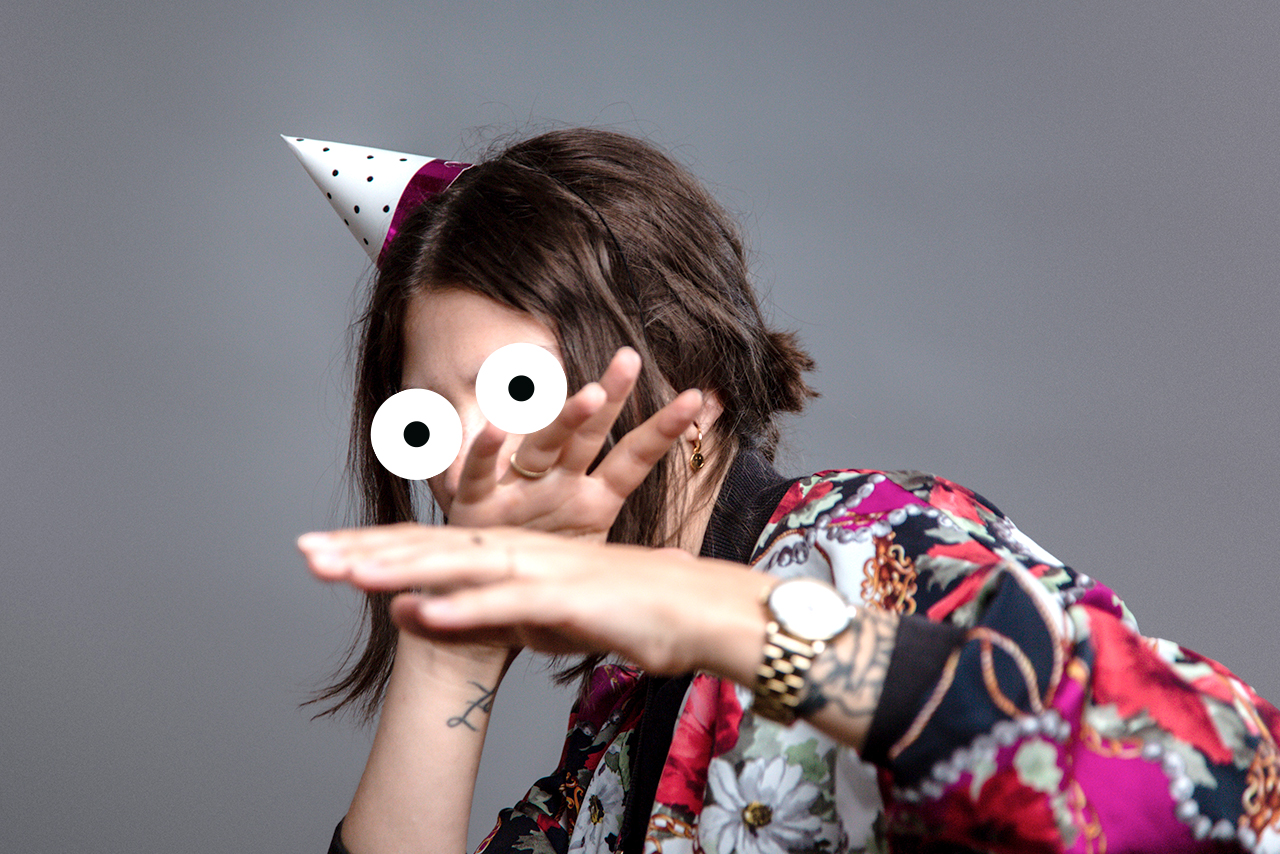 Elsa Mersayeva
Illustrator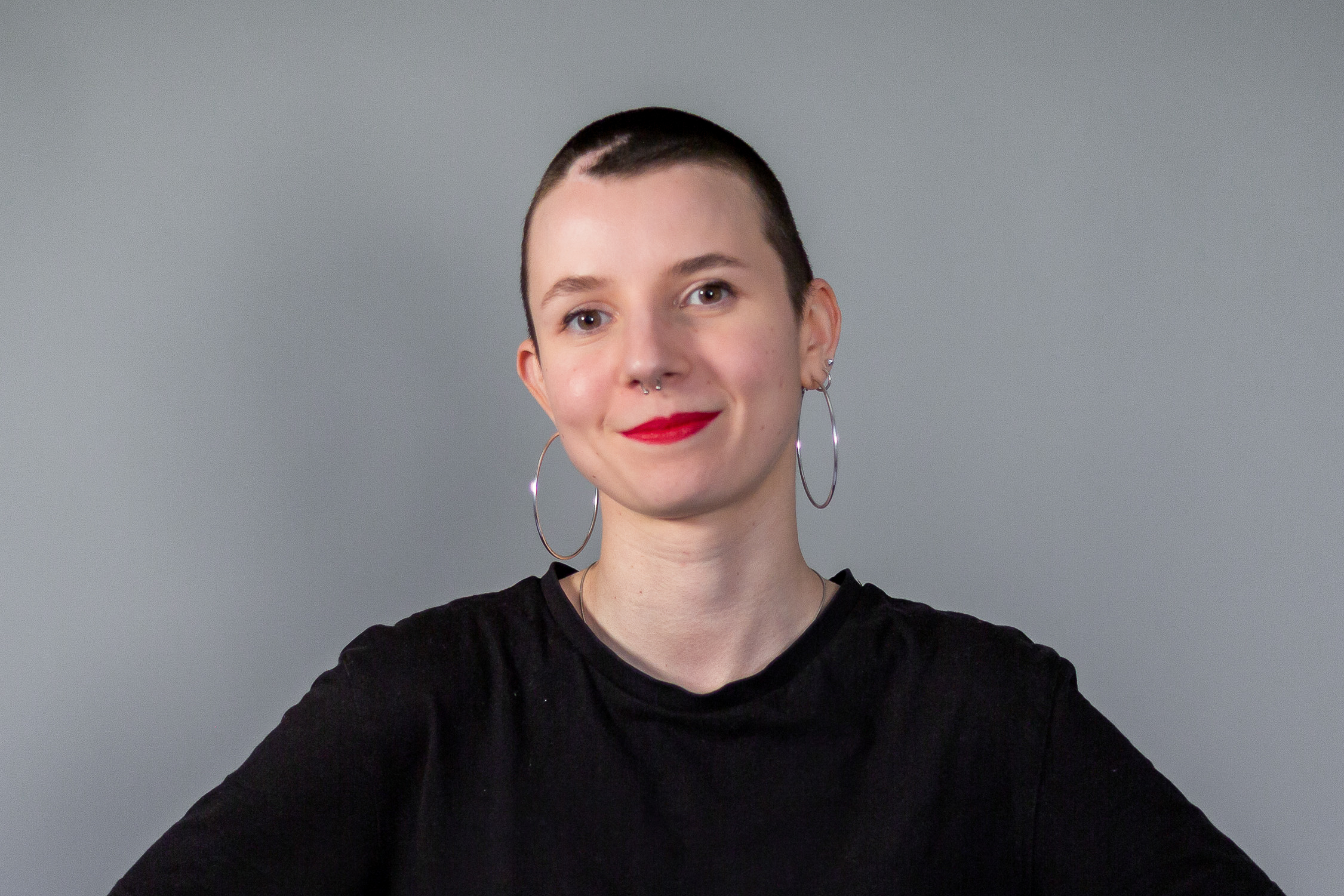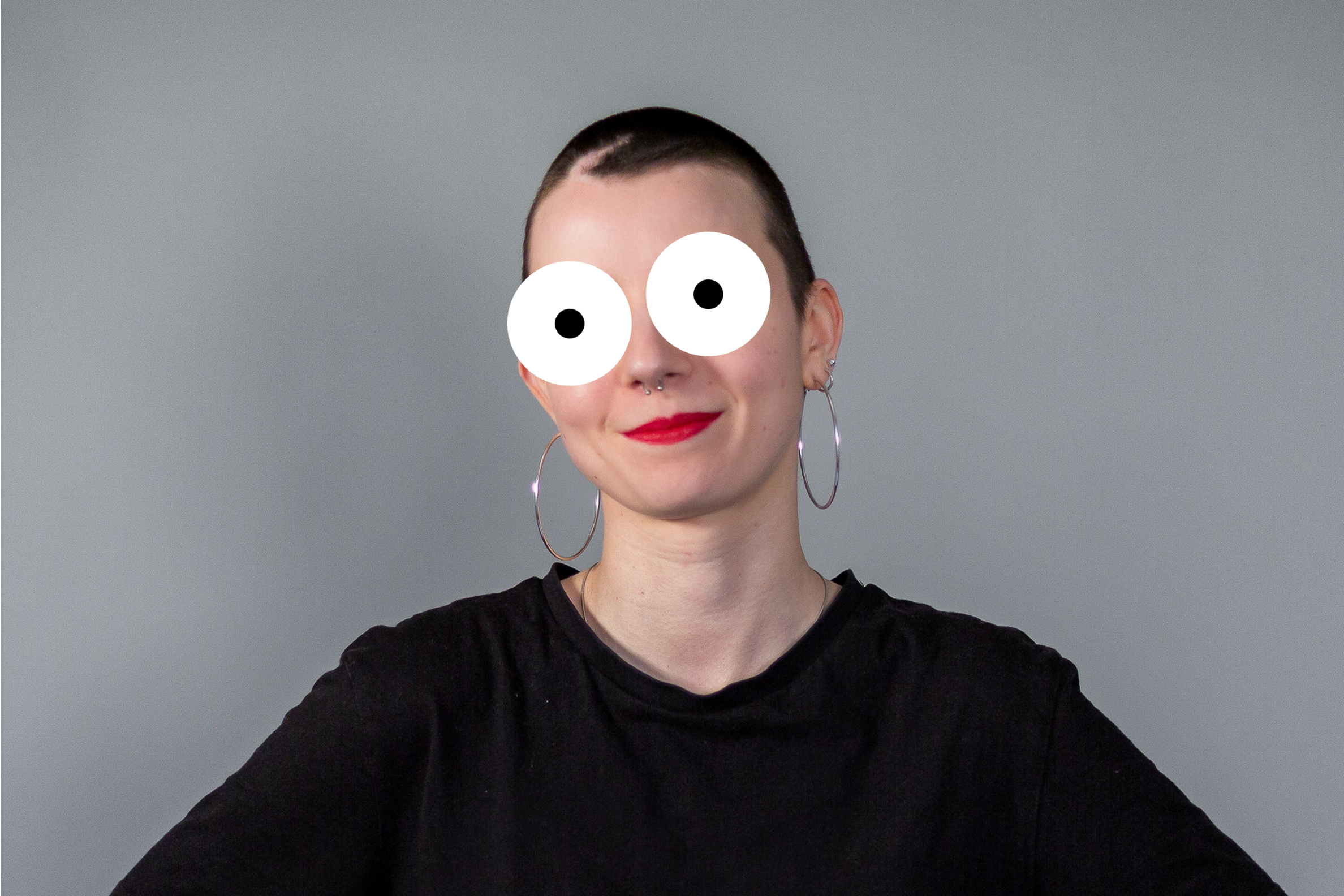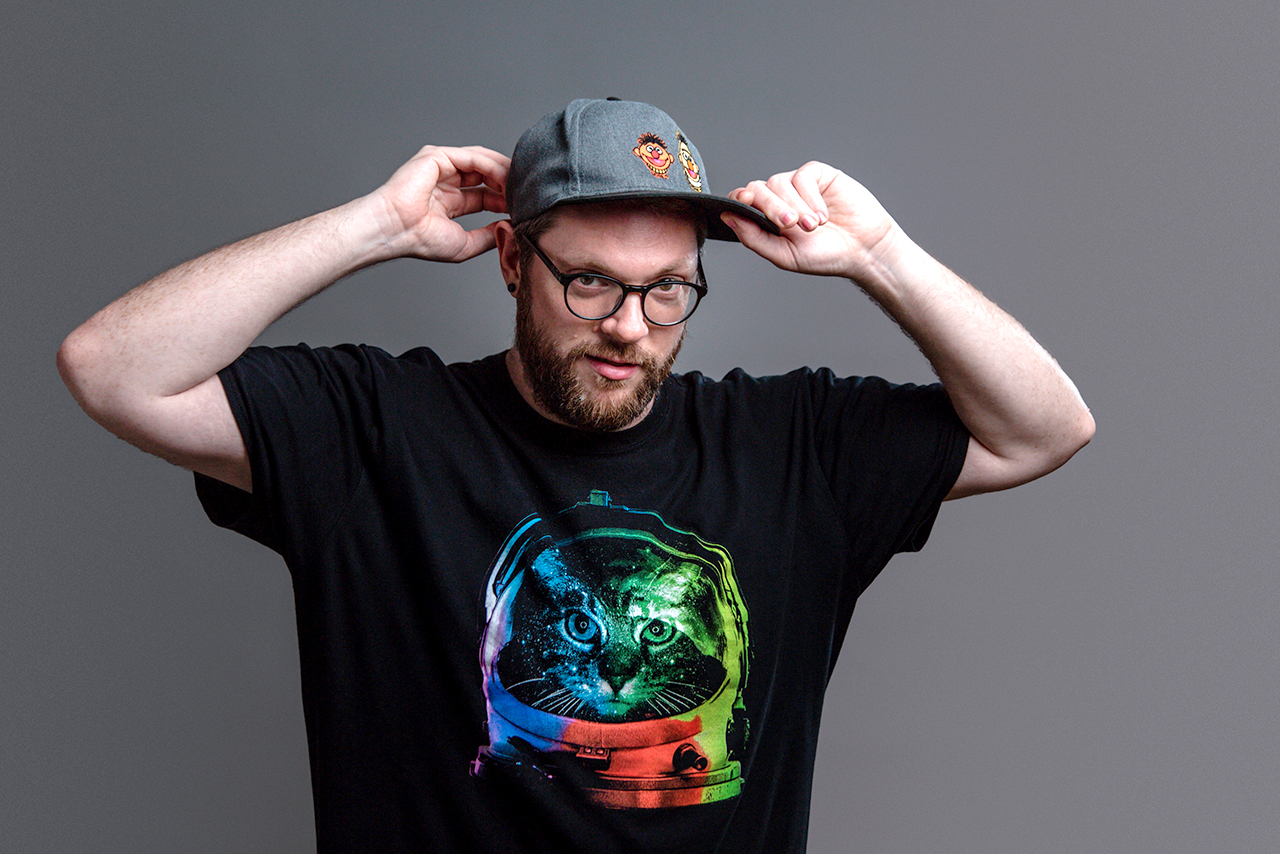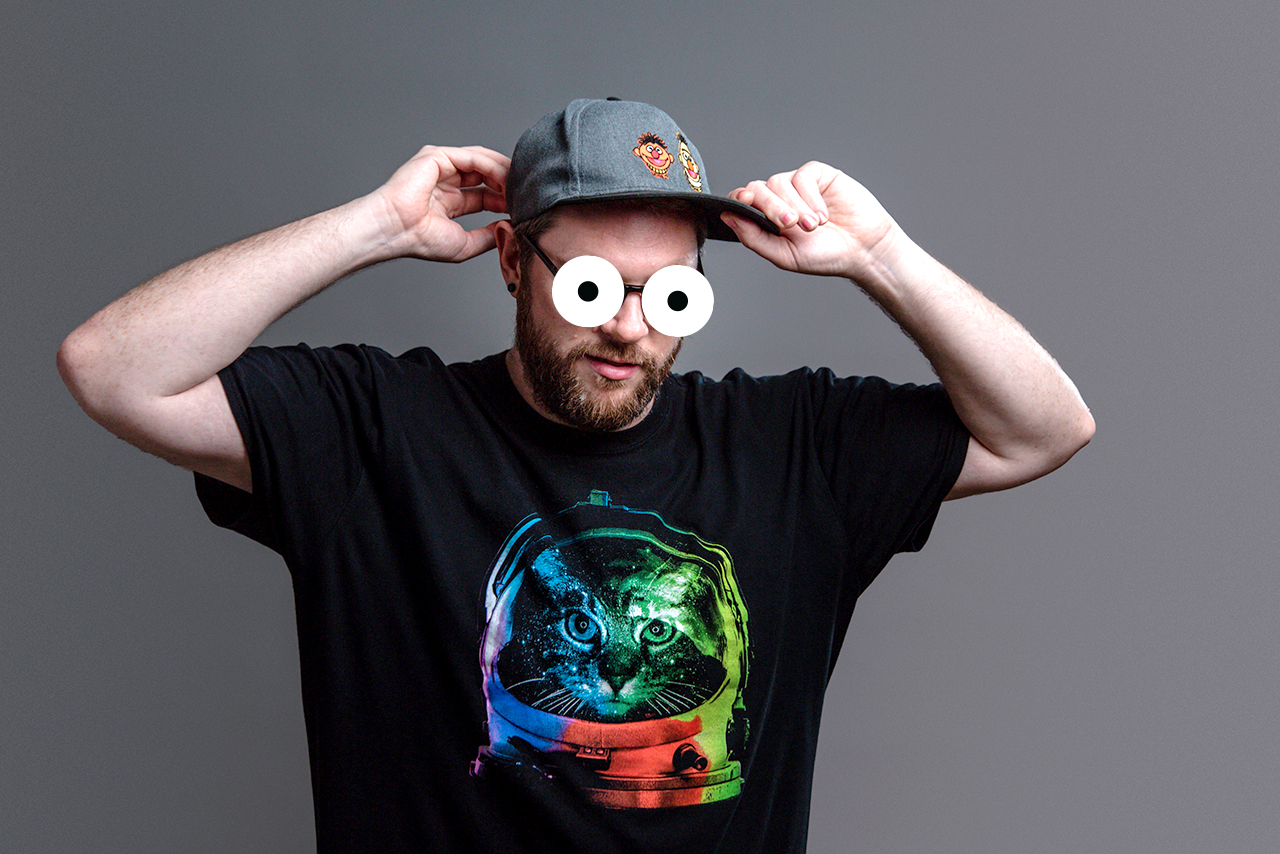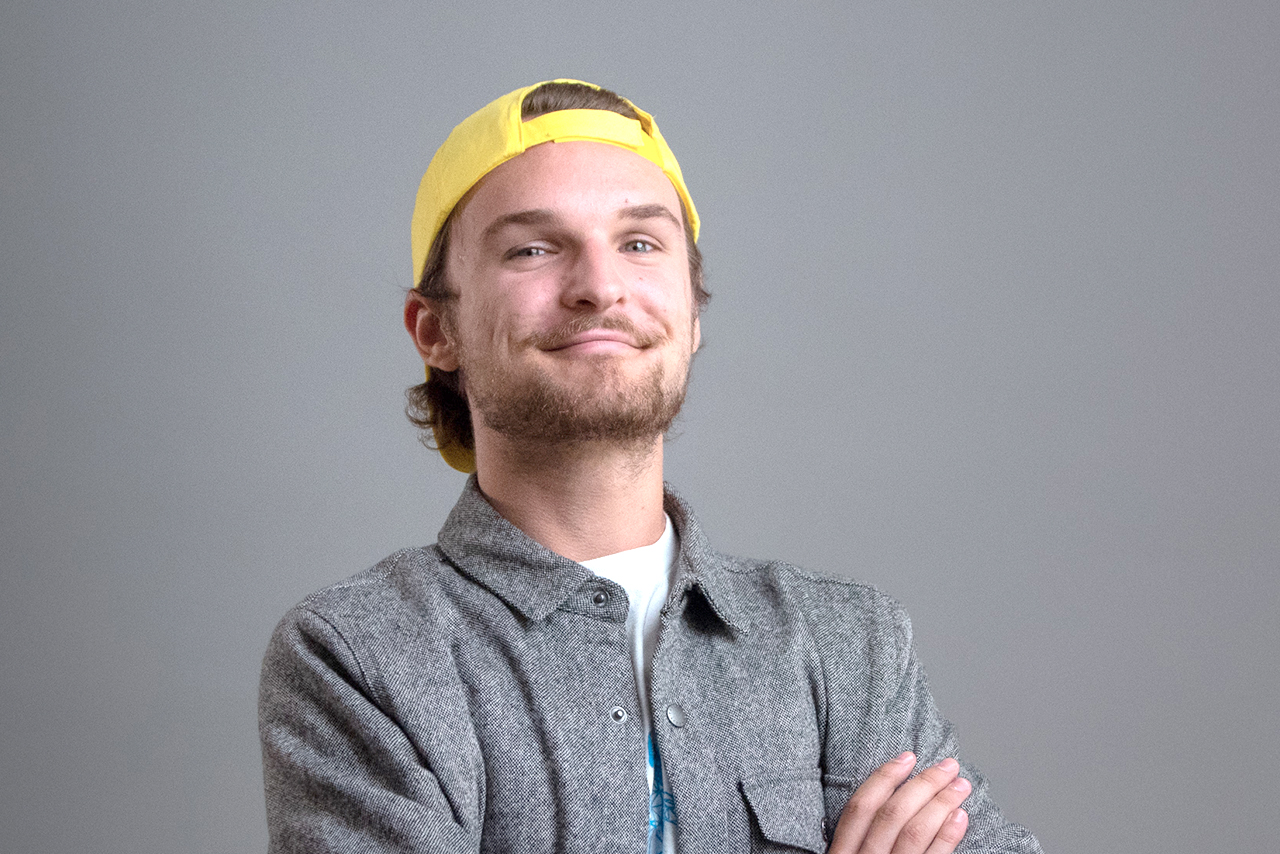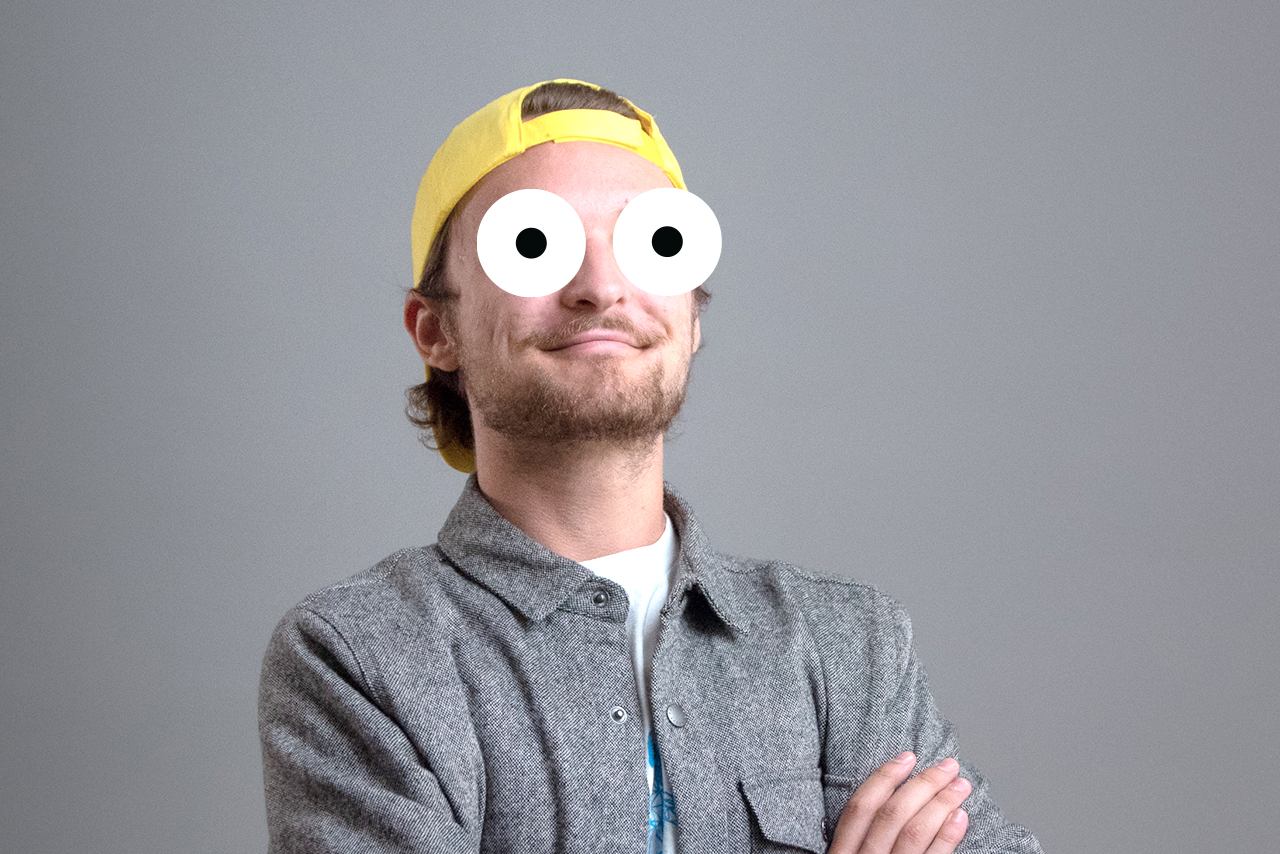 Baptiste Villié
Illustrator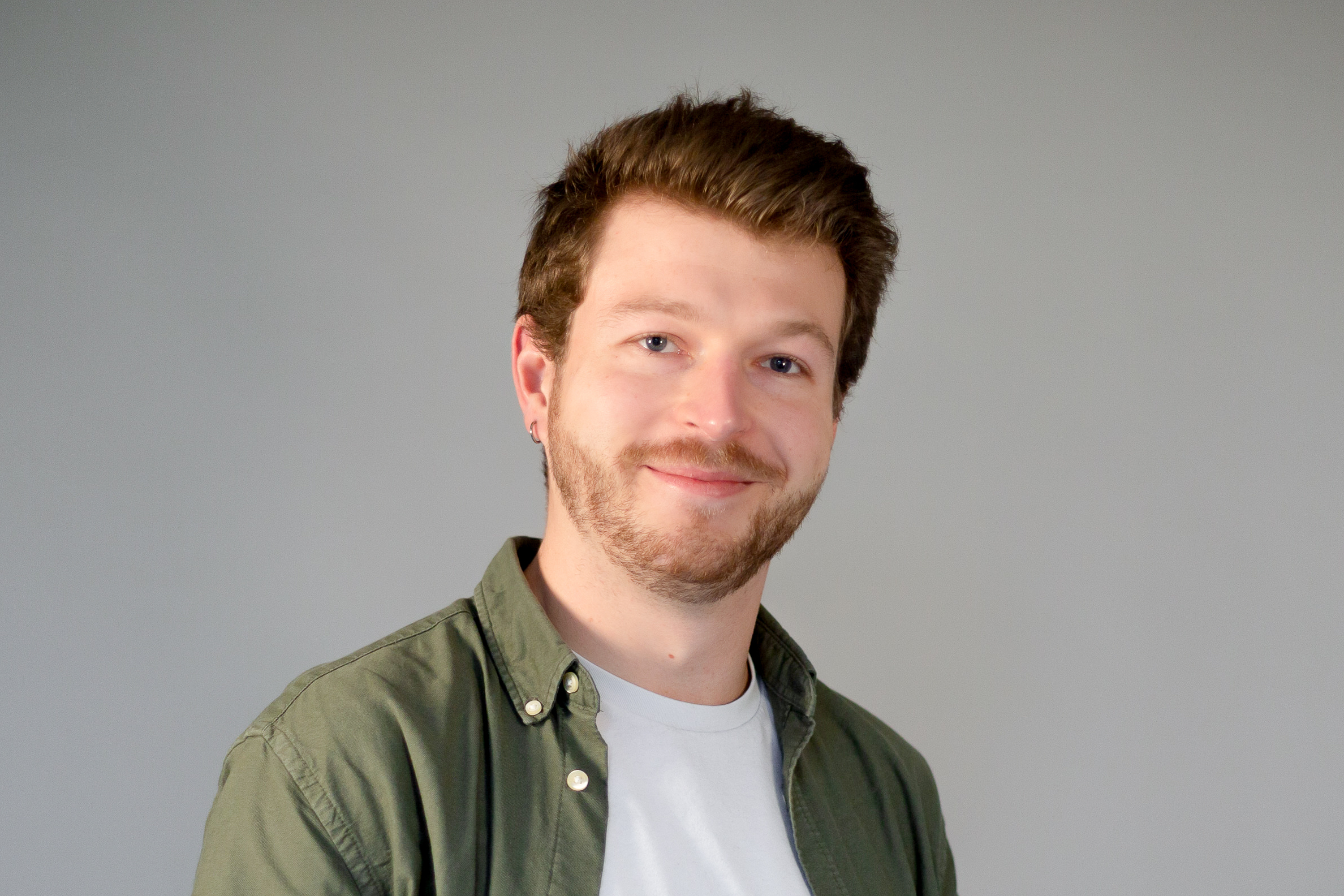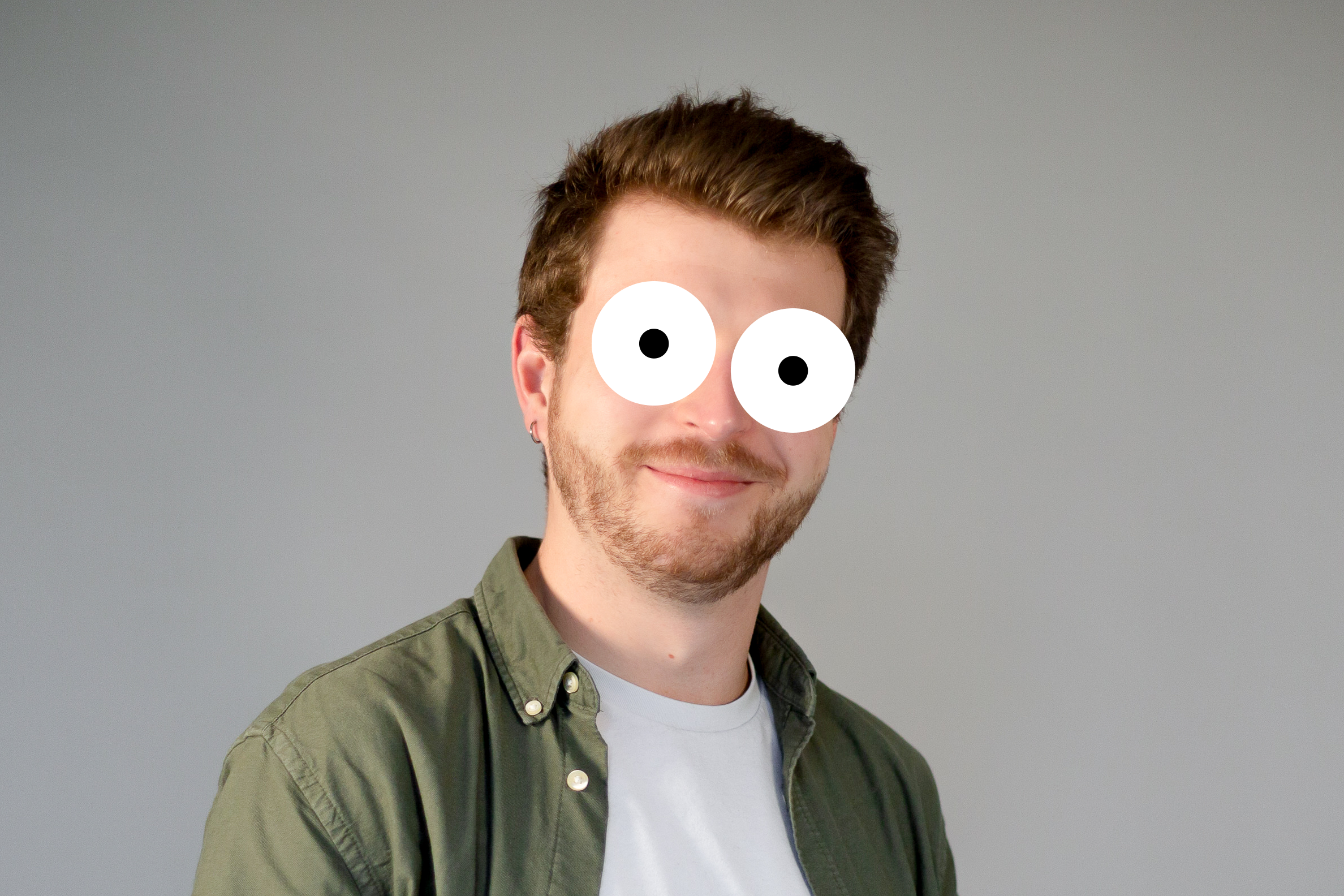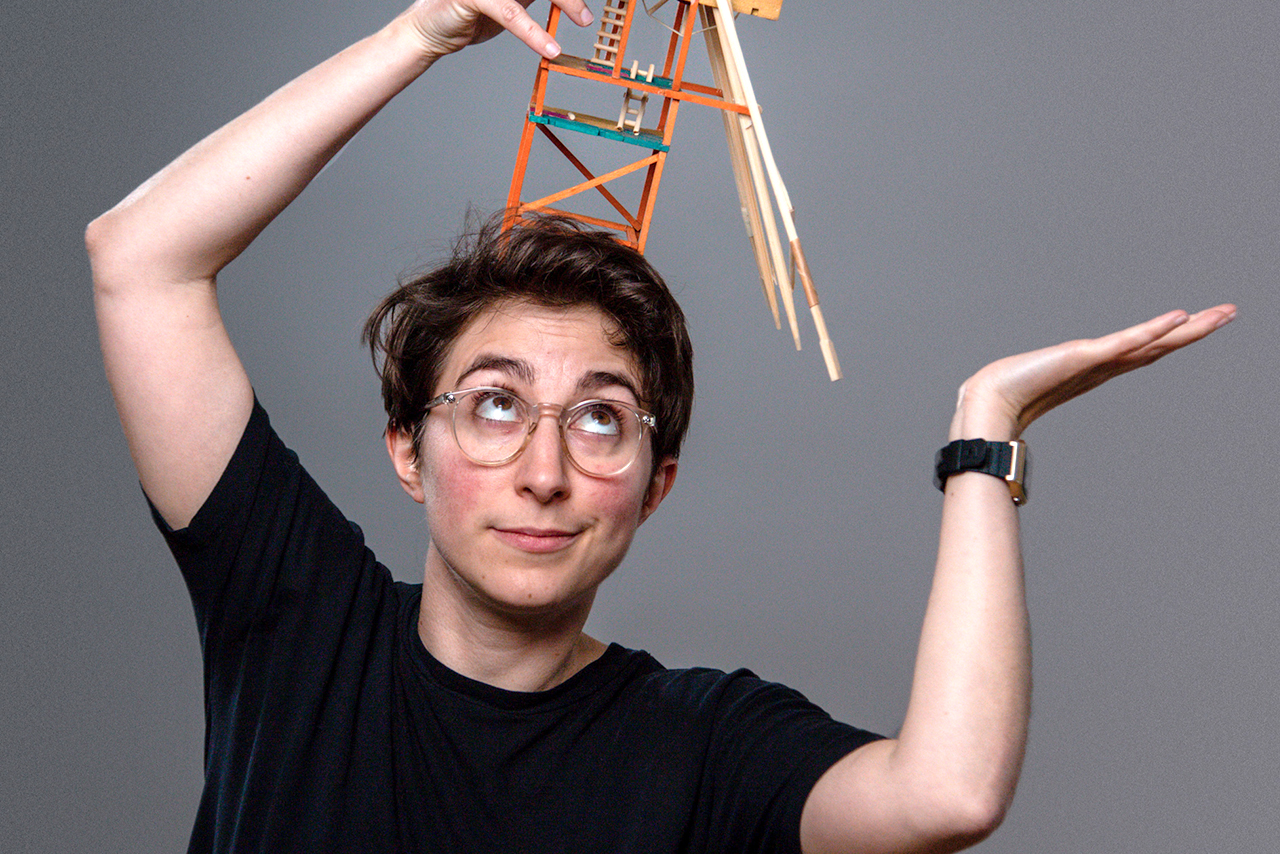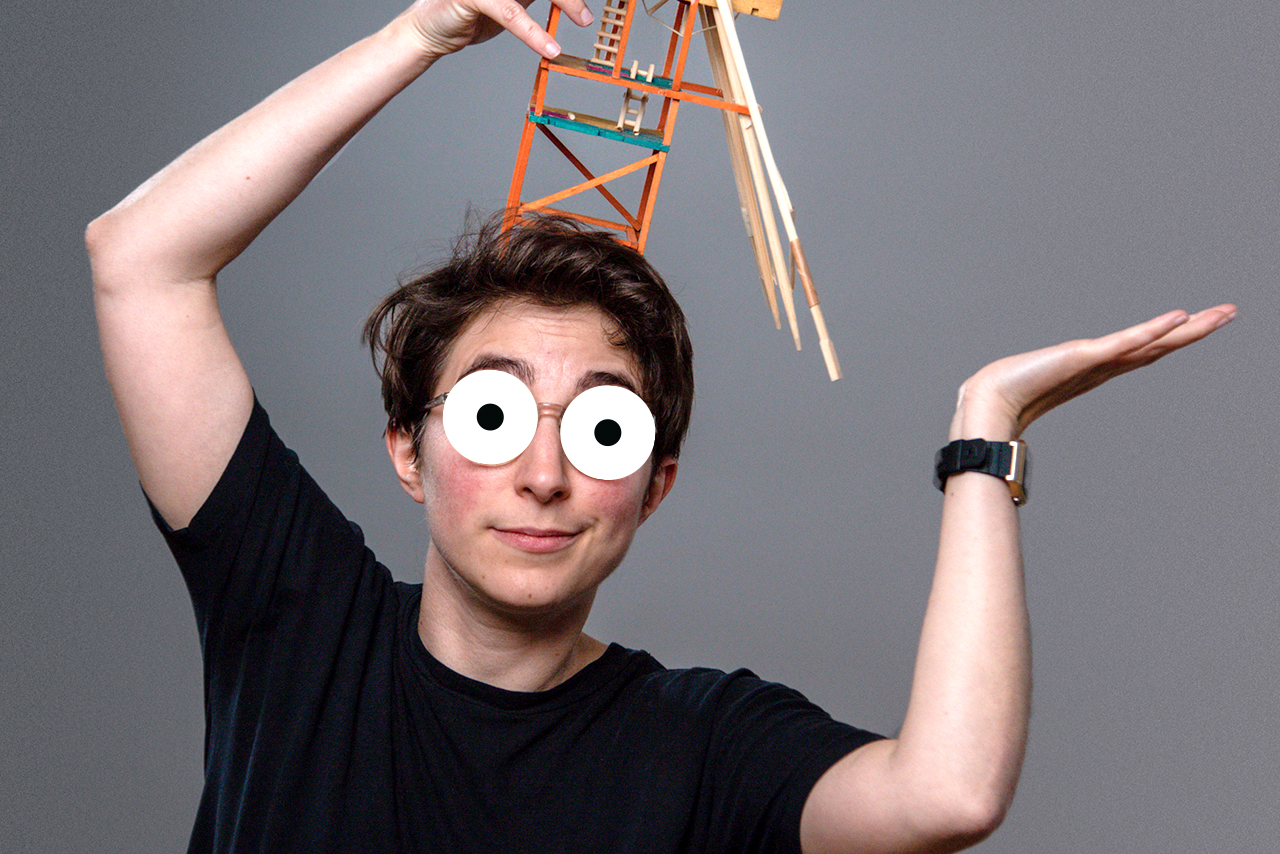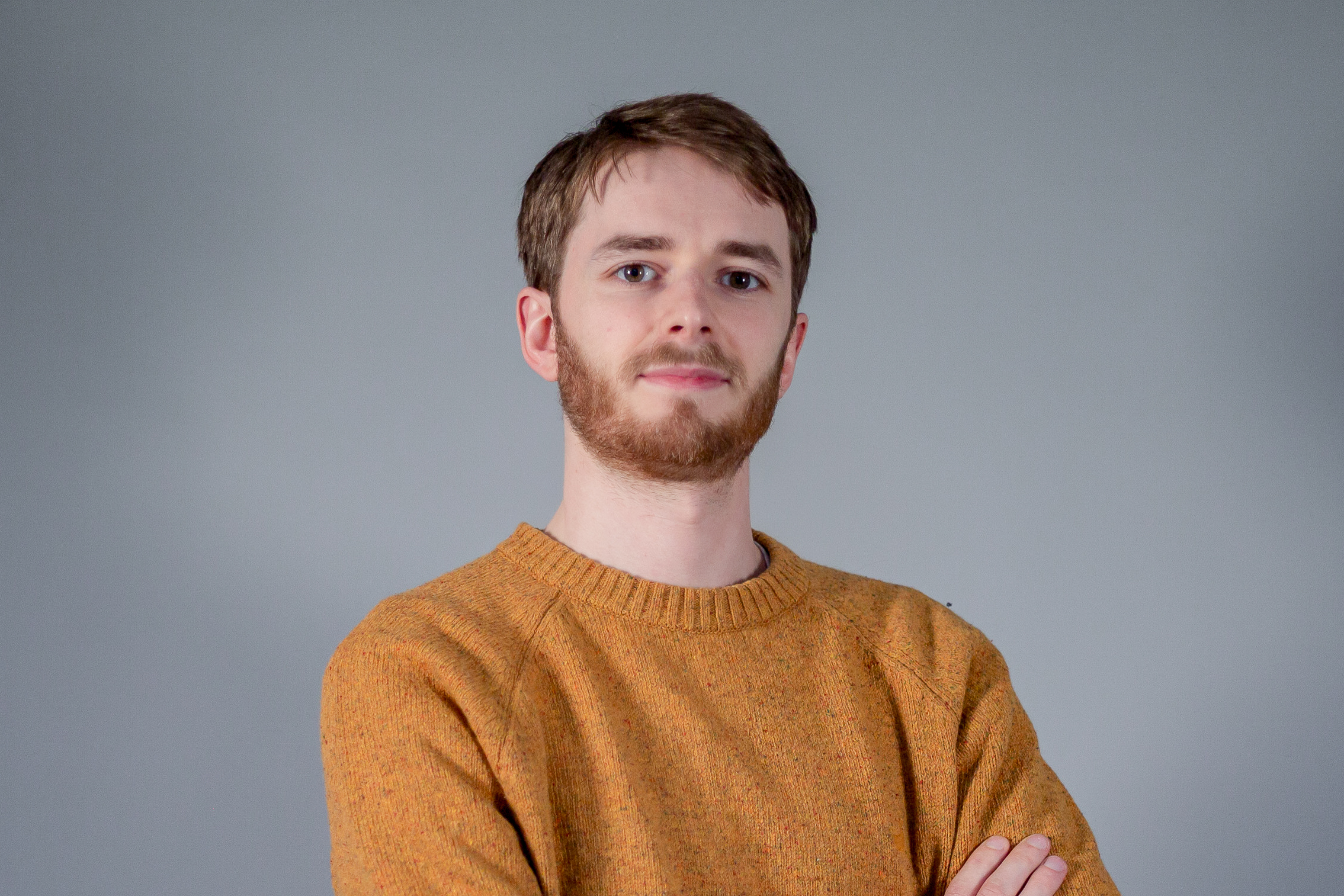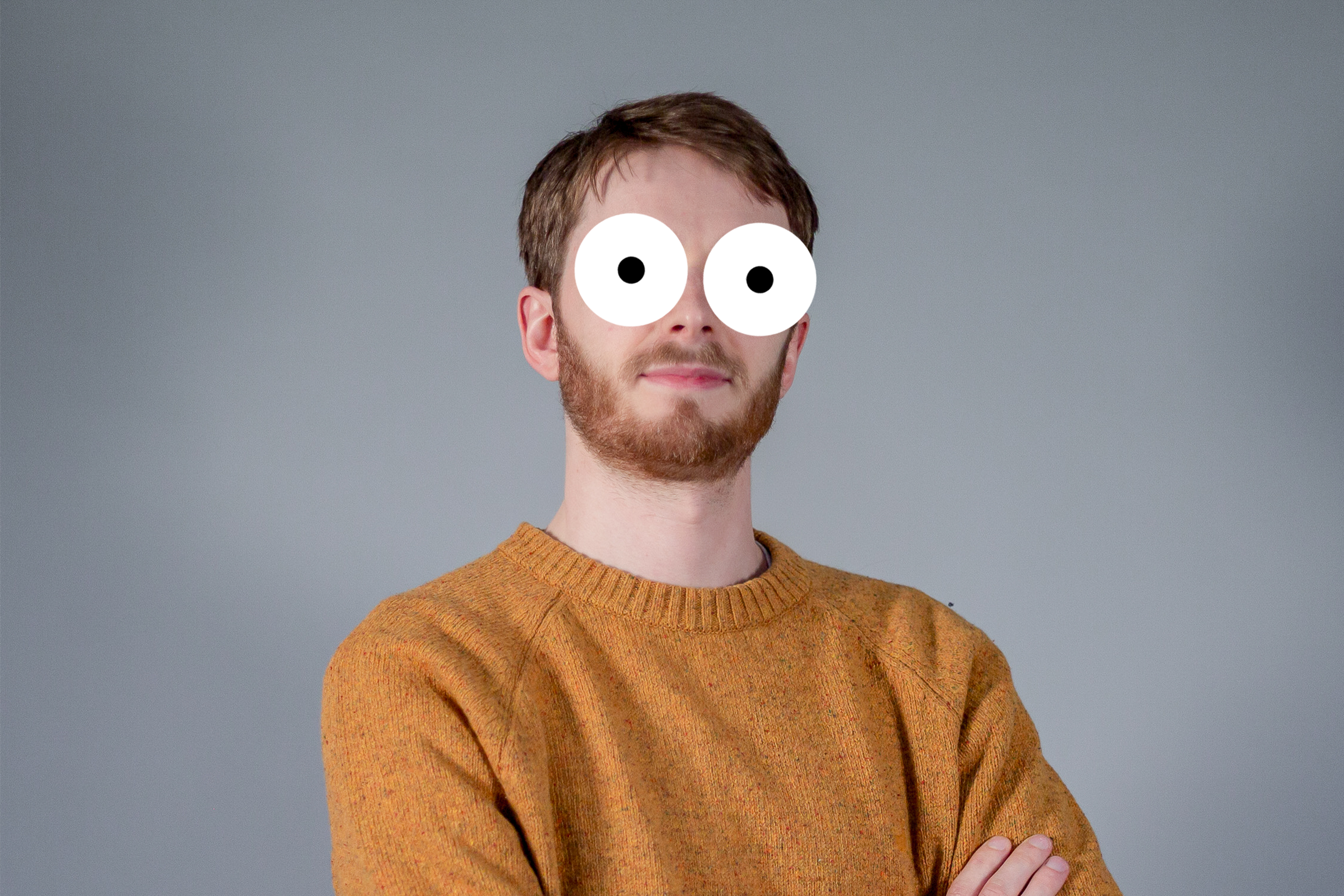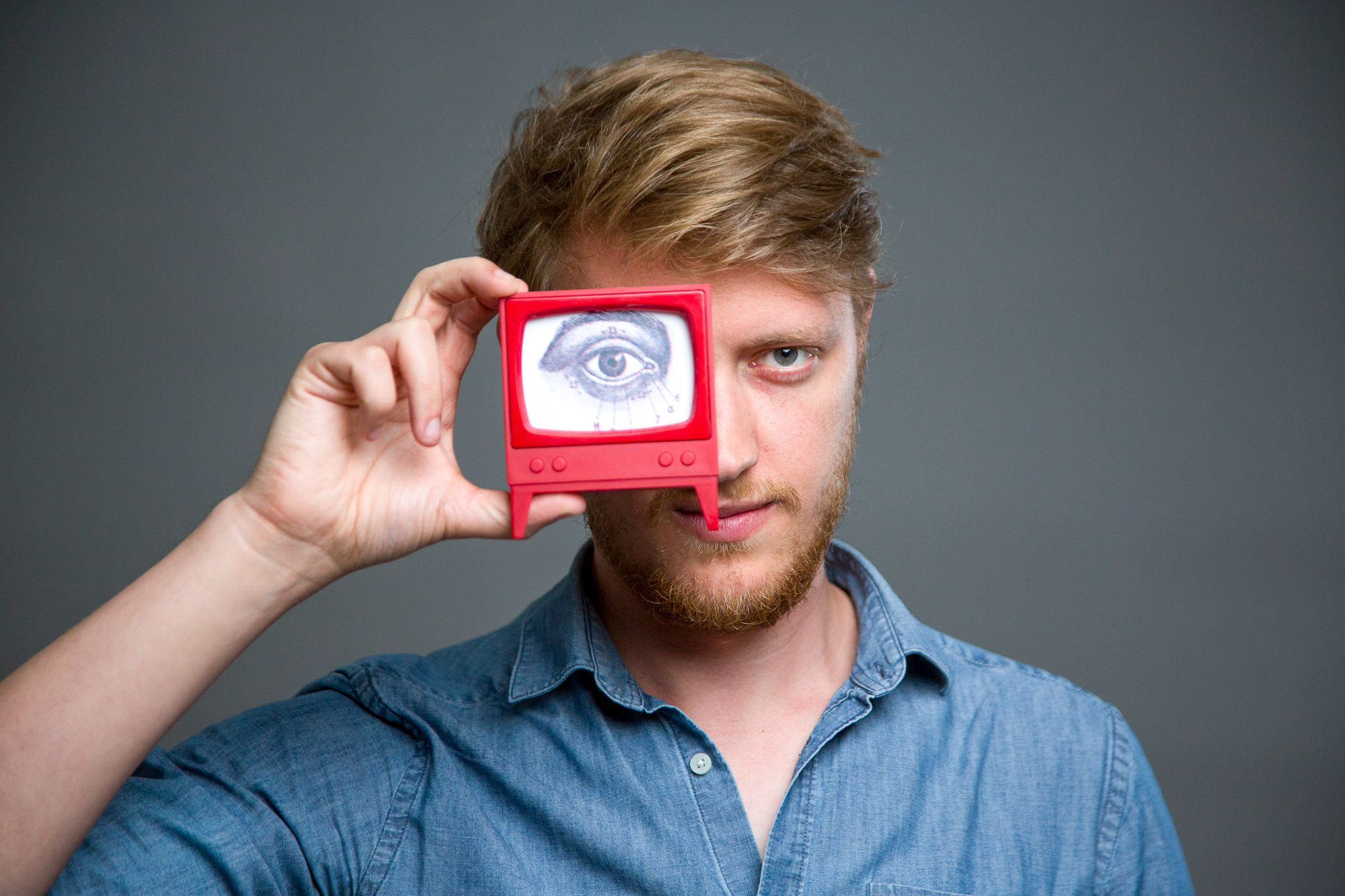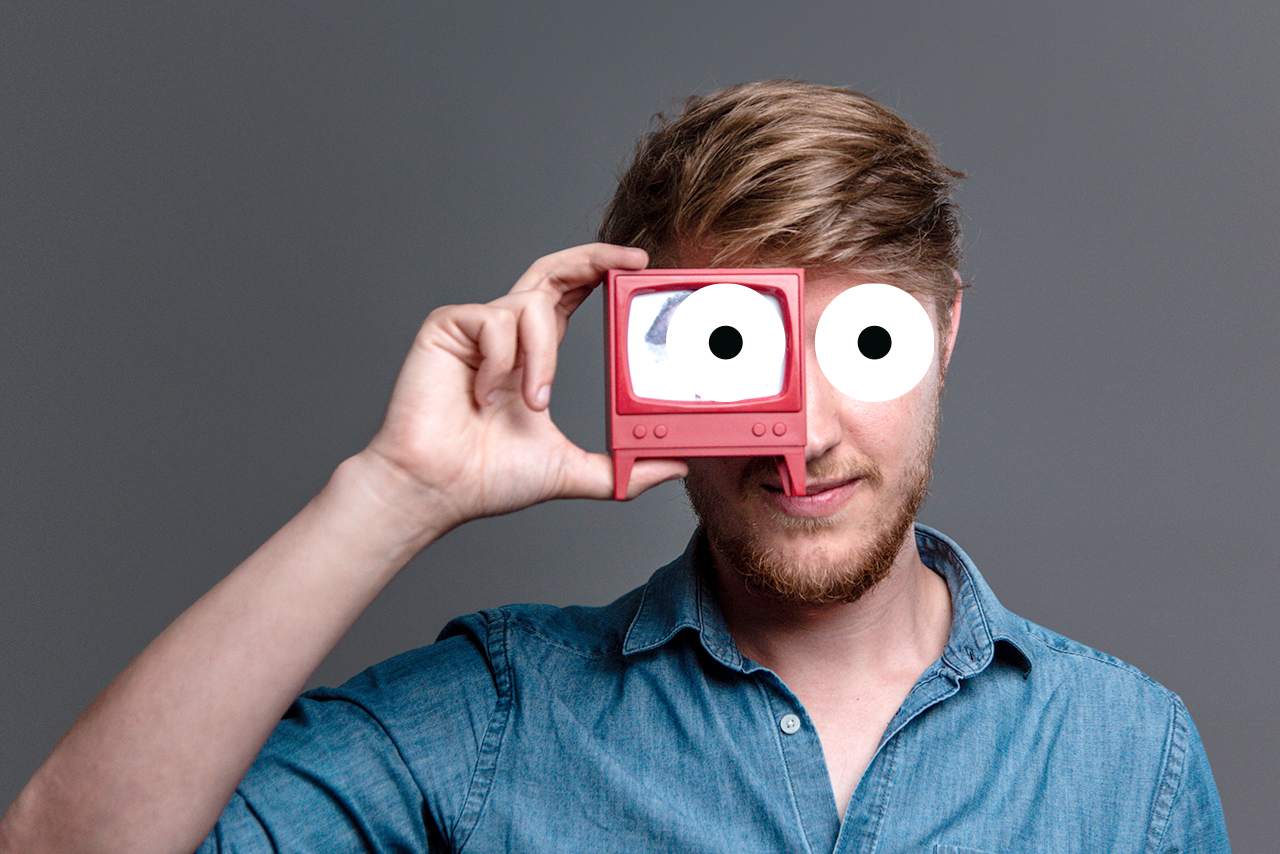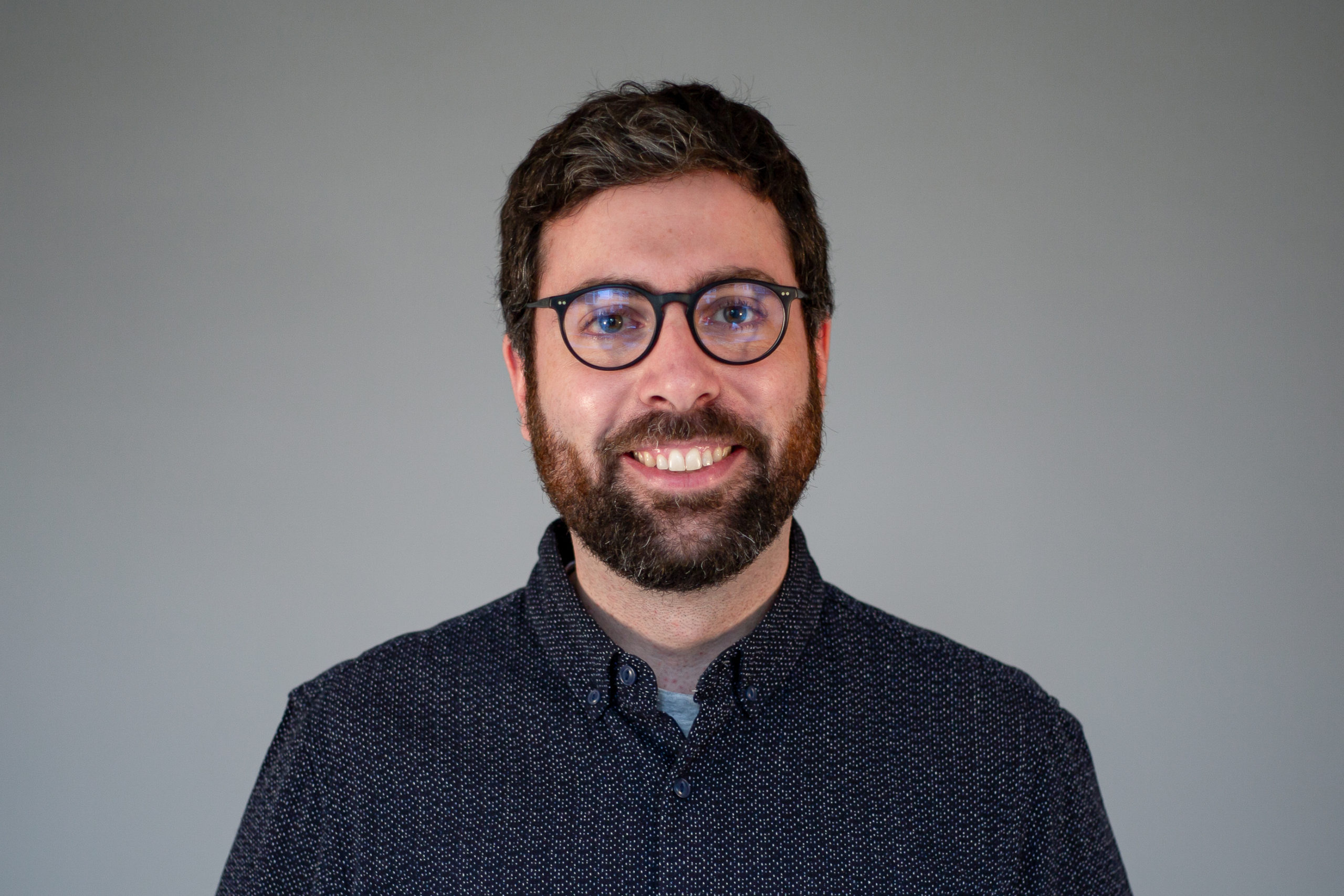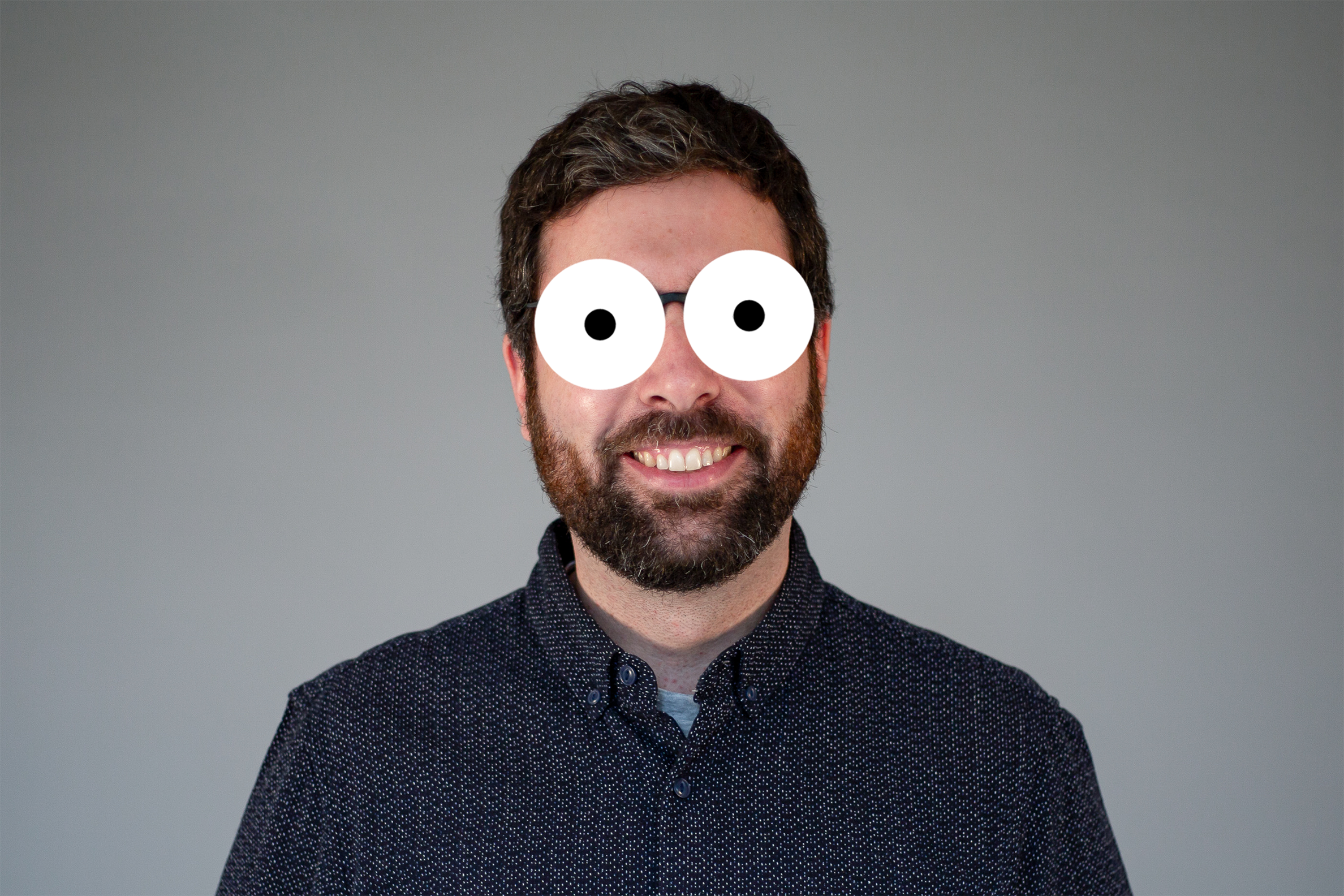 Sergio Menéndez
Illustrator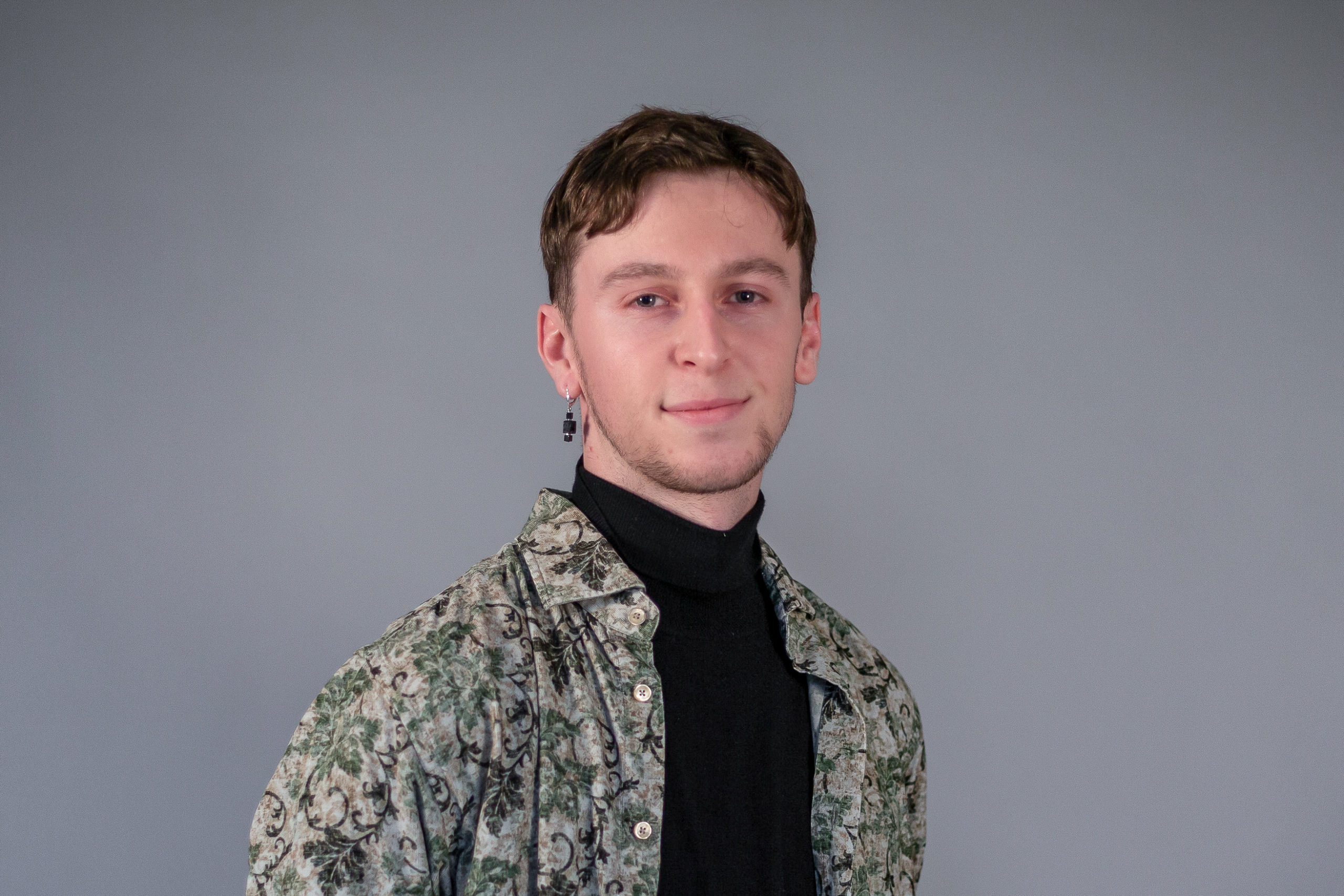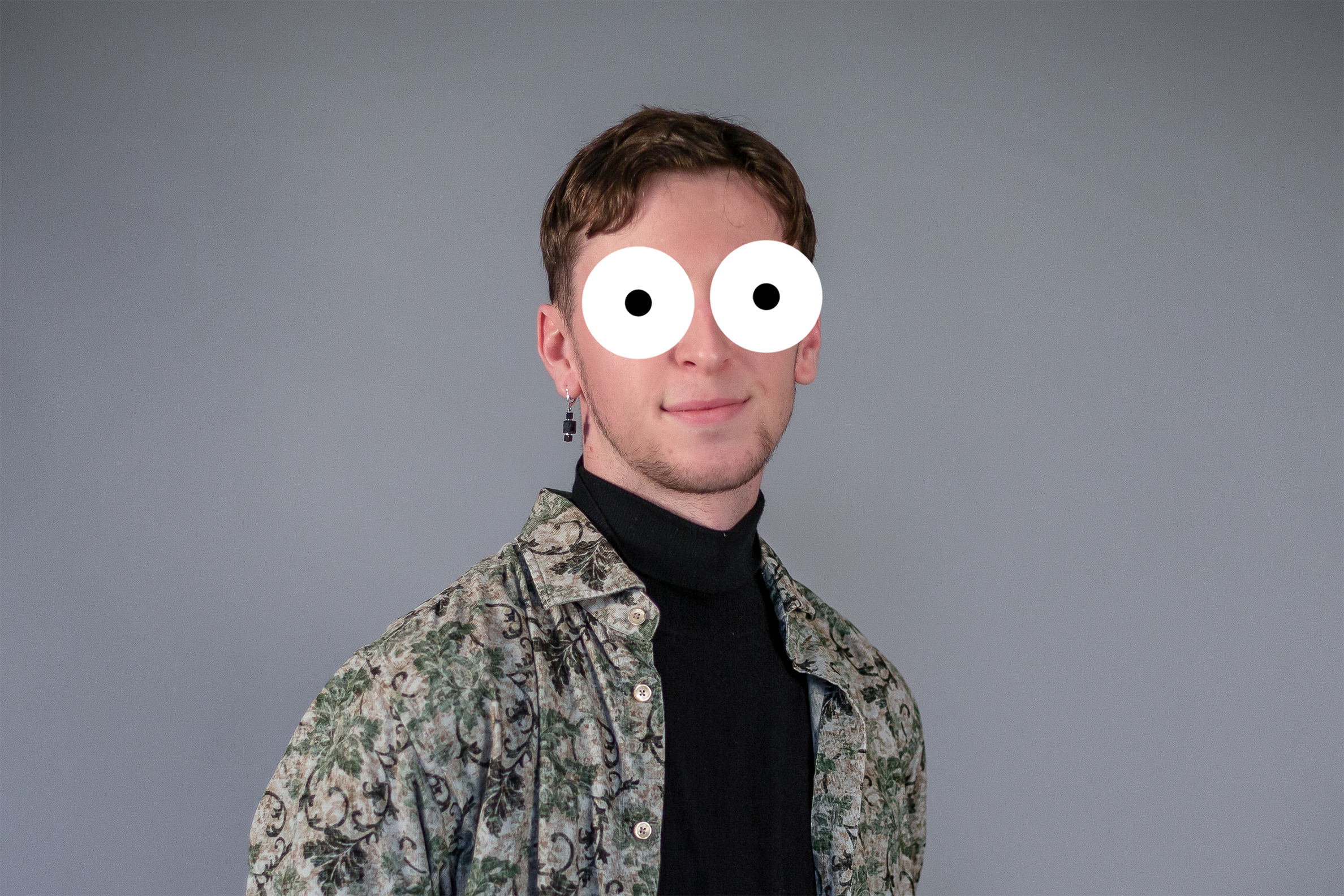 Ludwig Oskarsson
Animator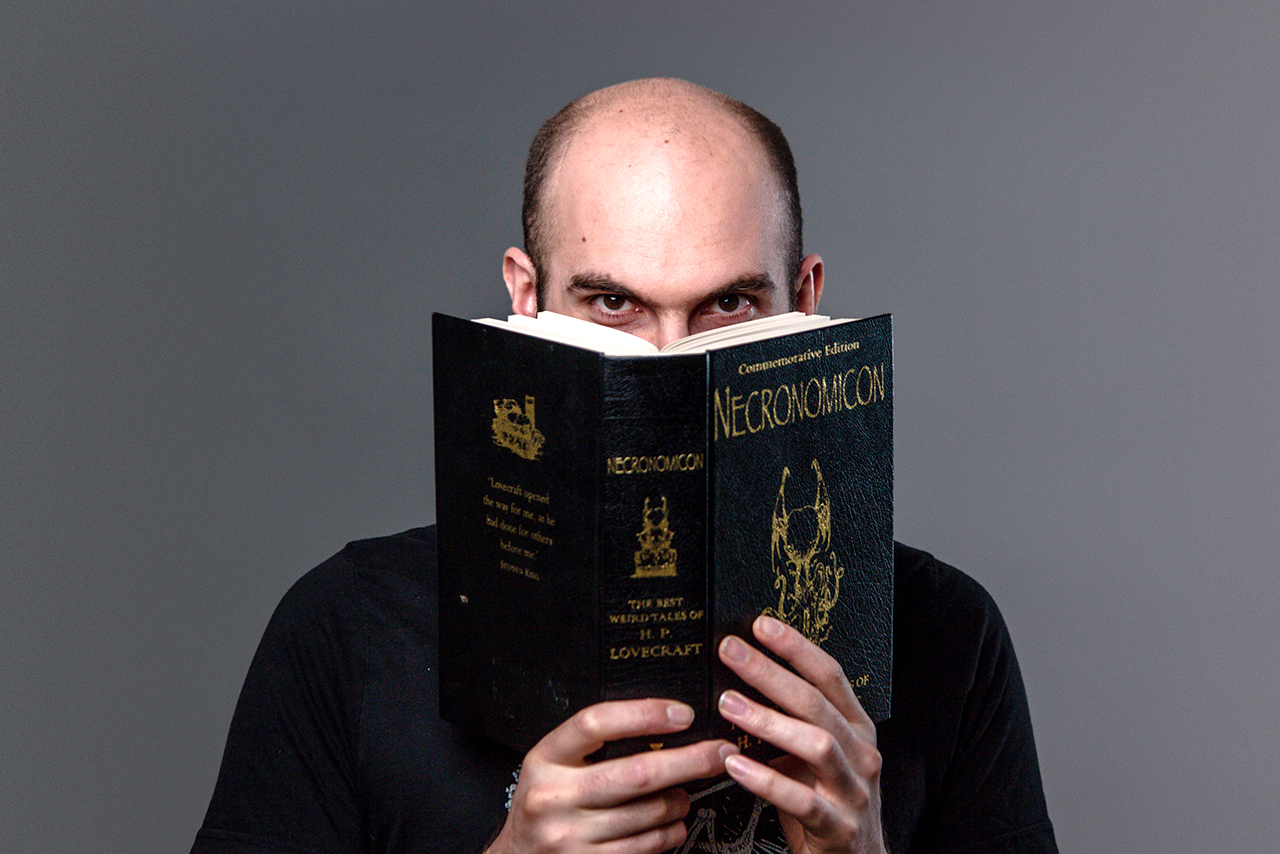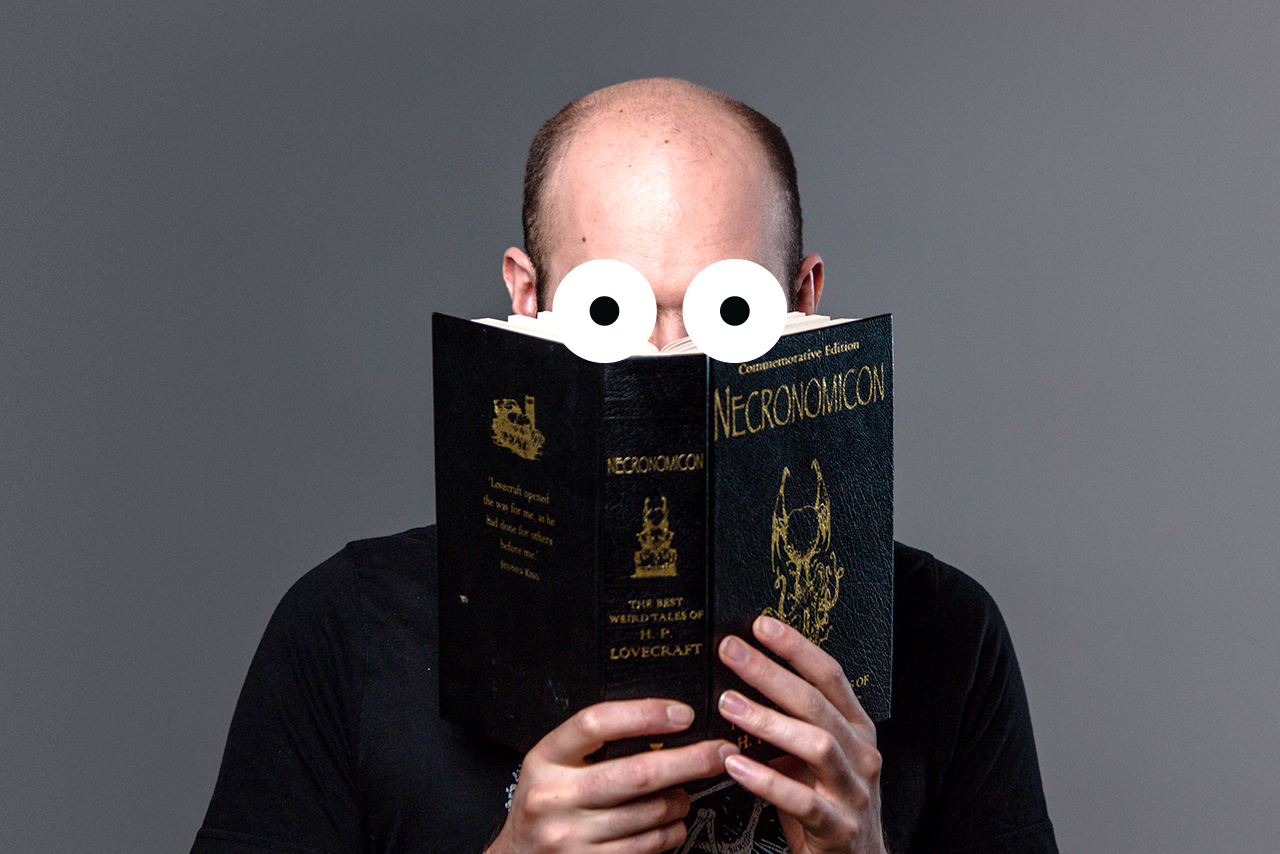 Guillaume Franck
Animator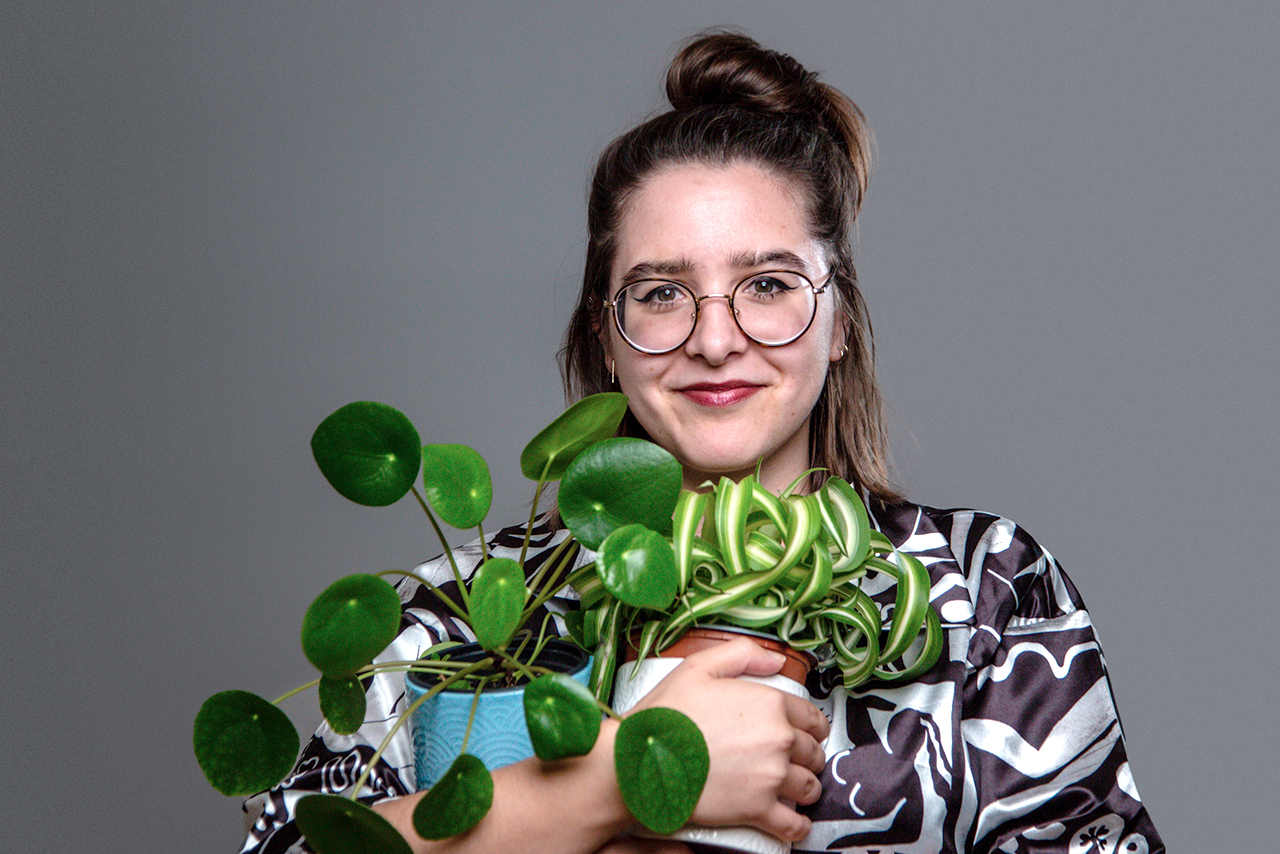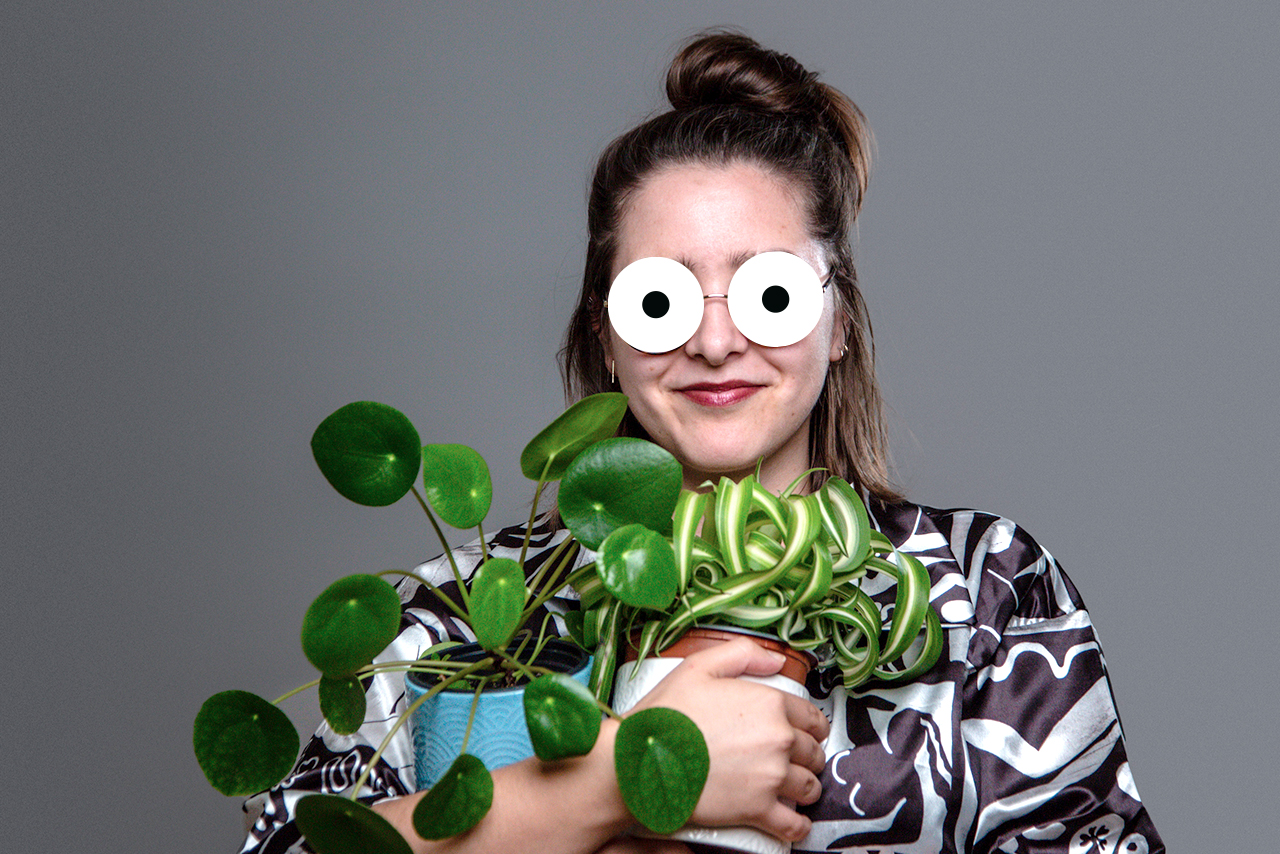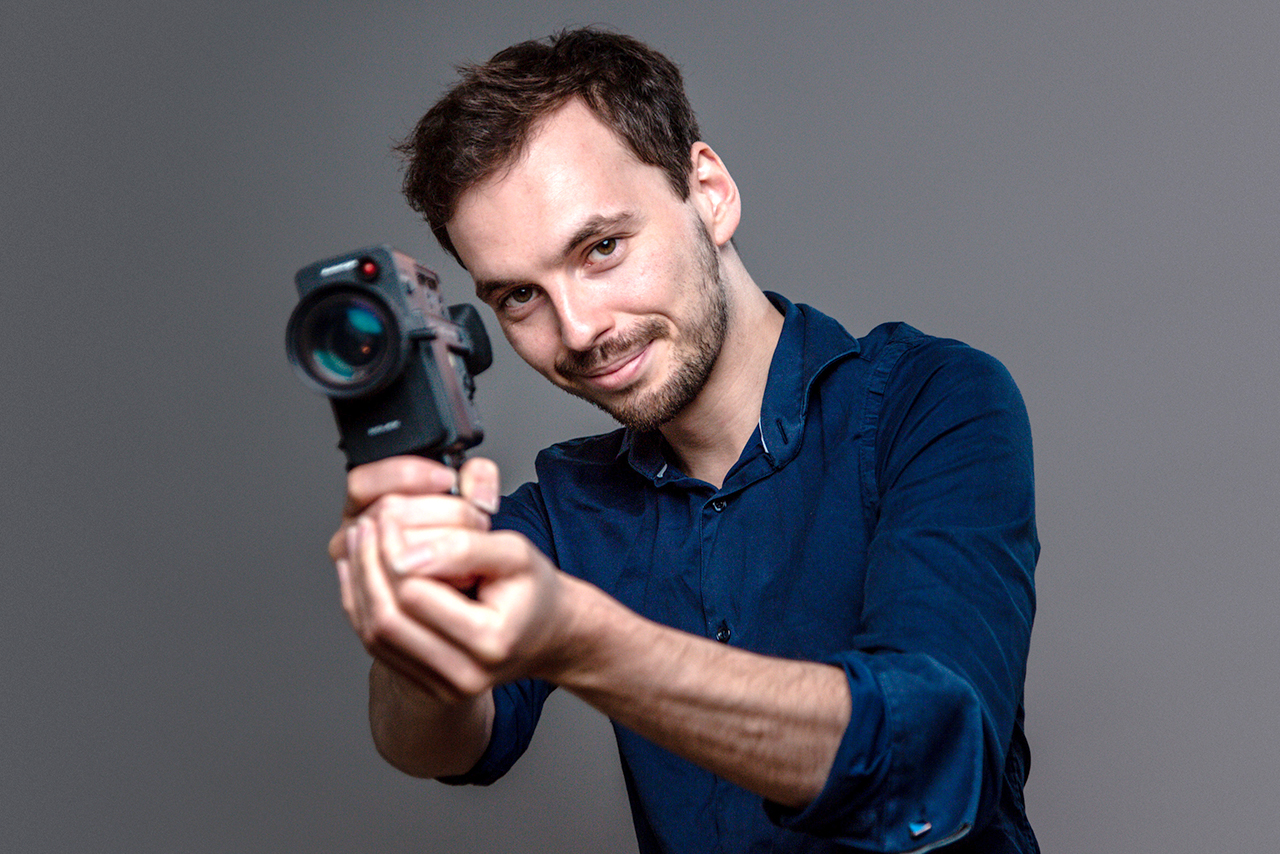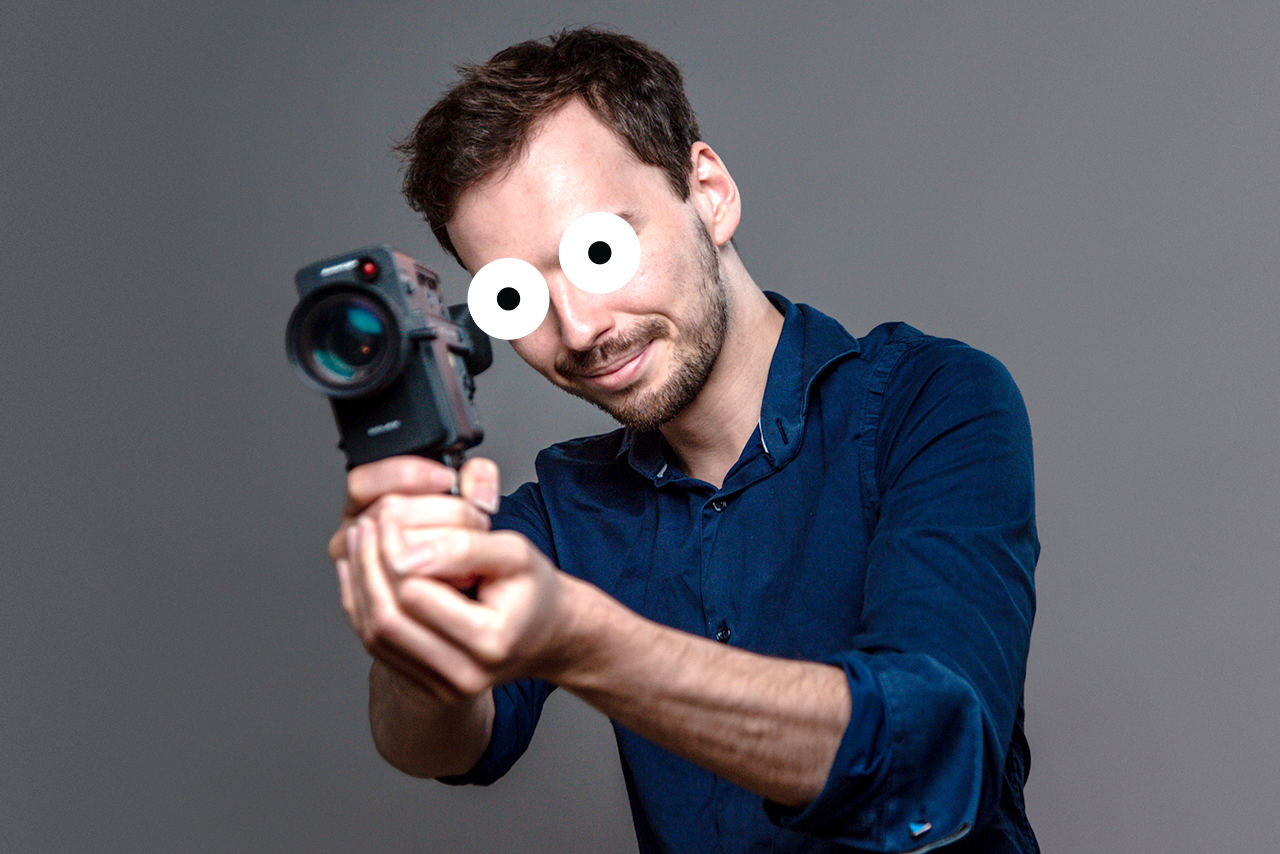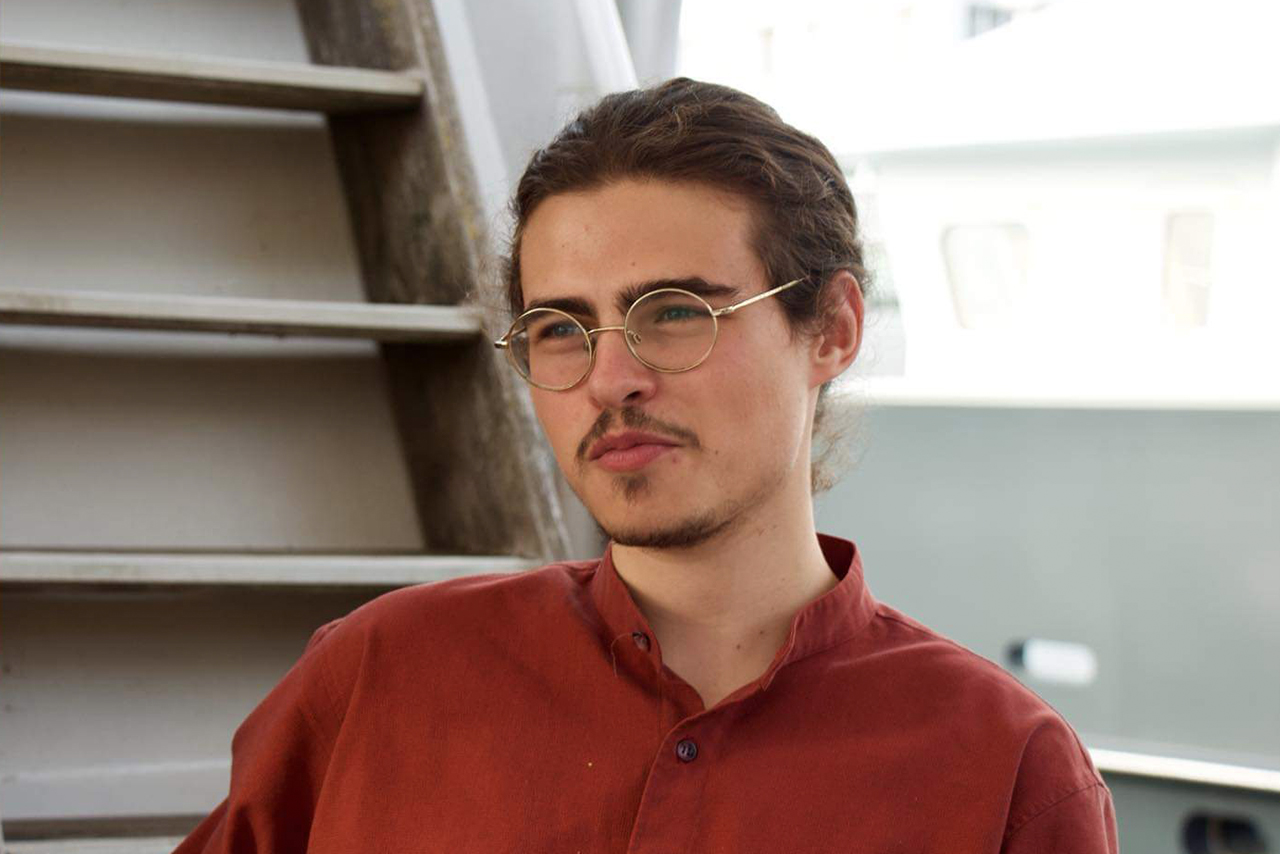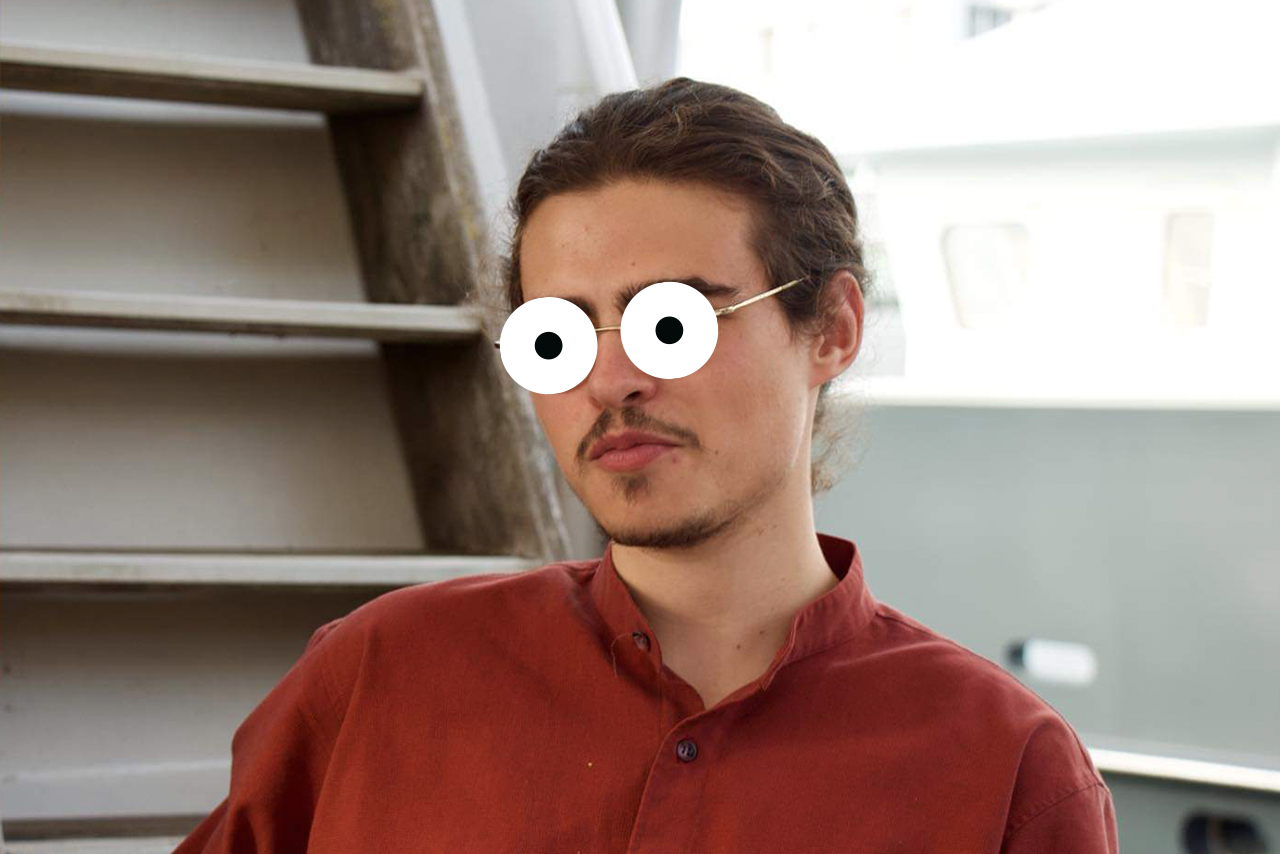 Jonathon Mayes
Copywriter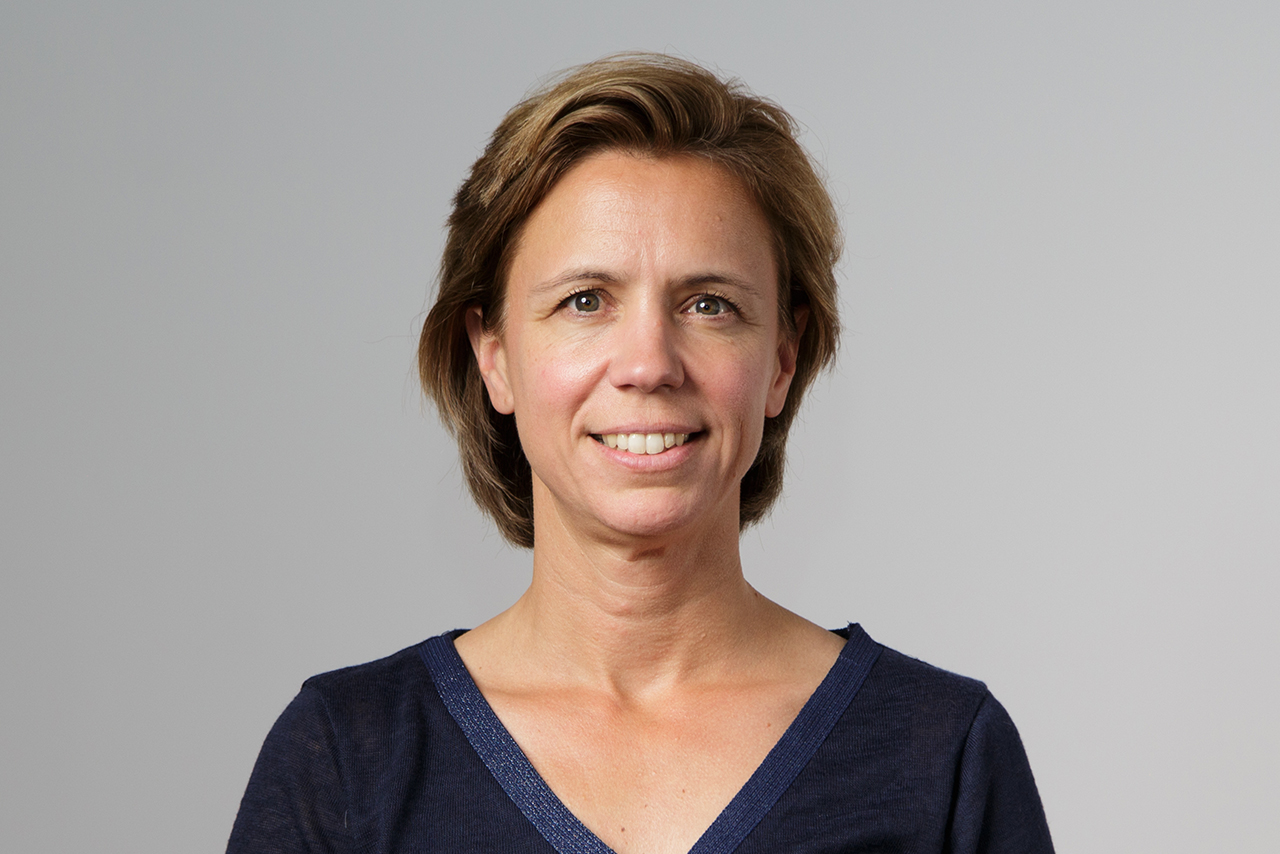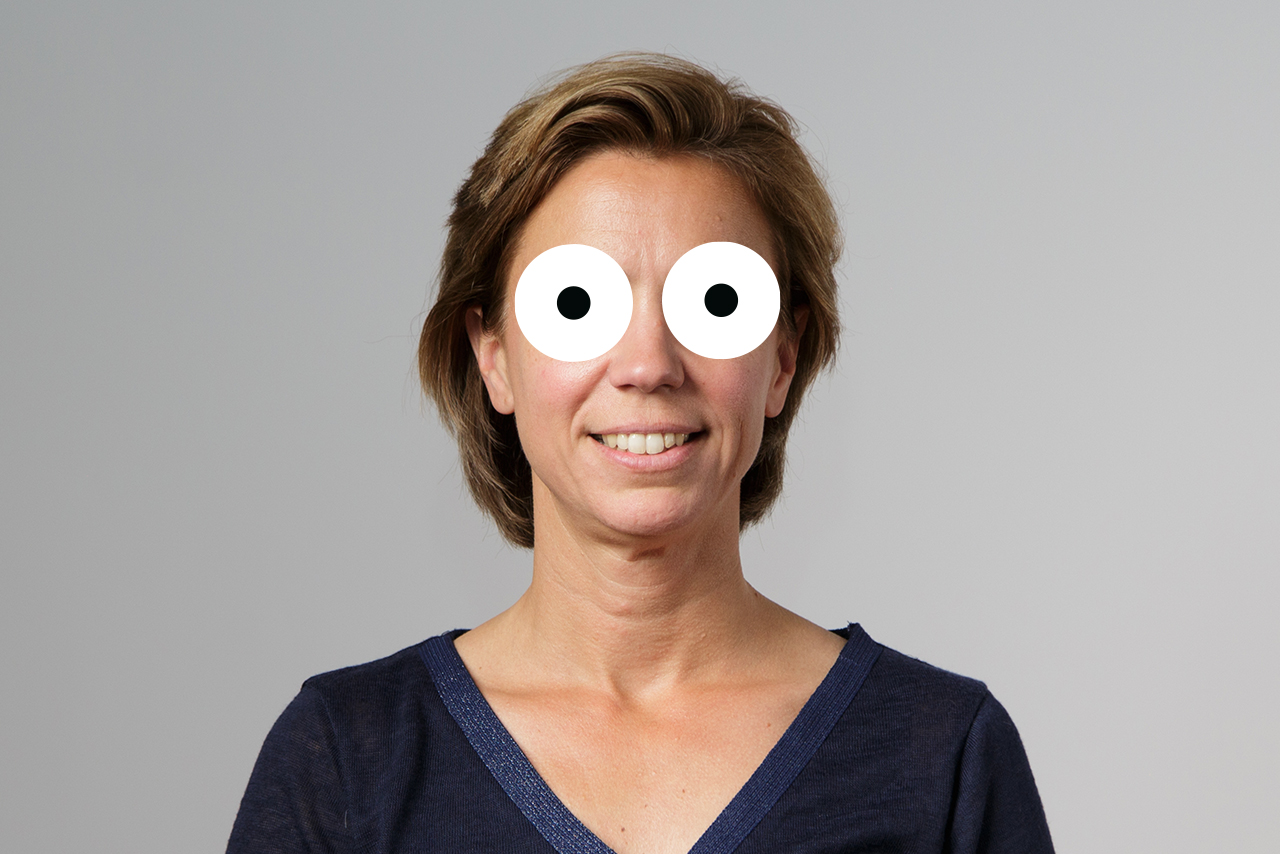 Catherine de Cordes
Finance Director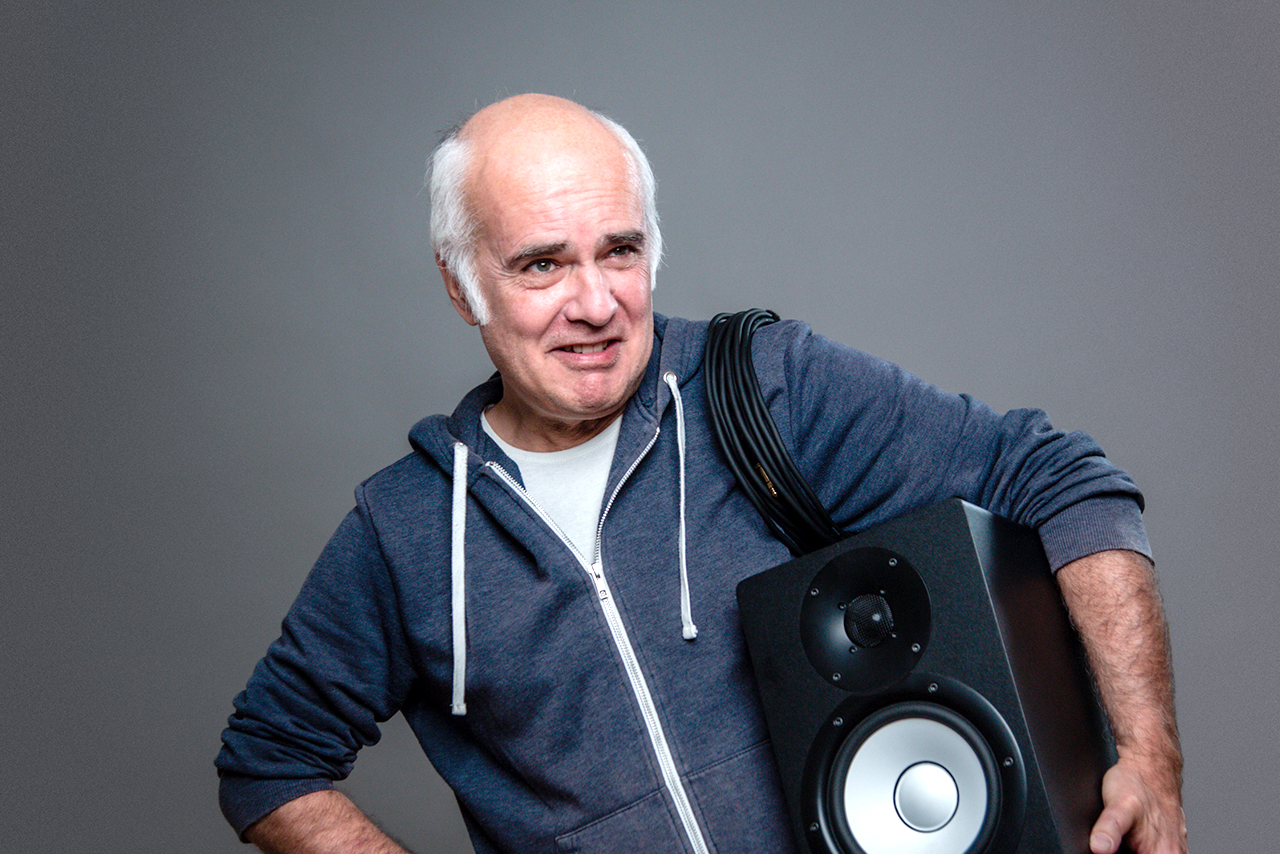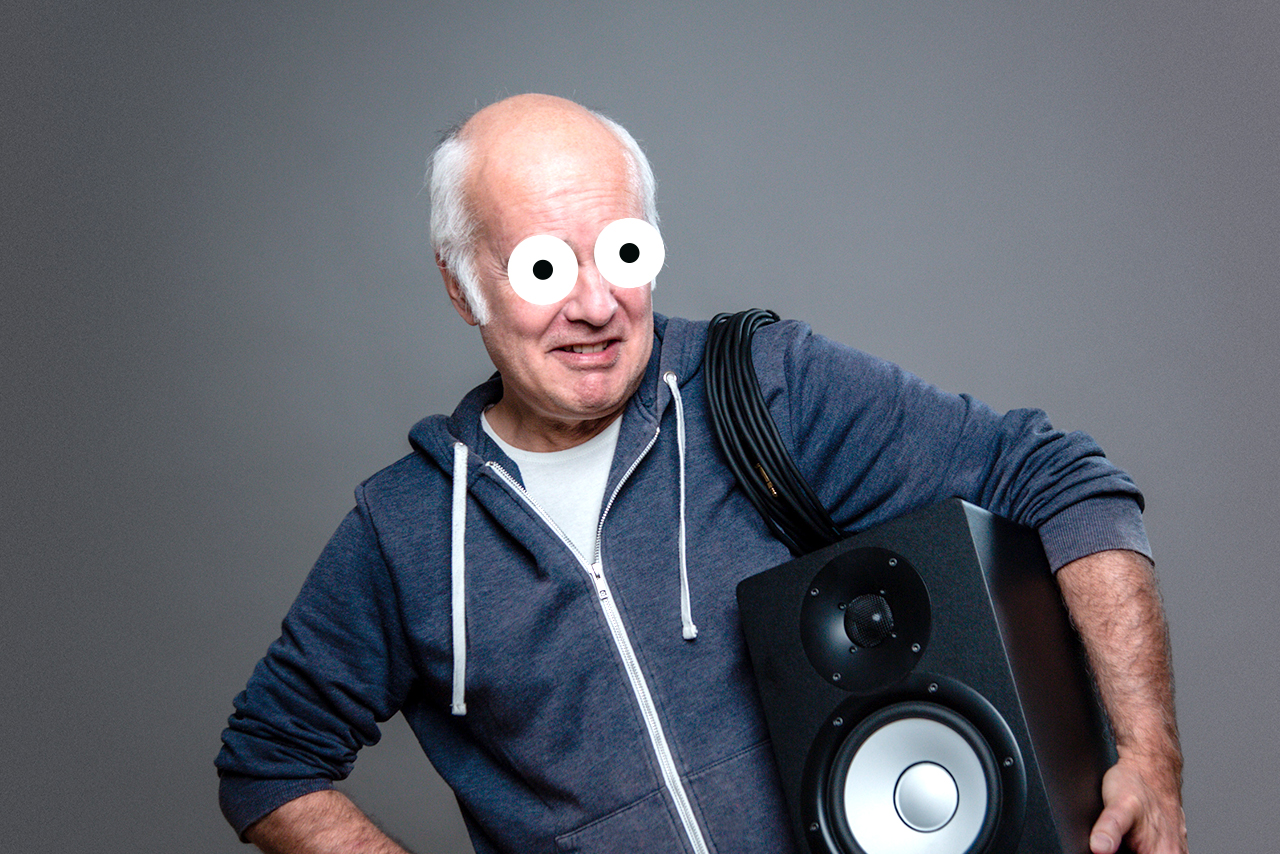 Alain Debaisieux
Sound Engineer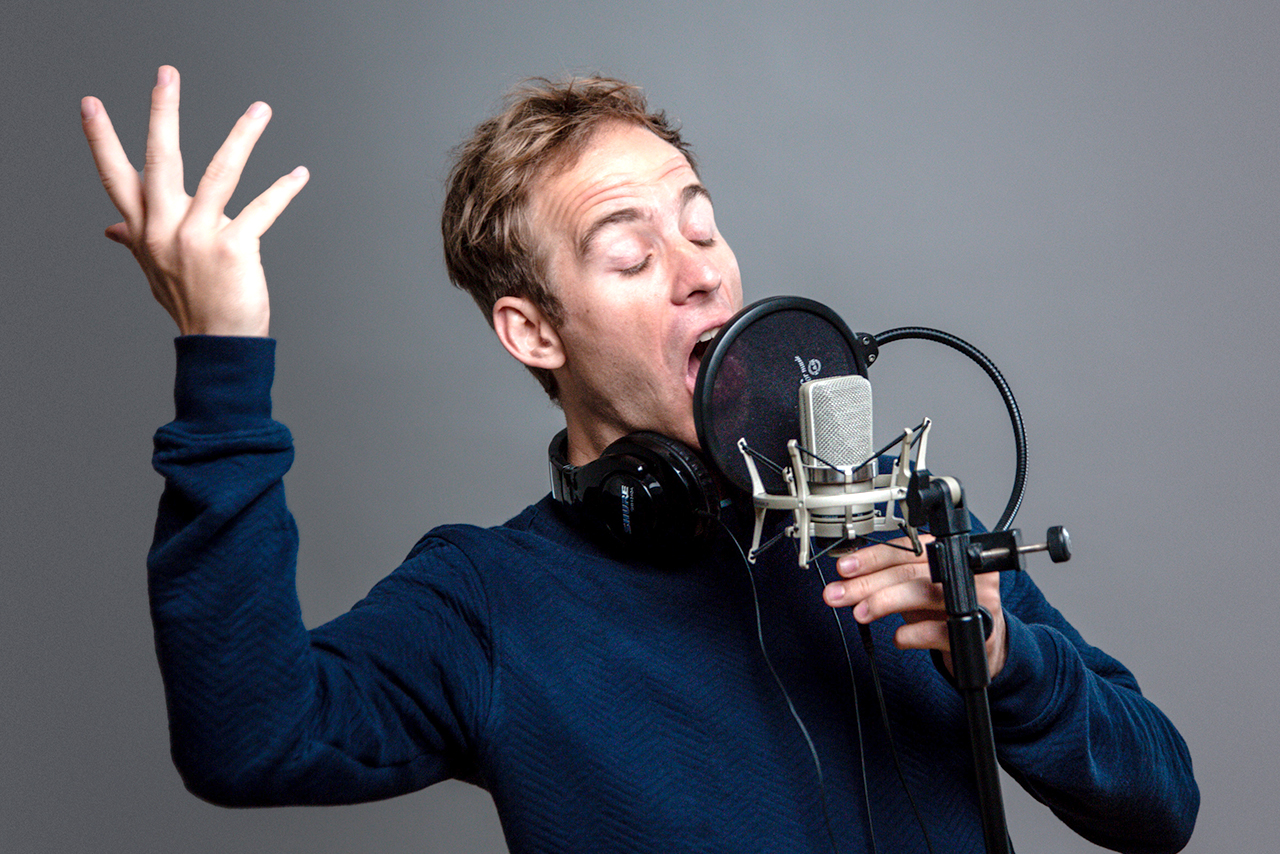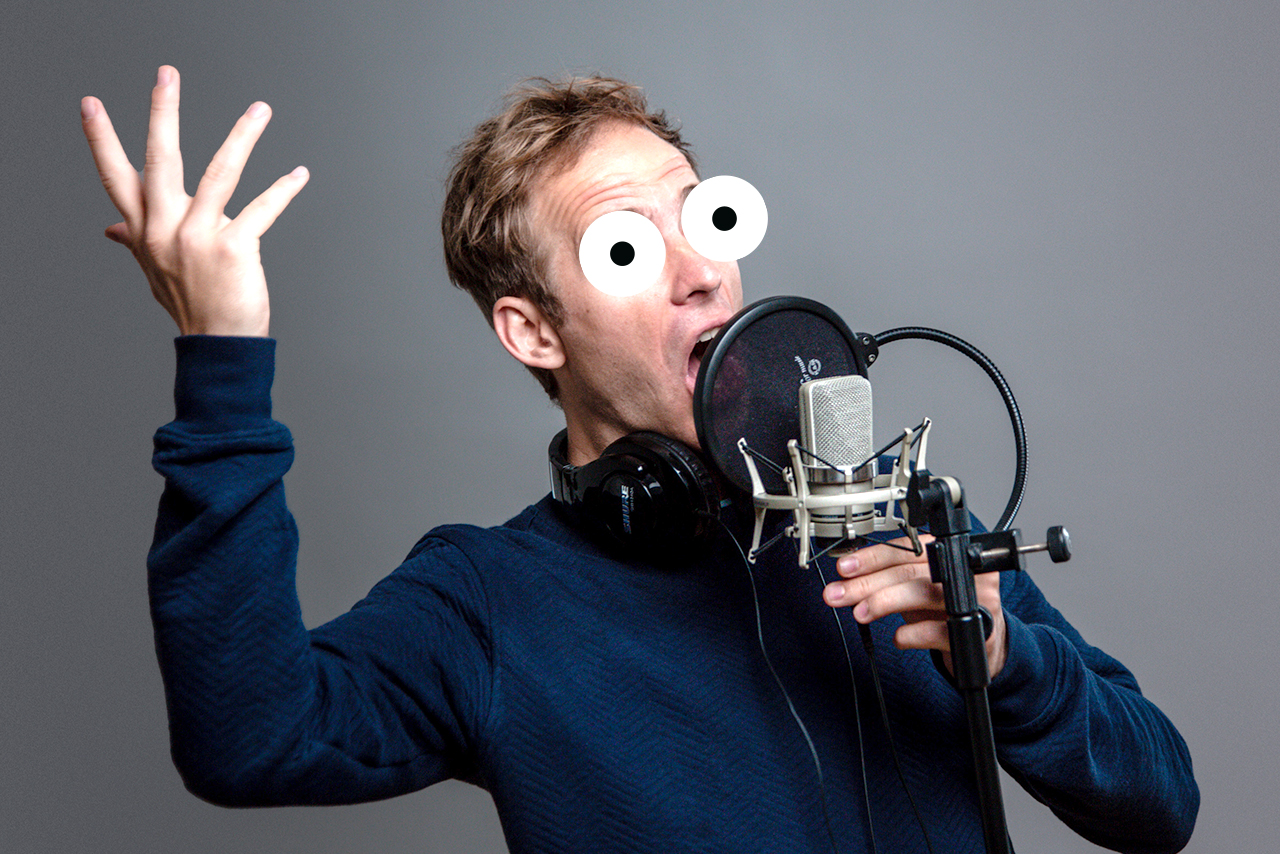 Damien Locqueneux
Voice-over Director
We

work

with

bold

and

ambitious

brands

we

admire
We

are

hiring
Our Cartoonbase family is always on the lookout for new talent. Think you've got the right soul for Cartoonbase? Check below to see if we have an opening that's right for you!