Special

Olympics

—

The

game

to

unlock

access

to

sports

activities
From exclusion to inclusion through the eyes of Luca

Special Olympics Switzerland is an independent national foundation that promotes sports for children, young people and adults with disabilities.
Context
Special Olympics approached us to produce a video that could be used to introduce the UNIFIED program to foundations and other stakeholders. The program is designed to put the UN Convention on the Rights of Persons with Disabilities (CRPD) into practice, by providing them easy access to sporting activities.
Approach
We really wanted to highlight the essence of the new program. We quickly realised that it was a program that is more about the people than the sports themselves. This was key to finding a touchpoint for the audience. That touchpoint? Luca.
Accessible to all: One of the main benefits of using animations is their accessibility: anyone can identify with the simple shapes and lines that make up an animation video. We harnessed the flexibility of animation to showcase Luca's heartwarming story. It captures the very real experience for many people with a disability of being excluded from activities. Once the audience is immersed in the struggles of a child like Luca, they want to know how the organisation helps.
This personal story – evoking universal empathy – helps audiences understand the need of people with disabilities to have access to sporting activities to socialise, stay healthy and have fun.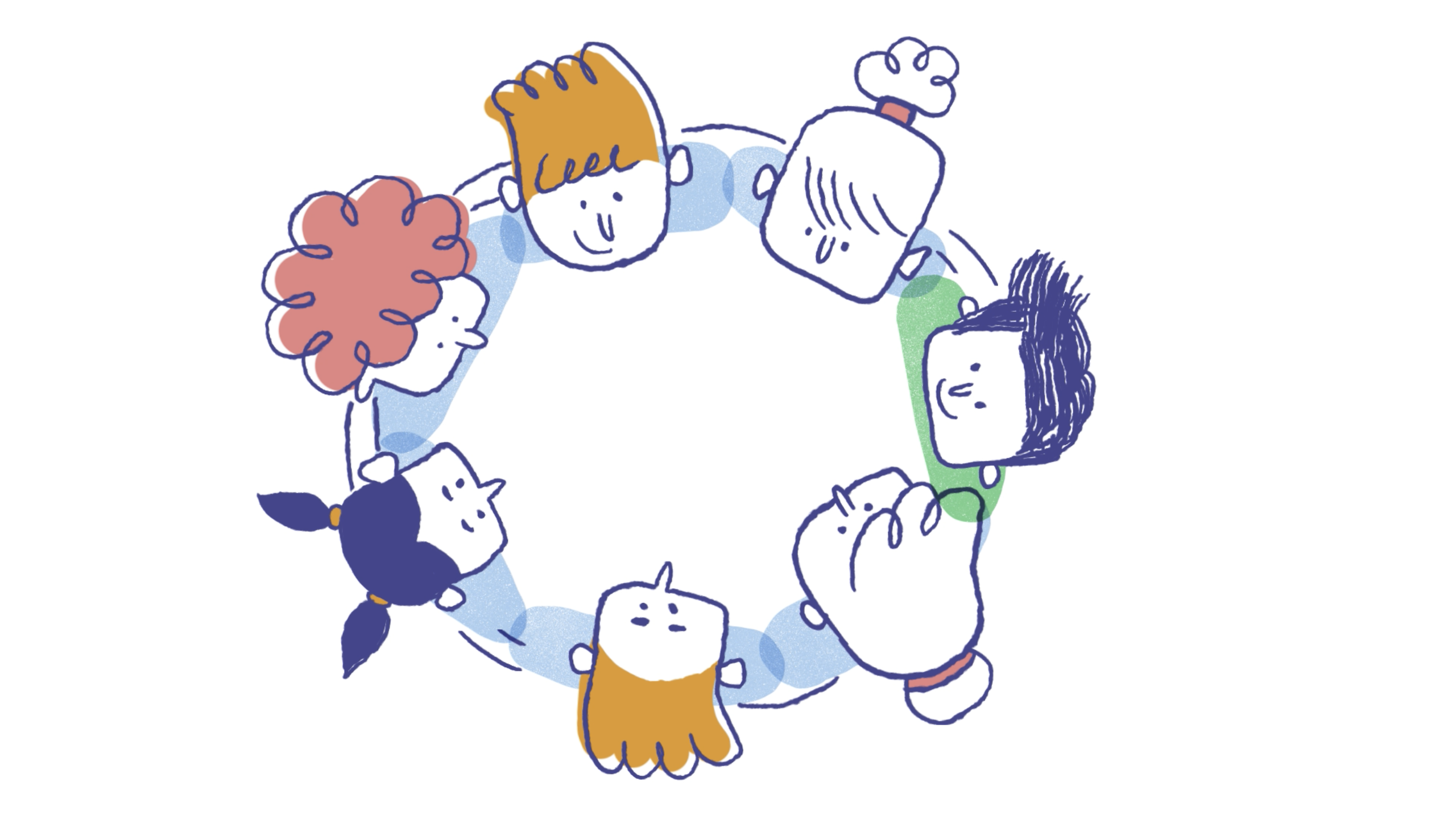 Children's Book: Do you remember reading Roald Dahl as a child? Though designed for children, his stories (and illustrations) capture something eternal. This is the look and feel we captured with our illustrations. Like a children's book come to life, Luca's story reminds you of a simpler time – a child's world – while still telling a truly emotional story.
Impact
Luca's tale helps communicate Special Olympics' goals and values during presentations in a way that stands out from the usual affair. The videos were also made available on YouTube – quickly giving a concrete example of what Special Olympics does for intrigued visitors on social media.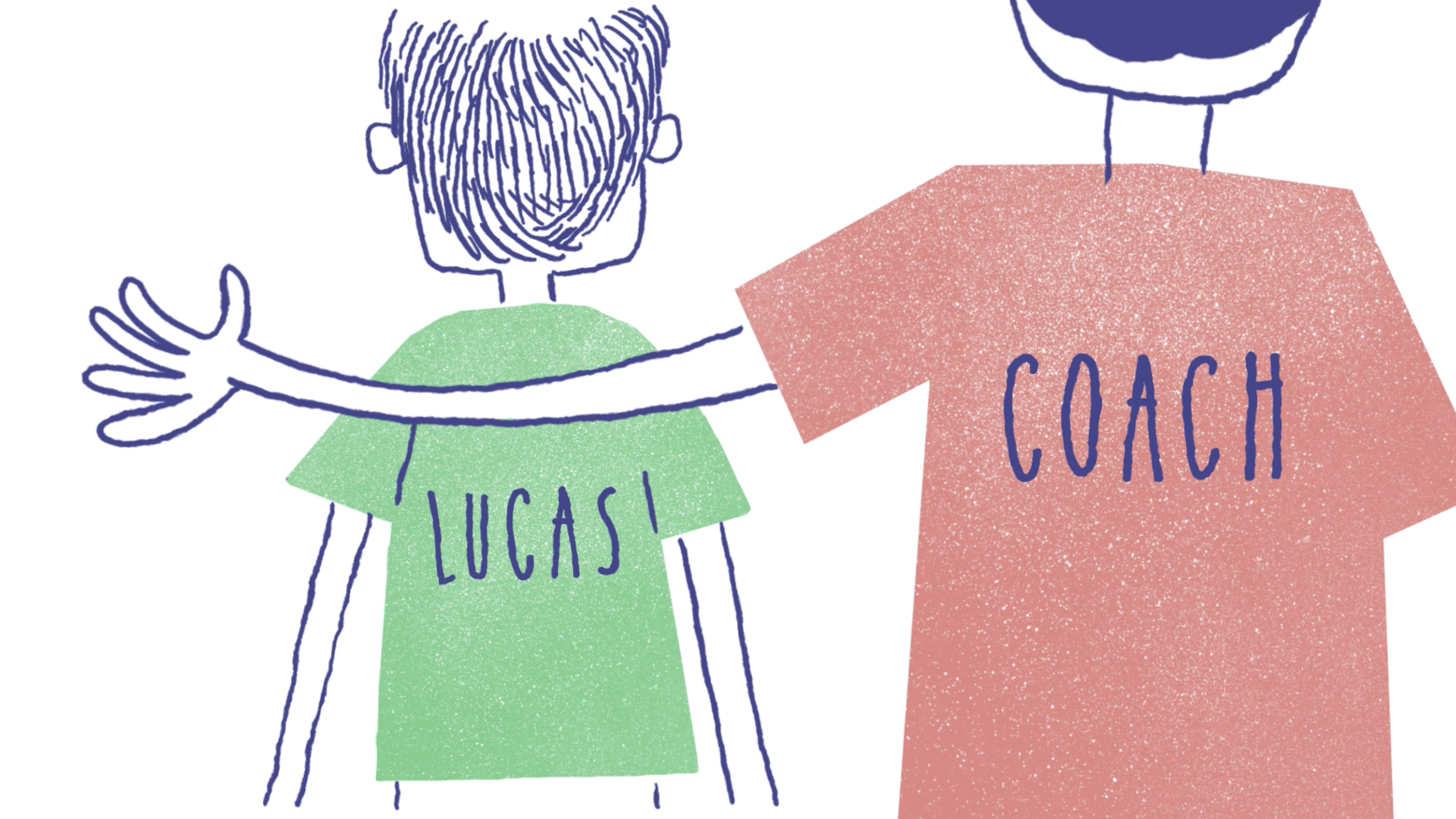 We

zijn

altijd

klaar

voor

een

gesprek

.

Geef

ons

een

seintje

en

we

zullen

samen

op

zoek

gaan

naar

een

oplossing

geschikt

voor

jou.