Nonprofit

communication
Visualise a better world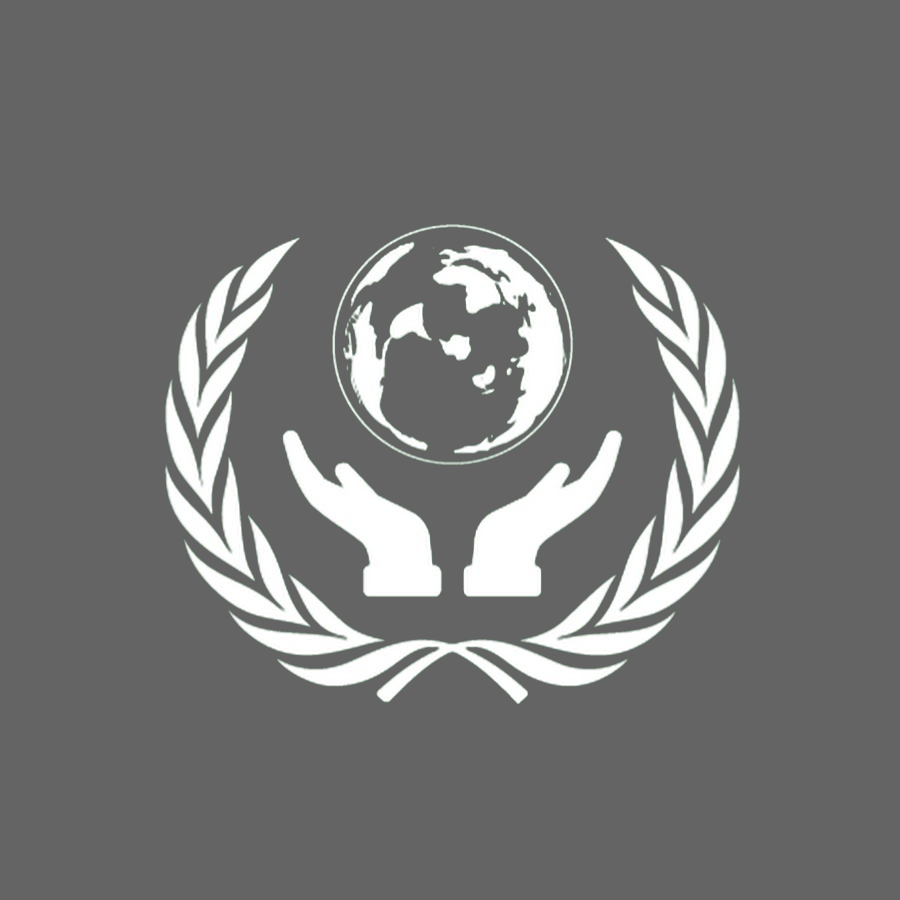 Nonprofit communication is often a delicate balancing act.
You need to reach out to large and diverse audiences about sensitive topics.
You need to raise awareness about actions that truly matter, while explaining the technical work you do in simple terms – often in multiple languages.
How do you ensure nonprofit communication pays off? 
At Cartoonbase, we use the power of illustration to make your audience care, act, and engage. 
Here's how we do it.
Storytelling
Once upon today
"A single death is a tragedy: the death of thousands is a statistic."
Frequently misattributed to Stalin, this statement is not as cynical as it may sound. 
It holds a truth that anyone working for a cause should take to heart:  it's the individual stories that get to us. It's how we are wired.
When helping clients from the nonprofit sector reach out to the public, we ensure their work is not another statistic. We work out the story that will be listened to.
We use illustration to tell your stories in a manner that strikes the right note, bringing them to life  without ever resorting to shock effects or sensationalism. Our visuals for nonprofit communication help audiences connect emotionally while ensuring sensitive topics are treated with the care they deserve. 
Inclusivity
As diverse as our world
Ensuring communication efforts resonate (and represent) all audiences is a major challenge. Almost three in four surveyed nonprofit communication managers cite the risk of reinforcing stereotypes as a barrier in their work.
Illustration is an amazing tool for representing diversity without looking like you are trying too hard.
Our team of illustrators know how to create and pick the style that will represent your various audiences – with diversity built in.
Agility
Because your work is never done
The more important the message, the more people are likely to weigh in along the process. Moreover, nonprofit communication often spans different countries and languages and is rolled out on different platforms.
It is also likely to evolve quickly as current events unfold.
This means you need communication products that are highly adaptable without multiplying costs or stretching deadlines.
At Cartoonbase, our agile way of working means that flexibility is built into our work from step one.
We're

always

open

for

a

chat

,

so

get

in

touch

to find

out

how

we

can

help

your

brand

and

business

.