E-learning

en

personeelsontwikkeling
Maak leren aangenaam en memorabel met mooie, begrijpelijke visuals.
Een nieuwe manier van leren. Er is een nieuwe manier van leren ontstaan die de status quo heeft doorbroken.
E-learning bestaat al tientallen jaren, maar de vooruitgang in connectiviteit, gecombineerd met de impact van de pandemie, heeft een verschuiving teweeggebracht in de manier waarop we vaardigheden ontwikkelen.
Met e-learning kun je nieuwe en reeds gevestigde doelgroepen bereiken, maar de verwachtingen van alle betrokkenen zijn hooggespannen. 
Om kennis doeltreffend te verspreiden en de aandacht van de kijkers vast te houden, moeten e-learningmodules, cursussen voor personeelsontwikkeling en Massive Open Online Courses (MOOC's) duidelijk, goed gestructureerd en visueel aantrekkelijk zijn.
Cartoonbase kan je e-learningcontent naar een hoger niveau tillen door gericht gebruik te maken van visueel denken. 
Het resultaat: goed gestructureerde, bondige en aantrekkelijke e-learningcontent die bovenal begrijpelijk en onvergetelijk is.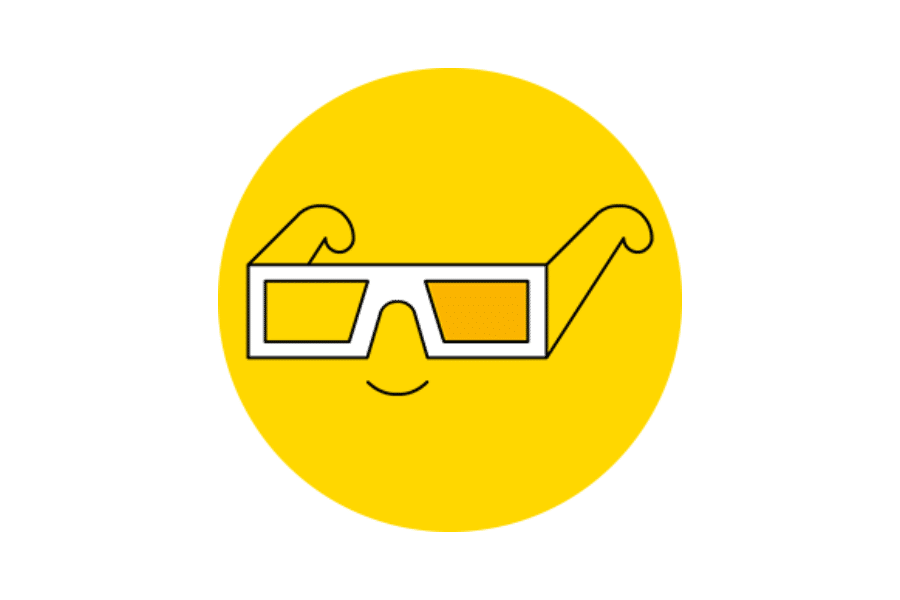 Micro-learning
Lazer-focused learning experiences about specific skills. They typically deliver small chunks of information at the time and fit into busy agendas.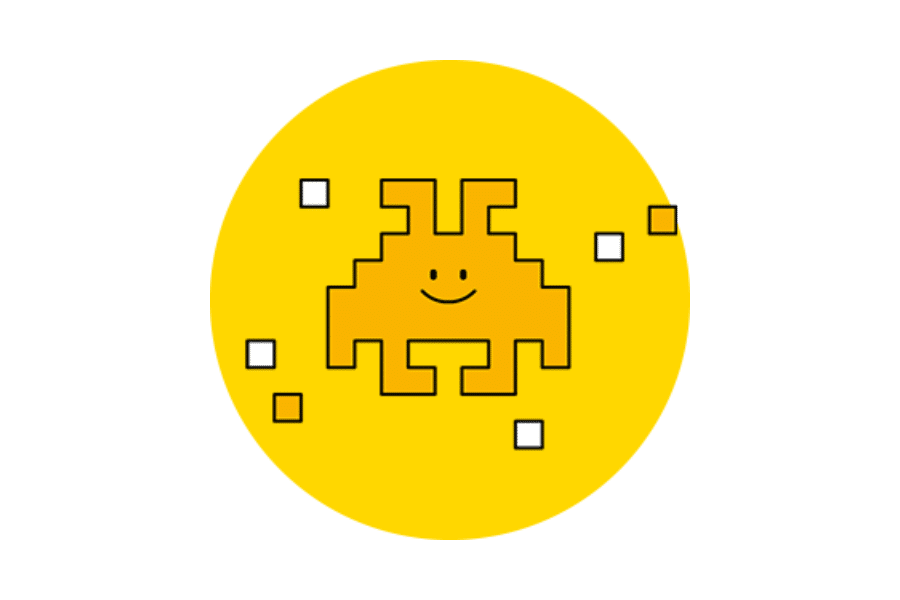 Scenario-based learning
Approach that uses realistic, problem-based scenarios to help learners acquire and apply new knowledge and skills in a practical context. With a few twists, it becomes a fun game.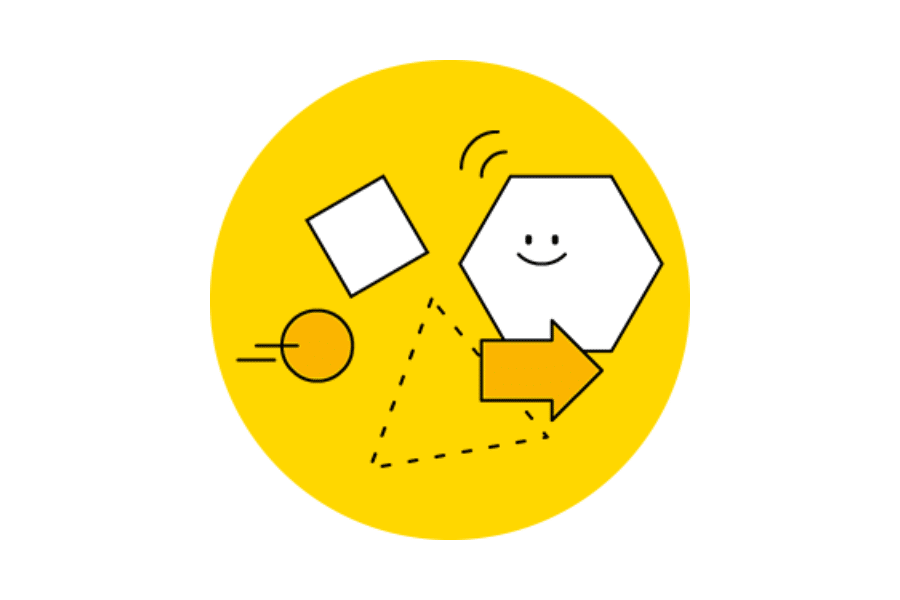 MOOCs
Academic courses for large numbers of people. They should reflect the brand and personality of the teachers and attract enough people in the course community so that they can help each other.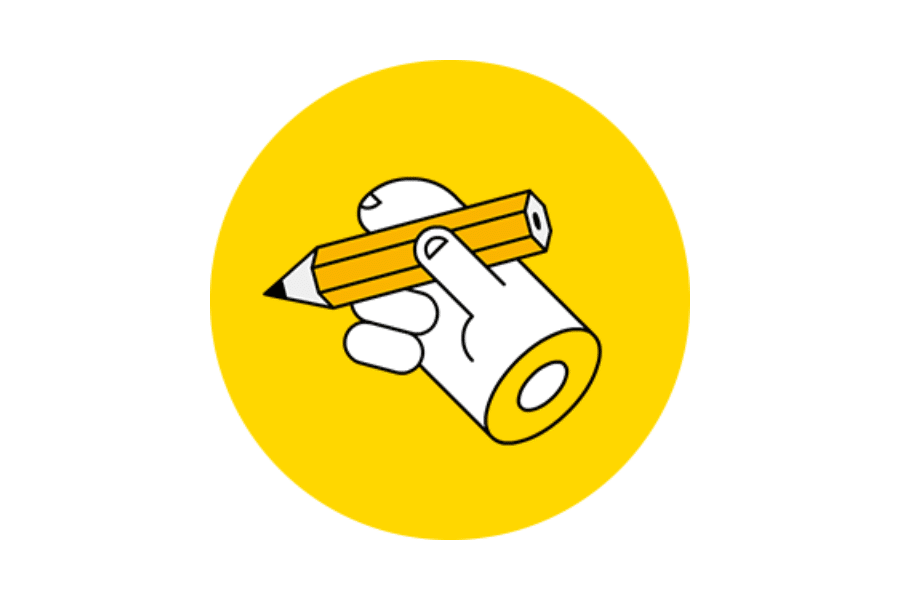 Blended Learning
The best of both worlds: a learning experience that leverages the ease of use of digital and the personalized coaching of a teacher.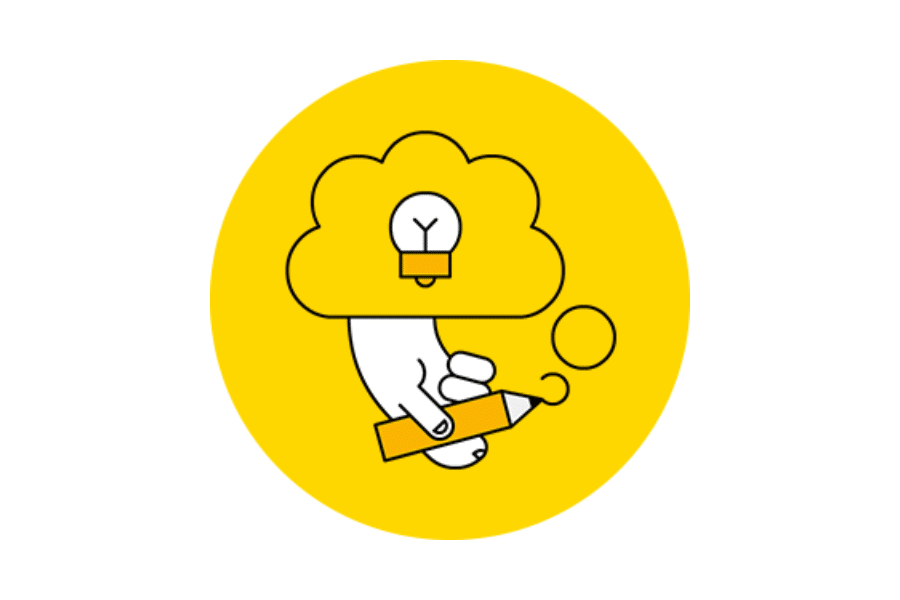 Serious games
Playing makes learners active and engaged. They allow testing, learning and trying again. Ultimately, every learning experience should be a game.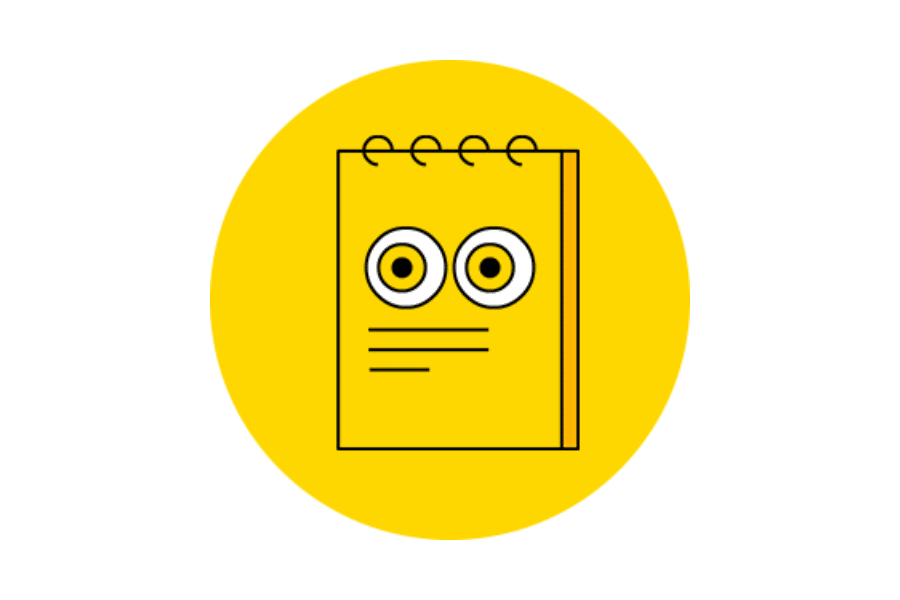 Interactive videos
Explainer videos are by far the most effective way to pass information. Now, add quizzes, choices and paths, and you transform your viewers into learners.
How we work
Our process is composed of eight steps:
learning strategy → Creative concept → Narrative writing → Production → Upload → Promotion → tracking → Continuous improvement
We

zijn

altijd

klaar

voor

een

gesprek

.

Geef

ons

een

seintje

en

we

zullen

samen

op

zoek

gaan

naar

een

oplossing

geschikt

voor

jou.