Co-creation workshops

: more than the sum of their parts

Adding a dash of creativity to a workshop is like adding a pinch of salt to your cooking: it brings out the flavour of the ingredients.

Connect with one of our facilitators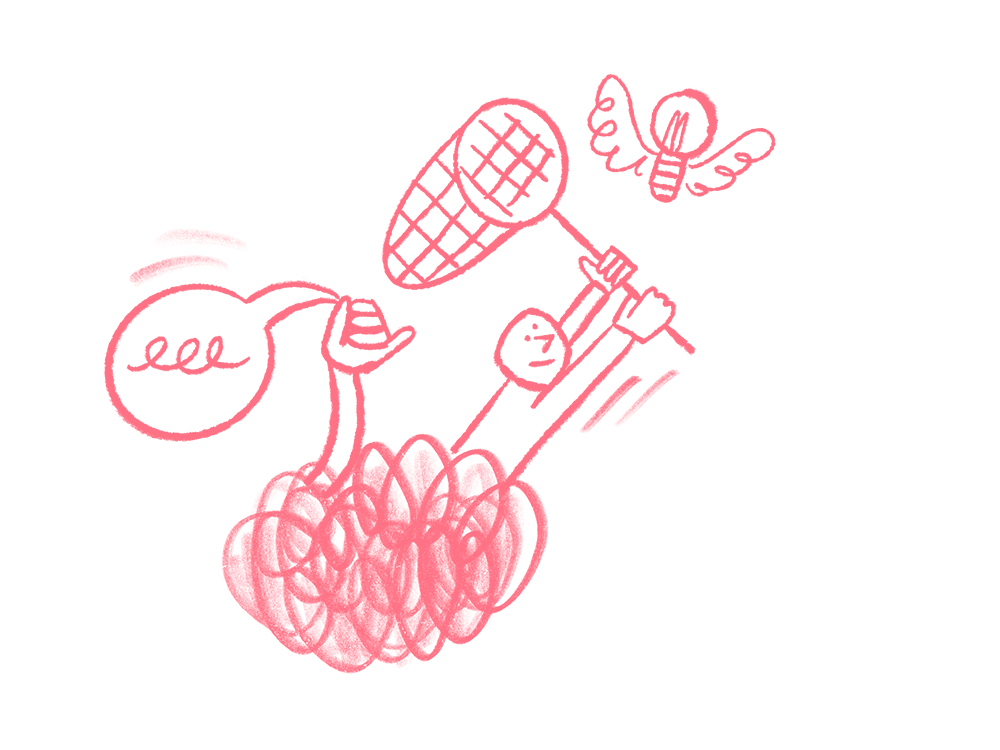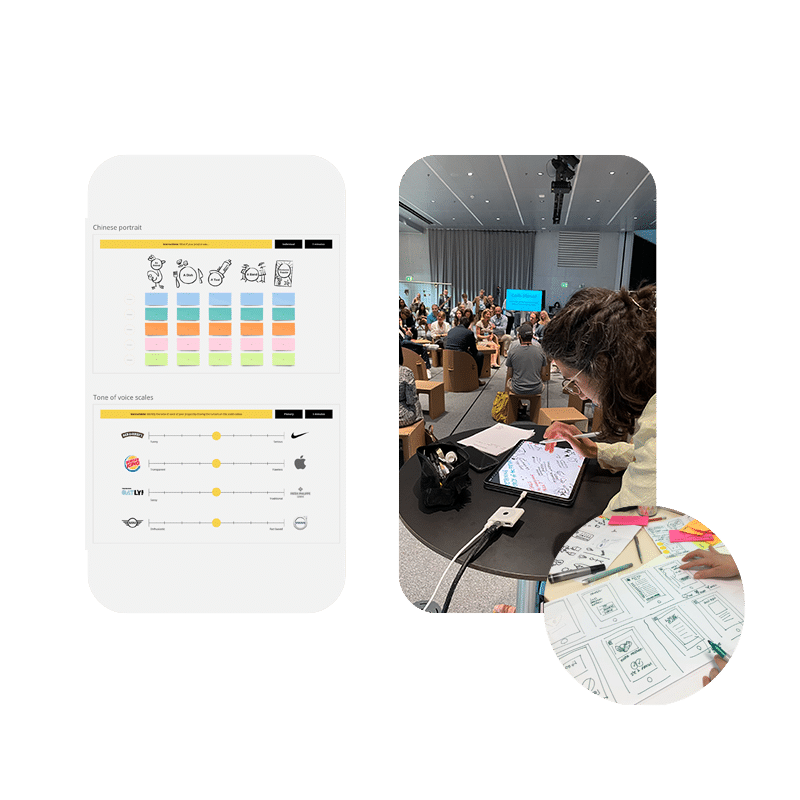 The more creative, the merrier
We believe that creativity makes for better organisations and happier employees.
Any team can come up with creative solutions. How do we harness this type of collective intelligence ? In fact, it's a bit like cooking. It's not an exact science, but there are tried and tested practices that work.
Whether on- or offline, co-creation workshops enable participants to look at old problems from a new perspective and jointly develop the solutions your organisation needs to embrace change.
Co-creation workshops: what to expect
Anything but a lecture: everyone gets to contribute and create
Alignment on expectations before the workshop
Concrete results thanks to proven creativity techniques and exercises
That extra creative touch from our visual artists
Follow-up and take-aways you can work with to translate outputs into action
Contact us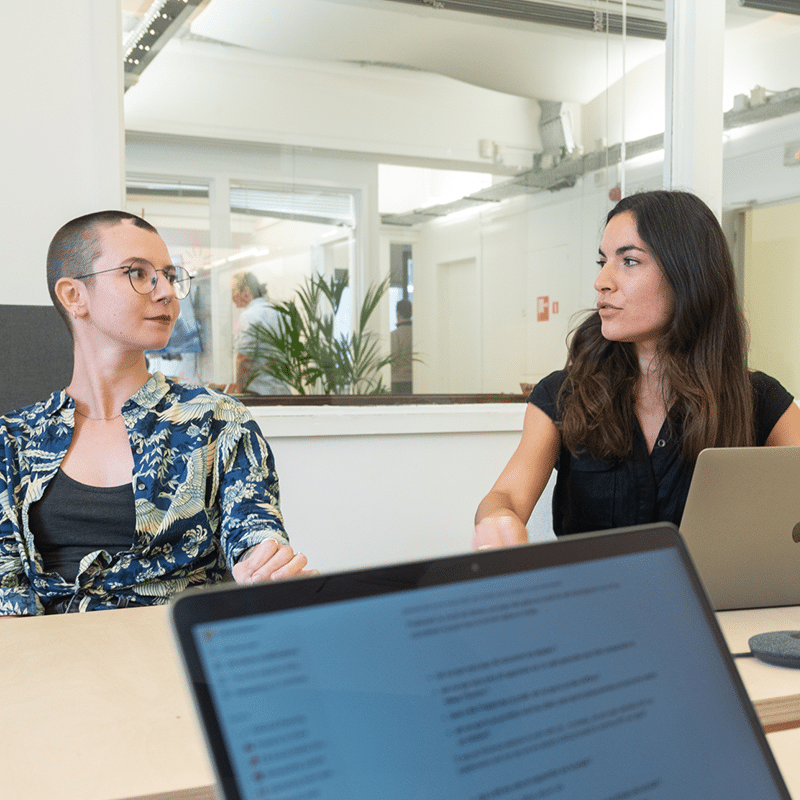 We

tailored

workshops

to

their

teams
Great working experience with the Cartoonbase team. They are truly creative and professional. They were able to bring an idea to life in such a simple and impactful way. Thank you!!
Cartoonbase went the extra mile for us, and it's truly evident in the result. They bring their own original ideas while being highly responsive. The discussions and iterations we had with them allowed us to discover a visual style and an authentic tone of voice that aligns perfectly with Futureproofed's values. Speaking, not shouting. Cartoonbase delivers from start to finish and has never missed a deadline or commitment. If we have the opportunity, we will definitely collaborate with them again in the future."
Good understanding of expectations, quick and efficient work. Nothing to complain about!
A team that is attentive, available, responsive, and completely committed to customer satisfaction.
A great professional discovery!
A dream team to work with! Translating the most complex concepts into beautiful visual storytelling, and always a great pleasure to collaborate with. I highly recommend choosing Cartoonbase for any creative project you might have in the pipeline.

Co-creation

inputs

and

outputs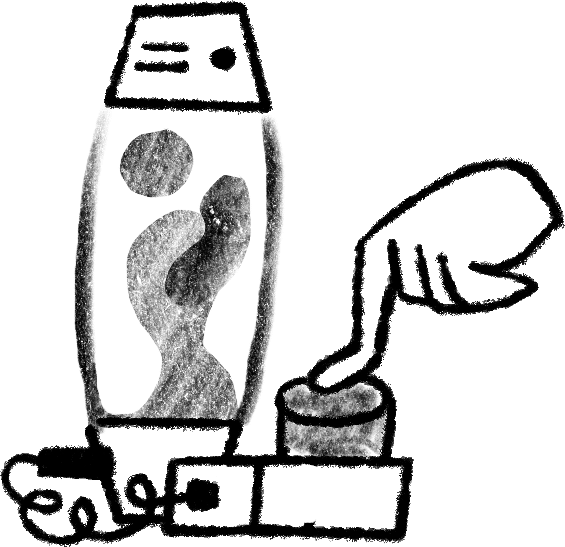 Your co-creation experience starts here: get in touch
A journey of a thousand visuals starts with a single line
Send an e-mail