Eye-catching

events
Wow your audience with live art and more!
A night to remember: eye-catching events deliver that extra creative twist
You have a proven track record of well-organised events with inspirational speakers, stimulating debates and numerous high-level participants.
But this time, you're looking for that something extra – the creative spin that will turn your event into an experience.
How about using the power of visual thinking to deliver an eye-catching event and make it memorable?
Visuals in action: creative food for thought
Whether on site or online: live drawing activities such as graphic facilitation, visual harvesting or the creation of a fresco bring added value. It makes conferences entertaining, helps groups to focus on outcomes, and provides a creative perspective on take-aways.
Real-time illustrations even act as mementos of the event when everything is said and done.
Visuals are also a key tool for branding and promoting your eye-catching event. We can take care of all the communication materials you need before, during and after the event, from the event's visual identity to flyers, event videos and social media campaigns.
And, of course, contribute creative, unusual ideas and concepts to give your event that little something setting it apart.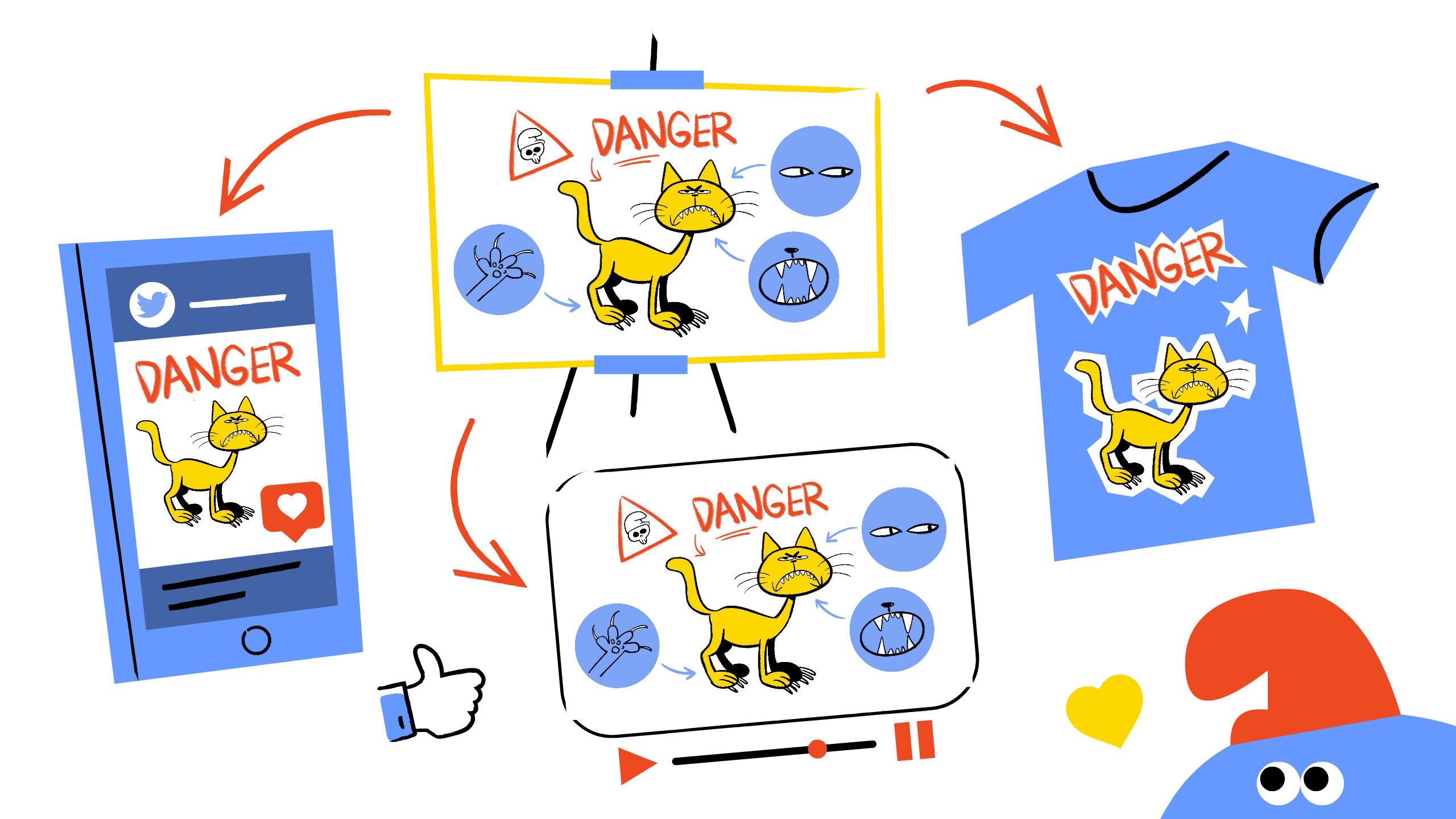 Our

eye-catching

event

projects
How

we

can

help
The following products work especially well for eye-catching events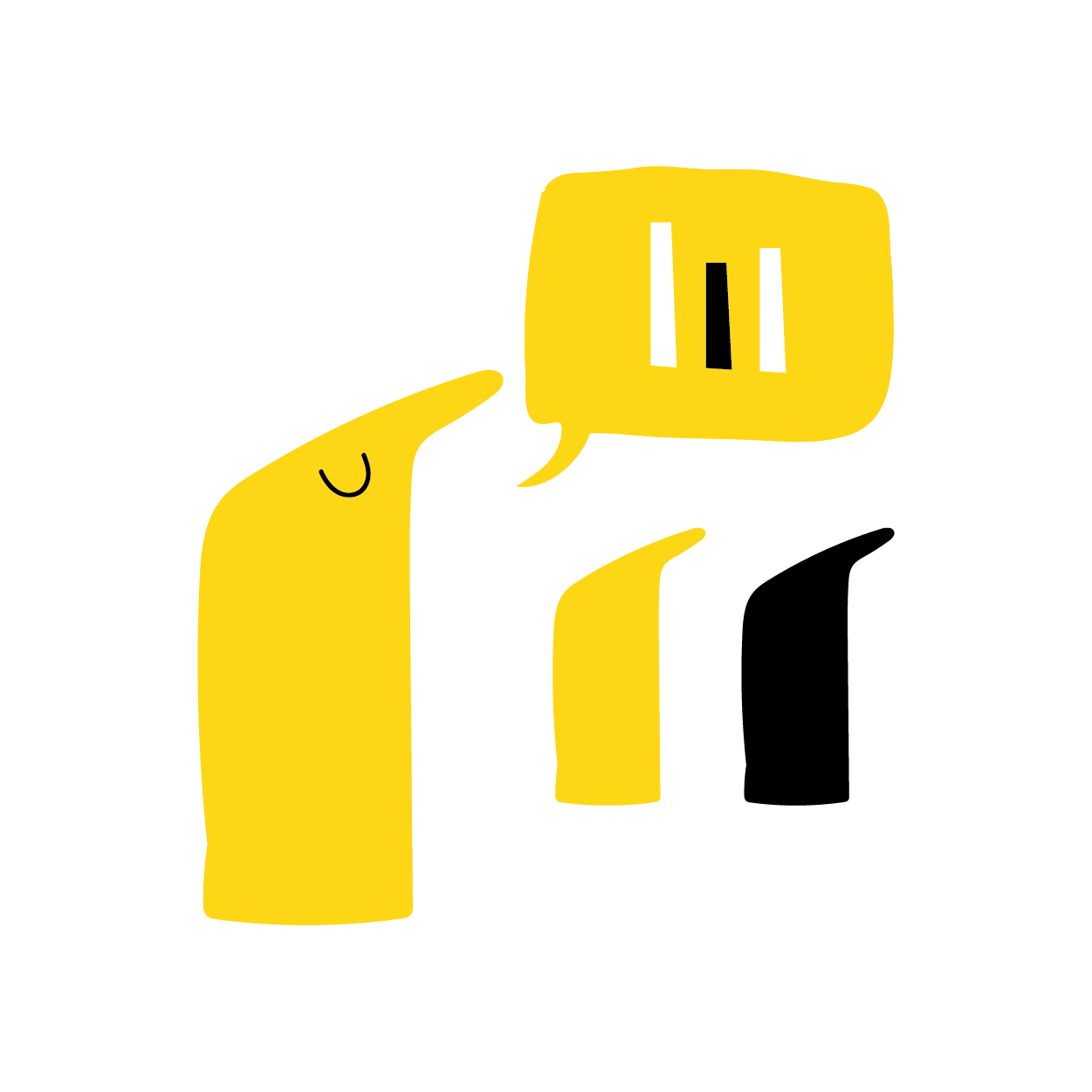 Engagement
We capture audiences' imagination and help them focus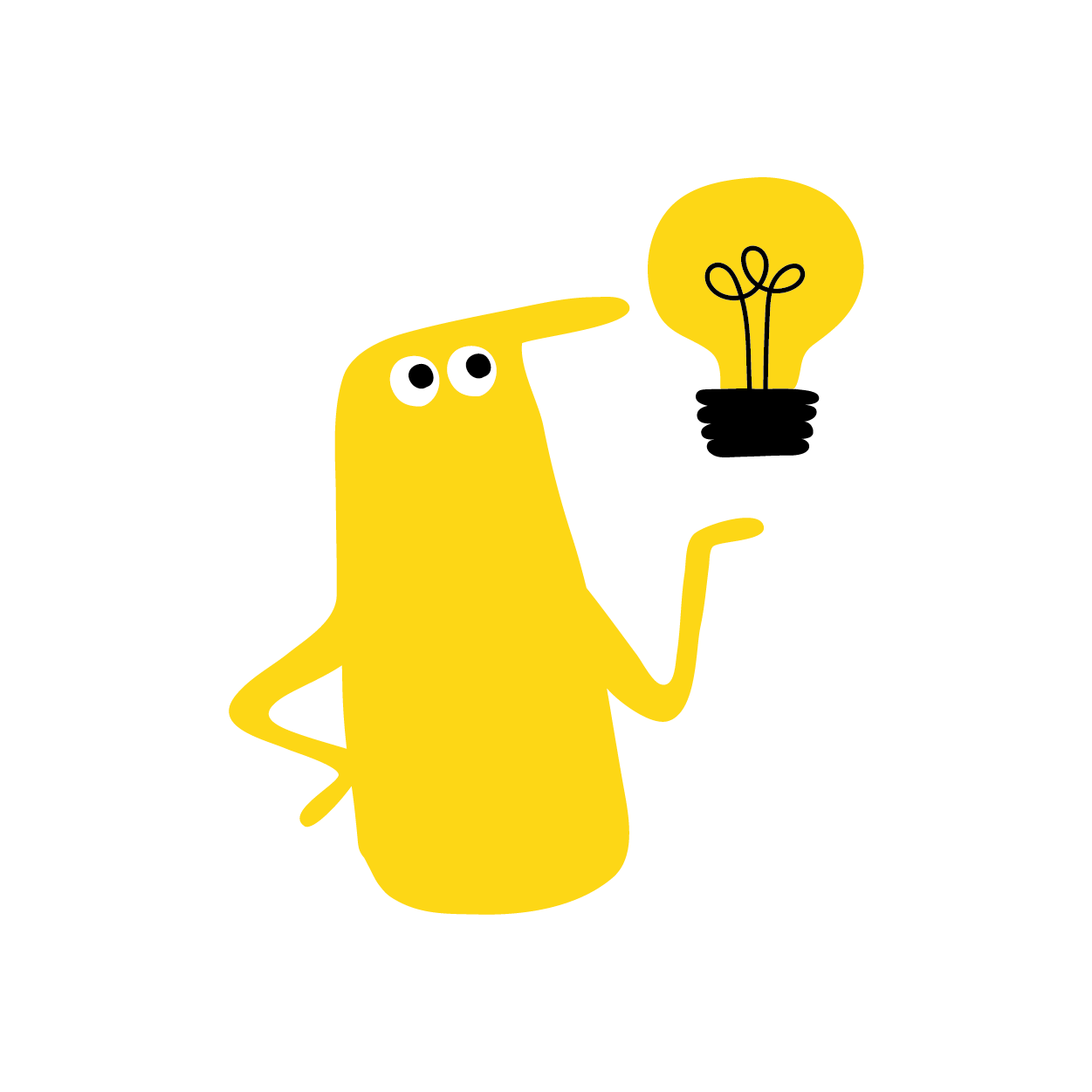 Memory
We add a creative visual commentary to speeches and debates to make your content stick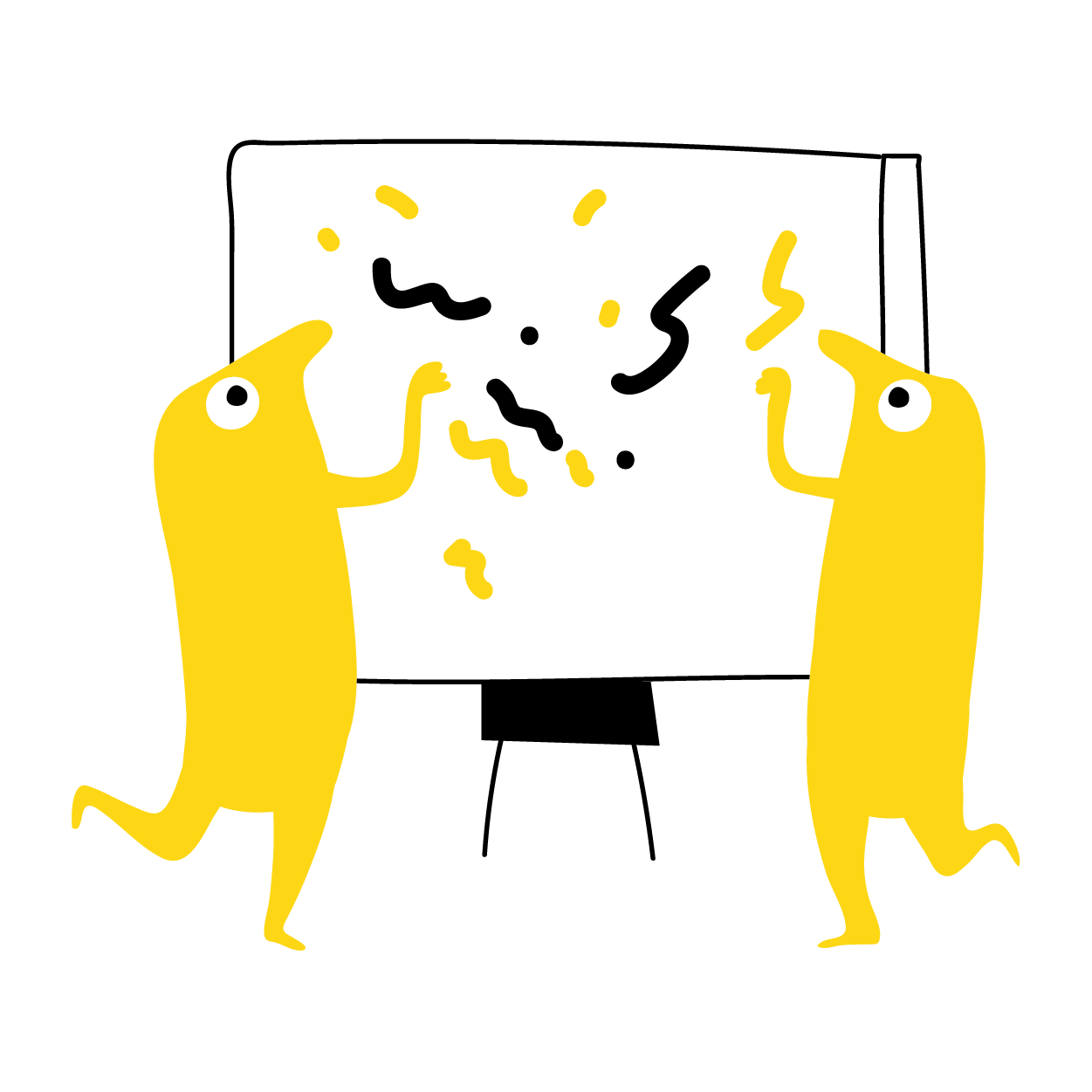 Creative Thinking
We develop unique, tailor-made ideas and concepts to give your event a unique touch
We're

always

open

for

a

chat

,

so

get

in

touch

to find

out

how

we

can

help

your

brand

and

business

.