Every transformation has a story. Tell yours
Change is hard when we resist it. It's a force when we embrace it. Organisations need to own their change: a successful transformation is change we make happen instead of change happening to us.
When embarking on a transformation journey, you need a compelling storyline that takes your organisation to its destination. Our creative team is here to help you chart the route and guide you every step of the way for your creative change management.
We

supported

their

successful

transformation
This is how we do it
Quick alignment on objectives in a

co-creation workshop

 

Development of a concrete

action plan

A team of

more than 50 creatives

ready to instantly turn new ideas into tools 

An uncompromising focus on

visual storytelling

to fully engage audiences
Regular touchpoints with a single point of contact to keep your project on track
Contact us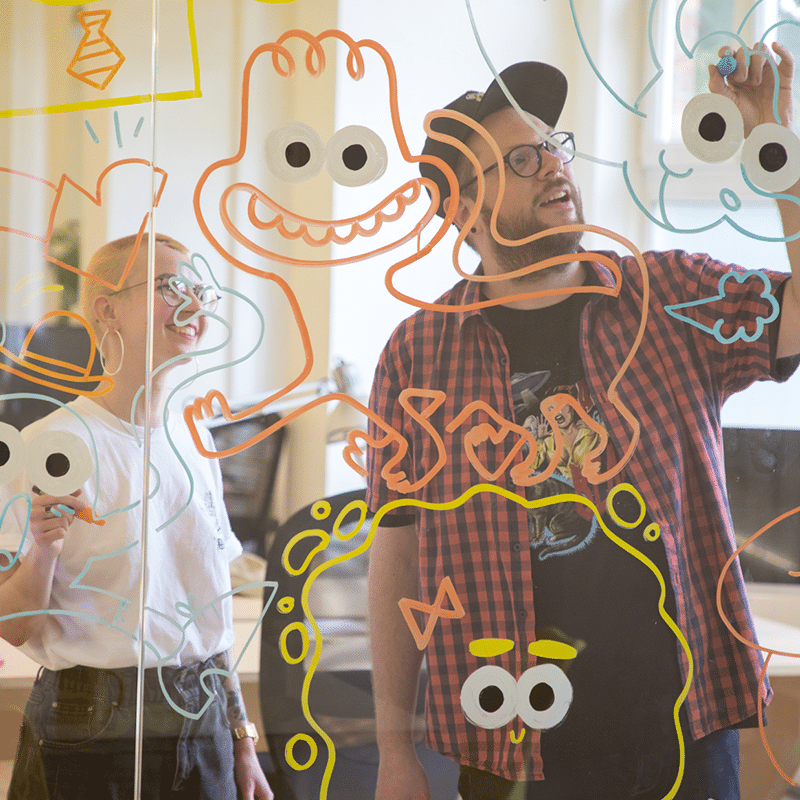 We've

helped

them

see

their

transformation

ambition

through
I really enjoy working with Cartoonbase. Highly competent staff, a very smooth process, and promises always kept. And above all, it's a team of intelligent and creative minds, capable of translating the company's content into a compelling visual story, whether in animation or video. It's an undeniable value for the quality provided. I wholeheartedly recommend it.
An excellent experience with Cartoonbase in creating a video explaining our strategy. The team managed to illustrate our values and what we wanted to convey, creating a smooth, dynamic, clear video with a very successful design! The process was flawless from A to Z, and we sincerely thank all the people involved!
Cartoonbase is an exceptionally creative company founded on values that are revolutionising the way we communicate. We see them as partners who are helping us to change and transform our culture and working methods. Well done!
Great working experience with the Cartoonbase team. They are truly creative and professional. They were able to bring an idea to life in such a simple and impactful way. Thank you!!
A team that is attentive, available, responsive, and completely committed to customer satisfaction.
A great professional discovery!
Good understanding of expectations, quick and efficient work. Nothing to complain about!
A dream team to work with! Translating the most complex concepts into beautiful visual storytelling, and always a great pleasure to collaborate with. I highly recommend choosing Cartoonbase for any creative project you might have in the pipeline.
Our

products

for

making

change

less

daunting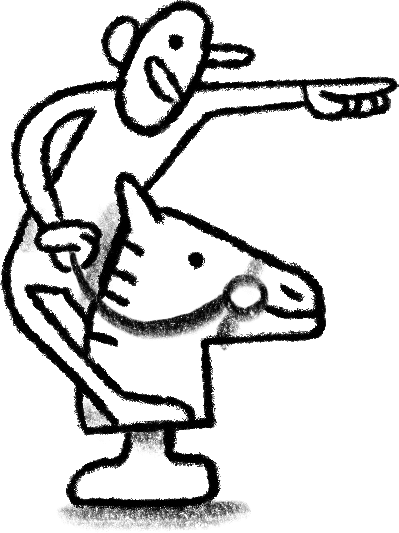 Your change journey starts here
A journey of a thousand visuals starts with a single line
Send an email