Creative
digital products

that work for you

Your online presence is built with your audience in mind. It's not just about what you have to say, it's also about what they come to look for.

Building your digital products around their needs is the best way to serve your own.

Connect with a digital expert to get started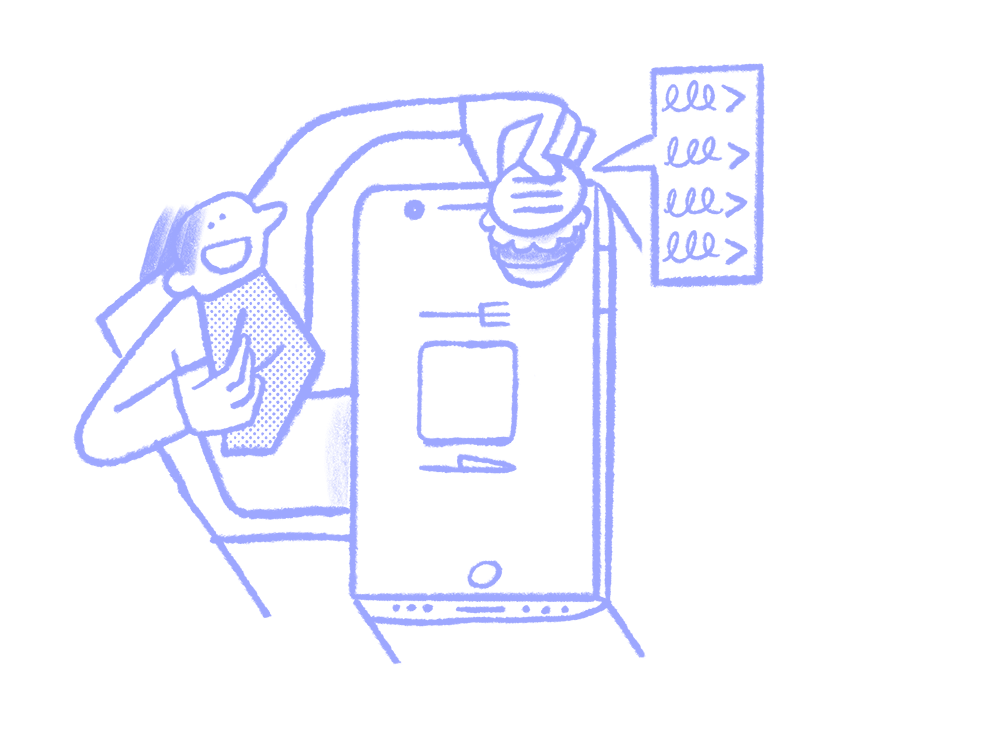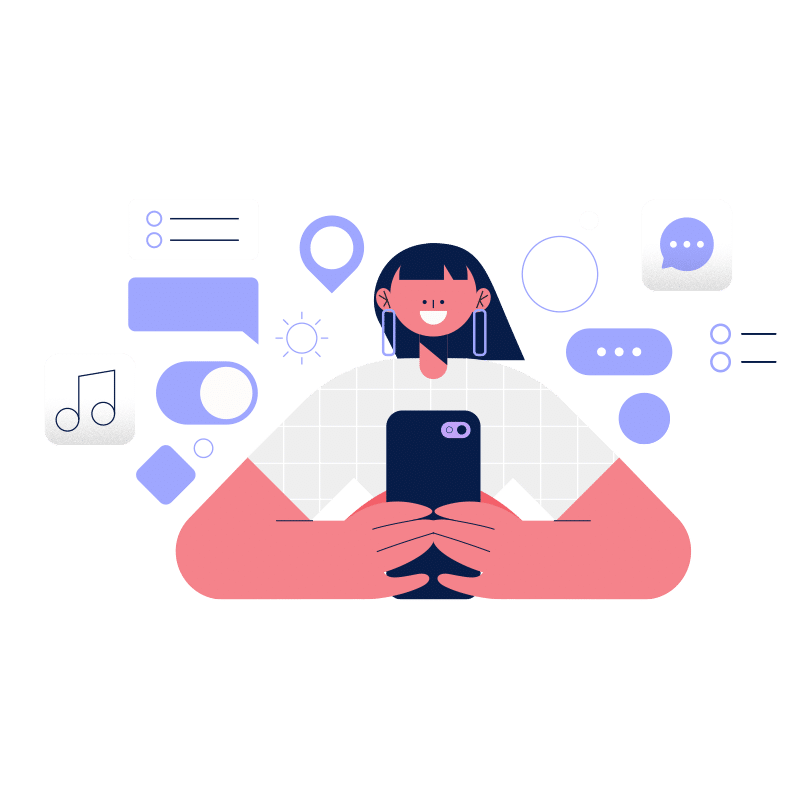 Unique digital products to get you where you want
Your online presence offers a unique opportunity to guide your audiences towards the actions you'd like them to take.
This holds true for external and internal communication alike, even for short-lived campaigns such as one-off competitions or events.
Design them as part of the bigger picture: your digital presence should contribute to your organisation's purpose.
Some

of

our

digital

products

that

made

the

difference
How we create your digital products
We map your digital needs, from sitemaps to online outreach strategies

We make sure we have an overview of the content that will 'live' on your digital platform and optimise it for SEO

Our illustrators and animators deliver features with a distinctive look and feel

We align visual identity with user needs

We guarantee regular touchpoints with a single point of contact to keep your project on track
Contact us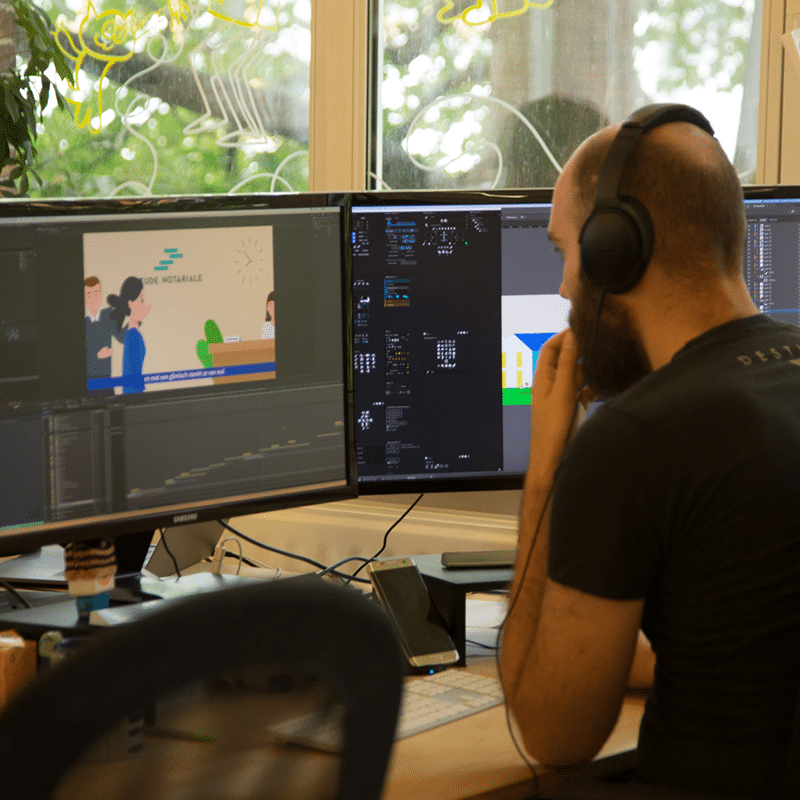 We've

given

their

online

presence

a

purpose
The collaboration with Cartoonbase has been very rewarding. Together, we have been able to create a great, fun and colorful project to promote our professions to young people.
Cartoonbase delivered quality products on a timely basis, accommodating our needs and tight deadlines, and the products have contributed to the success of our communication actions.
A team that is attentive, available, responsive, and fully committed to customer satisfaction. A great professional discovery!
Good understanding of expectations, quick and efficient work. Nothing to complain about!
A dream team to work with! Translating the most complex concepts into beautiful visual storytelling, and always a great pleasure to collaborate with. I highly recommend choosing Cartoonbase for any creative project you might have in the pipeline.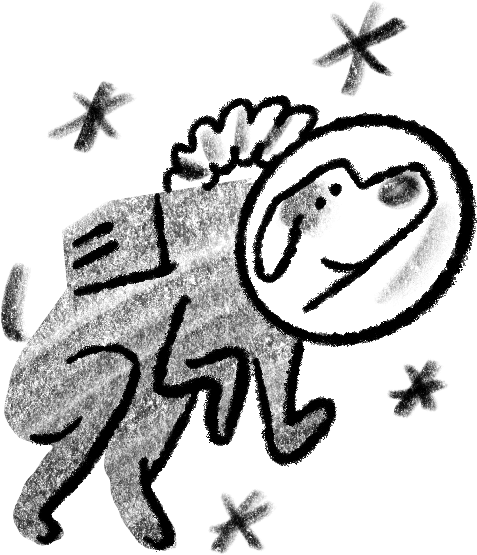 A creative take on your digital presence: get in touch
A journey of a thousand visuals starts with a single line
Send an e-mail