Spark aha moments with
video first

thinking

Captivate, engage, and empower your audiences. Video first strategies are built on strong content and around the needs of those you reach out to.

Connect with a video expert to get started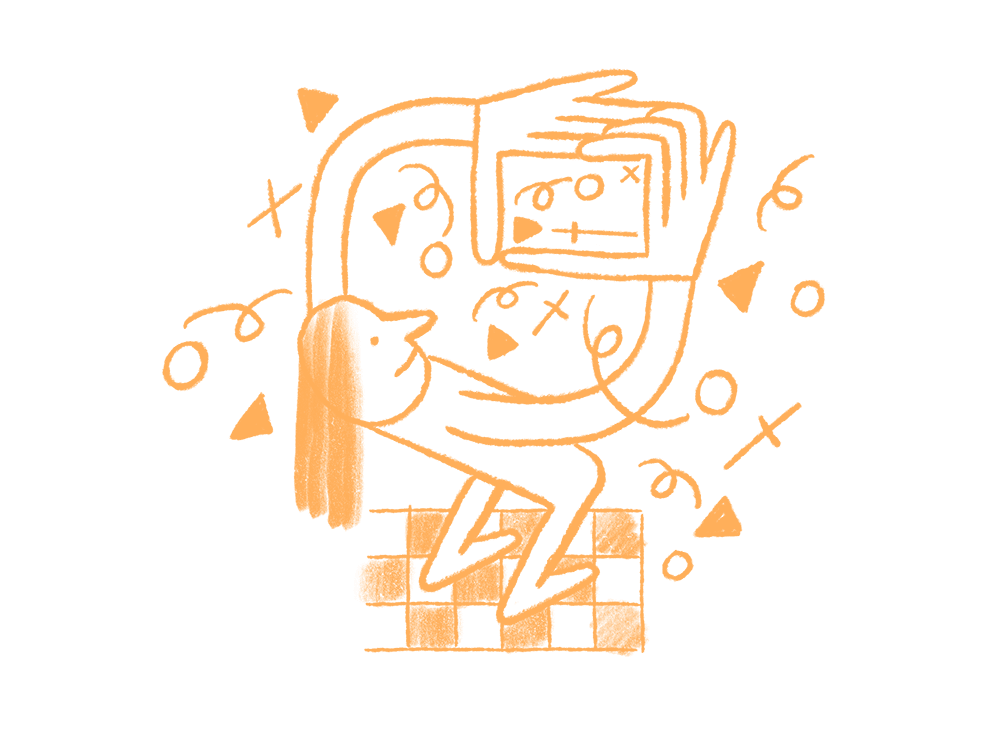 Make the most of each touchpoint with your audience
96% of marketers see video as an 'important part' of their strategy. 90% of video marketing professionals say the investment pays off. Both figures are reportedly at an all-time high.
Whatever your current relation to your target audience, video will bring them closer.
Video first strategies enable you to hit the sweet spot between your interests and theirs: by pitching content that makes the difference between scroll-on and click-through, at every step of the way.
We

helped

them

tell

powerful

stories

with

video
Clear videos that speak to emotions
As a video-first agency, our approach to your video project is made-to-measure at every level: tailored to the platform, the audience, and the actions you'd like them to take.
Various in-house styles: your video is unique and memorable
Not afraid of complexity: our storytellers have told tales about topics ranging from quantum physics to space exploration
Easy to scale: Quick adaptation to different languages, formats, uses etc.
Contact us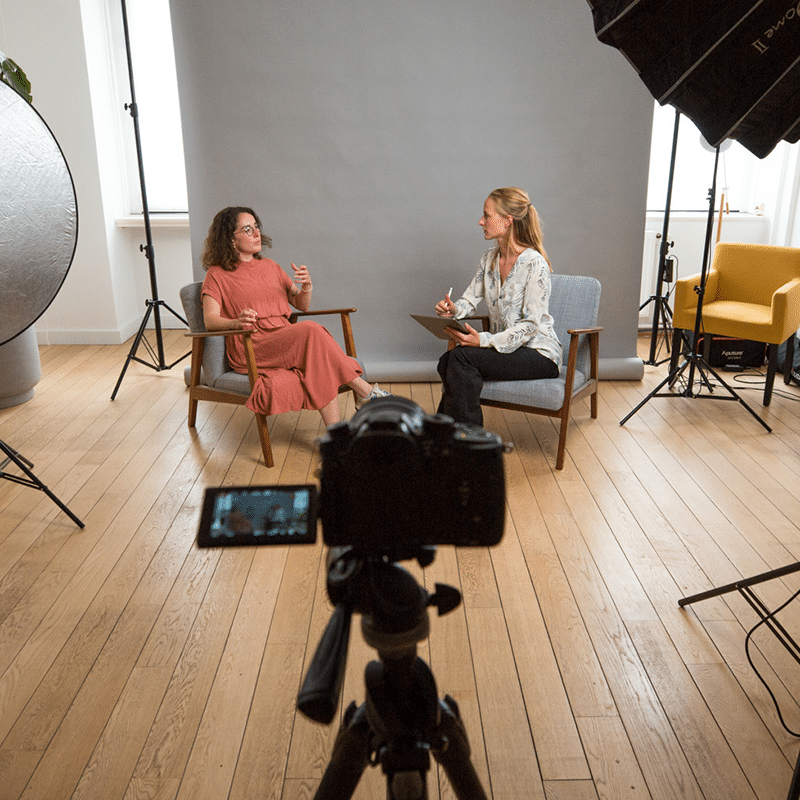 We

helped

them

put

content

in

motion
We collaborated with Cartoonbase to produce two videos on the subject of women's rights and gender justice. The project went really well, especially thanks to the easy communication with the agency, their flexibility, and their great listening skills. The videos perfectly reflected our graphic guidelines and political positioning, and were delivered on time. We wholeheartedly recommend them!
Great experience with Cartoonbase, who created a stunning video at my request on a complex topic for SNCB. Their ability to grasp the client's needs, which aren't always easy to decipher, is impressive! The creative aspect is also worth highlighting, but what struck me the most was the personalized follow-up for every step of the project. I felt supported from start to finish and even afterward. Thanks to the team for their professionalism!
Since my encounter with the Cartoonbase team during the Solar Impulse project, their video animation and illustration work continues to impress me. High quality in execution, swift and on-time production – it's a pleasure working with Marc on video assignments in Lausanne, as well as with Martin in Brussels.
Working with Cartoonbase has been a pleasure! They have great creative ideas, meet deadlines, and are very professional. We were very satisfied with the final video, which received a lot of praise from everyone who saw it. I would definitely recommend them!
An excellent experience with Cartoonbase in creating a video explaining our strategy. The team managed to illustrate our values and what we wanted to convey, creating a smooth, dynamic, clear video with a very successful design! The process was flawless from A to Z, and we sincerely thank all the people involved!
Great working experience with the Cartoonbase team. They are truly creative and professional. They were able to bring an idea to life in such a simple and impactful way. Thank you!!
A dream team to work with! Translating the most complex concepts into beautiful visual storytelling, and always a great pleasure to collaborate with. I highly recommend choosing Cartoonbase for any creative project you might have in the pipeline.
Cartoonbase went the extra mile for us, and it's truly evident in the result. They bring their own original ideas while being highly responsive. The discussions and iterations we had with them allowed us to discover a visual style and an authentic tone of voice that aligns perfectly with Futureproofed's values. Speaking, not shouting. Cartoonbase delivers from start to finish and has never missed a deadline or commitment. If we have the opportunity, we will definitely collaborate with them again in the future.
Get

their

attention

with

our

video

products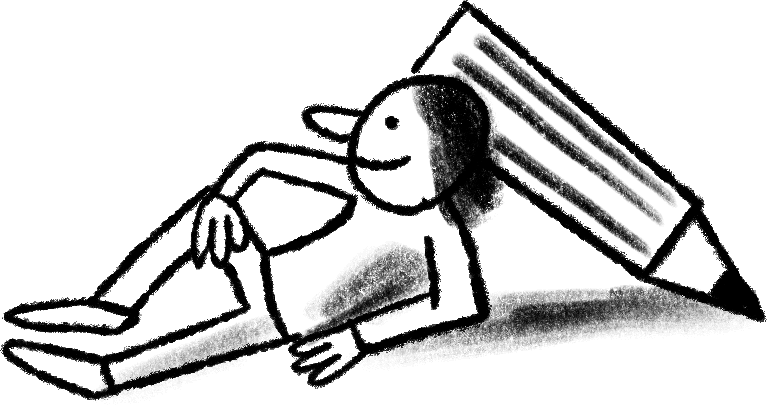 Go video first: get in touch
A journey of a thousand visuals starts with a single line
Send an e-mail