It's not simple, it's simplified.

Cartoonbase is a creative agency based in Brussels, Paris and Lausanne. We specialize in video and illustrations to tell your complex stories in a way that resonates with your audience.
Our services
Whether you're looking for a serious approach or something humorous and witty, we can bring your ideas to life.
Our clients
We are proud to be trusted by organisations of all sizes, from all over the world.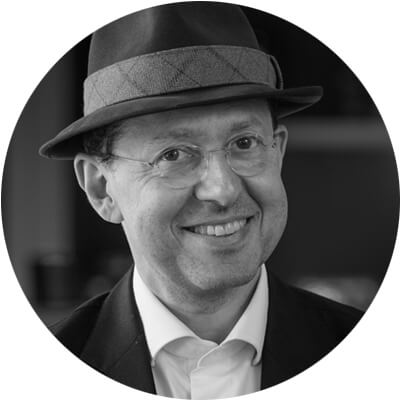 Cartoonbase is my one stop shop when I need to engage a broad audience with complex topics. They make it very clear, engaging and fun. In a world where complexity increases and people have no time to read, I am convinced that cartoons and comic strips are a new language which allows business people to understand at the right granularity concepts, ideas, processes…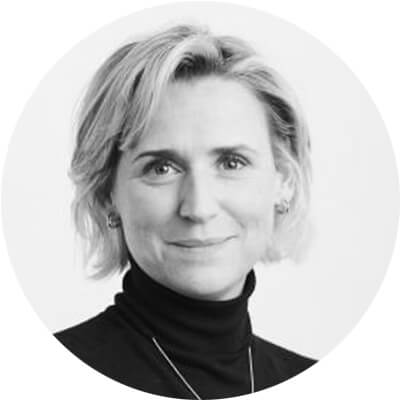 We challenged Cartoonbase to communicate about safety at Besix. They reacted quickly and came up with an original concept, well balanced between vision and daily operations. The videos, illustrations and presentations they produced were well received by our employees. That was six months ago, and the whole communication kit is still regularly used in our various departments around the world.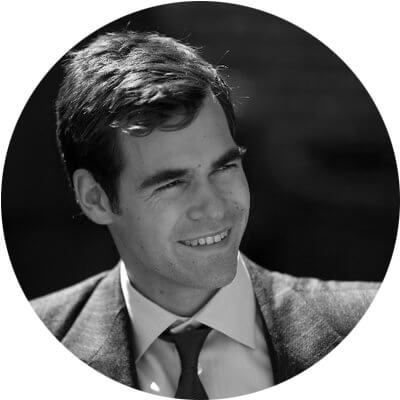 Cartoonbase is an exceptionally creative and values-based company. They are disrupting the way communication is done. At Solvay, we see them as partners for co-creating a variety of communication videos and tools for our employees and customers. It is helping Solvay to change and transform its culture and ways of working. Bravo!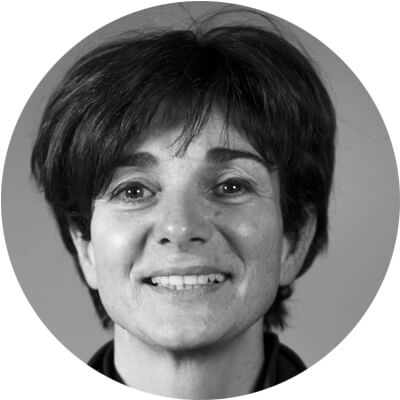 We found in Cartoonbase a partner able to communicate with simplicity and impact and to answer the entire panoply of our needs – institutional animation videos, live stage performances, illustrations of teaching material, etc. – for the Solar Impulse project, and also today for the Solar Impulse Foundation. Whether in action or in reflection, this disruptive third dimension, similar to the Solar Impulse spirit and necessary to fly… a message, is part of Cartoonbase's DNA and will certainly take them around the world!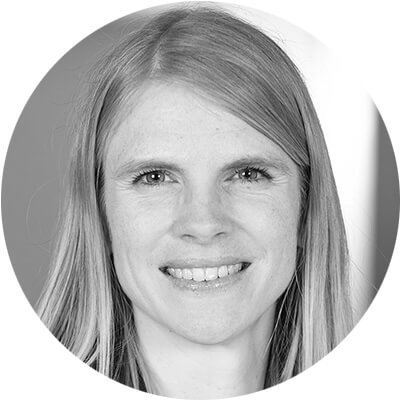 In the course of 2018, we mandated Cartoonbase to create illustrations for the Vaudoise aréna. Cartoonbase easily adapted to our needs and deadlines. Since then, we collaborate on various projects, from animated videos to communication campaigns or live drawings. We are happy to count on a creative and reliable partner.