Telenet

—

Working

Agile

on

stage
A complete orchestra to introduce a new way of working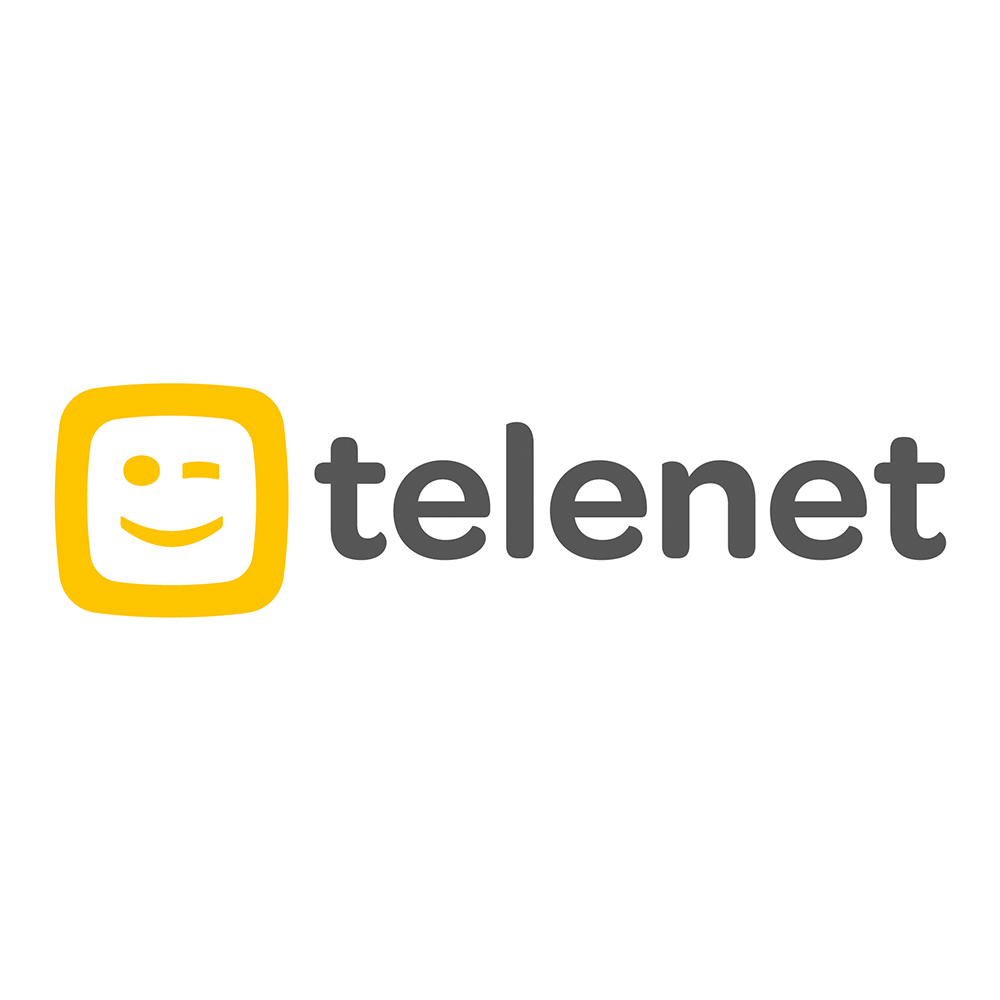 Telenet is one of the big players in the Belgian telecom industry.
Challenge
Telenet asked us if we could help them introduce their new Agile Way of Working to their employees. We needed to give a retrospective of how far they had come, and show the way forward.
Approach
Storytelling: There were four parts to the project: the different roles in agile working, the methodology, the cultural change and finally, the achievement of agile working. We made sure we found a fitting metaphor for each individual part so that we could turn what could have been a plain explanation into a narrative adventure – both in text and visually.
Fresh: The videos we made often surprised our friends at Telenet with their fresh and crisp look. The visuals were at the same time recognisable in Telenet's distinct style and colour palette, while also using this style in ways that Telenet had never done before through our bouncy animations.
Impact
The subject matter of Agile Working influenced us greatly throughout the project. We were able to provide rapid iterations using agile techniques, which allowed us to make sure that the assets would be understandable. In the end, Telenet was left very happy with a series of videos that could hold their employees' attention, spark their imagination and inform them on what they needed to know.
We're

always

open

for

a

chat

,

so

get

in

touch

to find

out

how

we

can

help

your

brand

and

business

.