Mobile

apps
Your brand in their hands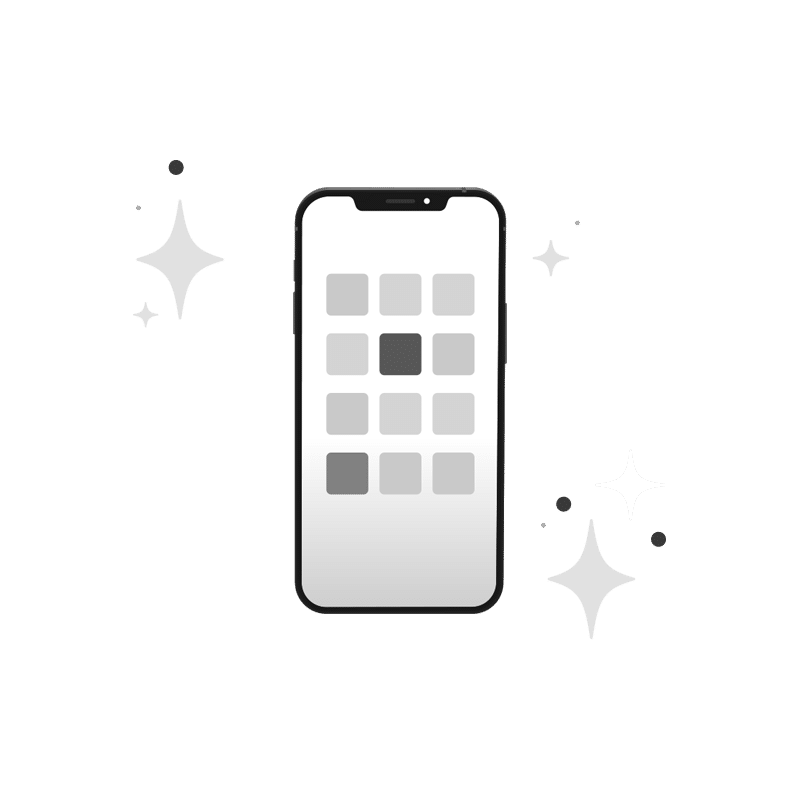 What makes mobile apps successful?
Mobile apps are nifty little software programmes designed to run on smart devices such as phones, tablets, watches. They offer tailored experiences that enable users to do pretty much everything from facilitating parcel shipping to tracking their health, from exchanging messages to receiving content based on their preferences.
A successful app is one that makes life better for its users – by meeting a need: helping them save time, access key information, be entertained, or get connected to what (or who) matters to them. It also enables them to do these things smoothly and easily in a way that fits their lifestyle.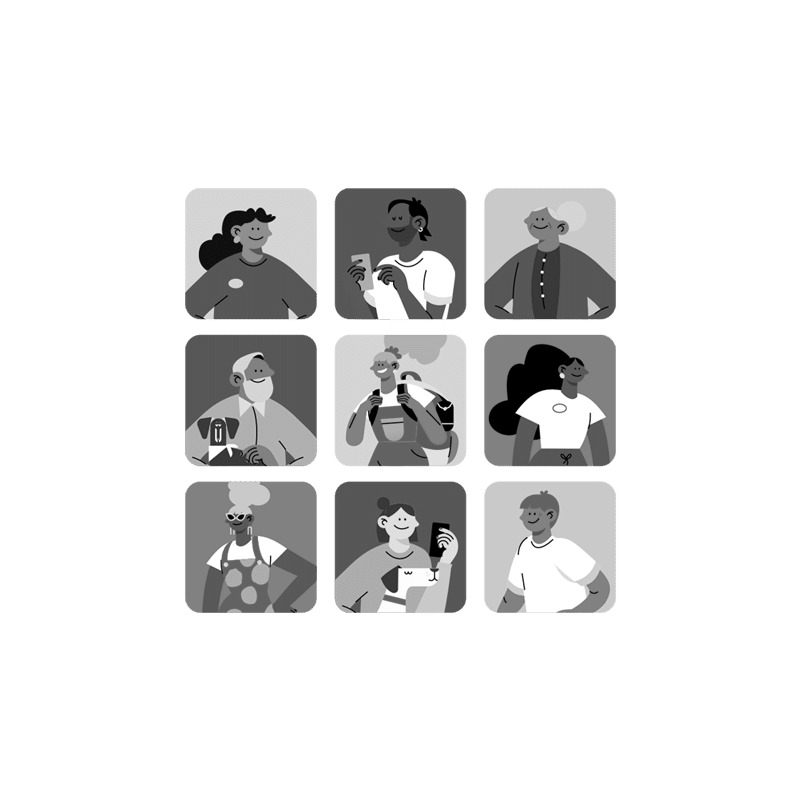 Why does your organisation need a mobile app?
Think of an app as a pocket-sized ambassador for your organisation. Apps streamline tasks and deliver services, but they also serve as a direct line to your brand.
Whether it's to help teams collaborate effortlessly or to provide a delightful customer experience, a well-designed app can make all the difference.
Today, mobile internet traffic accounts for almost 60 percent of total web traffic – and what better way to optimise your content or services for mobile than a dedicated mobile app, tailored to your users' preferences?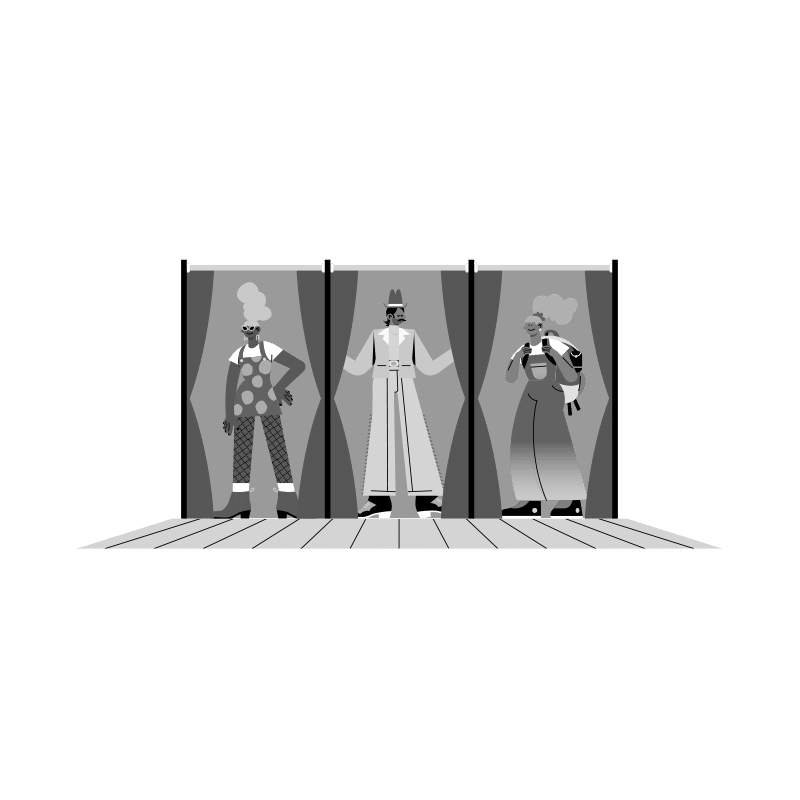 Tips for developing a mobile app people will want to use
Here's how to deliver a mobile experience that make the download worth their while:
Keep it light – in every sense. A user-friendly app will download in a heartbeat and lighten the mood at the tap of a finger, with zero load times, a welcoming design, and easy-to-use features.
Focus on their key tasks. Don't try to do too much and cram too many different features into your app – if you do, it will complexify navigation and risk putting users off. They already have a gazillion apps on their phones – adding yours needs to bring quick value.
Be careful with their data – and show them. Highlight privacy protection features at every step of the process – if users cannot trust you to keep their data safe, they won't entrust you with it.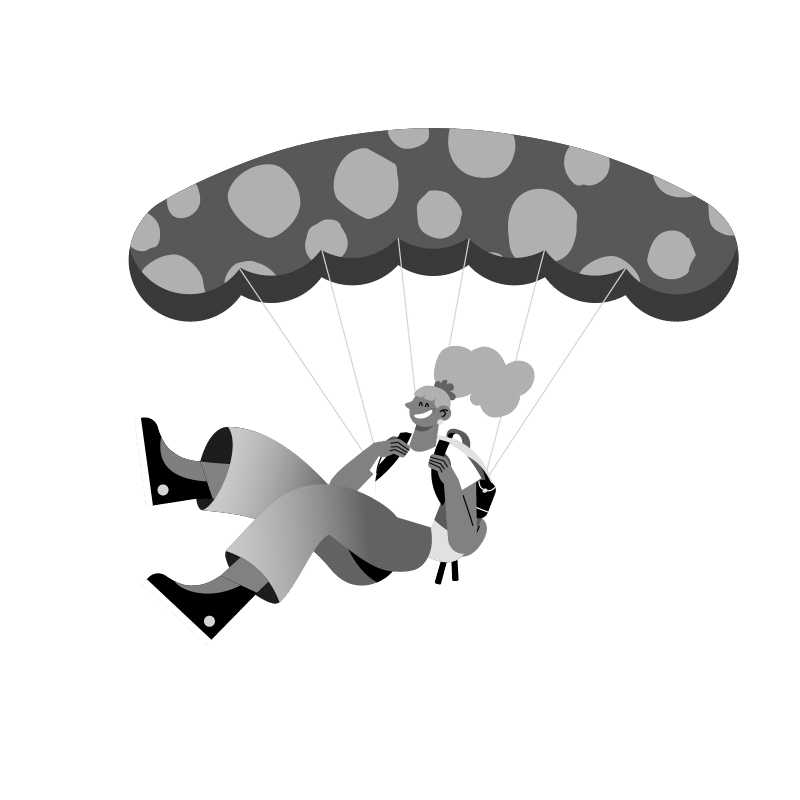 What will your mobile app look like?
Imagine an app that isn't just functional but also a joy to use. Picture sleek design meeting intuitive UX, underpinned by robust features. What you'll get is an app that reflects your brand's personality while serving its core purpose effectively.
At Cartoonbase, the apps we craft are practical (obviously), spot-on (because we always work with the user in mind) and drop-dead gorgeous (now that's a bonus!).
The cherry on top? We use smart illustrations to give your digital products a unique touch and make the user experience a joyride.