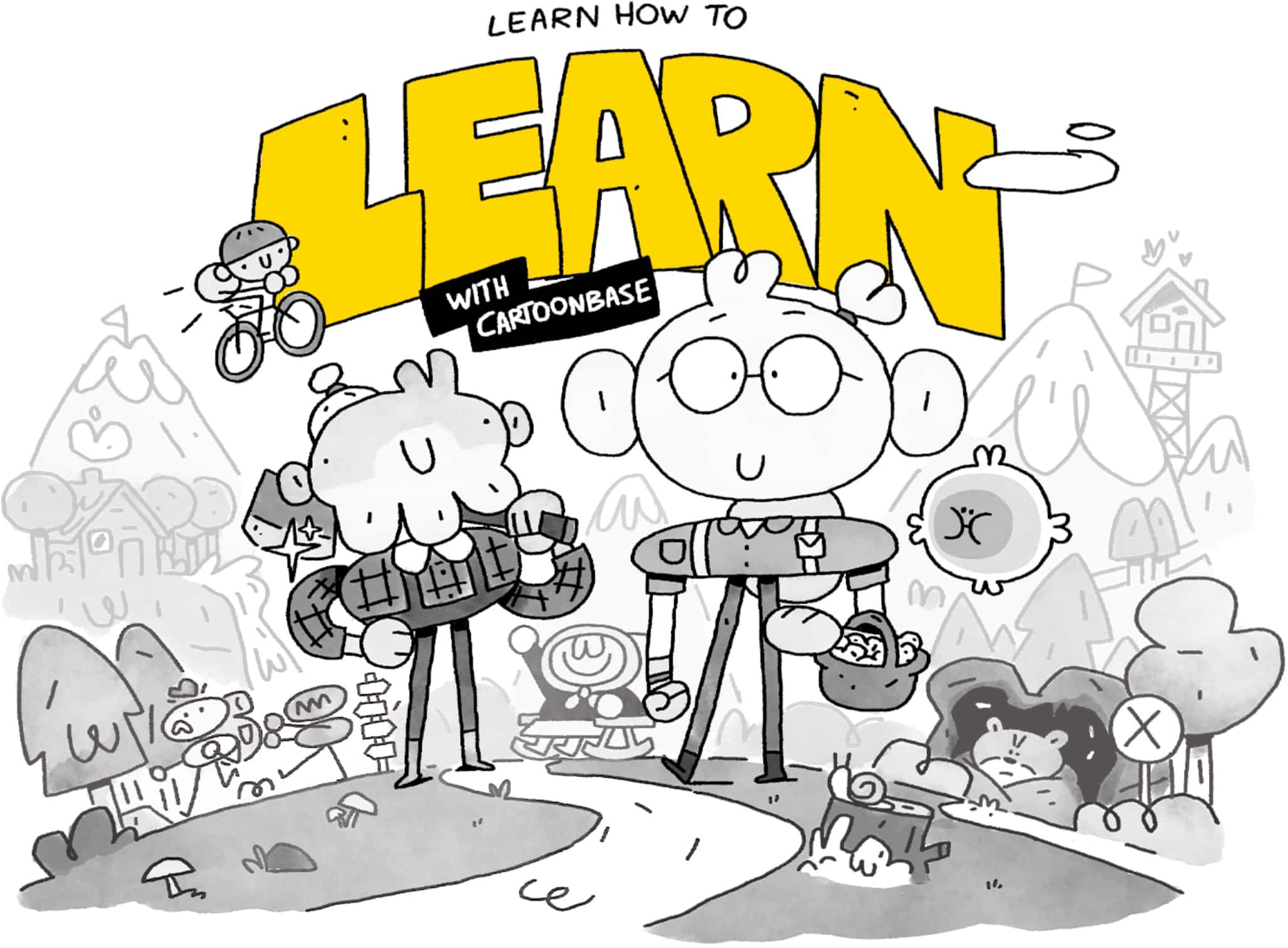 Learn

how

to

learn

with

our

interactive

e-learning

course
Do you wish you could hack your brain to learn new skills and remember everything forever?
Well, we've got the cheat code for you: neuroplasticity! It's your ability to create pathways of knowledge in the forest of your mind.

Unlock your brain's potential and level up your learning game with our fun and interactive online course. Enrol now and become a brain hacker!
Sign up and learn how to learn
Discover your learning potential
Our interactive e-learning course will take you through the basic neuroscience behind the learning process and teach you how to apply it to your own learning objectives.

Imagine your brain is a forest: learning means creating new pathways. In three modules using practical exercises, video and other interactive learning content, you will discover: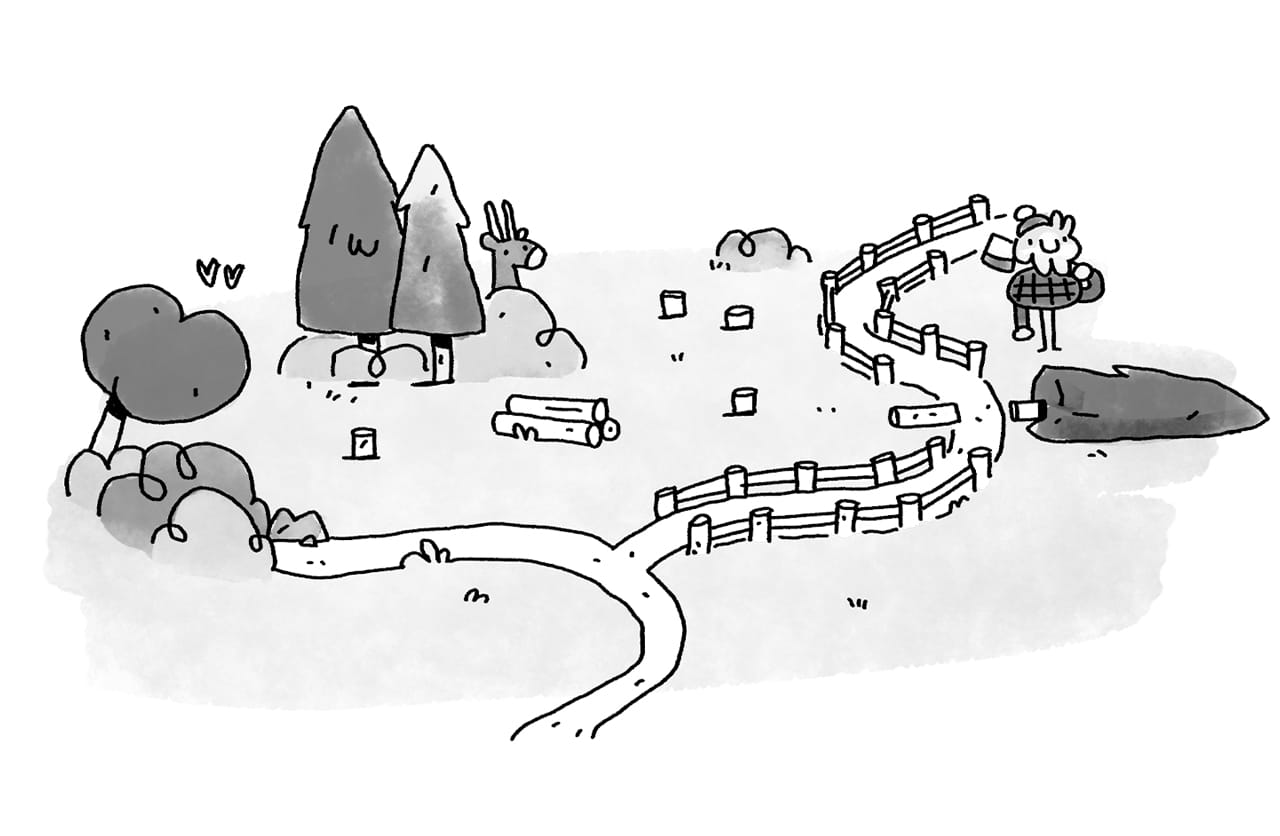 How to create pathways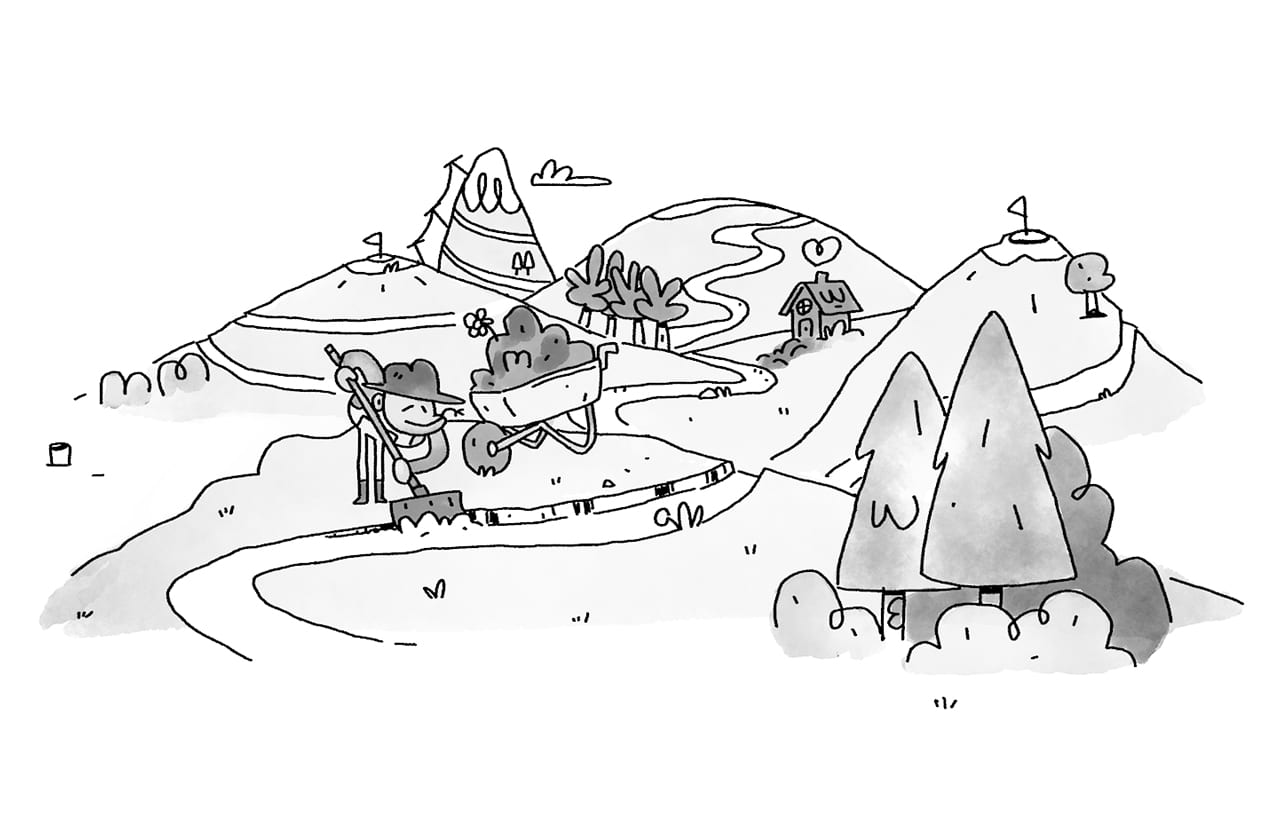 How to strengthen those pathways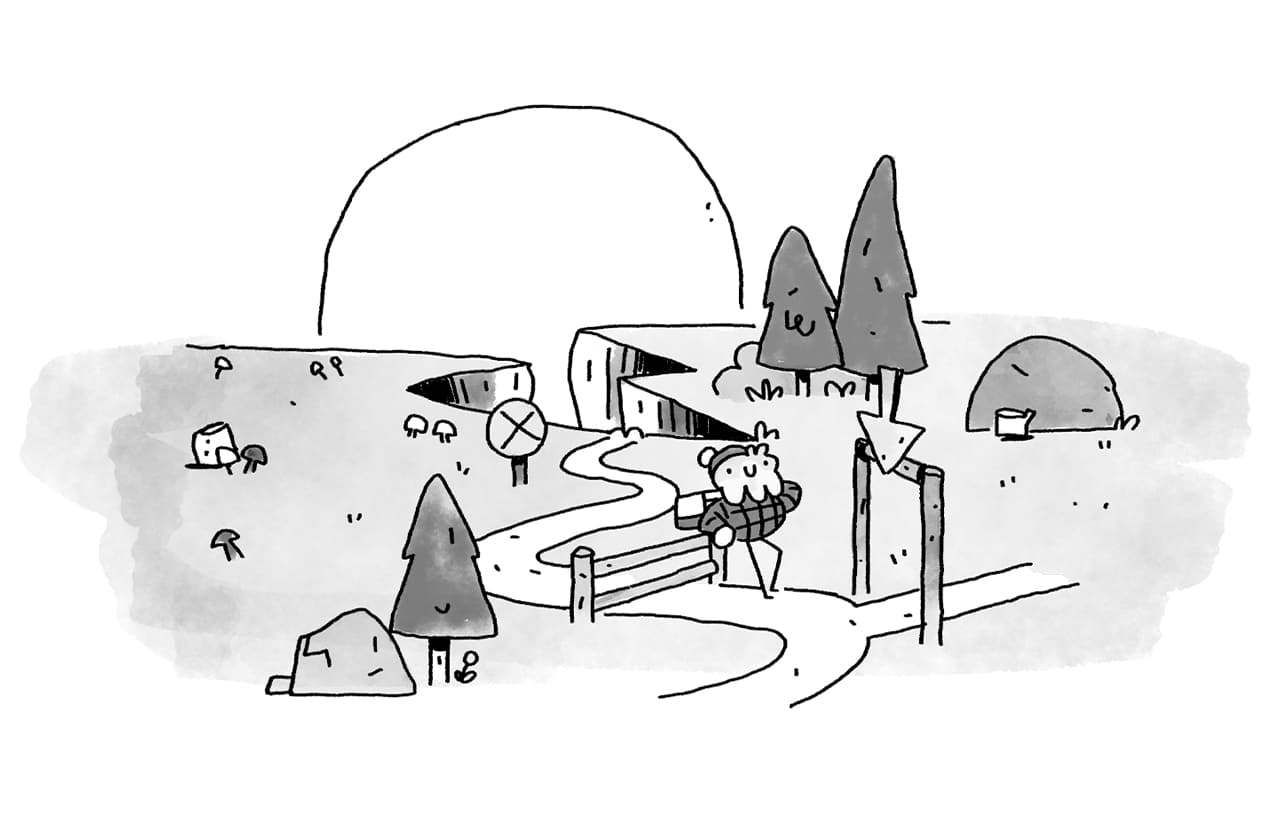 How to correct them if needed
Do

you

have

a

project

you'd

like

to

discuss

with

us?

Do

you

want

to

boost

your

organisation's

learning

offer?

Please

reach

out,

we'd

love

to

meet

you!