Ecologic

— Electronic

waste

recycling

made

a

trend
Creative communication for the environment
Ecologic is a state-sponsored eco-organisation that works to collect, clean up and recycle electronics and recreational products throughout France.
Context
Introducing the WEeeTRI Box: free-of-charge and designed to help companies to act in a progressively greener way by recycling their used electronic devices.
As with all projects that work towards a cleaner future, half the work is getting the word out. Ecologic (with its partner La Poste Solution Business via the TimeOne Group filial) turned to us to increase awareness and get people excitable for recyclables.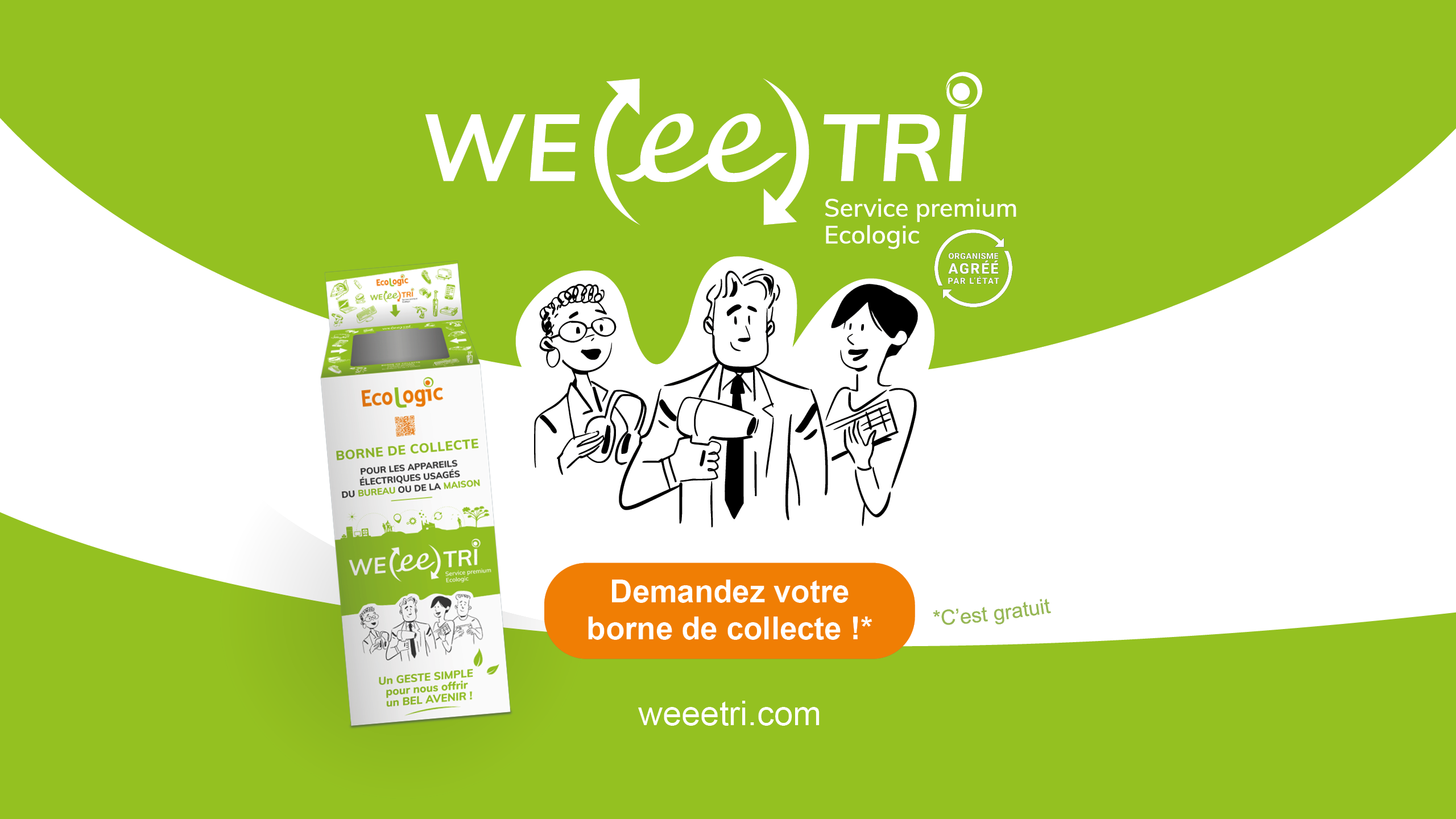 Challenge
At its heart, this project was an educational challenge: the need for a clear and impactful statement was key. This creative communication campaign is the combination of two formats: the advert and the explainer. We had to keep it to 20 seconds, while still making an impact. On top of this, it had to act as a crash course to Ecologic's WEeeTRI box project. We found the right tempo between voice over and illustrations – to make it all easy to understand.
For this explainer, there were strict rules about what can and can't be said in an ecological project. It helps avoid greenwashing and false advertisement. Working with constraints is our bread and butter: we highlighted where Ecologic shines and focussed on their amazing project.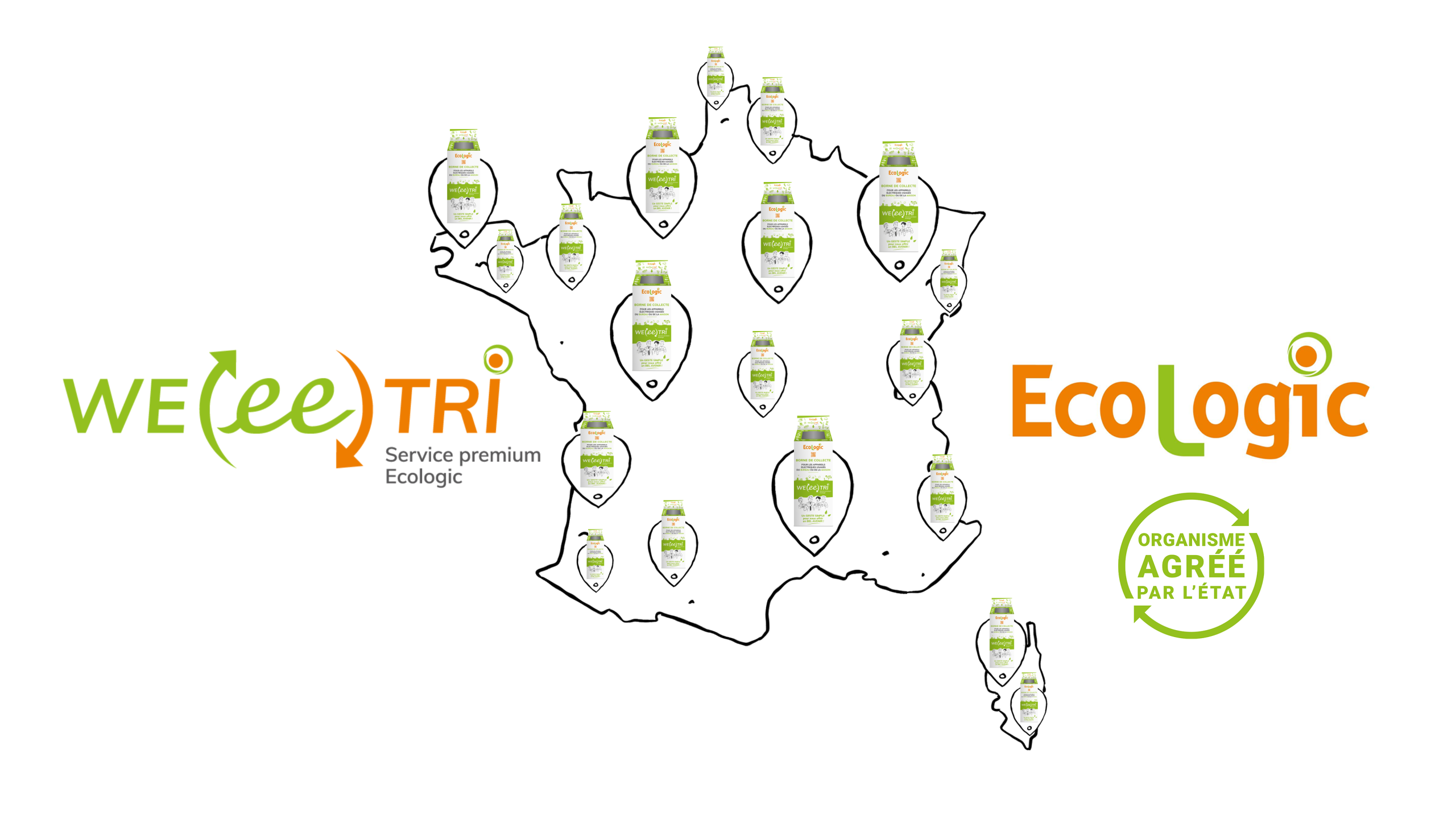 Approach
Nothing is lost, nothing is created, everything is transformed. By harnessing the existing brand identity, we created an audiovisual universe centered around the WEeeTRI box. Radio, television or on the street: the word was out and the future is Ecologic.
Using a black-and-white, hand-drawn style, we kept the visuals crisp and clear. This showcases the familiar and empathetic effect illustrations can have on the viewer, and allowed us to add colours to highlight the most important aspects: the WEeeTRI boxes.
The universe developed for the project goes even further by offering a sound identity. Professional actors lent their voices to the video as well as two podcasts. This complete universe is therefore used for multiple communication channels such as billboards, specialised magazines, television and listening platforms. 
We offered several variations of the materials, allowing Ecologic to test which one would be most effective.
Impact
With the use of simple illustrations across a variety of formats, Ecologic could realise their ambitions of making an impact on businesses and the environment. They were ecstatic with our work: sharing it across their social media.
Due to the success, we may have new projects with Ecologic to unveil soon.
We're

always

open

for

a

chat

,

so

get

in

touch

to find

out

how

we

can

help

your

brand

and

business

.