Educat

—

Saving

more

lives,

faster
A website and app that get to the heart of users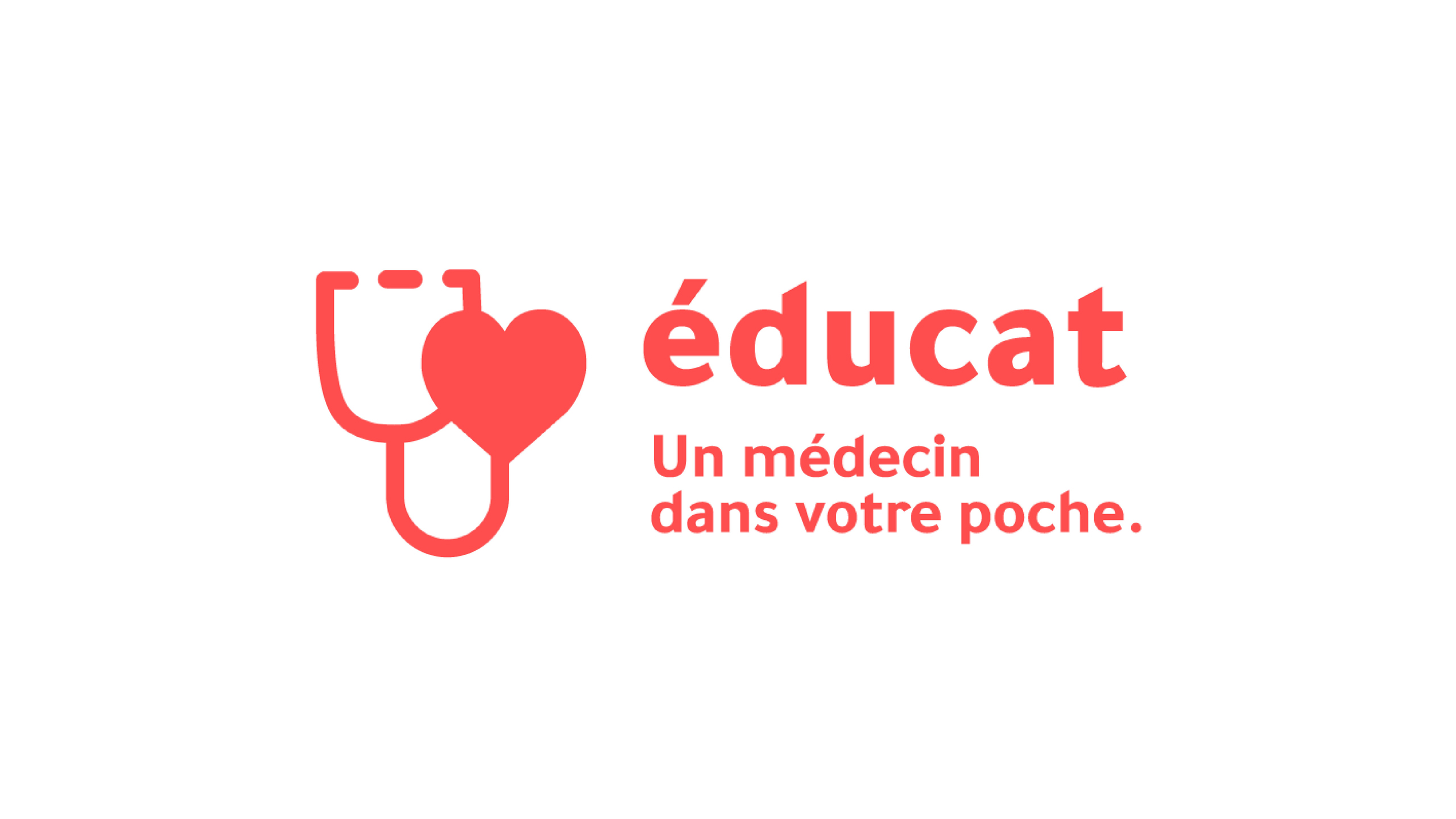 Educat was launched by a group of doctors to encourage post-intervention follow-up to prevent cardiac relapses.
Challenge
Educat needed help revamping their image and voice. They needed a complete rework of their website, including their texts – along with a redesign of their app and a video explaining their goals.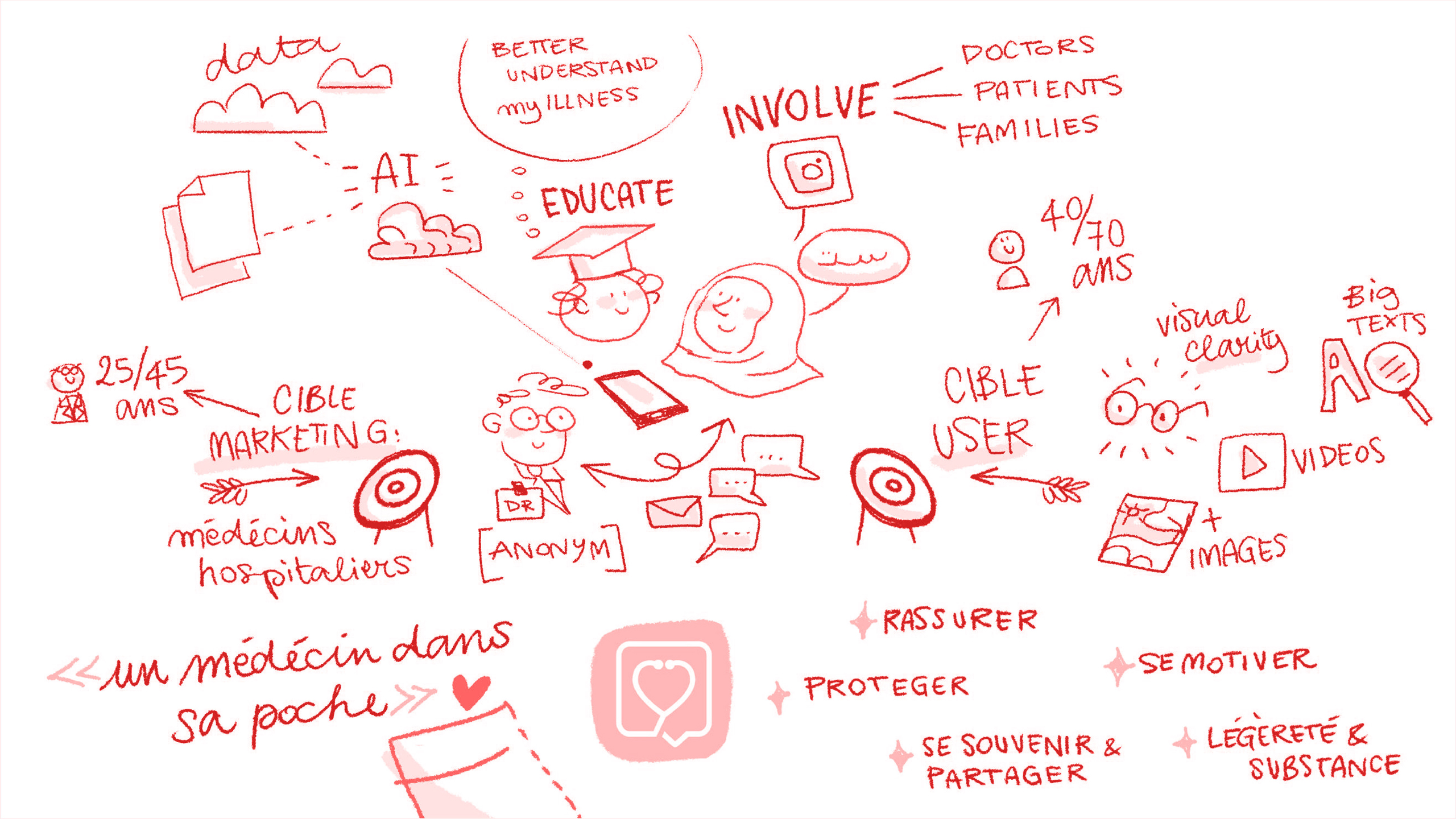 Approach
Collaboration: The Educat app target audience is a very fragile group (people in remission from a heart attack or stroke). Reaching an audience like that is tough, and so we needed to make sure everything was explained thoroughly in a relatable way. This was achieved with a hand-drawn style that evoked a calm, protected context – emotive, yet respectful. 
Consistency: We started with a kick-off workshop from the get-go so that we knew exactly what they needed and what they wanted to say. It was all about care and prevention, and so we brought this feeling to each and every aspect of their project: from the copywriting to the website's look, to the UI of their app.
Impact
Educat loved the work we did. They went from a simple, text-based website to a dynamic, attractive web experience in just a few weeks time. This included an entirely new communication package that can be used in all future communication – with a look worthy of an established startup. Their willingness to work together with our team led to a true transformation for Educat.
We're

always

open

for

a

chat

,

so

get

in

touch

to find

out

how

we

can

help

your

brand

and

business

.