Huawei

— Bringing

cybersecurity

to

the

general

public
Decrypting cryptography with Alice and Bob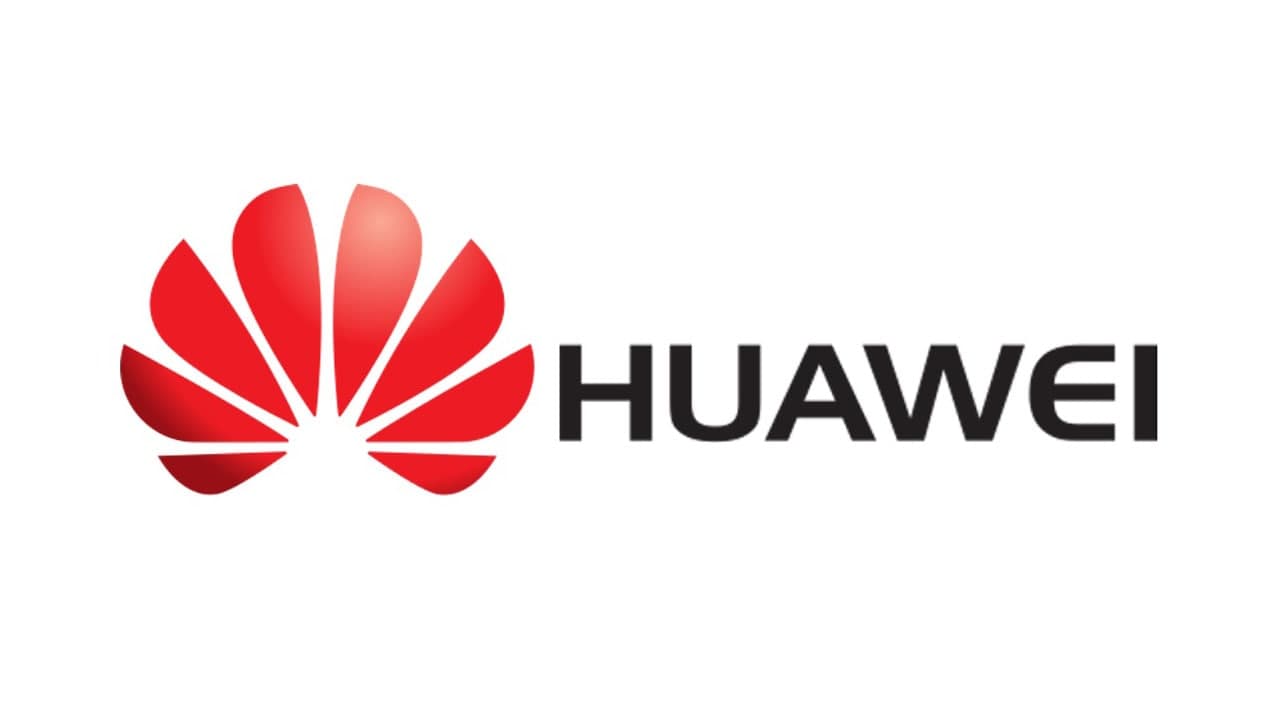 A leading global provider of ICT infrastructure and smart devices.
Challenge
Creating a series of engaging explainers on a highly technical topic
Huawei's Public Affairs team in Brussels requested our help to develop a short series of explainer videos on cryptography and cybersecurity for their "What makes it tick?" YouTube channel.
These videos needed to be fun to watch for a very broad audience while digging deep into the technical details of how cryptography works.
Part of a pop science channel where lots of content was posted every week, the special request for this series was to create a unique look and feel that would make this special series stand out from the crowd.
Approach
Introducing Alice and Bob to tell a universal story about secrets and love
To get a diverse audience without prior expert knowledge to engage with our content and distinguish it from the other explainers on the channel, we needed to give it a 'soul' – a human face, an identity, and a red thread guiding the viewer throughout the individual episodes.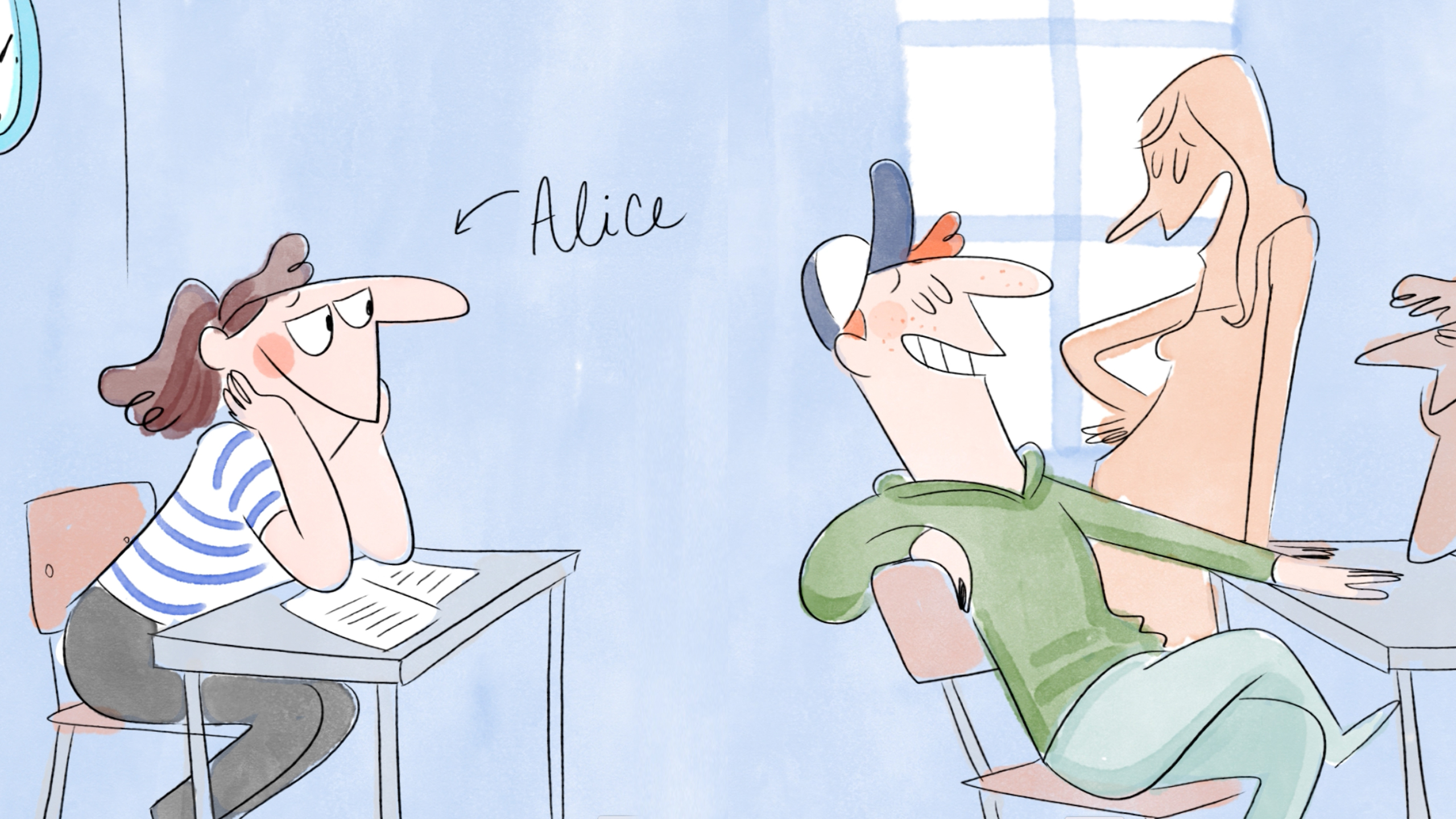 Starring: the Romeo and Juliet of cryptography
To tell a relatable story getting the viewers' attention, we are featuring the love story of Alice and Bob, two archetypes of science storytelling. 
The characters have been used as placeholders in discussions about cryptography for decades and create the perfect opening, framing a highly technical topic as something really relevant to each of us as we all need to exchange private information.
Hand-drawn illustrations
The series is set apart from the other videos on "What makes it tick?" through a distinctive 2D animation style based on hand-drawn illustrations.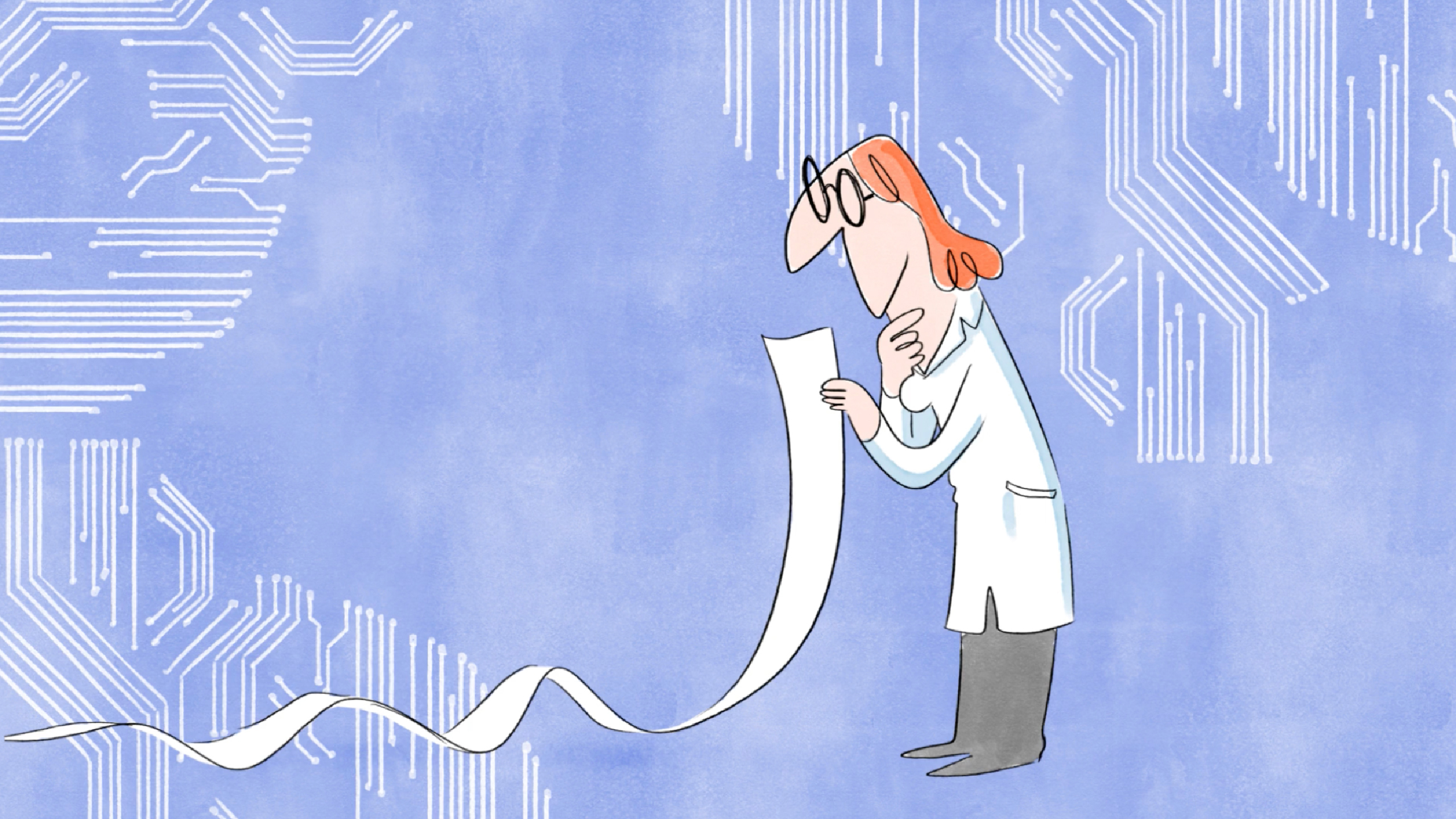 It fits the 'love story' angle perfectly, giving the video a comic book look and feel, while at the same time lending itself well to the complex technical explanations of how cryptographic systems work.
A unique tone of voice 
All the elements of the series were co-created with the client, external experts and cartoonbase's creative teams to create a universe that viewers will find likable and come back to. The voice-overs 'chatty' tone of voice is in tune with the hand-drawn visuals and the content's storytelling angle. 
Together, the videos on the cryptography playlist tell a memorable story – of Alice's and Bob's love affair, but also of the evolution of cryptography in the context of technological developments such as 5G.
Impact
Together, the videos from the cryptography and cybersecurity series have been viewed almost 2 million times. The first episode features among the four most popular videos on the "What makes it tick?" channel.
They have also attracted numerous comments, fostering debate on the technological issues at stake, and enabling our client Huawei to demonstrate thought leadership on a topic of particular importance to the company.
We're

always

open

for

a

chat

,

so

get

in

touch

to find

out

how

we

can

help

your

brand

and

business

.