Ice-Watch

— Channelling

the

power

of

the

sun

into

a

watch
Channelling the power of the sun into a watch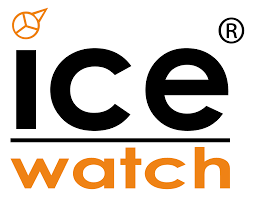 Ice-Watch is a watch designer and manufacturer seeking to innovate and disrupt the industry.
Challenge
Coming down from the popularity of their 'plastic Rolex' design, Ice-Watch asked us to help promote their new ICE Solar Power – a solar-powered and stylish new design. They needed something strong and bold to represent a new disruptive look that would get the world talking about them again. To do this, we needed to design a cross-channel video campaign that could be shared on social media, television and even in the cinema.
Approach
It all started with a collaborative workshop organised at the Ice Watch base of operations. Our objective from start to finish was to create a look and feel that exactly fulfilled the needs and wants of the entire Ice-Watch team.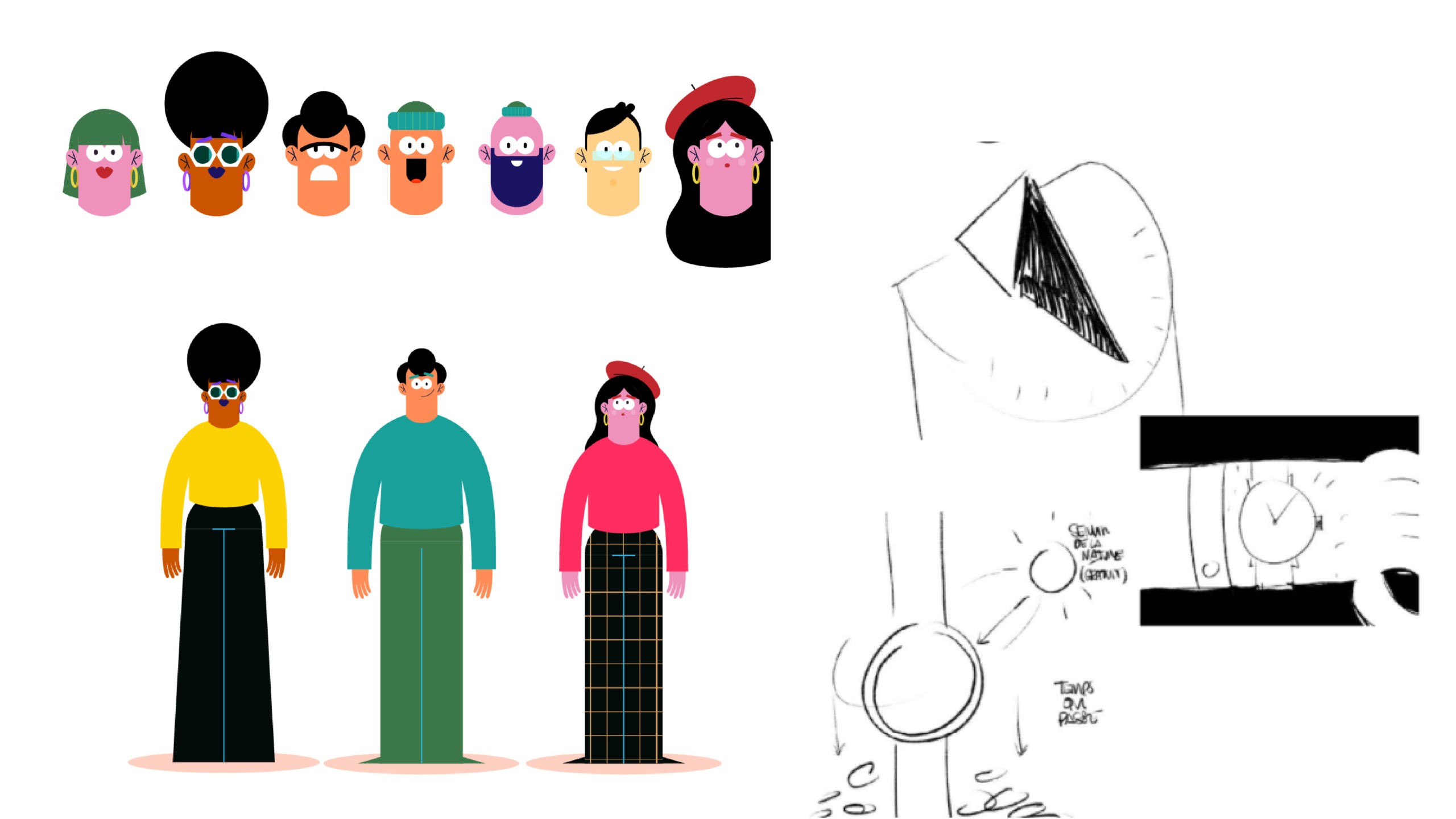 Stylish: Ice-Watch is all about style and the videos had to represent this. We went for a cool 'sticker' look that felt bubbly and unique. Flat design allowed us to easily adapt the videos to different formats, while retaining a youthful and modern feel. One of the main selling points of the Ice Watch is the customisability of their products, and so the characters we created had to be customisable too. Using simple shapes to build up the characters made it easy to change their style and expression throughout the many videos we produced.
A tale as old as…: We told the story of time to give an epic sense of purpose to Ice-Watch. Time is such an integral part of everything we do and the watches we wear are part of that story. We wanted to place the new design at the forefront of this ancient tale by focussing on the sun. From mayan calendars to obelisks, to Roman sundials and now the solar-powered Ice-Watch – there's a throughline that goes all the way back to the beginnings of the human race. Epic, right? Wearing the Ice-Watch Solar Power means you're part of the story too.
Adaptable: Much like their watches, Ice-Watch needed the campaign to be adaptable to the many channels it needed to fit. We remade and rewrote multiple scripts and storyboards for all the different formats and languages. This meant that the videos could have the same global appeal as the Ice-Watch watches, thanks to their flexibility and customisation.
Impact
We created a series of modular videos that could be shown on a large variety of media channels with a look and feel that fully captures Ice-Watch's cool character. The campaign was spread worldwide, from cinema screens to TV commercials, and huge events like the Universal Exposition in Dubai.
We're

always

open

for

a

chat

,

so

get

in

touch

to find

out

how

we

can

help

your

brand

and

business

.