ClearSpace—

Illustrating

space
An animated series to learn all there is to know about outer space
A once Swiss now European team on a mission to remove debris from the orbit of the Earth.
Context
Did you know that an estimated 36.500 pieces of junk, large and small, travel in orbit around the Earth? ClearSpace was founded in 2018 with the mission of removing those debris to secure the future of space exploration and operations.
ClearSpace was looking for a partner to help them better communicate on what they do and expand their audience. They came to us with a specific request : illustrating space. We could aim for the stars. And we made the most of it.
We brought together a galaxy of creative minds and came up with a concept that was as thrilling as it was wacky: a video series that would interweave expert interviews and motion design sequences to learn all there is to know about outer space.
Approach
We determined that the best way to bring our concept to life was to use real footage enhanced with black and white, chalkboard-style animation, interspersed with fully animated sequences in colour and with a voice-over.
The pilot episode set the bar sky-high, with an interview with Swiss astronaut Claude Nicollier and Clearspace's chief engineer, Muriel Richard-Noca, about space junk.
When concepts needed explaining in more detail, we interspersed the real-footage parts with fully animated sequences.
The purpose of these animated parts was to foster understanding by means of a very attractive storytelling: the journey through space of Stevebob, an alien art graduate/ knowledge seeker, and his pet space-slug Frenulor.
It was this combination of interviews and illustrations that enabled the episode to provide a thorough and digestible, interesting and entertaining overview of the subject.
Challenge
The main challenge we faced was to anticipate the content of the interviews to start storyboarding and illustrating the animated segments, whilst leaving room for the experts to express themselves freely. The research we carried out upfront and the documentation provided by Clearspace proved invaluable in helping us meet this challenge.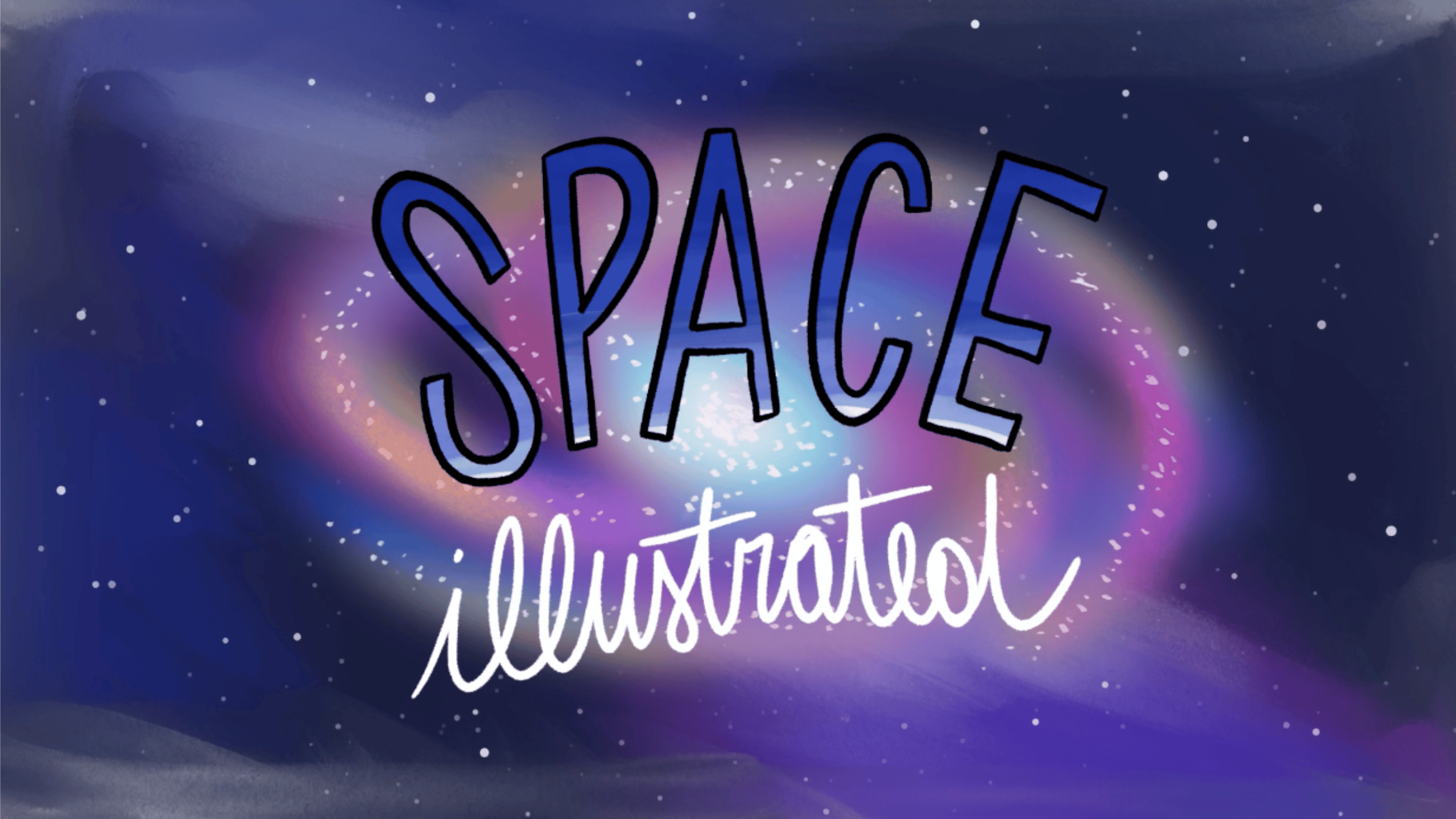 Impact
Our first video explaining space junk ticked all the right boxes. We turned hard facts into a space journey using the universal language of illustration: by creating an emotional connection between the audience and the characters Stevebob and Frenulor, we ensured the technical content was understood – and remembered.

The video highlights how accessible space can be: with the right approach, any niche subject can be brought to a large audience.
We're

always

open

for

a

chat

,

so

get

in

touch

to find

out

how

we

can

help

your

brand

and

business

.