iToday

— Putting

a

face

to

innovation
Branding and live-drawings to give shape to abstract concepts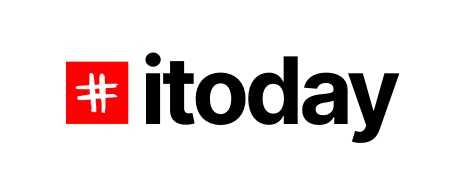 Innovation Today is an event organised by Design Sprint to bring voices of innovation to Switzerland by inviting high-profile speakers to discuss innovation in everything from UI and UX, to the Business sector.
Challenge
As partners, we contributed to the event by producing the main introductory video, some short clips to present the speakers and organising live drawing sessions during the streamed "talks" and masterclasses (that could be followed physically and virtually). The main challenge here was making sure our content was complementary to the various presentations and events – highlighting and emphasising certain topics, as well as keeping the audience engaged, without overshadowing the speakers.
Approach
Partnership: Being partners of the event meant being one step ahead of Design Sprint's needs. We really showed them what we brought to the event as partners, and that paid off in the end result. We were punctual and self-sufficient, relieving any worries the event managers may have had on the day of the event.
Swissness: iToday is an event that brings great minds to Switzerland, and this had to be reflected in our work. It's important to us that anything that we create really captures the feeling of the event. The sleekness of a design-oriented event, the seriousness of the business world and, yes, even its Swissness, all had to be taken into account. The assets and live drawings we created embodied these core values and became memorable souvenirs of the event as a whole.
Impact
Illustrations turned out to be the perfect mode of communication for iToday's dream of innovation – being flexible enough to cover a variety of different topics and industries. iToday is still going strong today and organising deep and fascinating discussions and events. In fact, people still approach us with iToday as an example of what they want.
We're

always

open

for

a

chat

,

so

get

in

touch

to find

out

how

we

can

help

your

brand

and

business

.