Magic

Pass

— Branding

winter

holidays

with

a

sprinkle

of

magic
A cartoony video to tease a loyalty programming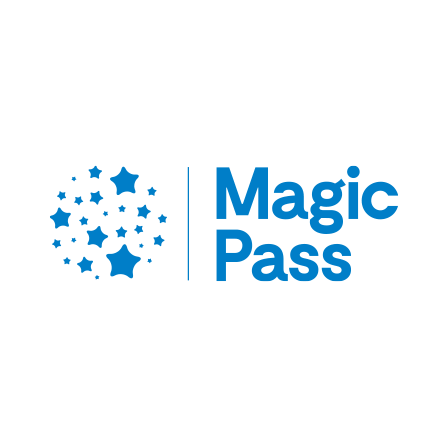 Magic Pass is an annual pass that gives you access to 40 Swiss resorts and destinations.
Challenge
Magic Pass needed help launching the loyalty programme aspect of Magic Pass, so they reached out to Cartoonbase to help. The challenge was to create a stylistic universe that would match their existing materials, while getting people excited for the future of Magic Pass.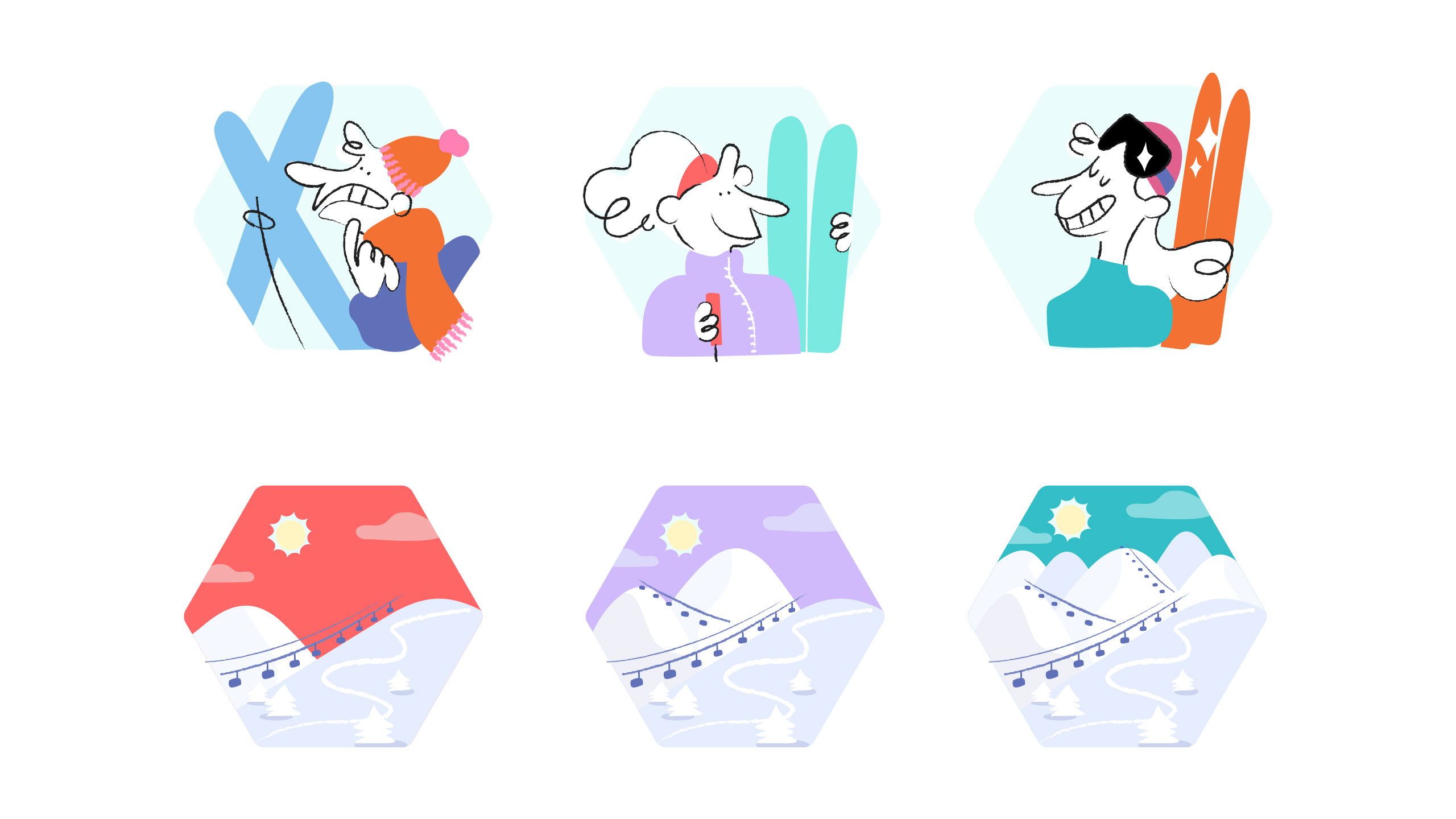 Approach
We knew that we had to make something as simple as loyalty points feel like a story that would get people interested and hyped about the programme.  
Story: For the main video, we focussed on telling the story of a young girl who wanted to ski and how Magic Pass helped her do that. By making the story feel personal, even with something as simple as wanting to ski, people are immediately drawn to watch the whole video. Next to that, we created 20 Q&A videos, along with digital stickers to accompany the tiers of the loyalty programme. Our assets were readily available for use in Magic Pass' social media campaigns.
Cartoony Style: We went with a light-hearted and colourful cartoon style that encapsulates the fun to be had when using Magic Pass. It also allowed us to communicate how the app worked clearly, while giving all materials one consistent style. The system of collecting points could vary based on when and where you were, which meant that communicating the programme became extra challenging. Luckily, we were able to disguise this complexity in a welcoming package – making the whole programme easy to digest for viewers.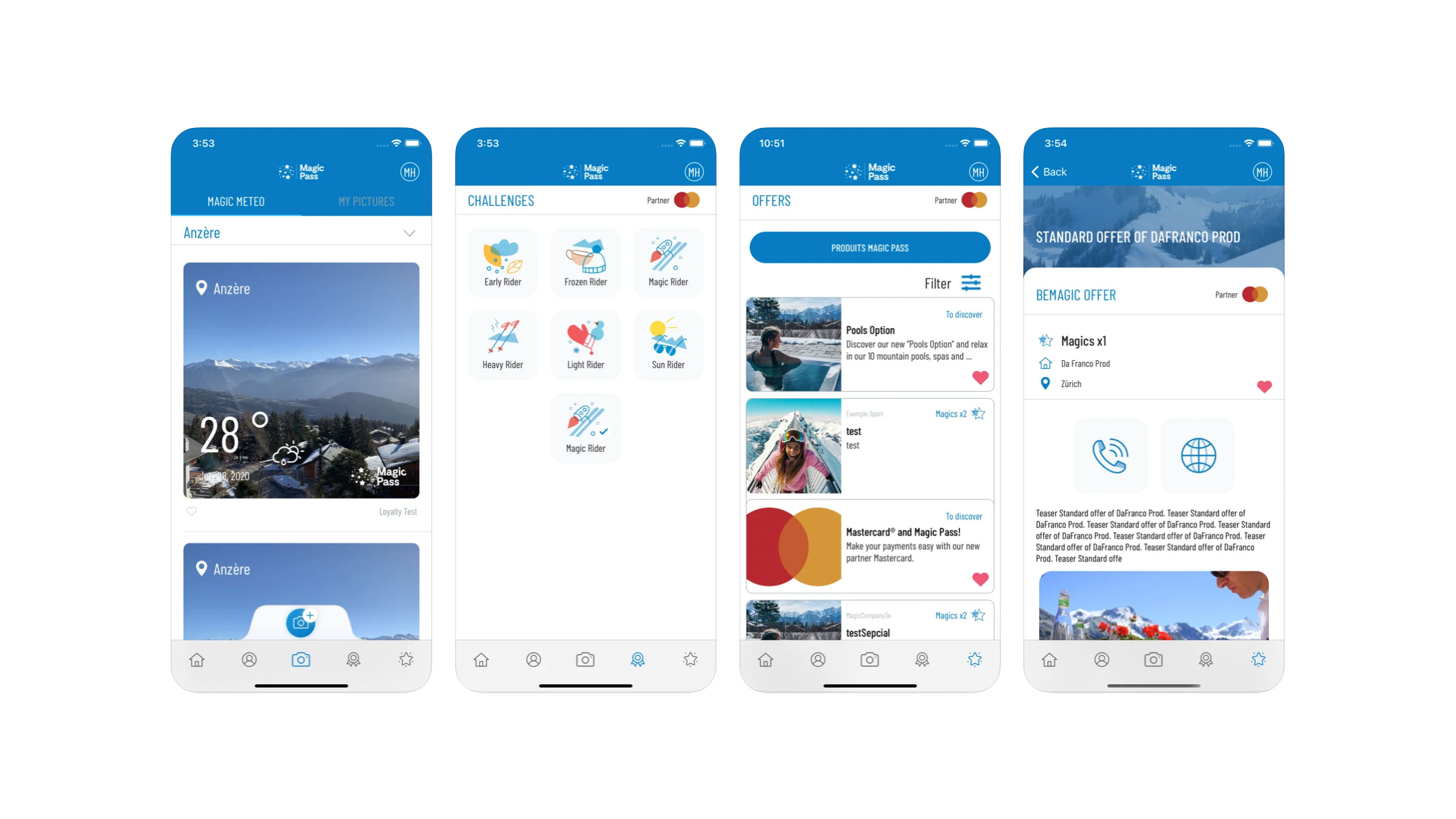 Impact
The videos garnered over 20,000 views on social media, helping Magic Pass find new customers and inform existing ones about their loyalty programme. On top of this, we created videos for the many potential partners of the programme, motivating them to join the programme. For us, this B2B communication was just as important as the B2C communication. This mentality proved to be right, judging by the success of the Magic Pass programme.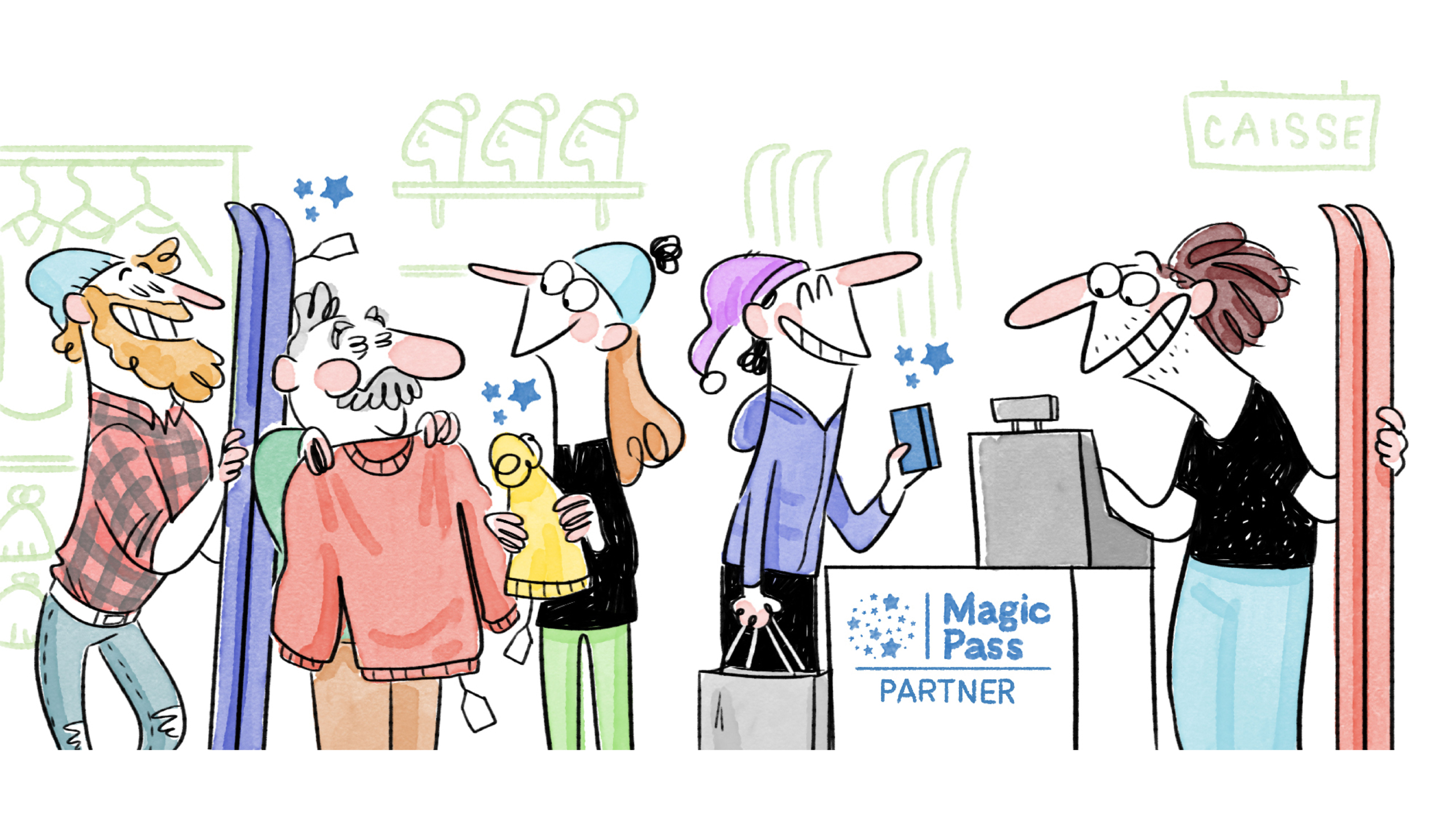 We're

always

open

for

a

chat

,

so

get

in

touch

to find

out

how

we

can

help

your

brand

and

business

.