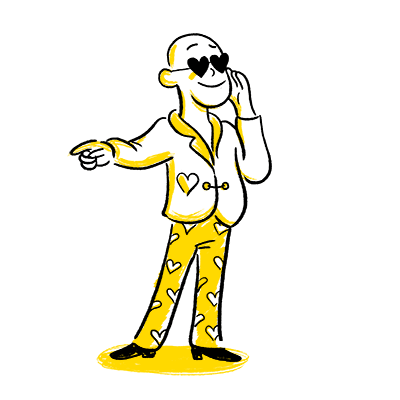 What are social media campaigns?
Today, brands need to think about their online presence as a "social-first" experience: social media is where your audiences usually hang out.
That does not mean simply posting content faster to more platforms. Each social media channel has its own rules and demographics, with different habits and preferences.
With a social media campaign, you think it through. From the conception of snackable content created with social media in mind to posting online, driving engagement and building communities, your social media campaign orchestrates each step for maximum impact.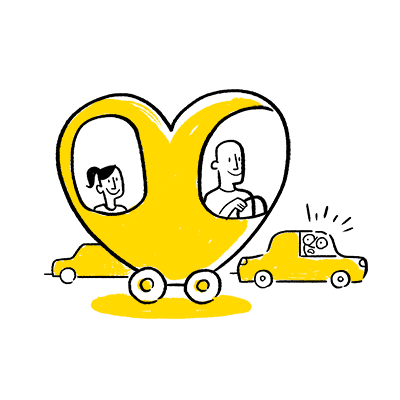 Why do you need social media campaigns?
Your target audience is on social media, and so are your competitors. Competition for attention is fierce, and the only way to win is by having a plan that combines the different tools at your disposal: you need to know exactly what to post when, where and how.
In other words, your successful social media campaign builds on expert knowledge and up-to-date data: which audiences can be found on which channel; what they are looking for there; how they interact with content, and with each other; and which format will deliver your messages most effectively.
That's why you cannot improvise a social media campaign.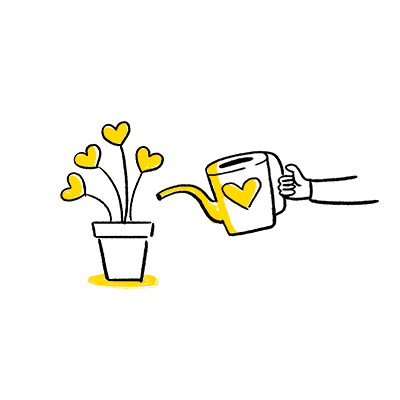 How do we handle your social media campaigns
A good social media campaign is designed in four steps: analysis, production, implementation and adjustment.
Analysis: we look at the objectives and define target audiences, appropriate channels, scope and tools in this context. We also conduct a benchmark of existing content and competitor activity.Based on this analysis, we draw up a content plan: what assets do you need to produce? This step can cover the creation of a new social media account, a hashtag, content such as videos, visuals and copy, but it also serves to evaluate if you need paid promotion or a dedicated partnership for example.
Production: we create dedicated social media content for use during your campaign. Producing content specifically for each campaign and social media is an investment that pays off: rather than reposting a video, article or picture from your website, make sure each post is fine-tuned for the specific social context it is used in.
Also keep in mind that on social, people expect to find fresh, up-to-date content, so be careful not to "recycle" too much.
Implementation: we plan the release of your campaign content across channels using a content and engagement plan: that means creating new accounts if needed and putting your video, artwork or article online at exactly the right time to be seen and shared. It also means creating interactions in a targeted manner through tagging, reposting, liking, following and promoting using best practice and drawing on our benchmark.
Adjustment: your campaign does not stop there. Every publication and interaction delivers valuable new data on what works well and what does not, and this feeds into the next steps to create a campaign that is truly you and resonates with your audiences.
You

might

find

these

useful