Nexten

—

A

web

developer

and

an

HR

manager

are

on

a

plane
A hilarious explainer video in a gamer's suit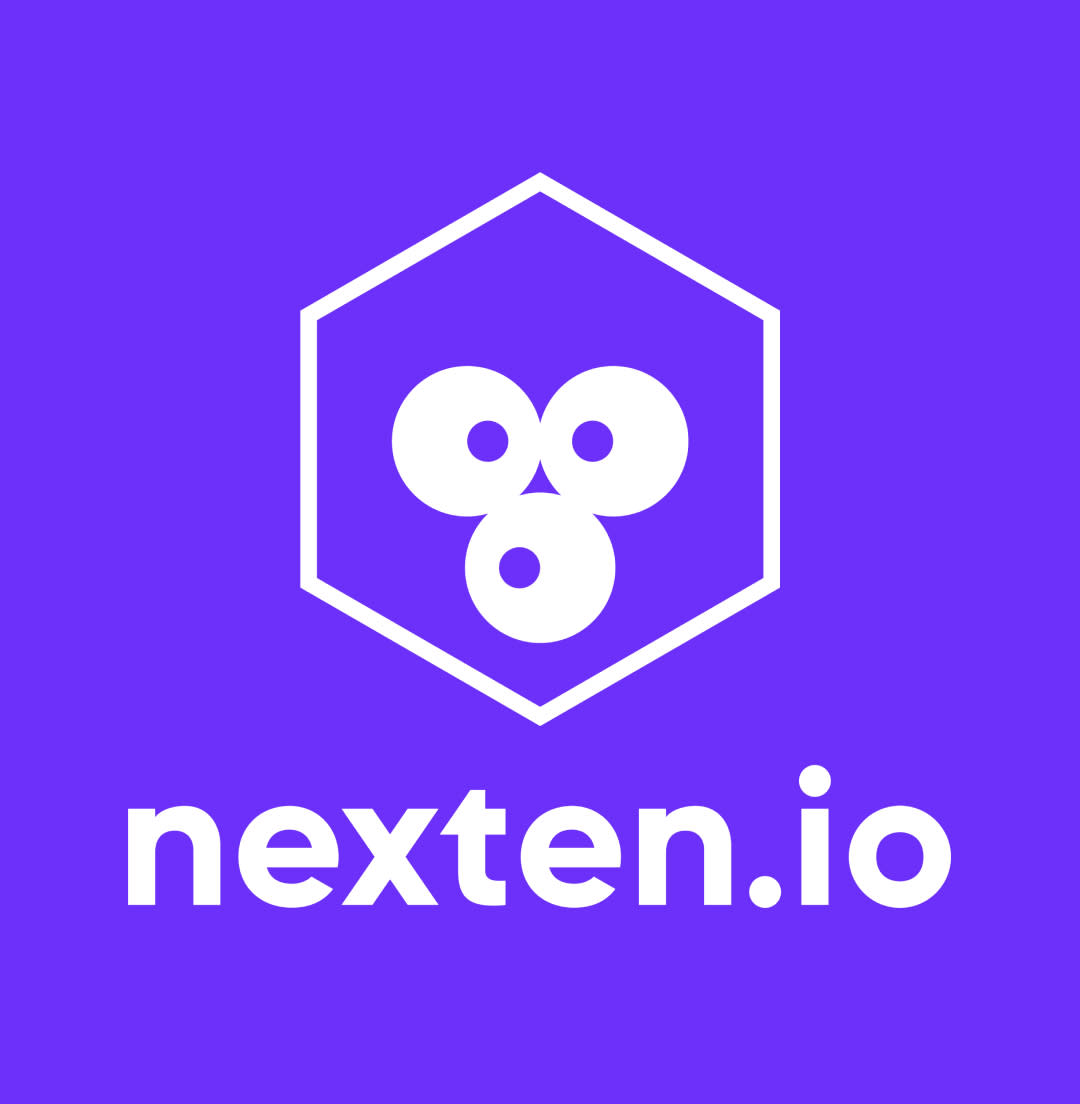 nexten is an online platform that connects IT specialists and developers directly to the companies that need them - cutting out middlemen.
Approach
Sci-Fi: IT is an industry full of nerds, luckily so is our copywriting team. We worked together with nexten to come up with a concept filled with references to the greatest sci-fi hits from the last century. The story of Developer-1 and his journey to the nexten monolith is sure to sweep up all fans of geek-culture.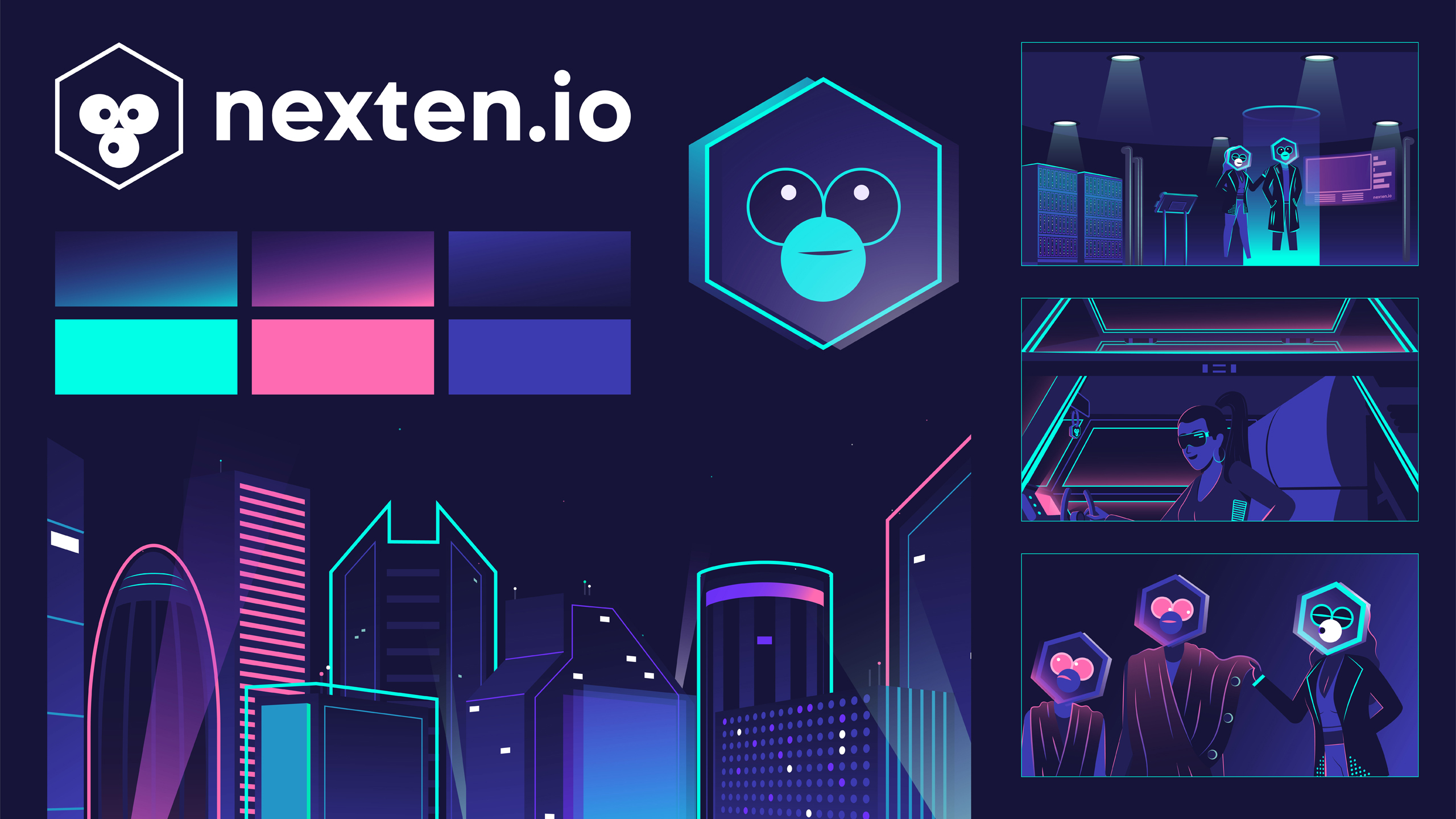 Short-Film Feel: When developing the video, we had agreed with nexten that a more cinematic feel was the way to go. The video focussed on sharing information through dialogue instead of a simple voice-over. This really worked to convey an exciting, well-paced ambience. Starting with a cold-open pulls in the audience, while the mystery of the setting holds onto the audience's attention and makes nexten really memorable.
Enthusiasm: We hand-selected the right team for the job. From the script writer, to the animator, to the voice actors – we made sure that we had a team that loved the subject matter and had the enthusiasm to make the video sparkle. 
Impact
nexten now has a love-letter to sci-fi that lets their audience know that they share the same interests and explains exactly how nexten can save them time, money and stress when searching for a new job.
We're

always

open

for

a

chat

,

so

get

in

touch

to find

out

how

we

can

help

your

brand

and

business

.