Video formats vary widely from one social media channel to another – find out how they look and work best on each network! Here's an up-to-date overview of specs and recommendations for each network.
The best video format for your social media content depends on where you post it. Do you watch the same type of video on your phone on the bus while on your way to work, when doing research at the office, or to relax at home after work? Of course not – and neither does your target audience.
The same audience does different things in different places.
You might argue that they want cat videos wherever they are – but even so, they will not engage with them in the same way depending on whether or not they are at work for example.
To effectively reach your target audience, you need to finetune the video format for each social media channel.
Videos get more action
We all know that online video is booming, and this trend is still gathering speed. With conversion rates higher than for any other type of content, the potential for effectively reaching your audience makes video an essential part of any content strategy.
In our work, we often see that companies getting started on corporate videos tend to consider them as a one-size-fits-all output.
There are big differences between the way people surf on different networks.
Moreover, guidelines on the type of video format you can upload to a social media platform differ from channel to another – and they evolve fast. And yet another set of guidelines applies to the format of promoted videos on social media…
Content is key, but don't neglect the container.
Here's our essential, up-to-date guide on how to format videos and optimise for each of the major platforms, and what you need to know when running video ads.
One thing to keep in mind for all 'social' video formats – especially when going for short ad formats: pay attention to the opening and closing sequences which serve to 'hook' your audience.
Most platforms enable you to choose between in-stream and promoted videos, i.e. between videos displayed after clicking on a specific video and videos displayed on the platform's home page or among search results. The choice of video format will largely depend on your content: if you are promoting a tutorial, it will perform better in a place where people can search for it. A short, ad-style video on the other hand can get you engagement when displayed in-stream.
They need to be engaging and should always contain a call to action: invite the viewer to subscribe, share, comment, hit the bell to receive notifications, browse your channel for more, check back in for the next episode, or go to your website to find out more on your product – don't ever think the next step is obvious. Guide your audience to where you would like to take it.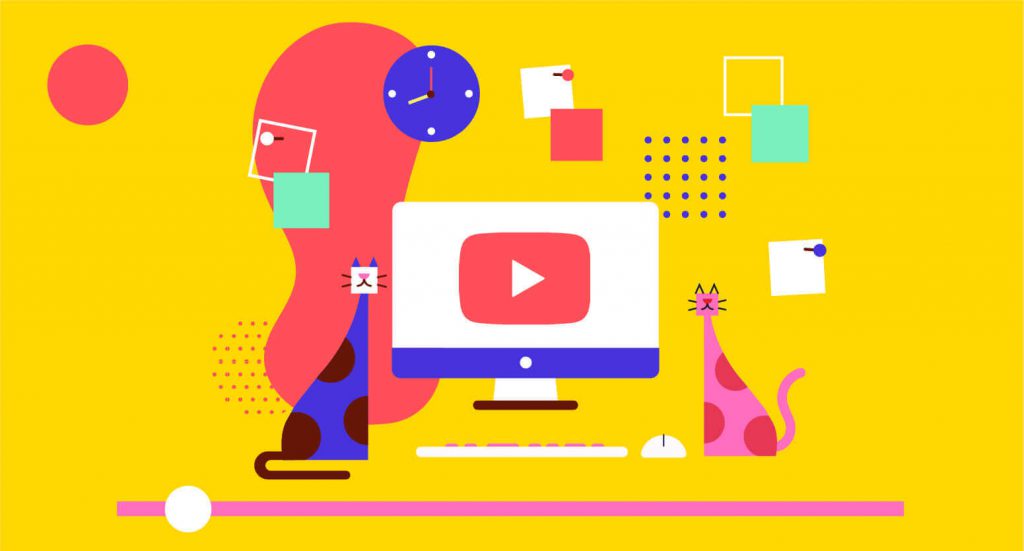 Youtube
First things first. YouTube is the biggest global video platform. It has over 2 billion users – that's almost one-third of the Internet.
YouTube enables you to embed interactive elements such as links – these can be efficient tools for promoting more content from your channel.
Specs
(These are no absolute rules and the video format will depend on the content: an online course will be longer than an ad.)
Ads
Unskippable ads: maximum length 15, 20 or 30 seconds
The obvious advantage of unskippable ads is the message is delivered to the viewer in full. The other side of the coin is that they tend to be annoying.
Skippable ads: skippable after 5 seconds
Skippable ads are a good way to raise awareness, enabling you to deliver a longer message to those who have some interest in your content.
Pre-roll vs mid-roll vs bumper ads:
While pre-roll unskippable ads are shown before the viewer gains access to the requested video, mid-roll ads are shown in the middle of a longer video (10 minutes or more) and always unskippable. The advantage of the latter is that the viewer has already invested a considerable amount of time in watching a video and is more likely to watch through the ad, while a pre-roll ad can easily put them off watching a video altogether.
While these two formats have the standard unskippable length, a bumper ad is just six seconds long.
Their advantage is that they are far less invasive and hence less annoying.
More from YouTube on video formats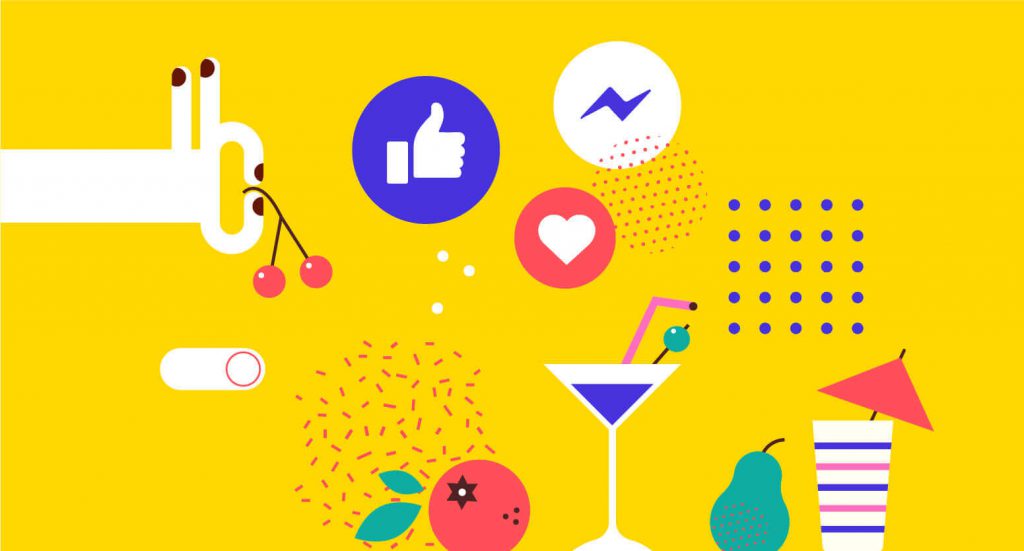 Facebook
With over 2.7 billion monthly active users, Facebook is a platform of choice for sharing videos aimed at a broad audience.
As around 85% of Facebook videos are watched without sound (think public transport), it's particularly important to make audio optional – for instance by providing subtitles.
Facebook is developing a wide variety of video formats for its various channels – from Messenger to its mobile version and the desktop app.
Specs
Feed video
Aspect ratio

: 9:16 to 16:9 – may be cropped to 4:5

Video orientation

: landscape, portrait or square 

Length

:

240 minutes max.
360° video
Aspect ratio

: 2:1

Video orientation

: landscape

Length:

40 minutes max.
Messenger stories video ads
Aspect ratio

:

16:9 to 1.91:1

Video orientation

: landscape, vertical (recommended), square

Length:

15 seconds max.
Carousel video ads
Aspect ratio

: 1.9:1, 1:1

Video orientation

: landscape, square

Length:

240 minutes max.
Collection cover , in-stream & instant experience video ads
Aspect ratio

: 1.9:1, 1:1

Video orientation

: landscape, square

Length:

120 minutes max.
Slideshow ads
Aspect ratio

:

16:9, 1:1 or 4:5

Video orientation

: landscape, square, vertical

Length:

120 minutes max.
Ads versus organic: think of the Facebook page, around which you build your presence on this platform, as your home on Facebook. It needs to be filled with life through regular posts that keep it up to date and resonate with your audience.
Video ads are the ideal tool for growing your audience and increasing your reach.
More from Facebook on video formats: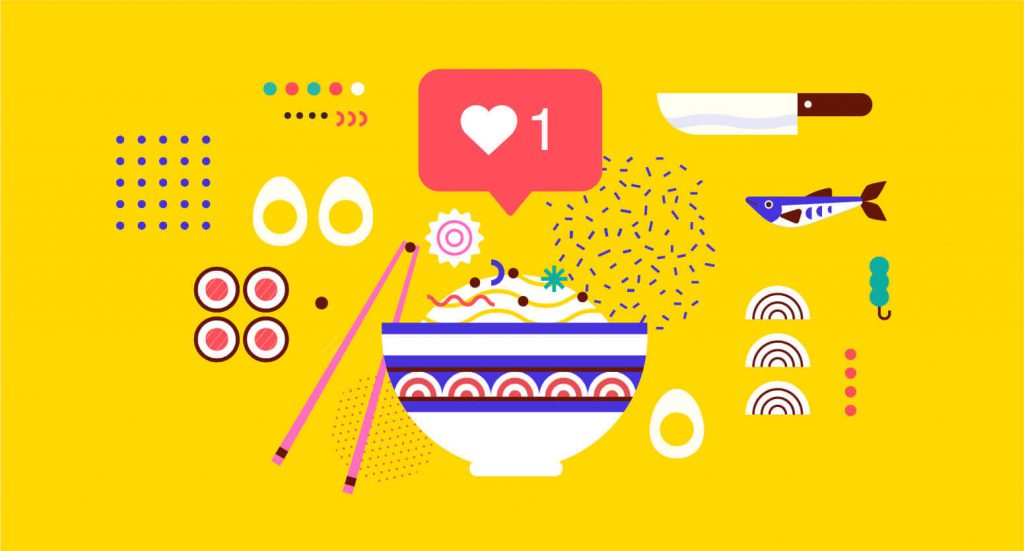 Instagram
Instagram offers different features for posting video content with different formats and functionalities.
While Instagram TV, IGTV in short, allows for posting longer videos, previews of these videos can be posted in the newsfeed. Instagram Stories is the format of choice for posting things as they happen.
Newsfeed specs
Aspect ratio: 16:9, 1:1, 4:5
Orientation: landscape, portrait (only 4:5), square
Video length: 3 to 60 seconds
Stories specs 
Aspect ratio

:

1.91:1 to 9:16 (9:16 recommended to take up whole screen)

Orientation

: l

andscape, portrait (recommended) or

square 

Video length

: 15 seconds to 1 minute 
IGTV 
Aspect ratio

: 9:16 to 16:9 

Video length

:

1 minute to 15 minutes (mobile upload)/60 minutes (web upload)

Orientation

: landscape, portrait 
Carousel
Aspect ratio:

1:1 

Orientation:

square

Video length:

3 to 60 seconds

Note:

This feature lets you post up to 10 videos as one swipeable carousel.
Ads
Video length: up to 60 seconds, recommended 15 seconds or less
Ads versus organic: as on other platforms such as Facebook, sponsored content will receive less engagement, but remains a great tool for boosting visibility. Keep in mind that attention spans are very short and make sure your brand name is mentioned within the first second of the video.
More from Facebook on Instragram video formats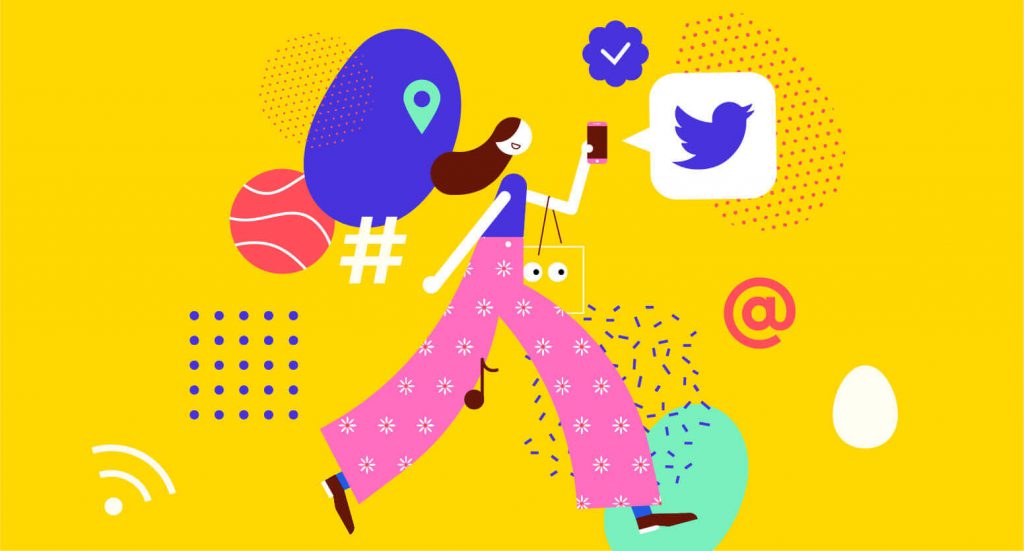 Twitter
Twitter is a great platform for educational and news-related content, especially when viewed on mobile. The platform is well-known for the concise formats of its posts known as tweets – this approach also applies to videos when posting there.
Specs
Aspect ratio: 1:3 to 3:1
Orientation: landscape, portrait, square
Video length

: 5 to 140 seconds

(longer video uploads possible with Twitter's Media Studio)

Recommended length

:

15

seconds
Ads
Video length: 2 minutes and 20 seconds max.
15 seconds or less is recommended
Ads versus organic:
In line with the general scope of Twitter, video ads should not have the look & feel of ads – they will perform better if they remain in line with the type of content users expect to find on this site. Video ads posted here can be used as a teaser for full-length context posted elsewhere, for example on online course on your website.
More from Twitter on video ads best practice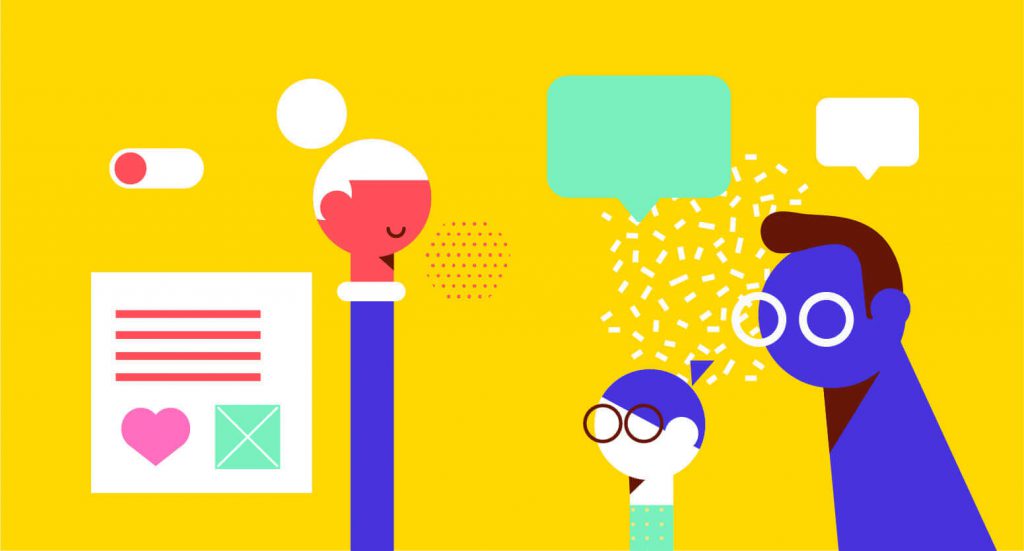 Linkedin
LinkedIn has a unique profile among its social competitors as it is exclusively focused on professional networking. This makes it an important tool for B2B videos and should be considered in any branding strategy.
It is important to keep this specific scope of the platform in mind when creating your video.
Specs 
Aspect ratio

: 

1:2:4 or 2.4:1

Orientation

: landscape or portrait

(cropped into square in feed)

Video length

: 10 mins max. 

Recommended length

: depending on marketing objective

under 30 seconds for awareness

under 90 seconds for conversion

under 10 minutes for long-term brand engagement and product stories 
Ads 
Video length

: between 30 seconds and 30 minutes 

Recommended length

: 15 seconds max.
Ads versus organic:
As with other platforms, ad campaigns will allow you to distribute your video content to a larger, more targeted audience. Considering the 'professional' scope of LinkedIn, this platform can be particularly efficient at reaching out to specific market segments, professions or companies.
More from LinkedIn on video ads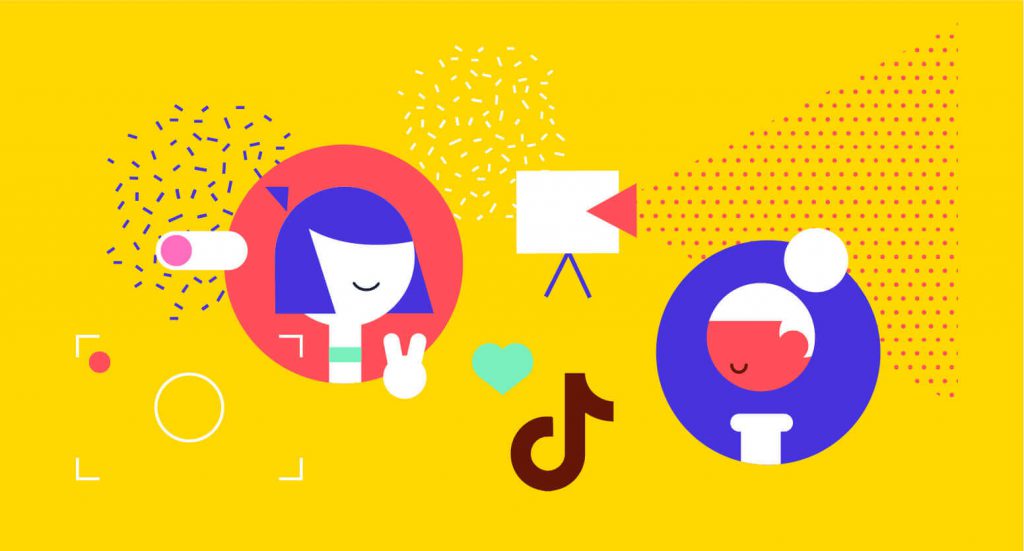 Tik Tok
A relative newcomer in the video arena, this platform is particularly easy to use and to adopt, as you do not even need to set up an account to start using it.
The focus here is on short, fun videos appealing to a broad (and for the moment very young) audience.
Specs
Aspect ratio: 9:16
Orientation: landscape or portrait (preferred)
Video length: 60 seconds max.

(combing 4 15-second segments)

Recommended length: 15 seconds max.
Ads versus organic
Ads on TikTok are an up-and-coming way of reaching out to a young audience, offering high engagement rates and a fast-growing user base. While advertisement on this platform tends to be more costly than on other social media channels, short native video ads are one of the more affordable formats available to brands. 
Looking for help to optimise your videos for social media and pick the right video format for you?