Creative

workshops
Collective intelligence, always more than the sum of its parts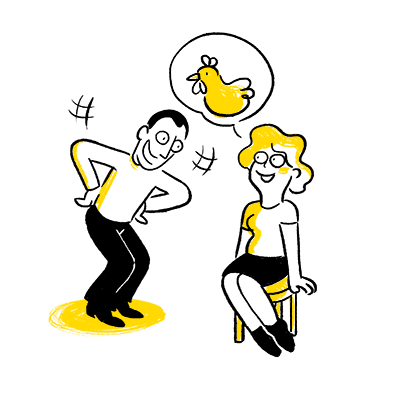 What are creative workshops?
Adding a dash of creativity to a workshop is like adding a pinch of salt to a meal: it brings out the flavour of the ingredients.
Creativity boosts participation, fosters interaction and stimulates learning and memory. Creative workshops are a great tool for ensuring participants make the most of the work session, as it engages and stimulates them.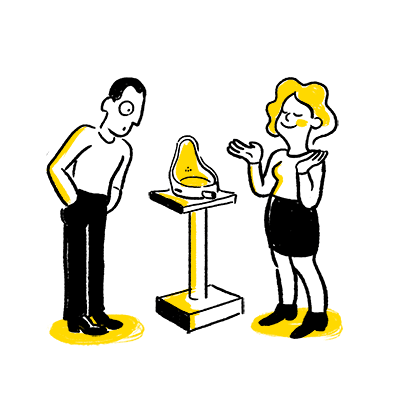 Why would you need a creative workshop with your business?
Depending on the objectives of your workshop, creativity can be a means to an end: it ensures participants stay focused because they do not get bored, and challenges them to contribute to the common learning process.
It can also be an end in itself: when your workshops aim for creative output, as will be the case in a brainstorming session, they deploy techniques that get participants' imagination juices flowing and help them tap into their own creativity.
The success of organisations big and small depends on productive teamwork. Creative workshops will help your teams unleash their collective intelligence.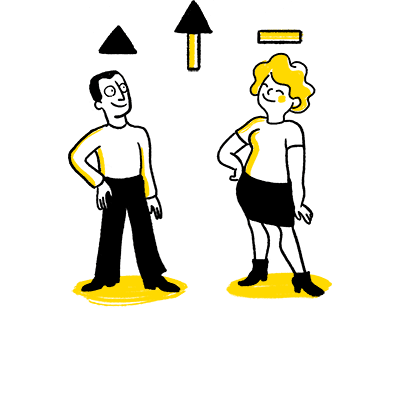 How does a creative workshop look like?
A creative workshop is the opposite of a lecture.
There are lots of different ways to run them depending on each organisation's individual context and the workshop's objectives, but it will always be a participative process.
Successful formats drawing on the creativity and diverse experience of our team members include:
Creative workshops can also be organised online.