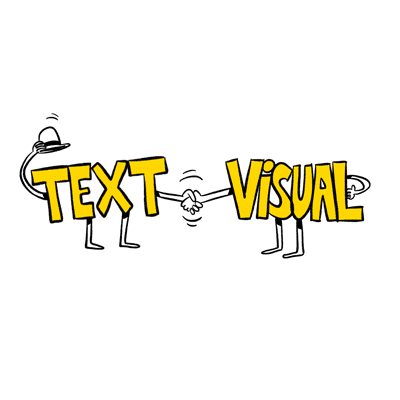 What is visual harvesting?
Visual harvesting means capturing thoughts, exchanges or text – spoken or written – in the form of drawings, and using this visualisation to highlight connections and drive discussions.
It's a technique that can be used during workshops, brainstormings or meetings as a form of graphic facilitation, and also as visual support for a presentation or even in non-real-time contexts, for instance, to summarise longer, technical texts or project descriptions for the purpose of a discussion or explanation.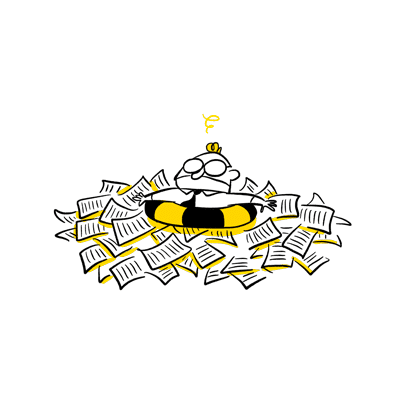 Why do you need visual harvesting?
Doctors often do a little drawing to explain to their patients what's wrong with them, and how an operation could fix it. It's a pretty efficient technique even if they are most often better surgeons than they are artists. That's because anatomy is a pretty complex topic with very specific terminology, but a few lines on a piece of paper can often be enough to understand why it hurts.
The same underlying principle is at work during visual harvesting, even when there's nothing wrong with your team.
Visual harvesting can be understood quite literally: it's a way of collecting ideas as drawings on a piece of paper (or wall), to create an overview which can feed back into the discussion, brainstorming session or project.
It uses the power of images to activate emotions and memory, and also to see patterns and concepts as they fit into the bigger picture.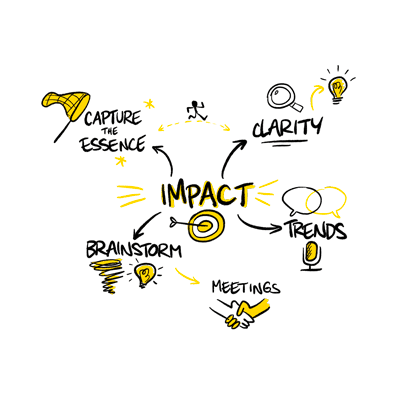 What will visual harvesting look like?
Visual harvesting can be used in different ways to animate creative group sessions within organisations. It can be used as a participative tool, or in presentation style.
Here are a few use cases any organisation can try:
Brainstorming sessions: visual harvesting can be used to create a mindmap to help participants visualise and memorise proposals, draw inspiration and connect the dots between different ideas.
Speaker support: forget PowerPoint. Visual harvesting can make a presentation more informative and more fun, by adding explanations in visual form to what's being said, and also adding a lively, creative atmosphere that keeps the audience focused.
Meeting notes: a bit like drafting minutes, but with added value and in real-time. Visual harvesting records discussions, adding an analytical element by visualising them as graphs, charts and cartoons.