Club

Med

—

Showcasing

'the

Belgians'
Turning surveys into a family affair

Club Med is well-known for their travel and tourism operations, including all-inclusive holidays.
Challenge
Club Med needed an explainer video that would communicate the results of their big Belgian market survey. The question we were all asking was: how do you make a survey interesting?
Approach
Characters: We developed a family of characters that embodied 'The Belgians' in all their glory. Using these characters as a vehicle, we were able to turn a load of data about Belgians into the personal story of a family.
To the Point: We had a minute and a half to explain everything – but we didn't break a sweat. Through the lens of Emma and her family, we were able to get in all the data in a short and sweet narrative. By saying 'Emma, like 72% of her peers…' we were able to sneak in hard data without anybody noticing. Pretty sneaky, huh? This is the power of 1: people will remember Emma's individual story much more easily than a series of numbers. People will get to know 'the Belgian market' by getting to know Emma.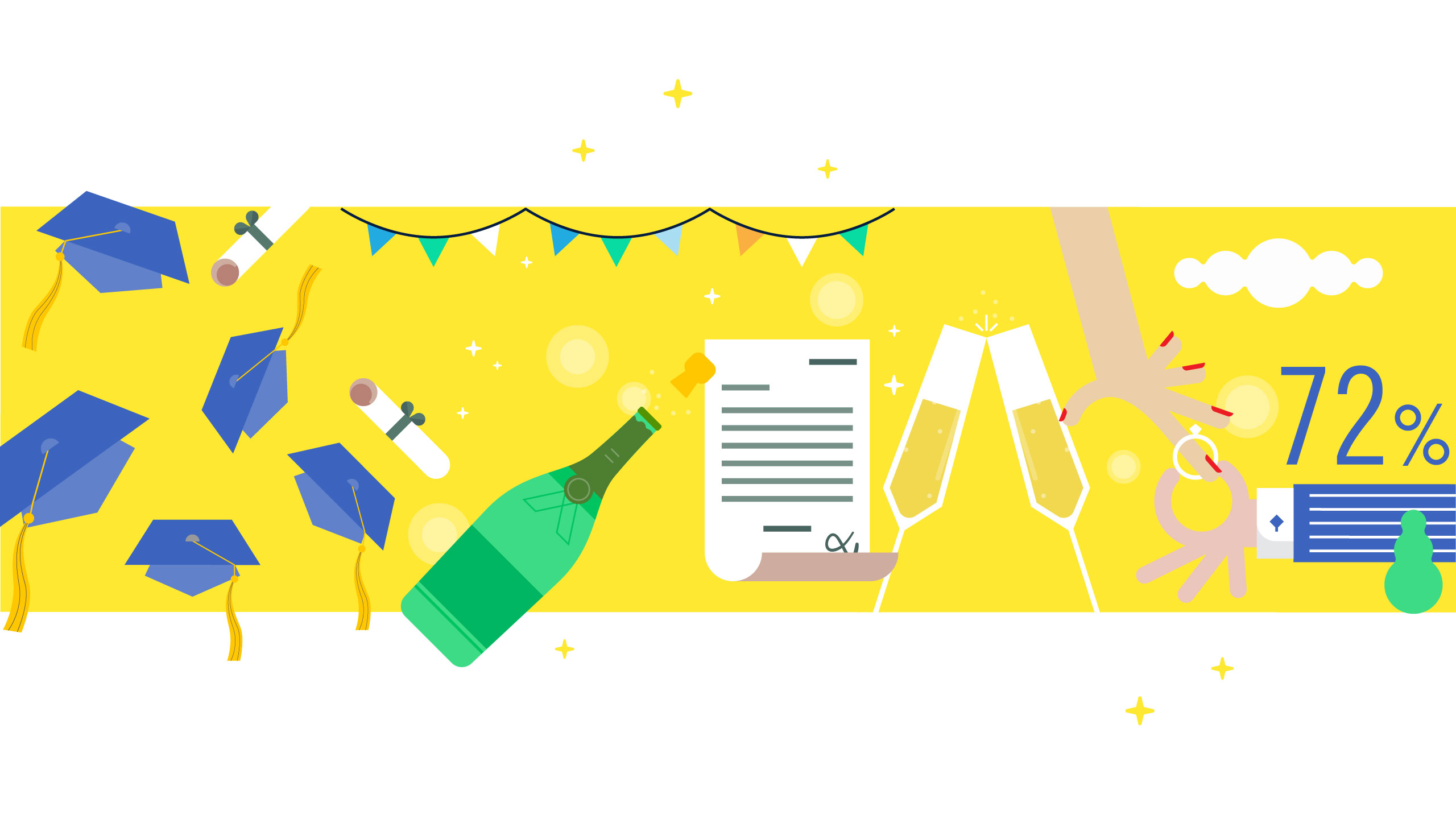 Impact
We summarised a WHOLE survey in just 90 second. Thanks to our collaboration, Club Med was able to share the results of all their hard work in a way that was concise, poppy and fun to watch.
We're

always

open

for

a

chat

,

so

get

in

touch

to find

out

how

we

can

help

your

brand

and

business

.