ERRIN

—

Shedding

light

on

migrant

families

returning

home
One story to tell millions of cases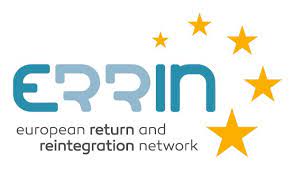 The European Return and Reintegration Network (ERRIN) is a joint initiative seeking to strengthen cooperation between migration authorities, to improve and innovate reintegration policies.
Challenge
ERRIN was seeking to create two video presentations that could cater to the needs of their workshops' audience, raise ERRIN's profile and inform the international stakeholders about the adaptability of their activities during the Coronavirus pandemic.
Migration is our story – the story of the human race. This means that it transcends all ideas of ethnicity, race or gender. That's why we wanted the feeling of the video to reflect this shared narrative. While the video focuses on a specific family, it conveys an intimacy that is instantly recognisable.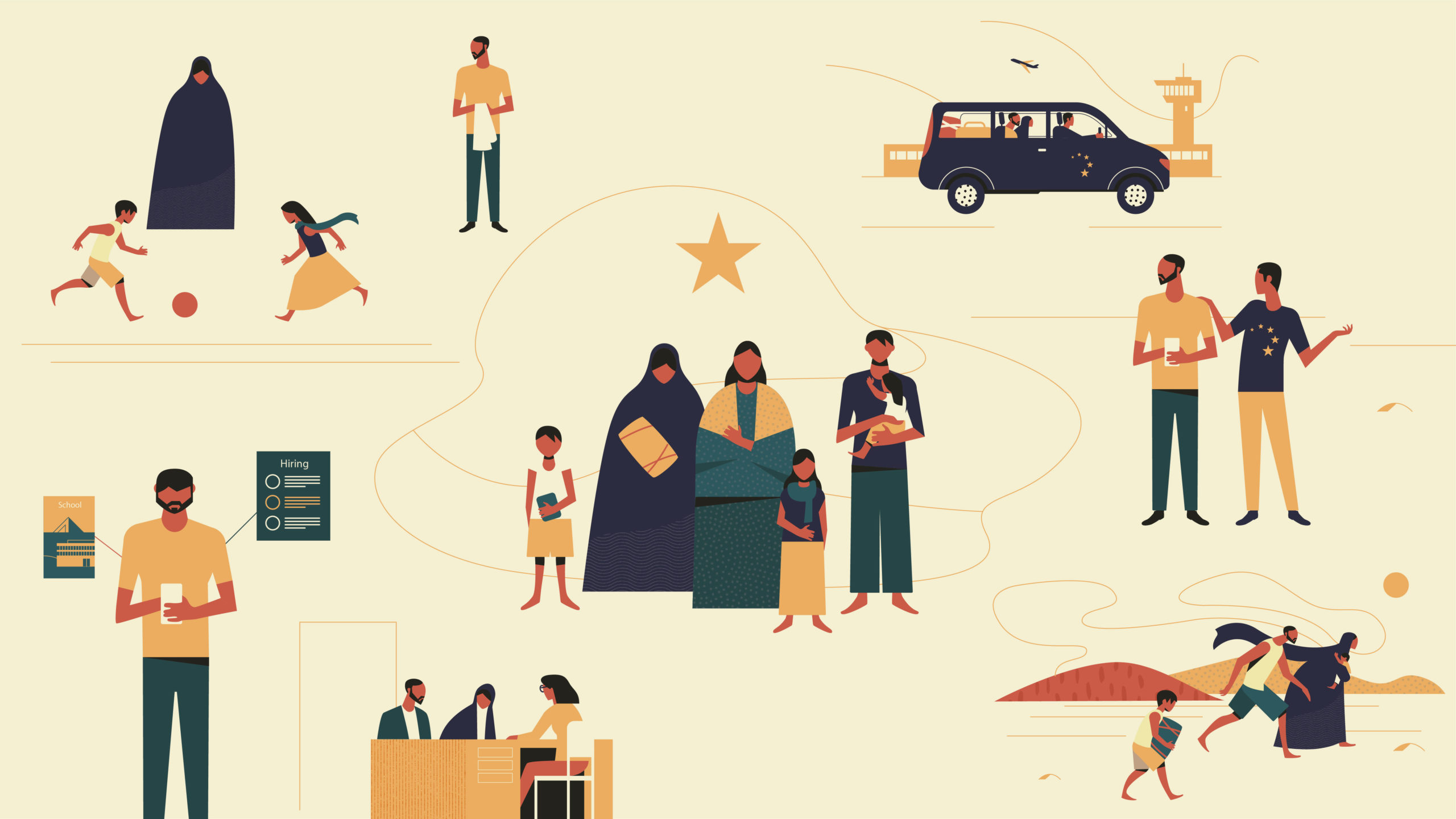 ERRIN is combating the negative connotations of migration and so we knew that we had to tell a story that was hopeful. This involved depicting a scenario wherein Ade and his family are safe, sound and flourishing in their home country. Utilising visual storytelling, we were able to clearly explain how ERRIN connects migration authorities and helps migrants all over the world.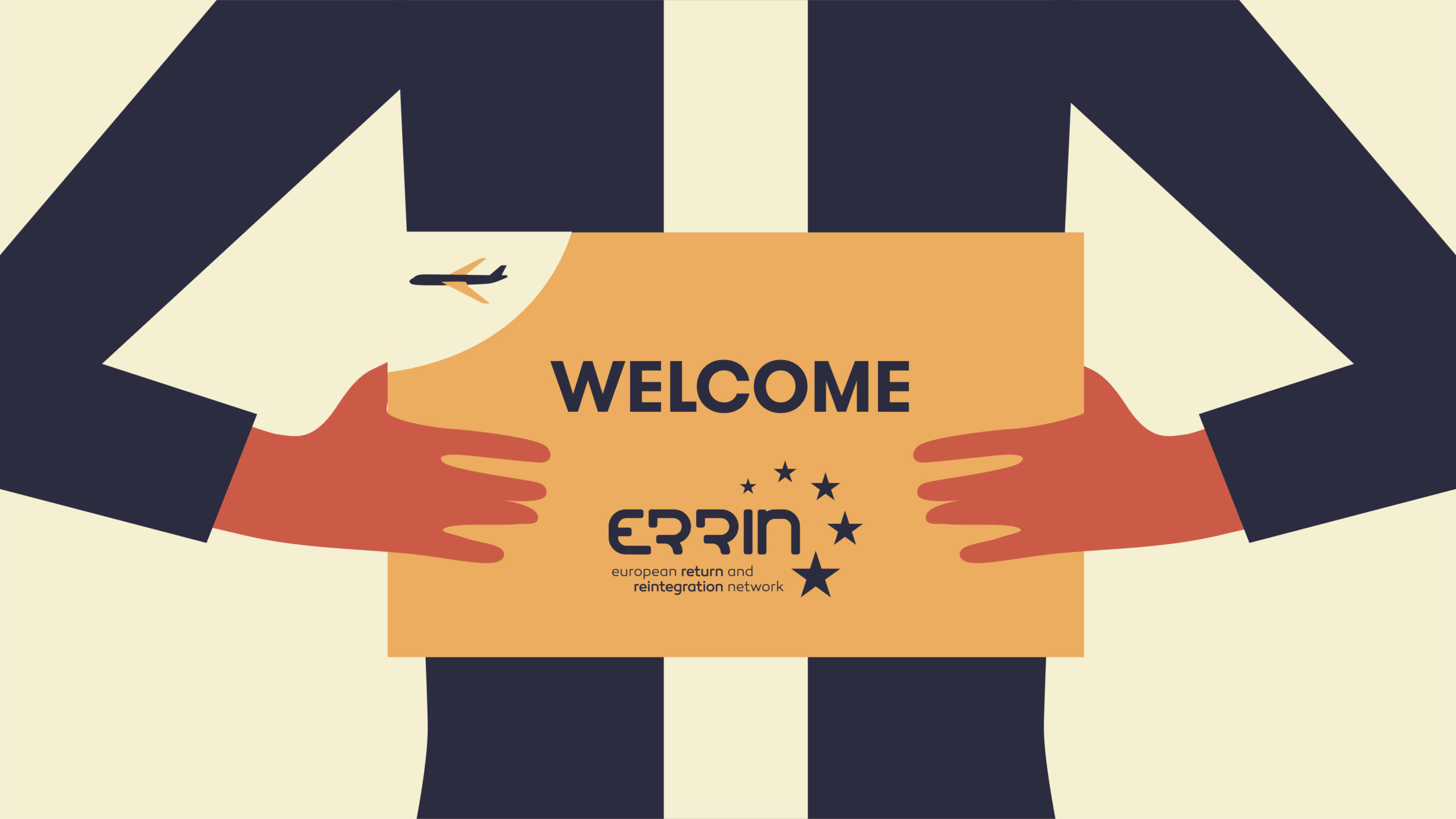 Impact
Ade's journey began a journey of its own – a collaborative endeavour between Cartoonbase and ERRIN to communicate the complex process of migratory return. As ERRIN said, we were the 'dream team' to work on 'translating the most complex concepts into beautiful visual storytelling'. The whole collaboration was a 'great pleasure' for both ERRIN and all of us here at Cartoonbase. The result was a breathtaking video which made us all incredibly proud.
A dream-team to work with! Translating the most complex concepts into beautiful visual storytelling and always a great pleasure to work with. Strongly recommend choosing Cartoonbase for any creative project you might have in the pipeline.
We're

always

open

for

a

chat

,

so

get

in

touch

to find

out

how

we

can

help

your

brand

and

business

.