UNHCR

— Making

a

humanitarian

crisis

humane
A powerful video about Nasima and her family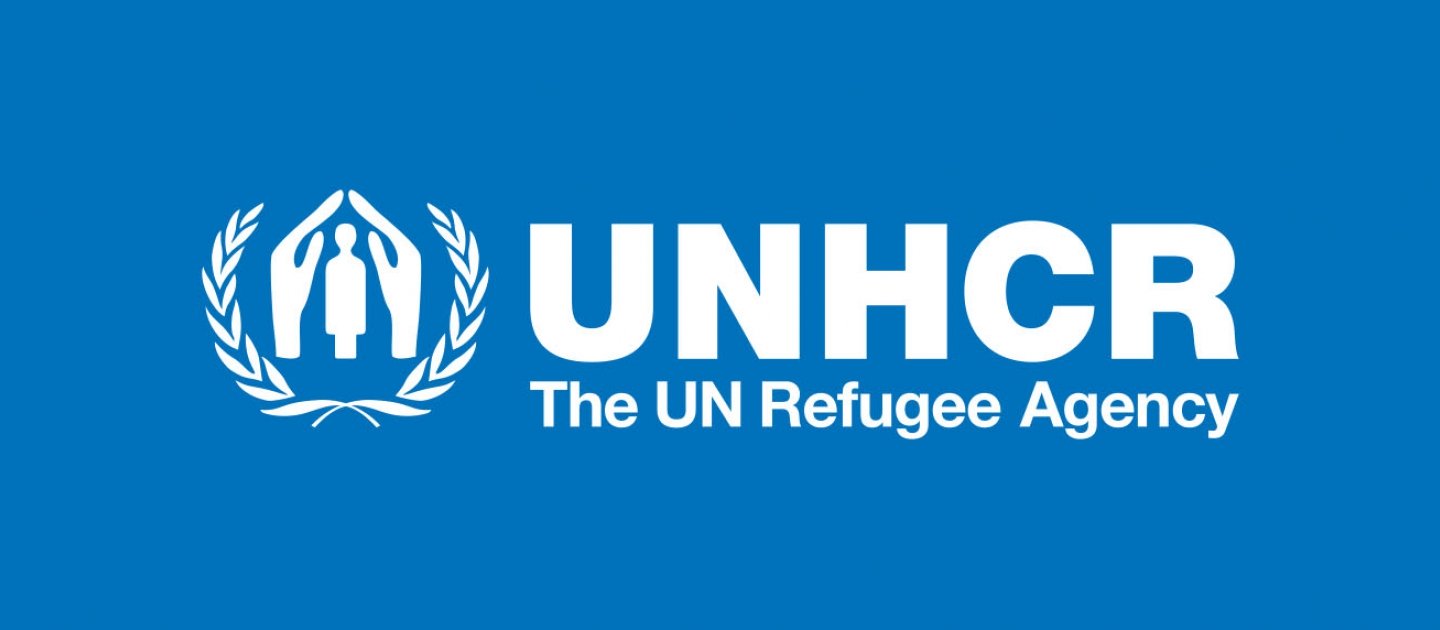 UNHCR, the UN Refugee Agency, is a global organisation dedicated to saving lives, protecting rights and building a better future for refugees, forcibly displaced communities and stateless people.
Challenge
UNHCR came to us with the idea of making a video that really captured the plight of the Rohingya refugees. We had a limited budget so we had to think outside the box, while still trying to do something original.
Approach
We always take the time to understand the content of a project. So we visited the UNHCR multiple times to listen and learn, going through entire archives of images, videos and witness accounts related to the crisis. It became immediately apparent that this project had a story to tell that needed a lot of love and care.
Love and Care: The Rohingya crisis is at its core a human crisis, and so we convinced UNHCR to let us tell the story from the viewpoint of a young, displaced Rohingya girl – as opposed to merely stating a few facts from an impersonal perspective. We worked together with UNHCR, step by step, to finalise a concept. This resulted in a video that really pulls the viewers' heartstrings.
The Right Style: Together, we decided on a style that could capture this unique point of view. Resembling the illustrations of a children's book, the video brought across a story that was melancholic, but at the same time, hopeful.
Impact
The UNHCR Rohingya video was shown at multiple UN congresses and led to a strong and productive further partnership with the UNHCR on new projects The result was a video that we're extremely proud of.
We're

always

open

for

a

chat

,

so

get

in

touch

to find

out

how

we

can

help

your

brand

and

business

.