Microlearning
Bite-sized learning for big results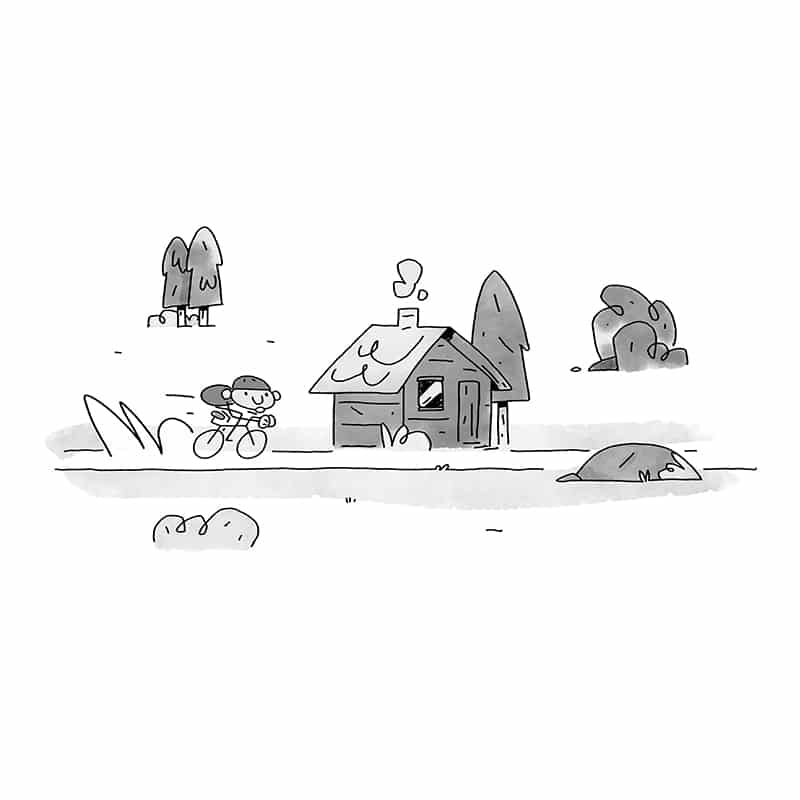 What is microlearning?
Microlearning isn't just another buzzword in the education sphere; it's a lifesaver in today's rapid-fire world. Microlearning is a highly effective method for delivering information in tiny, bite-sized chunks, tailor-made for on-the-fly consumption.
You won't need to clear an afternoon; just snag a few minutes of your time. It's learning that fits your pocket—both in terms of time and device.
Types of microlearning
Video snippets: Think of this as your learning trailer—quick, impactful, and leaving you wanting more.
Podcast shots: Pop in your headphones and upskill while you walk, run an errand, or do chores.
Infographics: One image, multiple learnings.
Short reads: Your daily newspaper column but aimed at making you smarter, not just informed.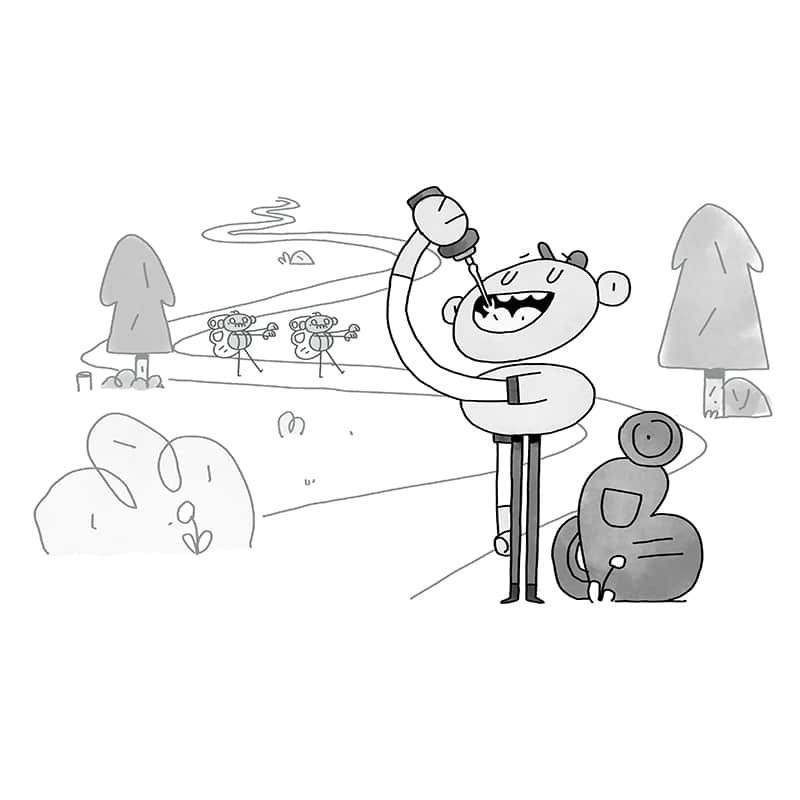 Why do you need microlearning?
Microlearning is an ideal approach for busy learners who need to acquire knowledge quickly and efficiently. It's nimble, it's quick, and it punches way above its weight.
Because it focuses on one concept at a time, it doesn't just fit into your life—it sticks in your brain. Perfect for topping up knowledge or refreshing what you thought you forgot.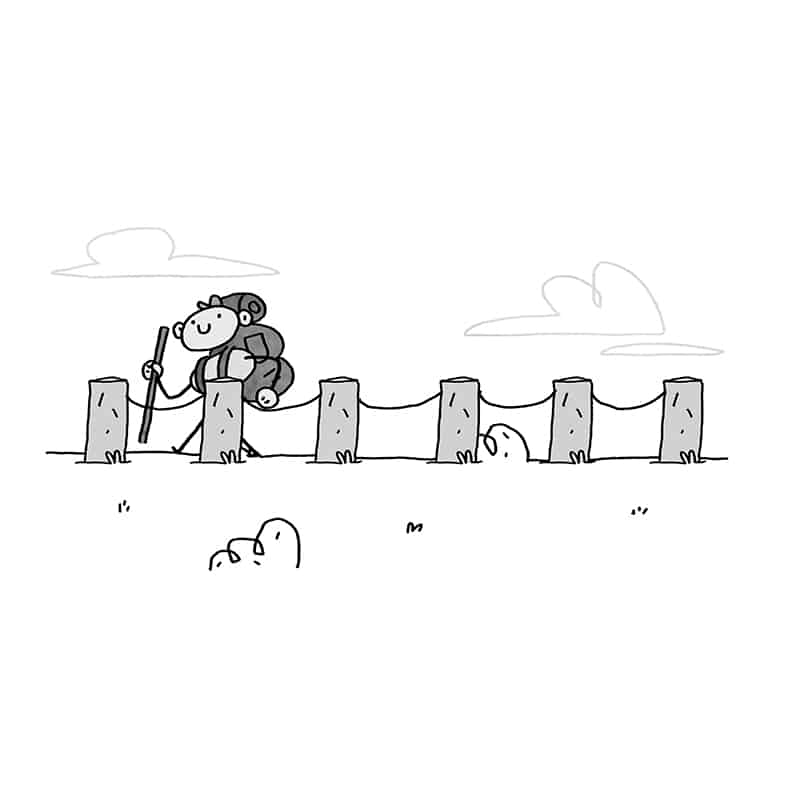 Tips for successful microlearning
If you are looking to implement microlearning, here are some tips to ensure your learners get the most out of it:
Spot-on objectives: Before you dive in, know what you want to fish out. Clear objectives keep the content crisp and your learners on-point.
Keep it snappy: Microlearning is like a tweet; it's got to be short and sweet, but impactful. Focus on a single nugget of wisdom per lesson.
Mix it up: A spoonful of multimedia makes the learning go down—in the most delightful way. Add quizzes or interactive elements to keep learners on their toes.
Anytime, anywhere: Make it mobile-friendly. Your learners are on the move, so your lessons should travel with them.
Proof in the pudding: Always measure how well it's working. Use quizzes, assessments, or track real-world application of skills to tweak your content.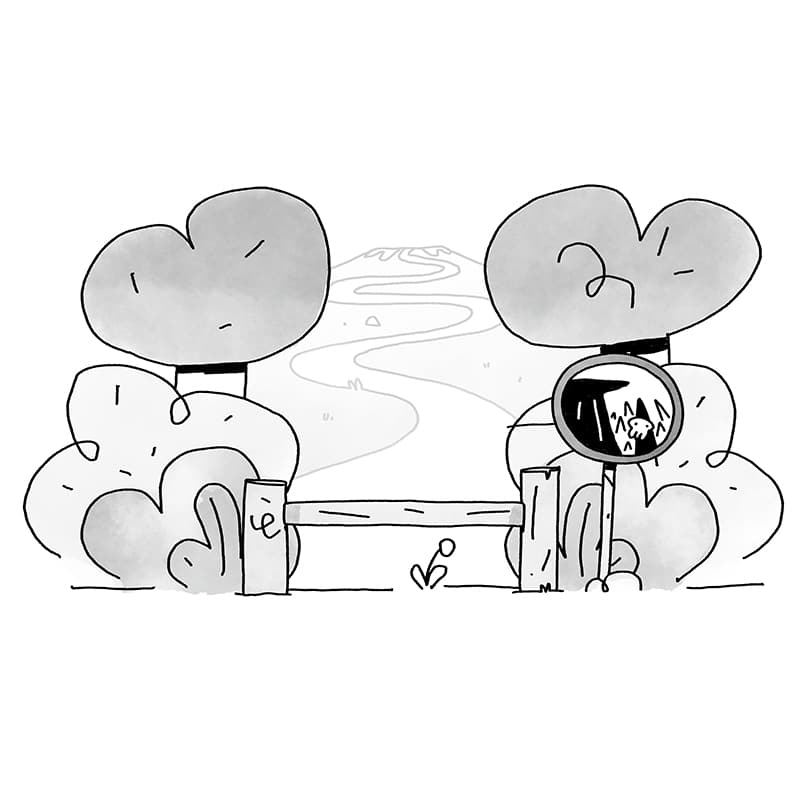 How can we help?
If you are looking to implement microlearning in your organization, we can help.  Our team of experienced learning designers will work with you to craft bespoke microlearning content that tickles the intellect while being ridiculously effective.
Be it videos, podcasts, or interactive infographics, we have the skills to turn your micro-moments into macro-impacts.