Huapii

—

When

machines

enhance

the

well-being

of

employees
A futuristic visual identity with hand-drawn designs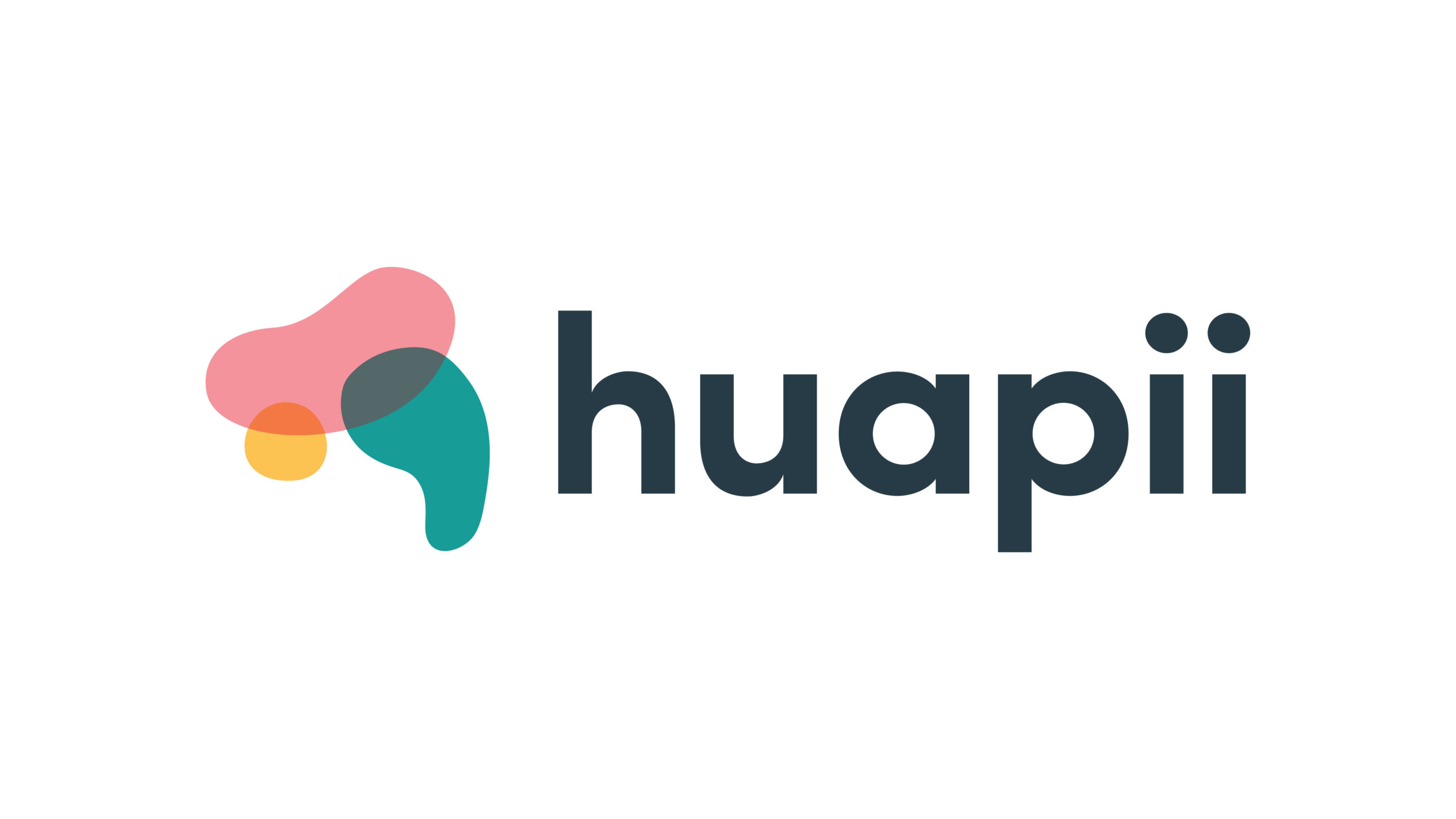 Huapii is an HR software startup, transforming HR by empowering employees.
Challenge
Cartoonbase first met Huapii long before it was called Huapii. Huapii's ingenious designers came to us as a seed: they had amazing software and needed help building an identity around it. So we helped them grow.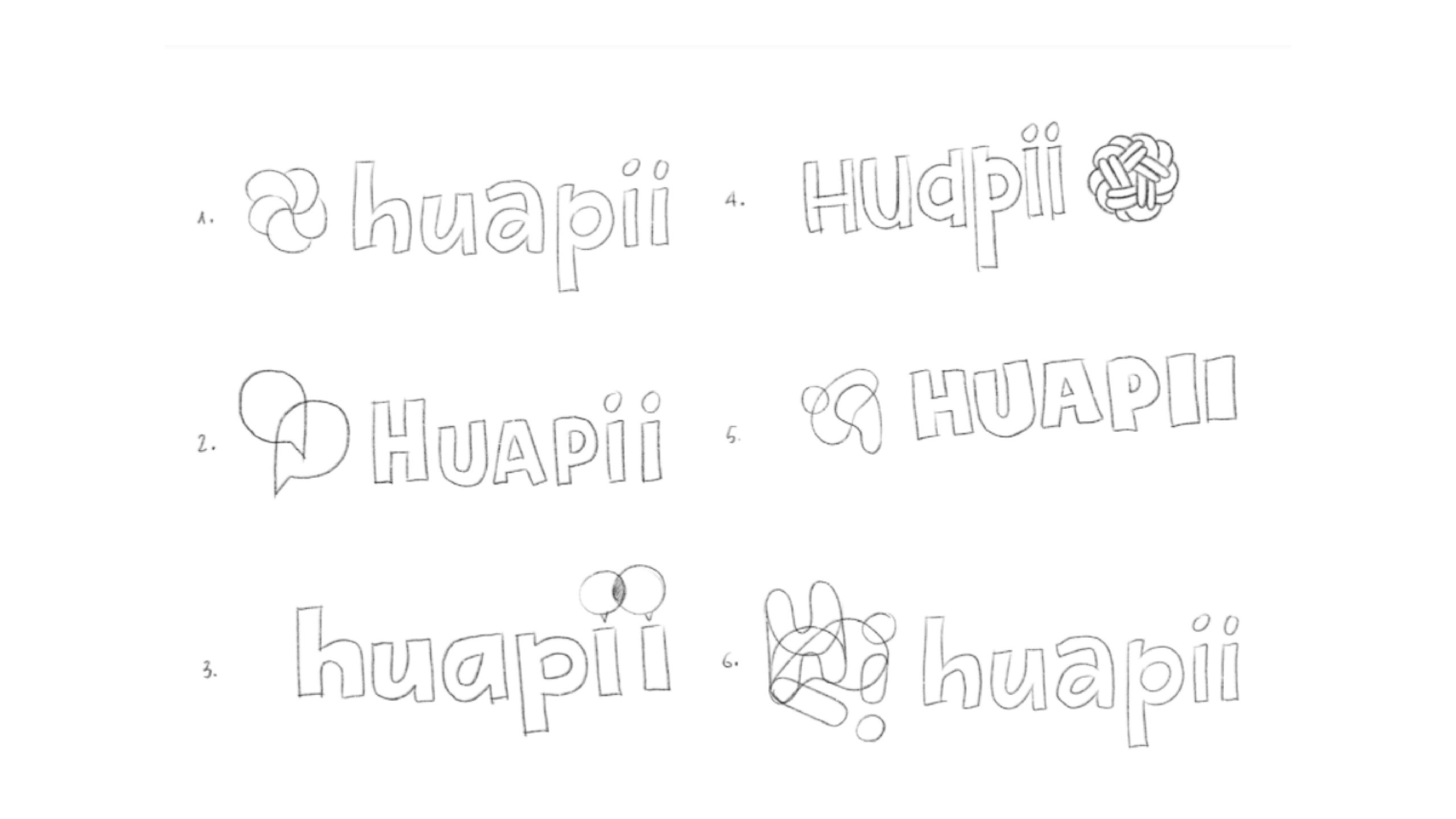 Approach
Any good story starts with a hero and every hero needs a name. After multiple meetings with their team, Huapii was born. Huapii is a synthesis of the words human and happy, highlighting their focus: making working humans happy. Huapii also shares its name with a lake in South America, as both act as a calm, protective space.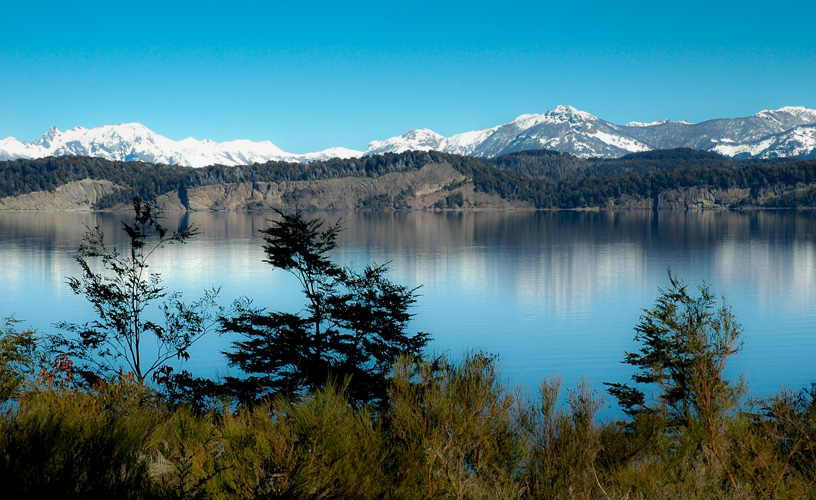 Representative: Branding needs to embody the concept of an initiative. Huapii creates happy humans using their artificial intelligence technology. To embody this fusion of the physical and digital, we went for visuals that were handmade, with a clean, digital look. These fun, geometric and colourful people embody the happy, care-free attitude that comes from using the Huapii software.
Diligence: Working with a new company requires a careful and collaborative spirit. From their name to their slogan, to the look of their website – Cartoonbase walked through the entire process together with Huapii. Revisions, discussions and agreement led to a unique, colourful identity for a company whose business is happiness. Even though we were external, Huapii and Cartoobase formed one big team – a true partnership. Thanks to our illustrations, people can see exactly what Huapii can offer workers in the blink of an eye: a true companion and guide that helps them navigate their careers.
Impact
At the end of this collaborative road of discovery and experimentation, Huapii became Huapii. We crafted a slogan, a website (for both desktop and mobile), presentation videos, illustrated testimonials, libraries of assets for use in their future communications and a name – Huapii – to bundle it all together. Knowing they love using Canva to create their own content, we provided them with all the assets they need to ensure consistent communication for many years to come.
We're

always

open

for

a

chat

,

so

get

in

touch

to find

out

how

we

can

help

your

brand

and

business

.