Visual

identity
Get recognised wherever you go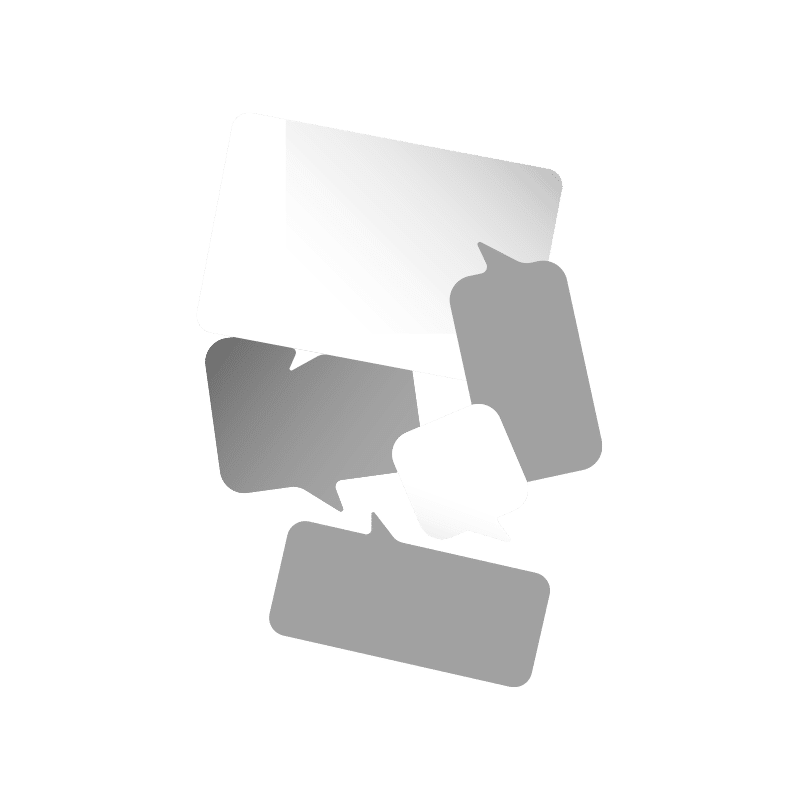 What is a visual identity ?
Your visual identity defines the image of your brand. In practice, it covers a number of building blocks including logos, brand colours, typefaces, imagery and guidelines on how these can be used.
Together, these elements outline the visual side of your brand's personality. But they do more than just describe it: by creating an instantly recognisable brand image, your brand identity amplifies your reach.
It also helps you establish your brand's voice, making a statement about who you are and what makes you (and your products) unique.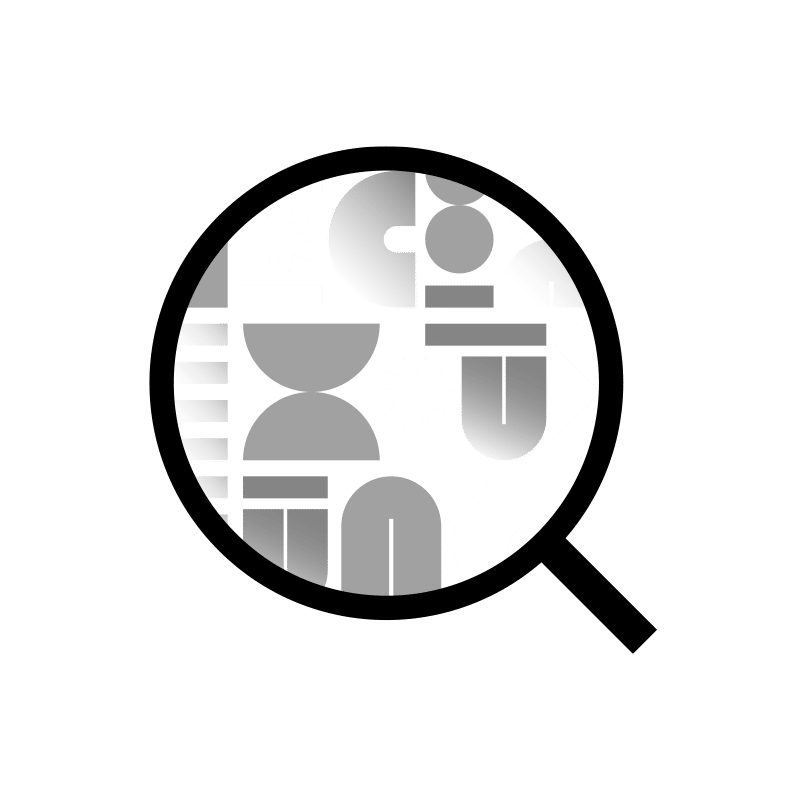 Why do you need a visual identity ?
According to a recent survey, 71 % of consumers say they are more likely to buy a product from a brand they recognise. (The remaining 29 % may simply be unaware of doing the same.)
What goes for purchasing decisions holds true for interactions of other kinds: we are all more likely (and certainly well-advised) to click on links from trustworthy sources, and might think twice before engaging with strangers.
Being recognised helps you reach, and interact with, your audiences. Being recognised for values you stand for and actions you believe in will bring you extra credit. Aligning your visual identity with your brand's purpose is therefore an important investment.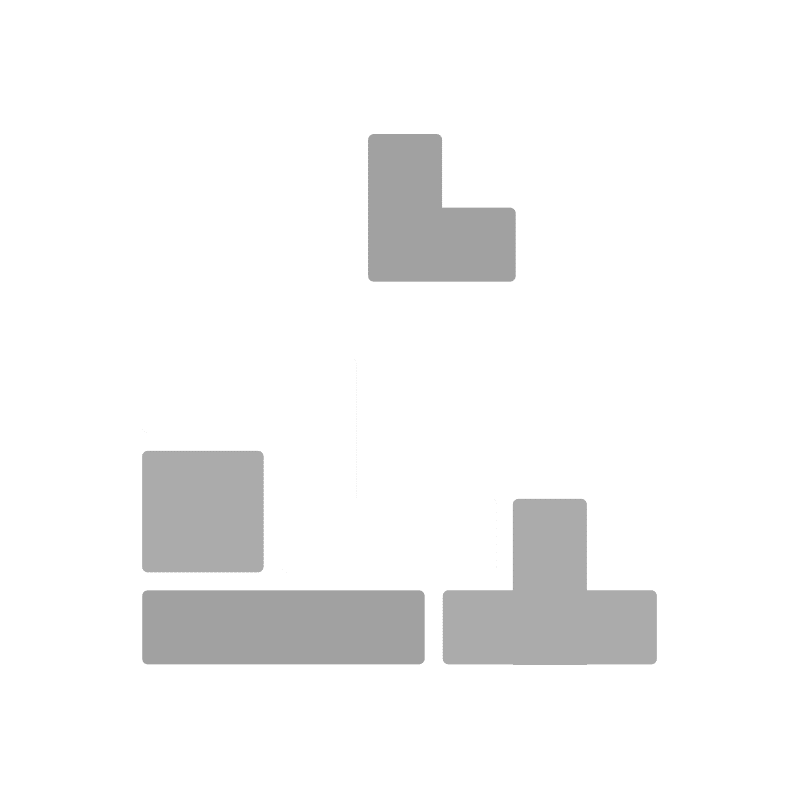 Tips for developing your visual identity
These are the aspects you should consider when developing or revamping your visual identity:
Let your brand identity define your visual style – not the other way around. Before going into the concrete aspects of visual guidelines and colour palettes, take the time to define how you want to be perceived, and why. Your visual identity needs to reflect who you want to be.
Be practical. What will you be using your comms kit for? And what kind of material do you have at your disposal? Let these practical aspects guide the identity you develop. This will for instance impact what your logo will look like (do you need it in different languages?), and what type of imagery will be used (do you have powerful photographs from field activities that should feature prominently?).
Think evolution, not revolution. Overhauling an existing brand image is a balancing act: don't let outdated imagery hold you back, but make sure faithful customers and engaged audiences still find and recognise you! Sometimes, announcing an upcoming revamp can be helpful.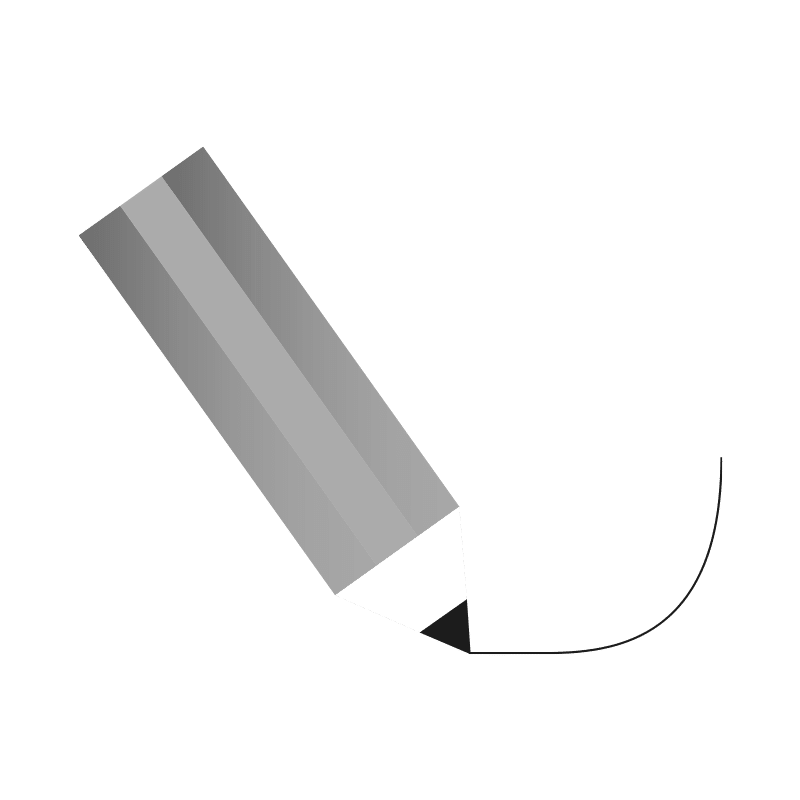 How we can help you create your visual identity
The Cartoonbase team can support you throughout the process of defining your brand identity and developing the right assets to use it successfully.
Putting things in context: before developing visual proposals, we will bring our creatives and your team together in a workshop to define the brand identity your visual identity will be promoting
A fresh perspective: taking the results of our joint workshop in board, we will take your existing branding assets and putting a new creative spin on it.
Theory to praxis: From crafting a logo to developing your website and developing print publications, our expertise covers all the different aspects of your brand image in action.
Our

other

branding

services