Explaining

complex

concepts
Emotional explainers that even your grandma can understand!
Simplicity is bliss. It can be a headache to communicate on abstract or technical topics: how to get the message across without being boring? How to put it simply without dumbing down?
An explainer video is a magic tool for doing just that. By combining a clear narrative with imaginative visuals, explainer videos make complex concepts easier to understand and remember.

An emotional connection. As French writer Antoine de Saint-Exupéry once said: perfection is achieved not when there is nothing left to be added, but when there is nothing left to be removed. 
That's why we dig deep into every topic we cover. We digest the technical information and strip it down to its key elements.
By turning it into a story and combining it with the right visuals, we create explainer videos that audiences connect with emotionally – making your message heard, and understood.
The narrative thread and visual universe we define as part of your explainer video can easily be replicated across a variety of other communication assets, ensuring consistency across your communication channels.
Let's embark on this creative journey together and tell the stories that matter.
How

we

can

help
The following products work especially well for explainers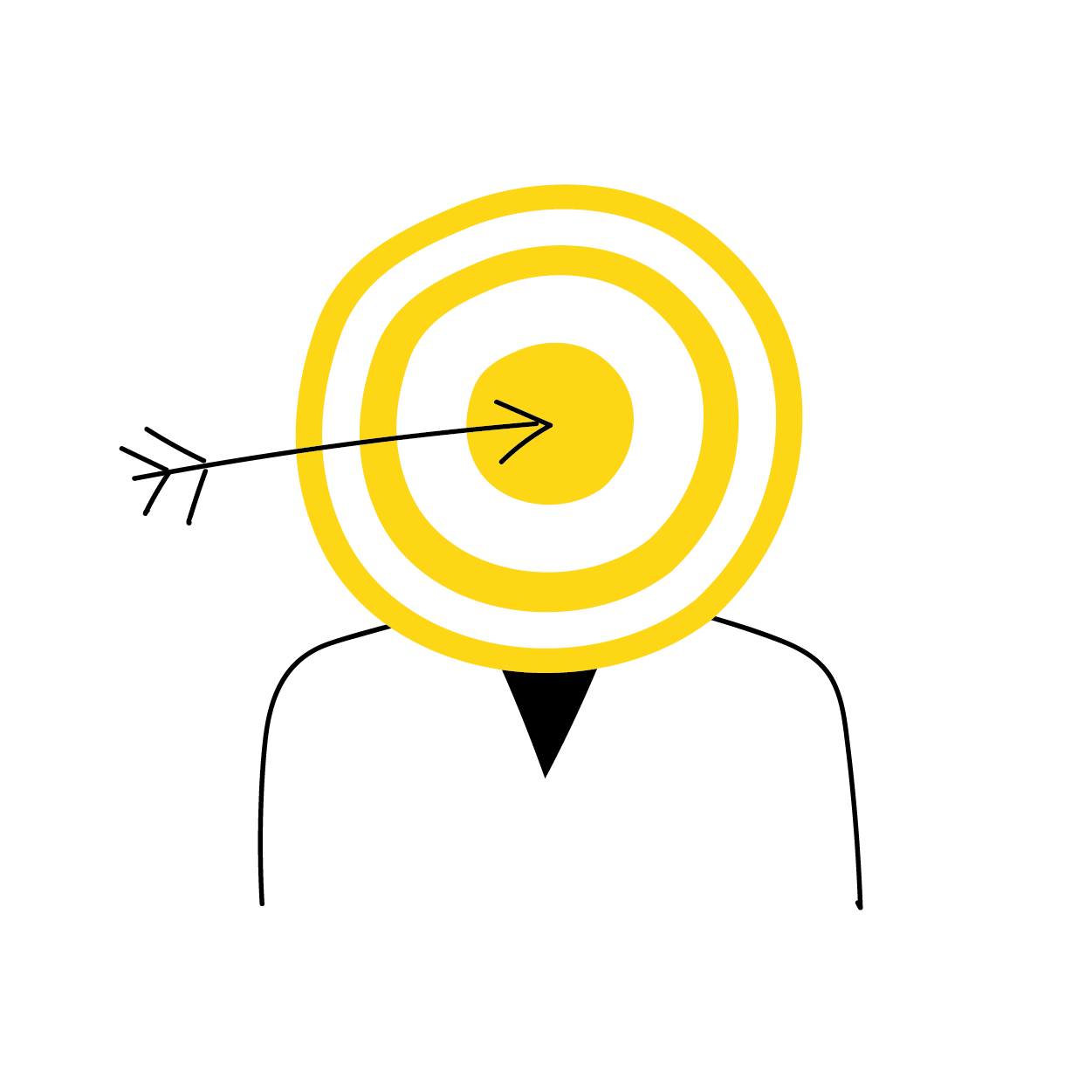 Accessibility
Reaching diverse audiences with clear, inclusive content and a touch of emotion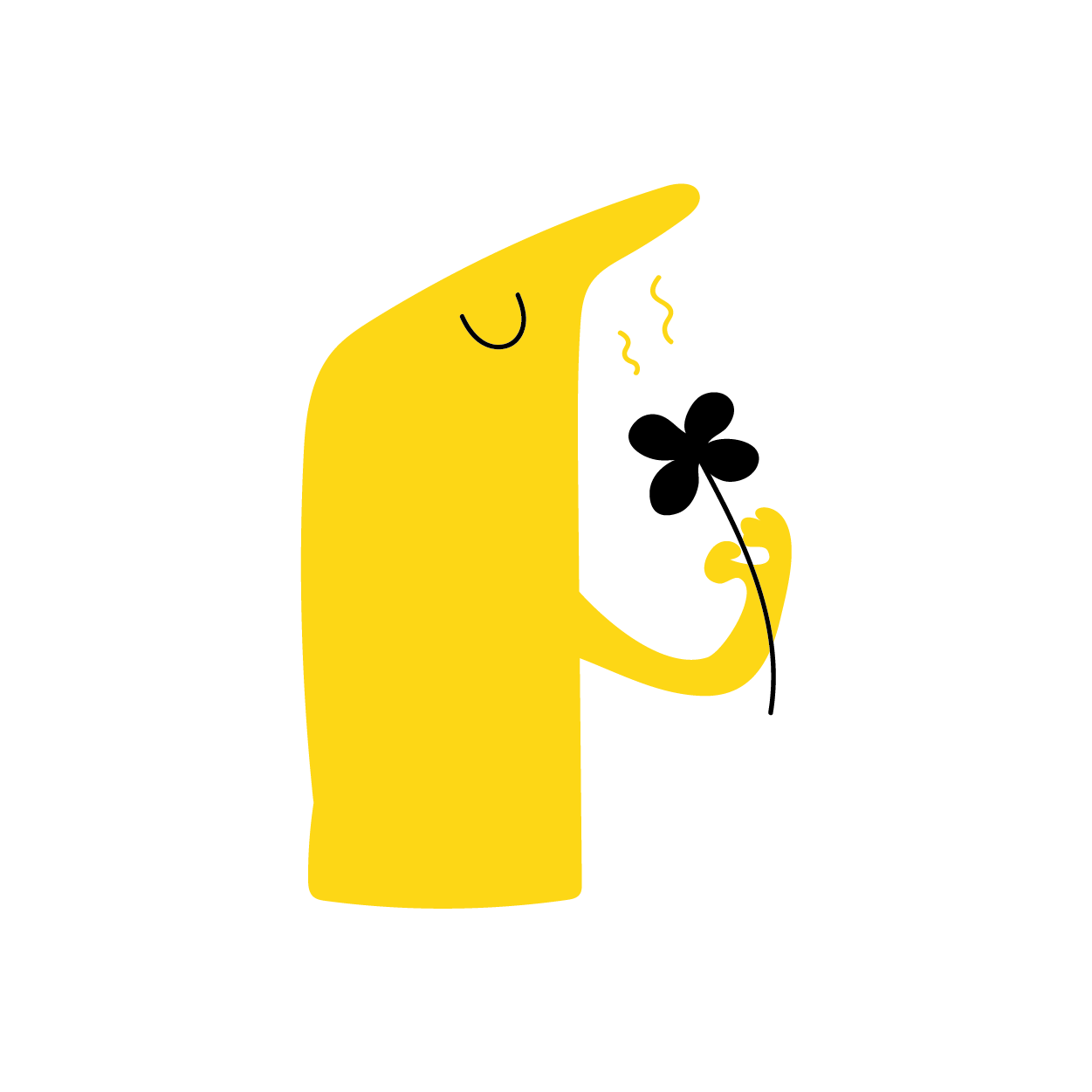 Storytelling
Creating a narrative drawing the audience in to get the message across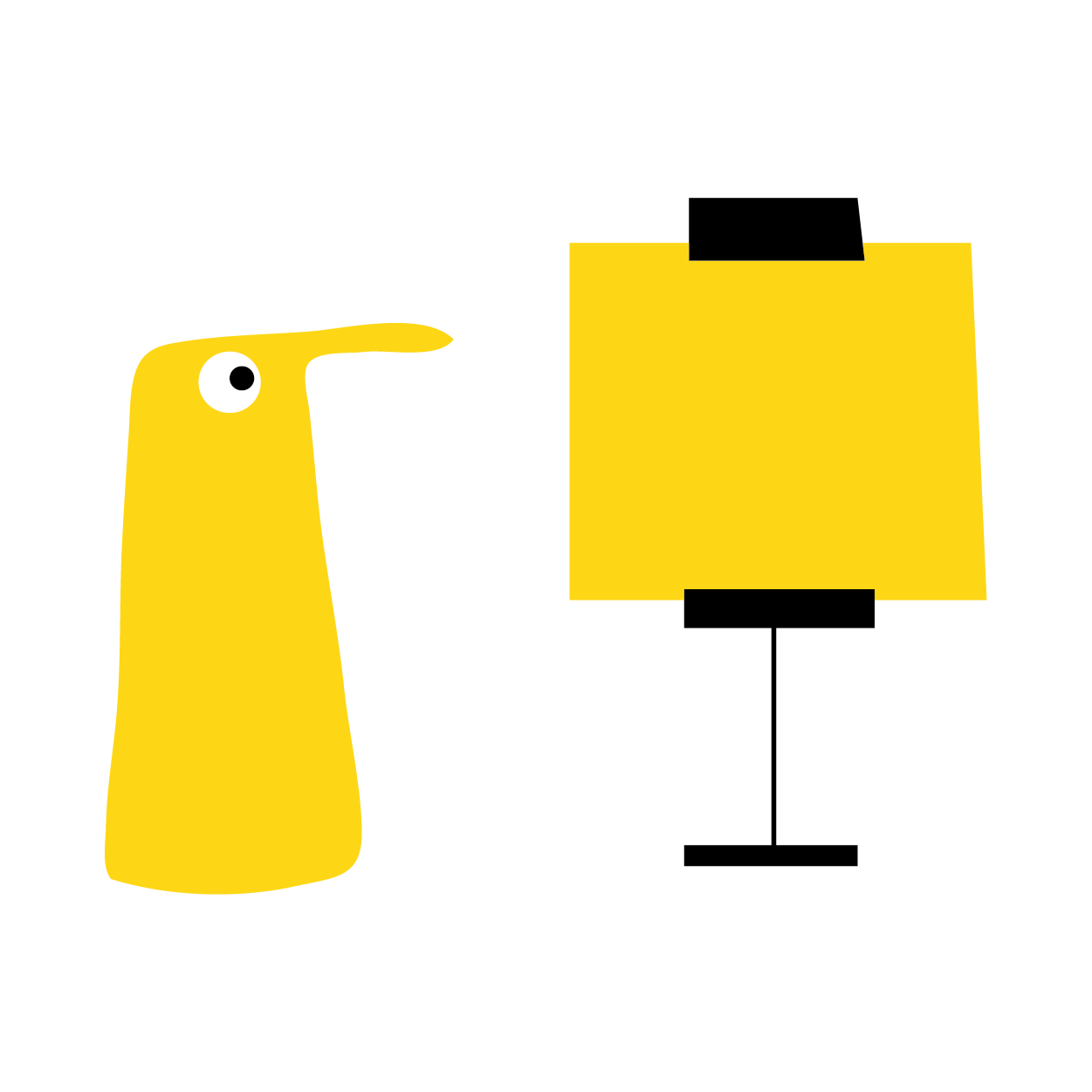 Visual thinking
Using the power of images to make complex messages simply understood
We're

always

open

for

a

chat

,

so

get

in

touch

to find

out

how

we

can

help

your

brand

and

business

.