Huawei

— Building

a

global

community

of

tech

lovers
A pop-science cartoony YouTube channel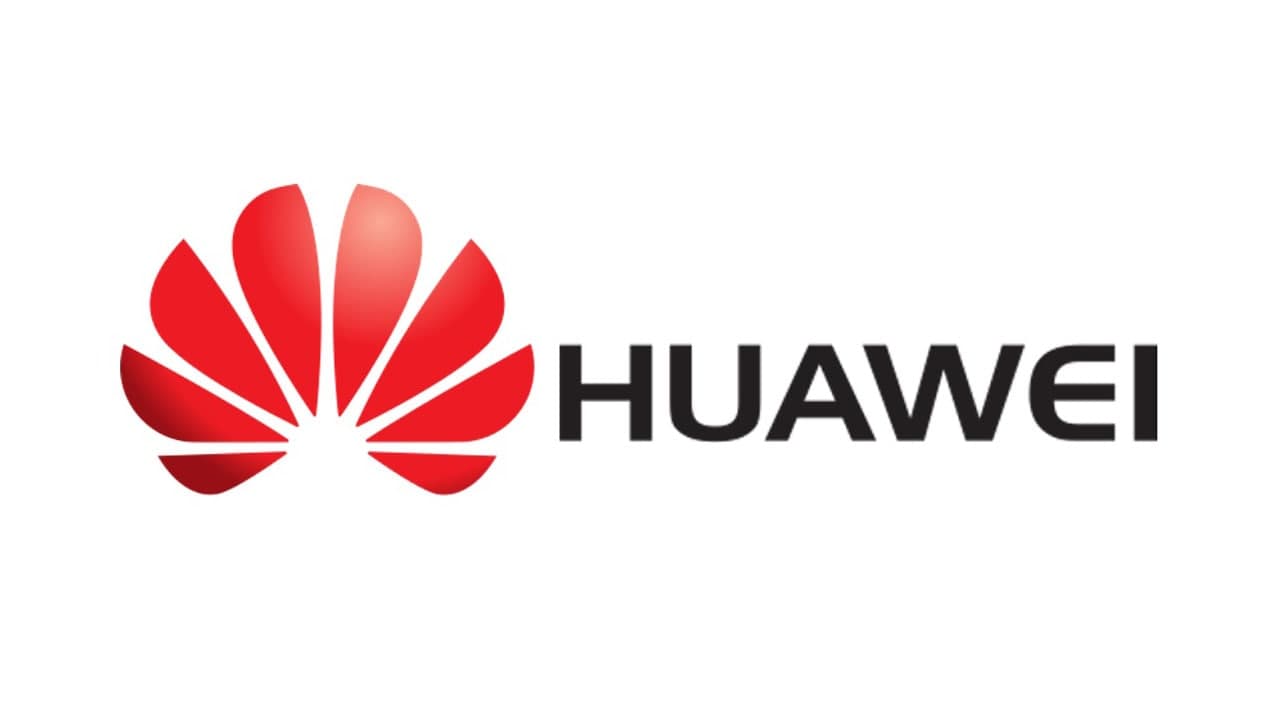 A leading global provider of ICT infrastructure and smart devices.
Challenge
Creating a YouTube pop-science cartoon channel with a large, engaged followership.
Huawei's Public Affairs team in Brussels requested our help to launch their own science channel on YouTube.
The aim: reaching out to broad audiences on science and technology-related issues, creating an active community and highlighting Huawei's leadership on these topics.
For cartoonbase, this meant mobilising our expertise in producing highly accessible and click-worthy explainers while building a red thread to foster engagement.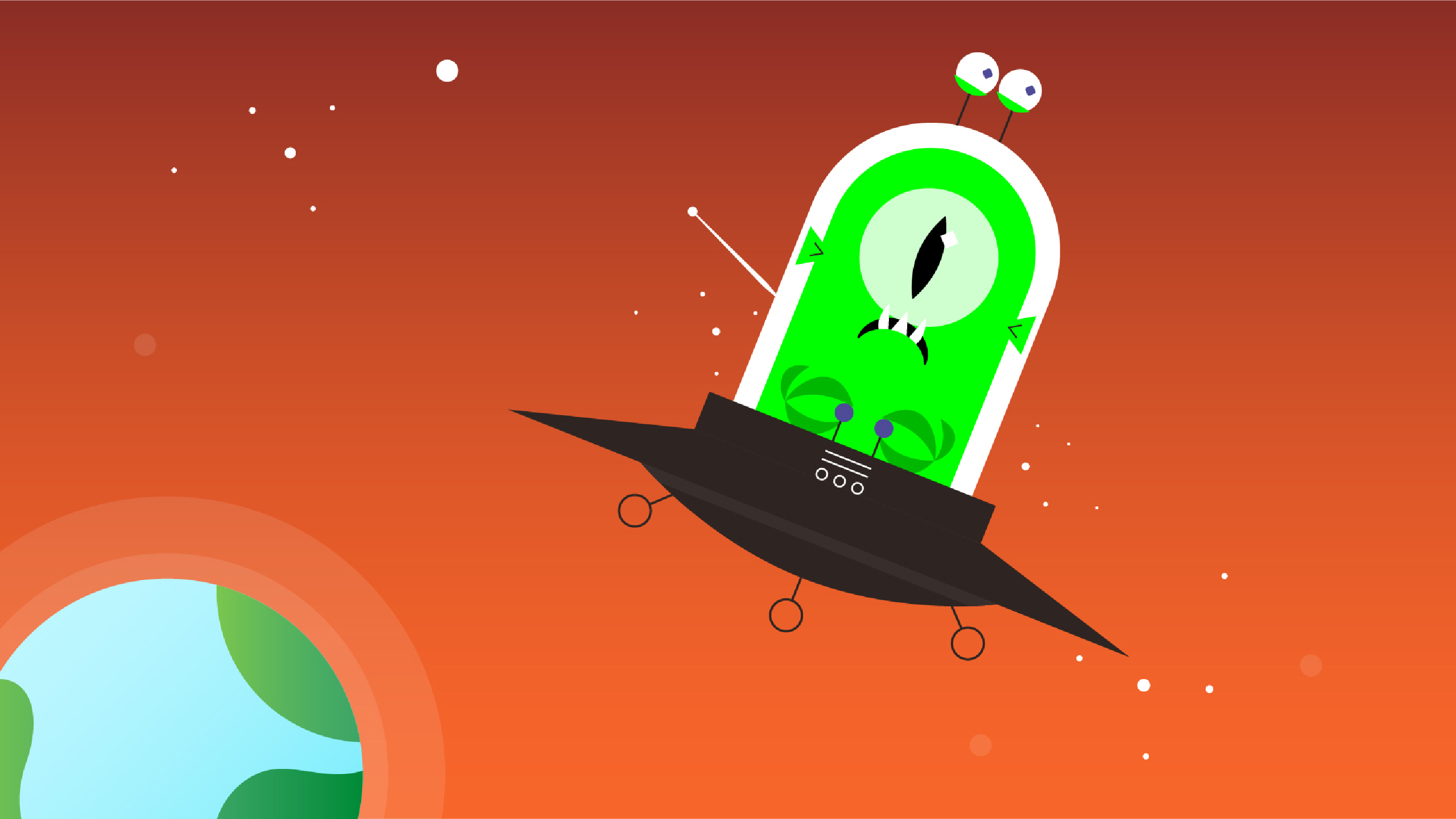 Approach
Competition on YouTube is fierce, and the client wanted no less than a viral product. The key to the success of this project: top-notch creative content – compelling enough to click, simply understood, readily shared. Content visitors come back (and subscribe) to.
To tick all these boxes, we developed a creative concept leveraging one of our core competences: the art of visual thinking to make things appealing and explain them simply.
Our strategic work with the client and other communication partners also helped to shape the overall look and feel of the new "What makes it tick?" YouTube channel, creating a recognisable product viewers love and trust.
Illustration: …more than a thousand words
We developed a series of cartoon animations in a recognisable visual style using flat design. This enabled us to explain complex things in simple terms while making them fun to discover and easy to remember. 
One of the key advantages of the chosen approach: it enabled us to produce quickly and flexibly.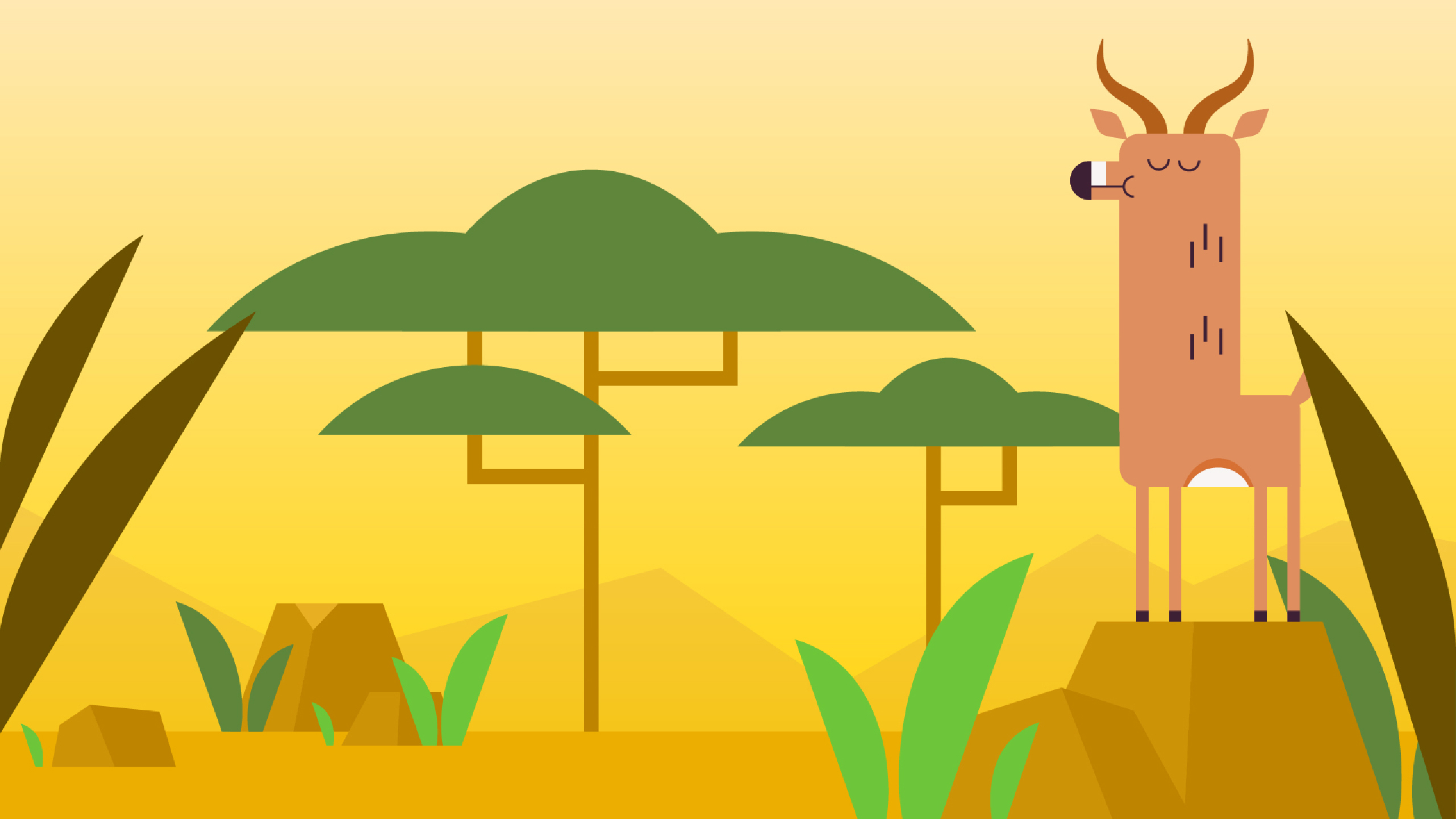 Emotions: what makes it click?
Our copywriters and illustrators worked hand-in-hand to ensure voice-over and visuals worked together to strike the right chord with audiences and foster engagement with the content.
The style we developed was intriguing, witty and always informative with rich scientific detail to build a reputation as an authoritative source.
Thanks to our collaboration with external and in-house experts, we were able to tell fascinating stories on a large number of different, highly technical topics.
Engagement: follow the red thread
Viewer loyalty was achieved through the appeal of the explainer videos themselves, but also by helping to build a common identity for the channel's content as a whole.
Common features of the recurrent format included the logo, jingle, format (intrigue and solution), as well as the narrative and visual style. A trailer was also produced.
Impact
Over a ten-months period, Huawei's "What makes it tick" channel attracted over 100K subscribers, with several of the videos produced by cartoonbase reaching over a million views.
Production was quick and efficient, with over 40 original animation videos produced over this short timespan.
In the comments, viewers have been hotly debating some of the issues presented in the videos, highlighting that Huawei successfully accomplished its missions of informing, garnering interest and stimulating critical thinking.
100k
subscribers in the first month
We're

always

open

for

a

chat

,

so

get

in

touch

to find

out

how

we

can

help

your

brand

and

business

.