RTS

— Drawing

the

past

to

decipher

the

present
The funny animated videos of the Paleofutur series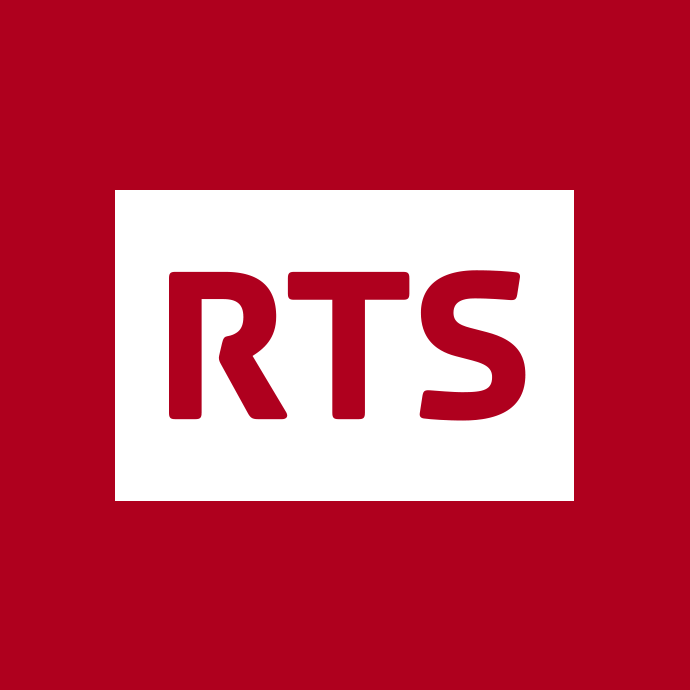 Paleofutur is an educational radio show on RTS - the Swiss public broadcasting company - that looks to the past to better understand the present.
Challenge
RTS/ARTE came to us with the request to turn their amazing radio show into a series of animated shorts. This meant creating an entire series (19 episodes!) that explained everything clearly and with enough humour to keep the audience engaged.
Approach
One of the benefits of animation is that you can create a unique and engaging tone and style that resonates with a lot of different people.
Humor: The introduction of a visual medium to the Paleofutur project meant that we could add a lot of visual gags to accompany the informative content. Combining jokes and cartoons with information allows the audience to better connect with the content and makes it easier to remember.
Clarity: This means not only having a clear script, but also having clear visuals to match. A clean style with flat colours meant we could provide fun situations without the core information being lost.
Speed: We were able to work quickly because we put in the time initially to create a 'universe of assets'. This included recurring characters like The Pigeon, as well as running jokes, backgrounds and assets that could be reused to represent these aspects.
Impact
This collaboration resulted in a 19-part series averaging at 2½ minutes, garnering over 500,000 views on ARTE's VOD platform.
2:30 minutes
average playing time
We're

always

open

for

a

chat

,

so

get

in

touch

to find

out

how

we

can

help

your

brand

and

business

.