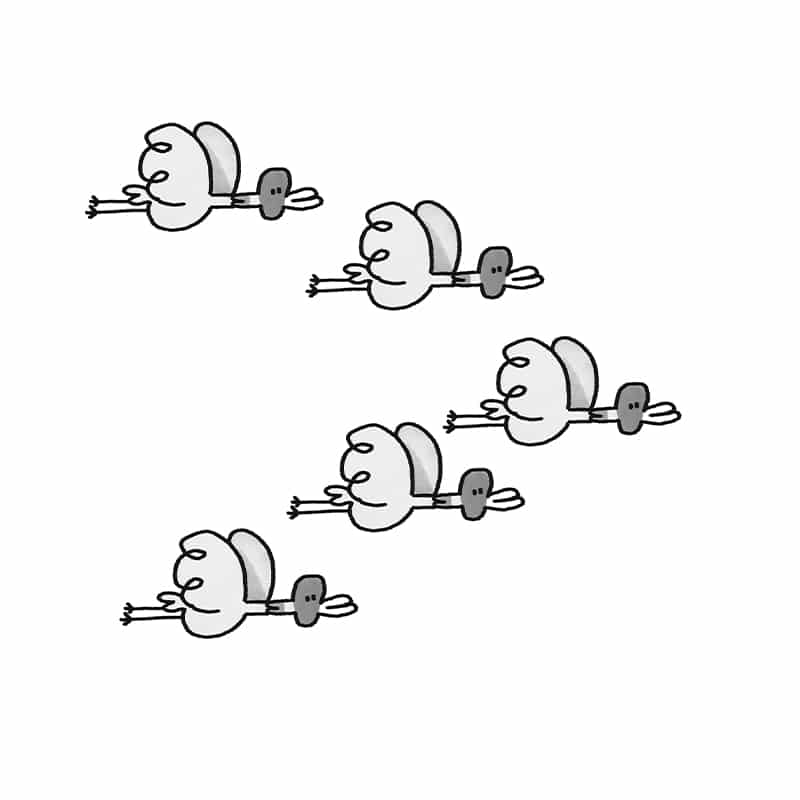 What are Serious Games?
Serious games are games designed for a purpose other than pure entertainment. They combine the principles of game design with the objectives of learning or behavior change. By harnessing the power of play and fun, serious games are a perfect tool for delivering knowledge and skills in an engaging, memorable and interactive way.
Serious games come in different shapes and sizes. Some are digital, others are physical or a mix of both. The common denominator is that they are designed to be played, and that the players will learn something from the experience.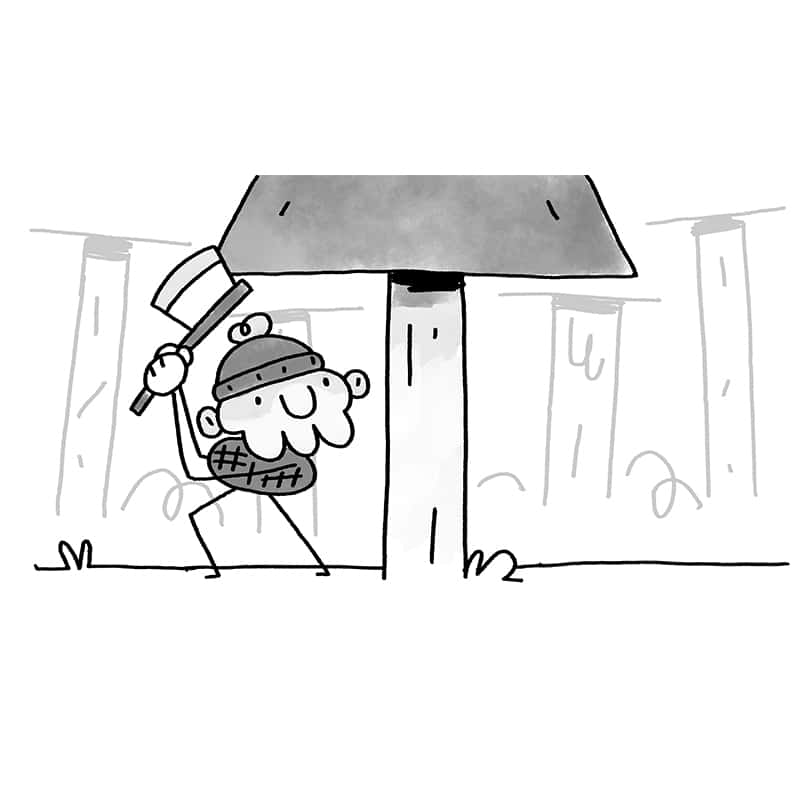 Why do you need Serious Games?
Serious games are a game-changer for learning and development. They are immersive, interactive and allow learners to explore and experiment in a safe and engaging environment. They facilitate active learning and knowledge retention, as well as the development of soft skills such as problem-solving, critical thinking, teamwork and communication.
In addition, serious games can be used for a wide range of purposes, from onboarding and compliance training to leadership development, change management, and customer education. They are versatile, scalable, and cost-effective, and can be customized to fit the specific needs of your organization.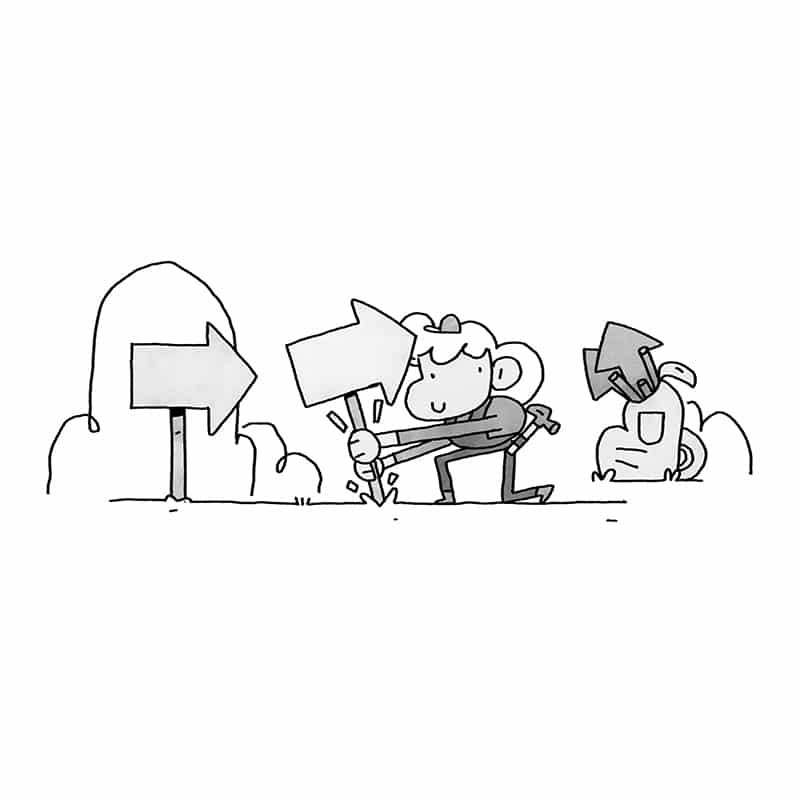 Tips for successful Serious Games
If you are considering using serious games as part of your learning and development strategy, here are some tips to help you make the most of this engaging and effective tool:
Start with the learning objectives. Serious games are not just about fun and games. They need to be designed with a clear purpose in mind. Start by identifying the learning objectives and the skills or behaviours you want to develop.
Design for engagement. Serious games need to be engaging, challenging, and fun. Use game design principles such as narrative, progression, feedback, rewards, and challenge to create an immersive and enjoyable experience for your learners.

Test and iterate. Serious games are a complex and iterative process. Test your game with a diverse group of learners and gather feedback to improve it. Keep iterating until you achieve the desired learning outcomes.

Blend with other learning methods. Serious games work best when blended with other learning methods such as instructor-led training, e-learning, or coaching. Use serious games as a part of a larger learning journey to reinforce key concepts and skills.
Measure the impact. Like any other learning tool, serious games need to be evaluated for their effectiveness. Use metrics such as completion rates, knowledge retention, and behavior change to measure the impact of your serious games.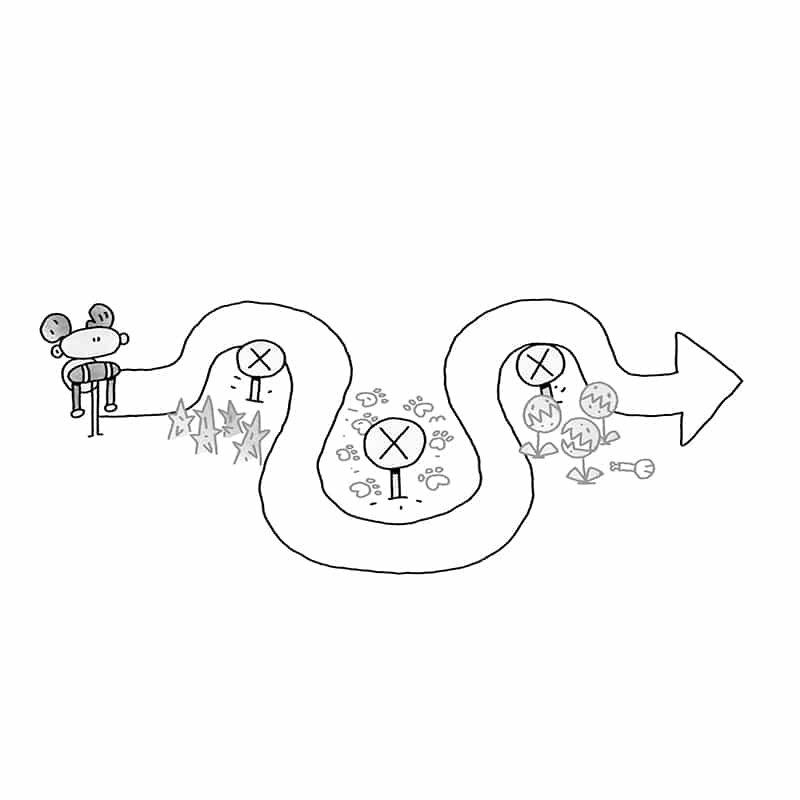 How we can help you create effective Serious Games
If you are looking for professional support to develop engaging and effective serious games, we are here to help. With 20 years of experience in learning design and a passion for creative learning experiences, we can help you design and develop serious games that are tailored to your needs and objectives. Our team of experts can guide you through the whole process, from ideation to development and evaluation, to ensure that your serious games deliver real results. Contact us today to learn more.
Cartoonbase

Learning

Services