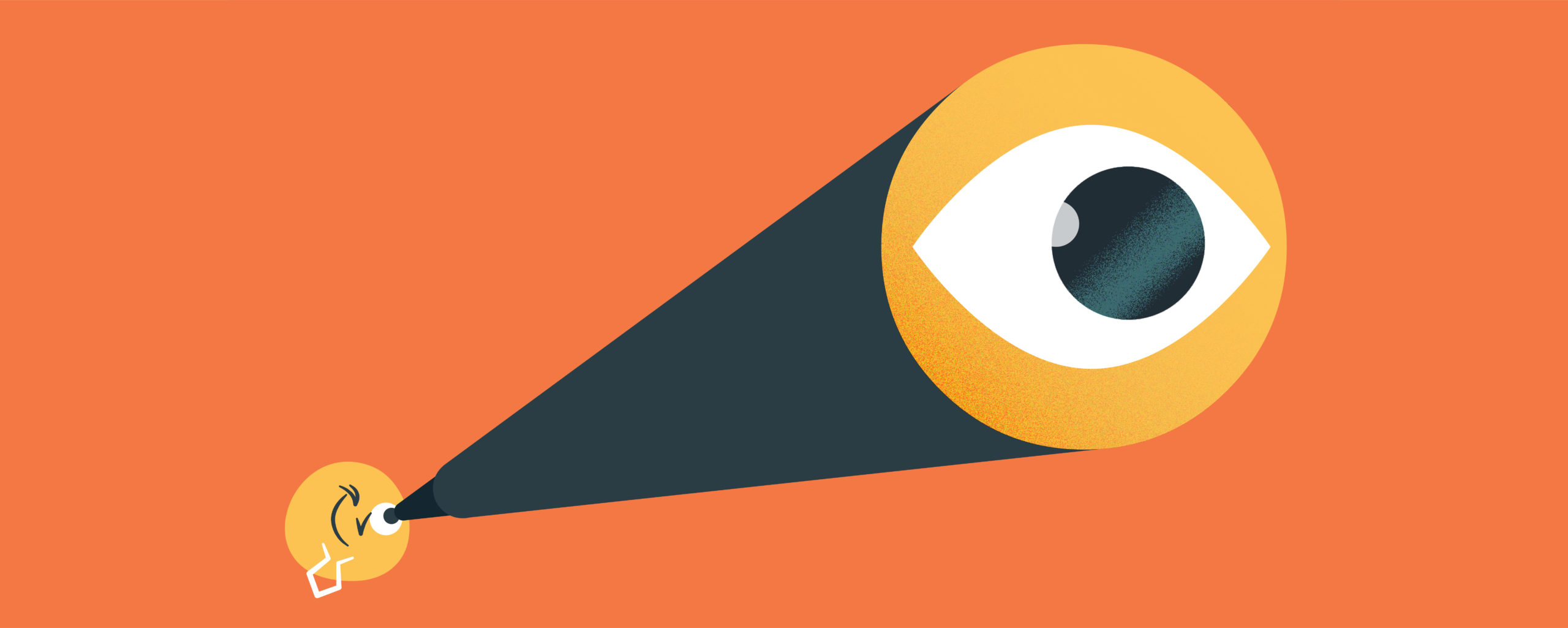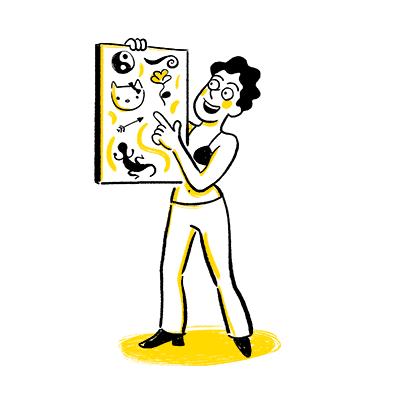 What is a brand identity?
What is it that makes your brand special? To build on your successes and further grow your business, it's important to know what it is made up of. What's the unique value you bring to your customers? How did you get where you are today? How are you perceived, as a company? Who are you – and who do you want to be?
The answers to these questions can be less obvious than they seem. Knowing these answers is an important aspect of developing your brand identity, and becoming (or remaining) an identifiable brand.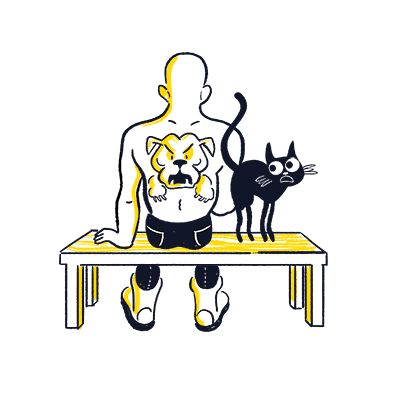 Why do you need a brand identity?
A distinctive brand identity fosters recognition and trust. It means that your products and services are associated with specific standards, values and experiences that make you stand out among competitors and provide compelling reasons to come back.
This brand identity encompasses the basics: the visual identity (the logos, as well as certain colours, fonts and other graphical guidelines), and the company name and slogan. But it also covers less obvious aspects such as values and style: what the brand stands for, how it interacts with its customers, what lifestyle it conveys, etc.
These aspects, even if perceived subconsciously, have a far-reaching impact on customer decisions and loyalty.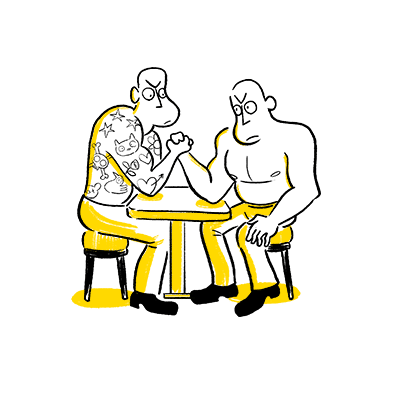 How we will help build your brand identity
There are two key aspects in defining it: awareness and potential.
Know thyself, the Greek maxim says. Become who you are, German philosopher Nietzsche counters.
Companies are well-advised to heed both calls. Defining your brand identity will involve understanding where your greatest value lies, developing it to its full potential and communicating it convincingly and coherently to prospects and customers.
Here are a few tools we frequently use to help our clients through this process:
Here

are

a

few

tools

we

frequently

use

to

help

our

clients

along

this

process
You

might

find

these

useful