Websites
An online home where your content will thrive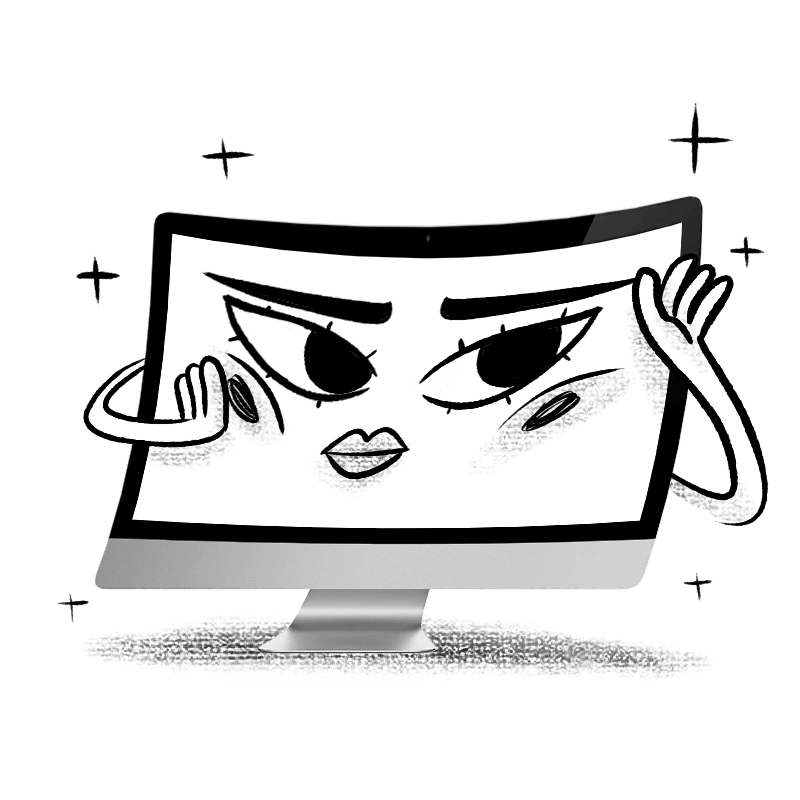 What does a good website look like?
You and your target audiences are likely to meet online, and first impressions count. Moreover, organisations tend to evolve over time, as do web technologies, and your online identity needs to keep up.
A well-designed website is built with your audience in mind. It's not about what you have to say, it's about what they come to look for. Building your virtual home around their needs is the best way to serve your own.
A well-designed website, finally, is part of a bigger picture: it needs to be thought as part of a holistic strategy that serves your organisation's (or project's) purpose.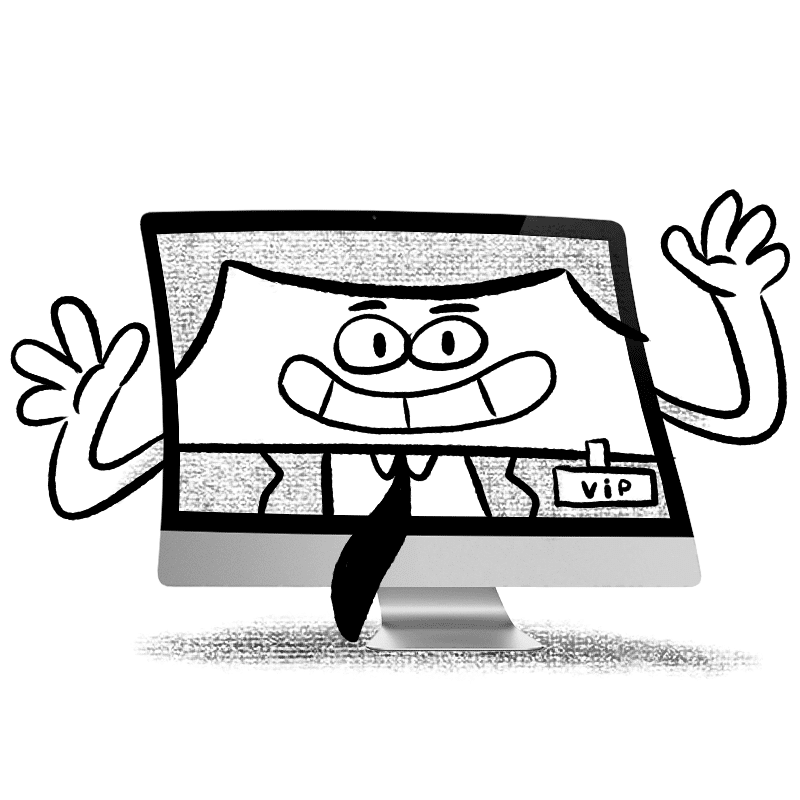 Why are websites so important?
"We haven't updated the site in a while but you can find all the info on Instagram" – sure, we get it. Your audiences hang out on social media and that's where you will be trying to reach them.
But consider this: your website is a statement about who you are, and it presents you with a unique opportunity for guiding audiences towards the messages you want to convey, and the actions you'd like them to take.
This holds true for internal communication as well. A comprehensive intranet will help information flow internally, just as it does with external audiences.
Even for short-lived campaigns such as one-off competitions or events, a website presenting key information and capturing the spirit of the initiative is a key tool for promotion.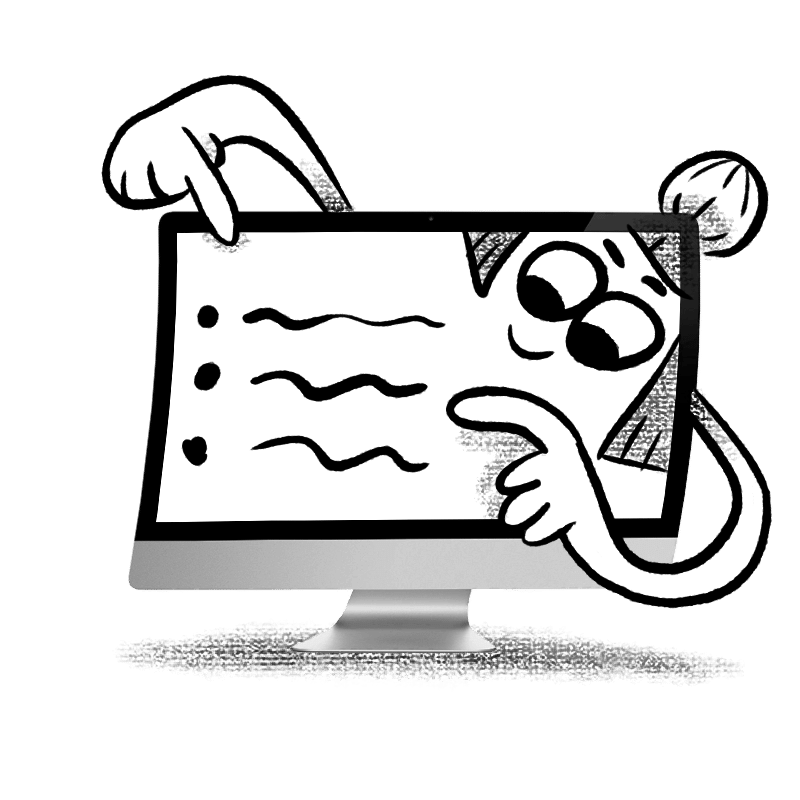 Tips for successful websites
How can you maximise the impact of your web communication? Here's some expert advice.
Bring everyone on board. By involving a broad team in your web platform (re)design, you ensure it reflects all aspects of your work – and avoid costly adaptations later.
Content first. Before you start structuring and designing the new site, get a full picture of the content that will 'live' on it – this will guide all the following steps.
Build with the user in mind, always. And that means with all users, including those with disabilities. Web usability and accessibility guidelines provide valuable tools for making your site easy to navigate, for everyone.
Deliver the goods quickly. Web audiences are skimming, not reading, and they are always in a hurry. Your site needs to guide them quickly towards the information they are looking for.
Stay true to your identity. From your content's tone of voice to your visual identity, your website's design needs to reflect who you are and what you stand for. Defining what exactly that is before launching your website revamping or creation is a good way to ensure you get these aspects right.
Don't neglect SEO. What's the use of a great website if no one sees it? Search Engine Optimisation, SEO in short, should not be an afterthought, but built into every aspect of your site.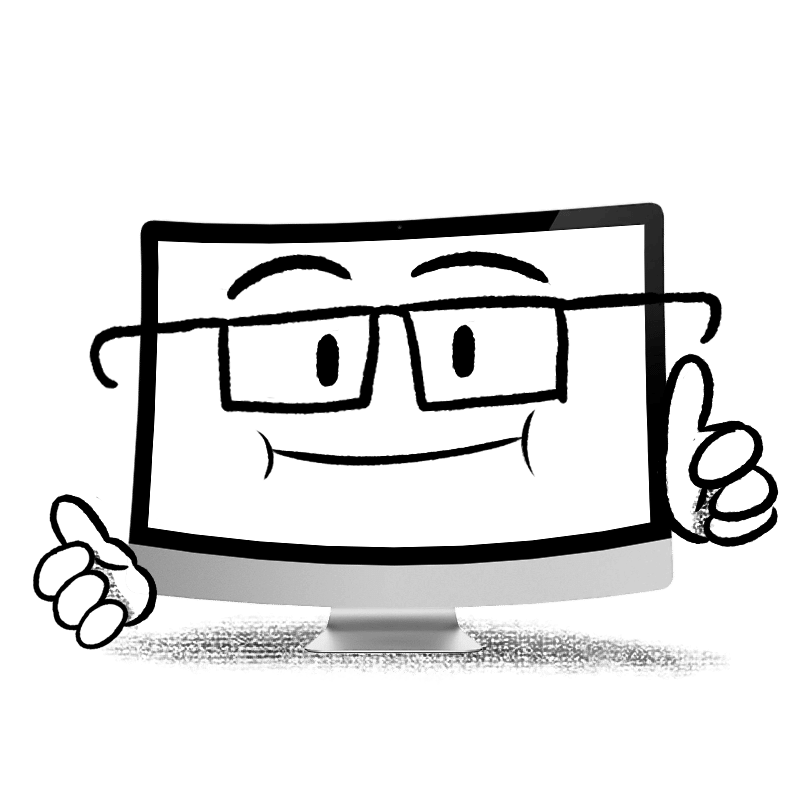 How we can help build the perfect website for you
Visual thinking is part of our DNA. We'll leverage this expertise throughout your web project:
Our visual co-creation workshops help you define the scope of your web project as well as the image and the messages you want to convey
We help you define a content map enabling you to deliver the right message in the right place – and with the right visual support
Web users navigate visually – we design web platforms that guide them intuitively
Our agile way of working enables us to deliver fully functionals websites quickly and to update it flexibly as your projects evolves.