Life

Sciences
Bringing healthcare content to life
Illustration better enables content to communicate diseases and therapies without showing real imagery, synthesizing years of clinical research and development into inclusive messages that can be used globally and tailored to increase relevance in each local market.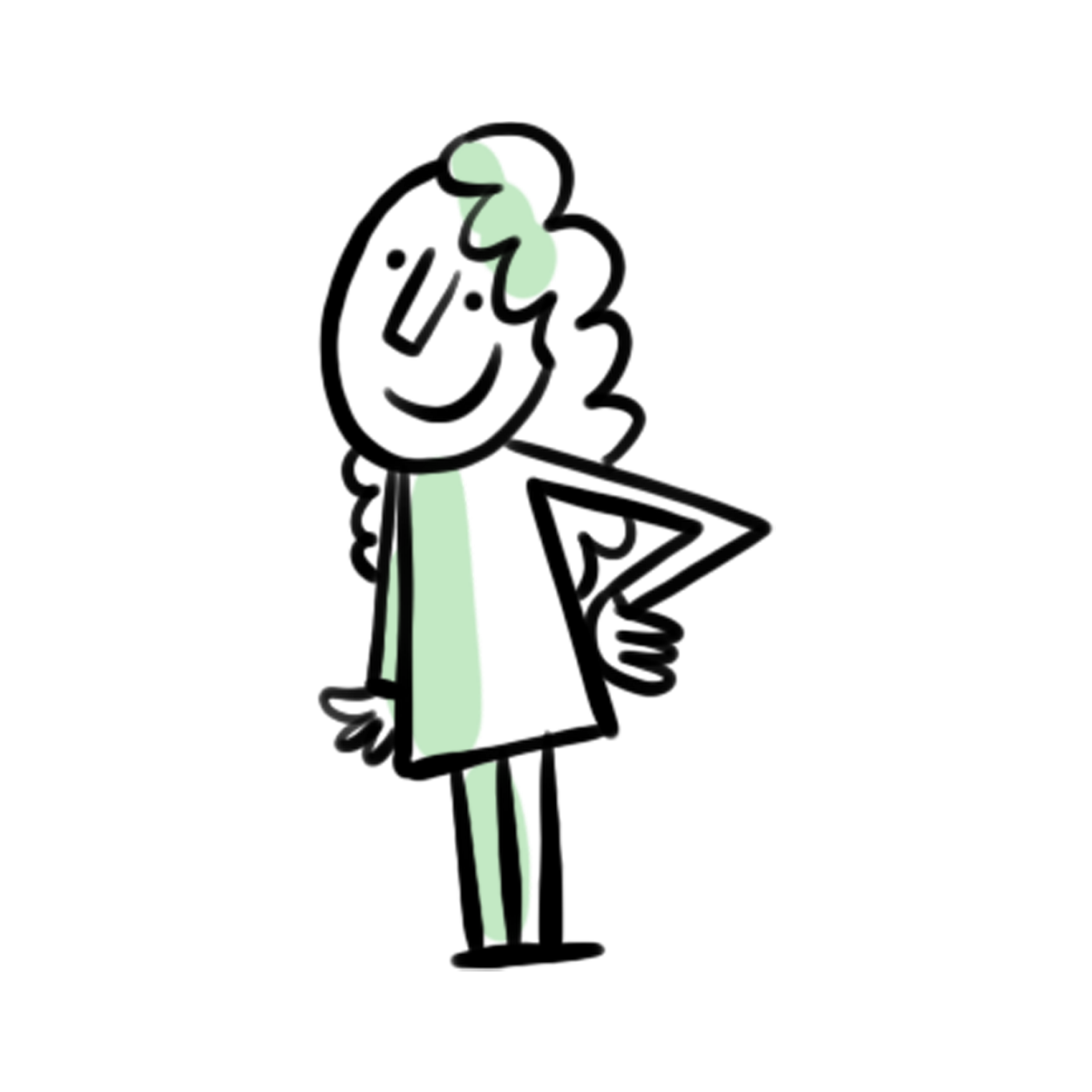 Patients
Need to understand how you can help their journey through the complex and interconnected world of healthcare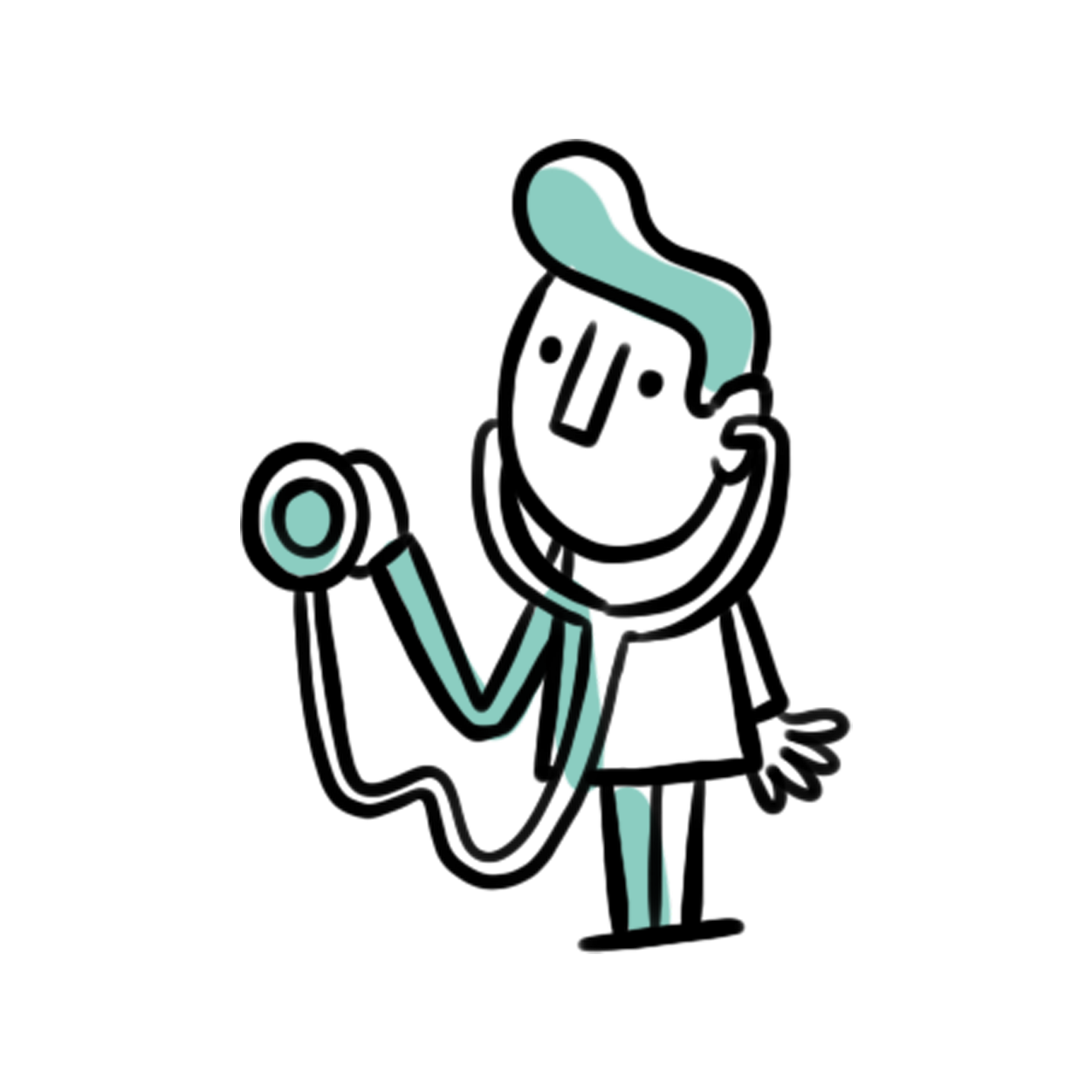 Healthcare professionals
Need the right information at the right time to best inform about their diagnosis, treatment, and rehabilitation plans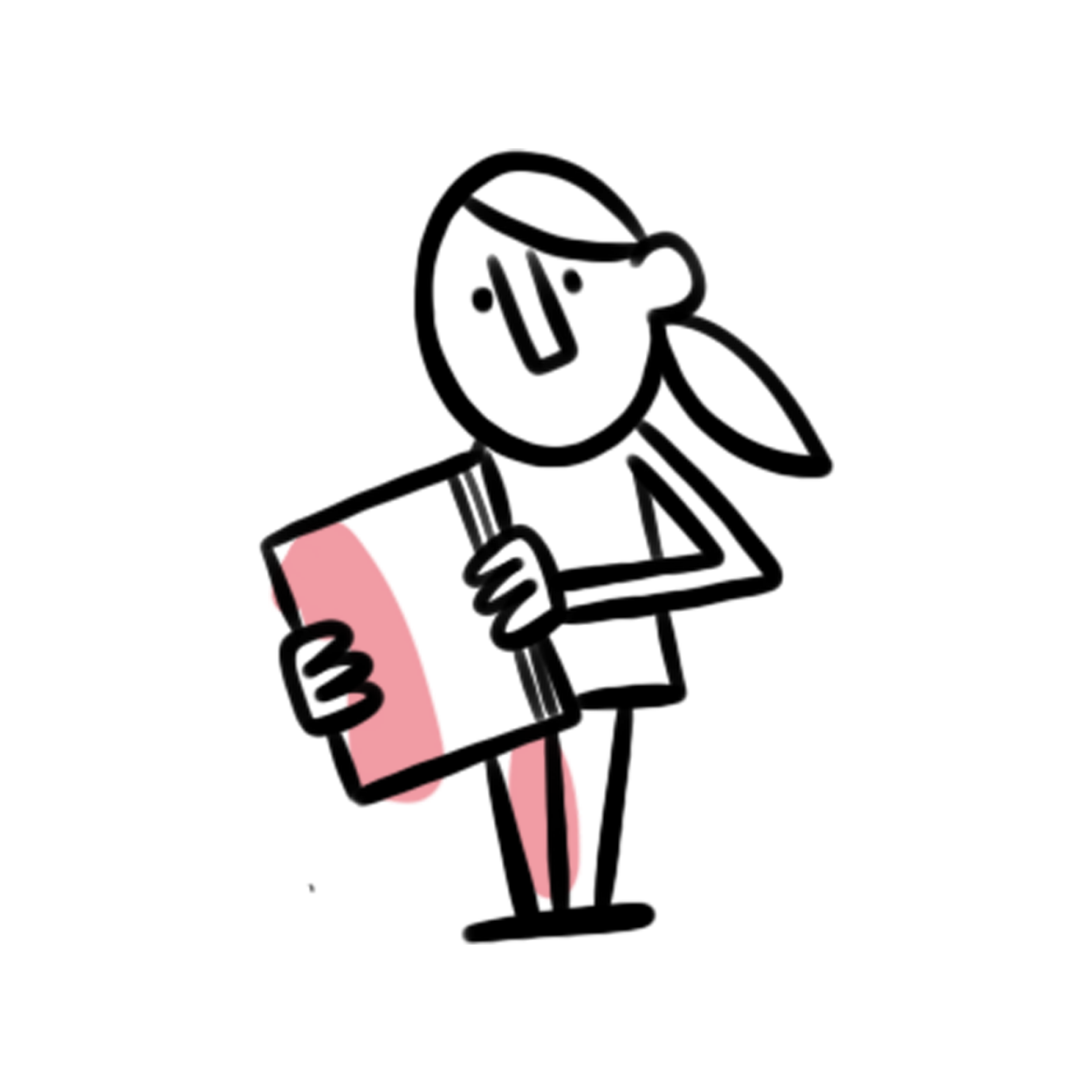 Companies
Pharmaceutical, biotech, and medtech companies need to communicate their unique value proposition in the patient journey and clinical pathway
Patient Journey
Your goal is for patients to understand the value that you bring on their journey to recovery from acute conditions or to manage chronic disease.
Aligning the patient journey with the clinical pathway and rehabilitation plan is essential to optimizing patient outcomes and engendering brand advocacy.
Illustration is an emotive and flexible way to describe the key moments along this journey, helping patients find their place in the network of caregivers.
Pharmacology
Biochemical interactions can only be observed and understood by those that can comprehend complex medical imagery.
Illustrating the mechanism of action enables healthcare professionals to help patients understand their therapeutic intervention.
At Cartoonbase, our animators bring clarity to complex processes by highlighting the areas where you deliver value on the journey back to good health or through disease management.
Medical Devices
Your product pipeline brings together years of work from engineers to clinical researchers.
How do you communicate the value generated in 60 seconds?
Our illustrations simplify the busy environment of the operating theater or clinic, helping healthcare professionals to understand your unique solution for diagnostics, therapeutics, or rehabilitation.
Data Science
Artificial intelligence, machine learning, deep learning – these trending topics are difficult for patients and healthcare professionals to visualize.
Building data solutions was your first challenge, building trust is now essential to improving patient outcomes.
At Cartoonbase, we create emotion by telling the story of your data in the context of the patient journey.
We're

always

open

for

a

chat

,

so

get

in

touch

to find

out

how

we

can

help

your

brand

and

business

.